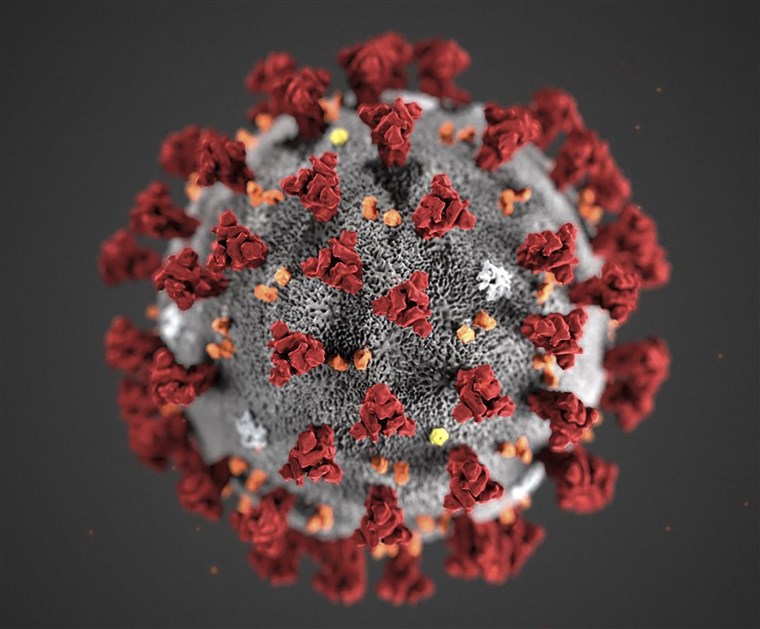 "I AM the Life and the Resurrection…Do you believe this?" -cf Jn 11:25
"I AM the Alpha and the Omega, the First and the Last, the Beginning and the End." -Rev 22:13
"Peter said to Jesus in reply,
"Lord, it is good that we are here.
If you wish, I will make three tents here,
one for You, one for Moses, and one for Elijah."
While he was still speaking, behold,
a bright cloud cast a shadow over them,
then from the cloud came a voice that said,
"This is My beloved Son, with Whom I am well pleased;
listen to Him."
When the disciples heard this, they fell prostrate
and were very much afraid.
But Jesus came and touched them, saying,
"Rise, and do not be afraid."
And when the disciples raised their eyes,
they saw no one else but Jesus alone." -Mt 17:4-8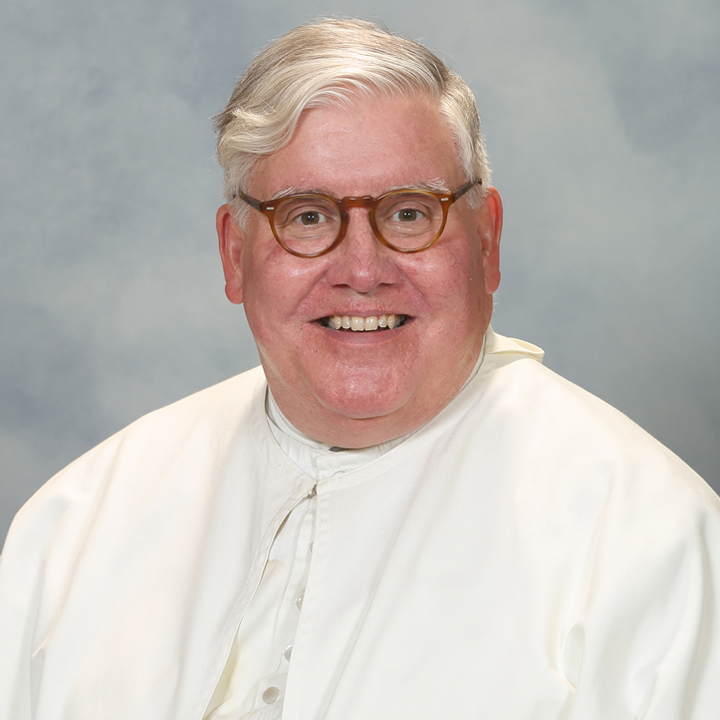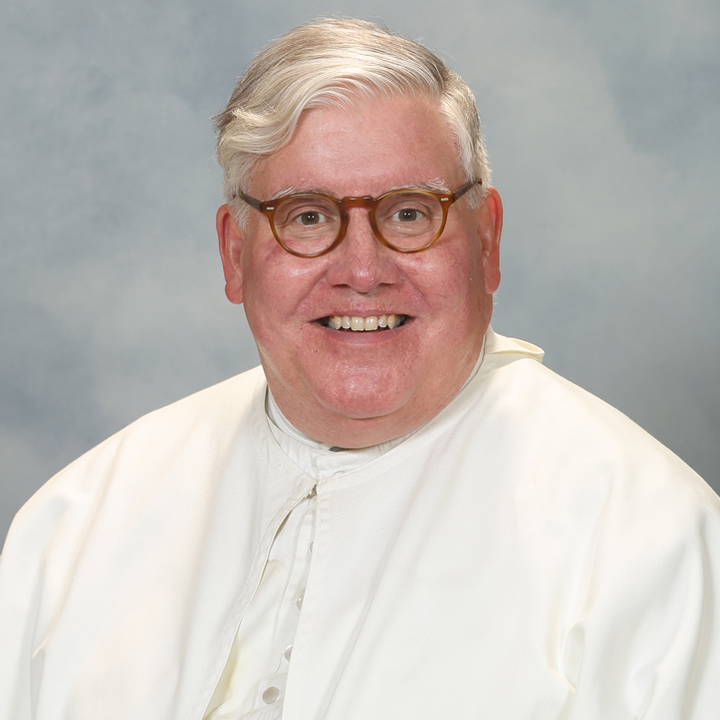 -by Fr. Hugh Barbour, O. Praem., a convert from Episcopalianism
"Jesus came and touched them, saying, "Do not be afraid."
Delight is the full compliment of our powers of soul and body, for when we take pleasure in any thing or experience or person, when we have joy in these, then our powers have reached fulfillment. The sense of touch is the most fundamental power in us that can experience delight, and as we move up the scale of our appetites of soul and body we finally reach the delight of our spiritual appetite: the direct contact of our mind and will with Goodness itself, with God as He is in Himself, in the vision of heaven that we call beatific, which is Latin for "happy-making."
Now in all our earthly experiences of delight, there is always an element making that delight imperfect. This element is fear. No matter how great our joy or pleasure or delight in this life, we know we can lose that which causes it. Something bad can take our happiness away.
There is only one delight that cannot be lost, and this is the possession of God as He is in Himself, in the vision of heaven. Anything else can and will be lost—at least for a time, if we count the loss of this earthly life in death before our resurrection. So in every earthly happiness there is still some fear to cast a shadow on our joys.
In this magnificent Gospel scene, we find the apostles rejoicing in the surpassingly beautiful sight of Jesus transfigured with His ordinarily hidden divine splendor; so much so that Peter wished in his ecstasy to be able just to stay and live on the mountain of Tabor! And we find the eternal Father declaring His delight in His beloved Son Who always dwells in Him. This last pleasure is unmixed with fear, but the apostles are about to find out that their joy can still suffer a fearsome jolt.
They are blinded, so they cannot see the surpassing beauties that they saw just a moment before. That which enchanted them is now and suddenly hidden, and they have no more power to find Him again than they had to make Him appear.
Notice how Jesus Our Loving Savior comes to their aid. He approaches them and He touches them, and He tells them not to be afraid. He begins to restore the delight they had just lost, starting with the most basic level of human experience and the most basic source of human delight: touch. This is a touch that drives away fear, like a sacrament of loving reassurance. As the Beloved Disciple, who had received this touch here on Mount Tabor and in the Cenacle on Mount Sion, says in his epistle, "Perfect love casts out fear."
In our own lives together, certain great joys get snatched away. How can we reassure and console those closest to us? Following Jesus' example, we might gently touch them. Nowadays this can be viewed as risky business, but common sense and charity will show us a chaste and loving way to console the frightened and the sorrowful. Certainly at least in the circle of our own families we should not omit to embrace and comfort with touch those whom we love and who need to be freed from fear.
Right now, they are telling us not to touch at the sign of peace at Holy Mass so as not to catch a disease; well, a far worse disease is indifference to the struggles of others. Even when touch is impractical, let us never fail at least to smile warmly to our neighbors, as if to say, "Do not be afraid."
What an amazing faith we have that combines the heights of mystical enlightenment with the simplicity of child-like caresses. This is why the Son of God became man: to restore all things in Himself. Let us fearful creatures await His freeing (Ed. and healing) touch and give it to others!  (Ed. With hand sanitizer bought on the black market.  Any other ideas for obtaining?  Don't forget disinfectant wipes and toilet paper while shopping on the black market.  Two day expensive delivery.) 🙂  (Not to make light.  Gallows humor?)
Love, health, joy in this life, and certainly in the next,
Matthew