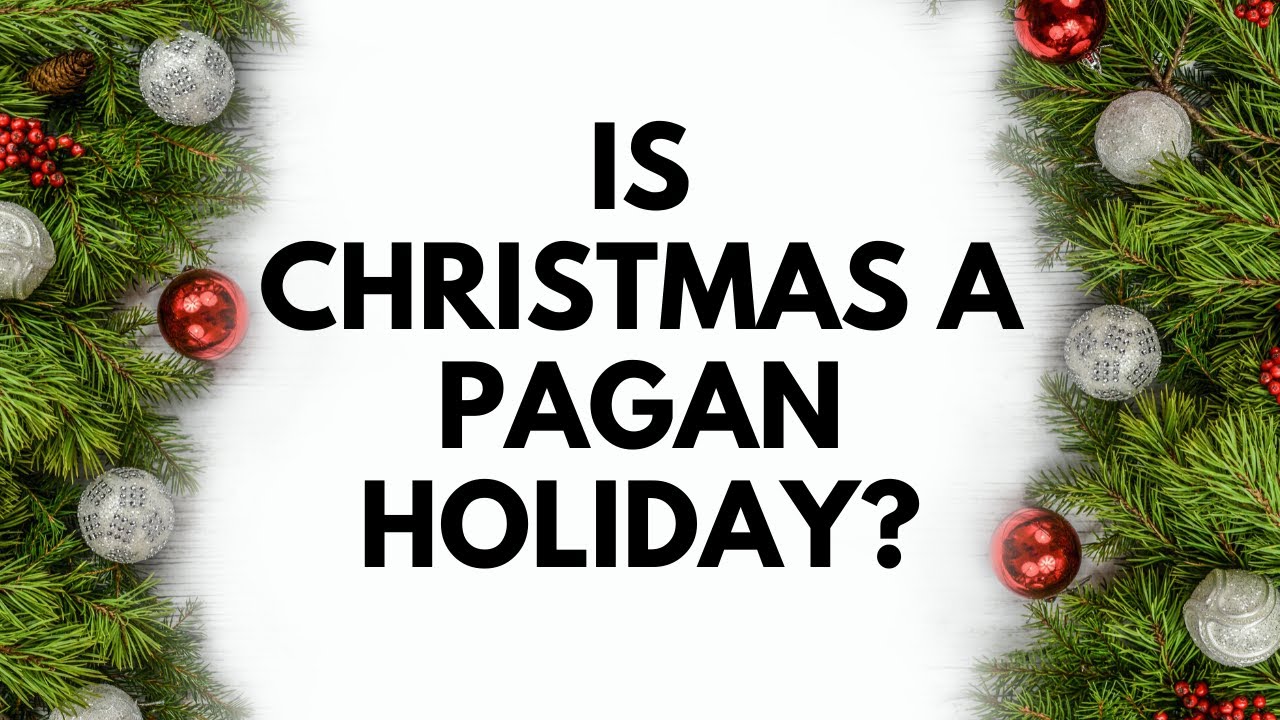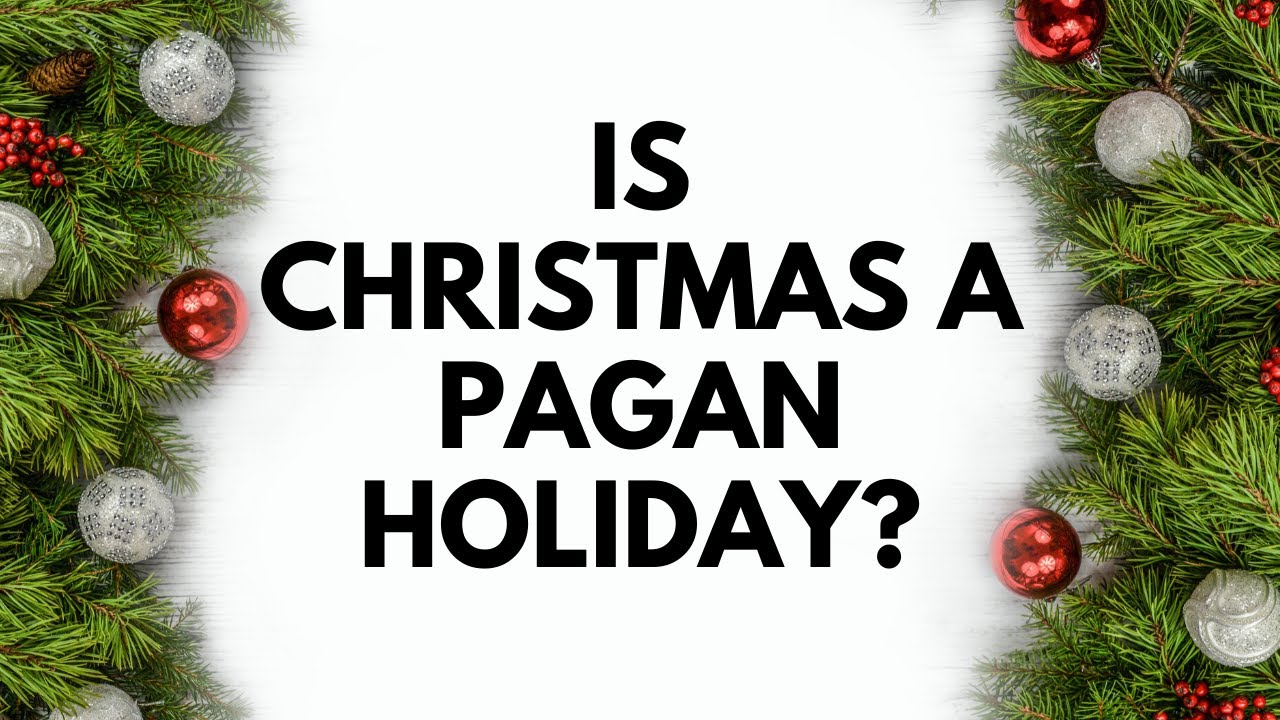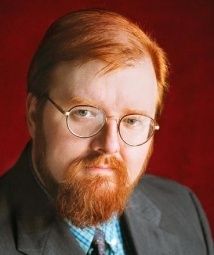 -by Jimmy Akin, "A Daily Defense"
Do environmental conditions contradict what the Gospels claim?
CHALLENGE: Christians are wrong to celebrate Christmas on December 25. Jesus couldn't have been born then. It would have been too cold for the shepherds to keep their flocks outdoors (Luke 2:8).
DEFENSE: There are several problems with this challenge.
First, the Catholic Church celebrates Jesus' birth on December 25, but this is a matter of custom rather than doctrine. It is not Church teaching that this is when Jesus was born (note that the matter isn't even mentioned in the Catechism).
Second, although most Christians today celebrate Christ's birth on December 25, this was not the only date proposed. Around A.D. 194, Clement of Alexandria stated Christ was born November 18. Other early proposals included January 10, April 19 or 20, and May 20 (Jack Finegan, Handbook of Biblical Chronology, 2nd ed., §488, §553). By far the most common proposals, however, were January 6 (ibid., §§554-61) and December 25 (ibid., §§562-68).
While the last was eventually adopted by the Catholic Church for use in its liturgy, the fact that the Church did not declare alternate proposals heretical shows the matter was not considered essential to the Faith.
Third, the proposals that put Jesus' birth in the colder part of the year (November 18, December 25, January 6, and January 10) are not ruled out by the fact that there were shepherds keeping watch over their flocks at night.
Ancient Jews did not have large indoor spaces for housing sheep. Flocks were kept outdoors during winter in Judaea, as they are elsewhere in the world today, including in places where snow is common (search for "winter sheep care" on the Internet). Sheep are adapted to life outdoors. That's why they have wool, which keeps body heat in and moisture out.
Sheep are kept outdoors in winter in Israel today: "William Hendricksen quotes a letter dated Jan. 16, 1967, received from the New Testament scholar Harry Mulder, then teaching in Beirut, in which the latter tells of being in Shepherd Field at Bethlehem on the just-passed Christmas Eve, and says: 'Right near us a few flocks of sheep were nestled. Even the lambs were not lacking. . . . It is therefore definitely not impossible that the Lord Jesus was born in December'" (ibid., §569).
The Prophecy of Immanuel
Could the Gospel writer have misunderstood the Old Testament prophecy?
CHALLENGE: Matthew misunderstands Isaiah's prophecy of Immanuel (Isa. 7:14). It doesn't point to Jesus.
DEFENSE: Matthew understands the prophecy better than you think.
The biblical authors recognized Scripture as operating on multiple levels. For example, Matthew interprets the Holy Family's flight to Egypt as a fulfillment of the prophetic statement, "Out of Egypt I have called my son." In its original context, it is obvious the "son" of God being discussed is Israel: "When Israel was a child, I loved him, and out of Egypt, I called my son" (Hos. 11:1).
Matthew understood this. He had read the first half of the verse and knew that, on the primary, literal level, the statement applied to the nation of Israel. But he recognized that on another level it applied to Christ as the divine Son who recapitulates and fulfills the aspirations of Israel.
In the same way, it is obvious in Isaiah that on the primary, literal level the prophecy of Immanuel applied to the time of King Ahaz (732-716 B.C.). At this point, Syria had forged a military alliance with the northern kingdom of Israel that threatened to conquer Jerusalem (Isa. 7:1-2). God sent Isaiah to reassure Ahaz the alliance would not succeed (Isa. 7:3-9) and told him to name a sign that God would give him as proof (Isa. 7:10-11).
Ahaz balked and refused to name a sign (Isa. 7:12), so God declared one: "Therefore the Lord himself will give you a sign. Behold, a young woman shall conceive and bear a son, and shall call his name Immanuel. . . . For before the child knows how to refuse the evil and choose the good, the land before whose two kings you are in dread will be deserted" (Isa. 7:14-16).
For this sign to be meaningful to Ahaz, it would have to be fulfilled in his own day—indeed, very quickly. It therefore points, on the primary, literal level, to a child conceived at that time (perhaps Ahaz's son, the future King Hezekiah).
This was as obvious to Matthew as it is to us, but—like the other New Testament authors—he recognized the biblical text as having multiple dimensions, so the prophecy was not only fulfilled in Ahaz's day but also pointed to Christ as "Immanuel" (Hebrew, "God with us").
Is Christmas Pagan?
From Saturnalia to Sol Invictus, there is no shortage of theories
CHALLENGE: Christmas is based on a pagan holiday.
DEFENSE: There are multiple responses to this challenge.
First, which pagan holiday are we talking about? Sometimes Saturnalia—a Roman festival honoring the god Saturn—is proposed. But Saturnalia was held on December 17 (and later extended through December 23). It wasn't December 25.
Another proposal is Dies Natalis Solis Invicti (Latin, "The Birthday of the Unconquerable Sun"), but the evidence this was the basis of the dating of Christmas is problematic. The Christian Chronography of A.D. 354 records the "Birthday of the Unconquerable" was celebrated on that date in 354 AD, but the identity of "the Unconquerable" is unclear. Since it's a Christian document that elsewhere (twice) lists Jesus' birthday as December 25, it could be the Unconquerable Christ—not the sun—whose birth was celebrated.
Second, correlation is not causation. Even if Christmas and Sol Invictus were both on December 25, Christmas might have been the basis of Sol Invictus, or the reverse, or it might just be a coincidence. If you want to claim the date of Sol Invictus is the basis for the date of Christmas, you need evidence.
Third, that evidence is hard to come by. Even if the Chronology of A.D. 354 refers to Sol Invictus being celebrated on December 25, this is the first reference to the fact, and we know some Christians held that Jesus was born on that date long before 354 AD.
For example, St. Hippolytus of Rome (c. 170-c. 240) stated in his commentary on Daniel that Jesus was born on December 25, and he wrote around a century and a half before 354 (see Jack Finegan, Handbook of Biblical Chronology, 2nd ed., §562). Further, Sol Invictus wasn't even an official Roman cult until 274 AD, when the Emperor Aurelian made it one.
Fourth, if Christians were subverting Sol Invictus, we should find the Church Fathers saying, "Let's subvert Sol Invictus by celebrating Christmas instead." But we don't. The Fathers who celebrate December 25 sincerely think that's when Jesus was born (ibid., §§562-567).
Finally, even if Christmas was timed to subvert a pagan holiday, so what? Christmas is the celebration of the birth of Jesus Christ, and celebrating the birth of Christ is a good thing. So is subverting paganism. If the early Christians were doing both, big deal!"
Love, He comes!!!!
Matthew