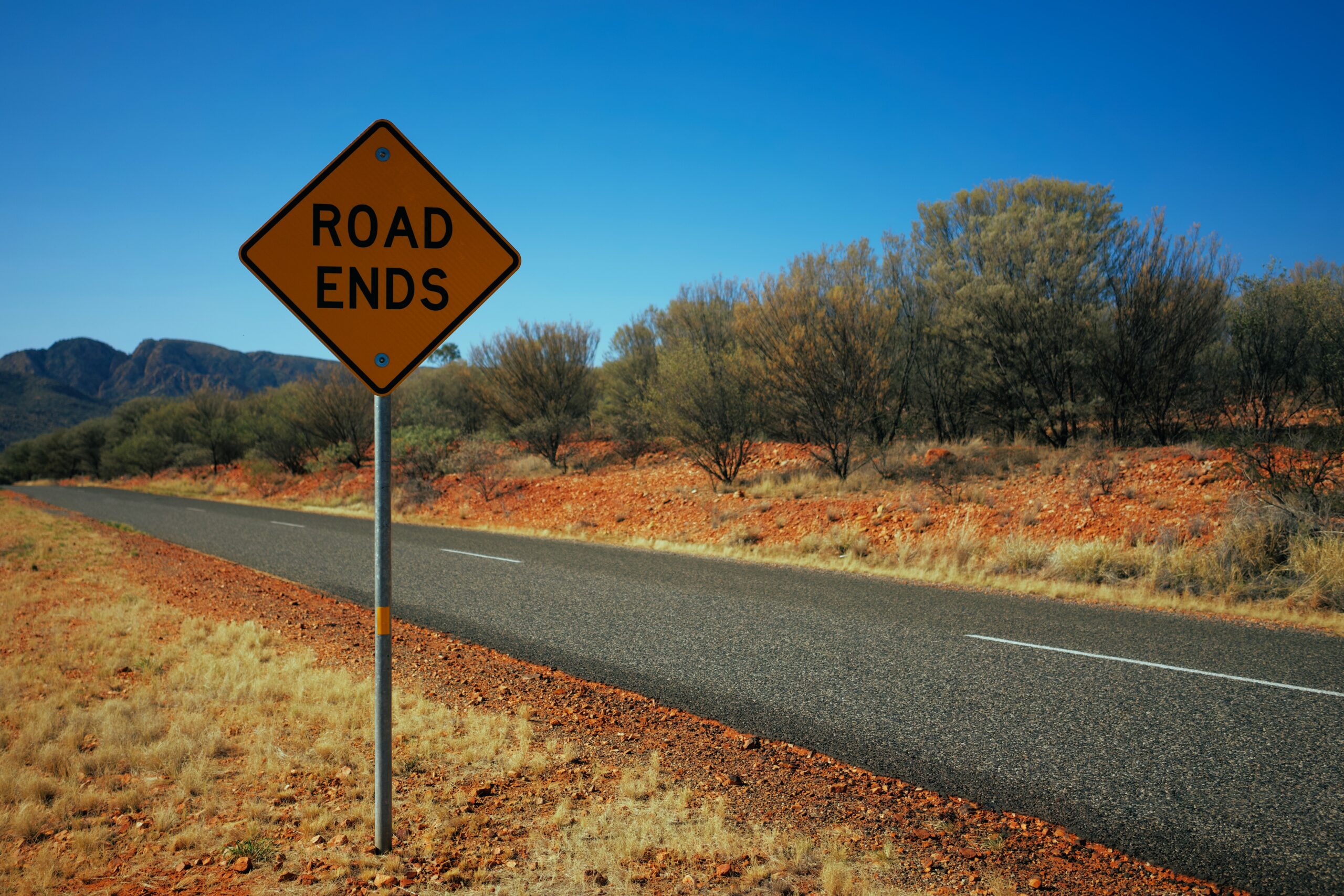 "Whatever we call these movements — "social justice," "wokeness," "identity politics," "intersectionality," "successor ideology" — they claim to offer what religion provides…Pope Francis makes the same point powerfully in Fratelli Tutti: unless we believe that God is our Father, there is no reason for us to treat others as our brothers and sisters.
That is precisely the problem here.
Today's critical theories and ideologies are profoundly atheistic. They deny the soul, the spiritual, transcendent dimension of human nature; or they think that it is irrelevant to human happiness. They reduce what it means to be human to essentially physical qualities — the color of our skin, our sex, our notions of gender, our ethnic background, or our position in society.
No doubt that we can recognize in these movements certain elements of liberation theology, they seem to be coming from the same Marxist cultural vision. Also, these movements resemble some of the heresies that we find in Church history.
Like the early Manicheans, these movements see the world as a struggle between the forces of good and the forces of evil. Like the Gnostics, they reject creation and the body. They seem to believe that human beings can become whatever we decide to make of ourselves.
These movements are also Pelagian, believing that redemption can be accomplished through our own human efforts, without God.
And as a final point, I would note that these movements are Utopian. They seem to really believe that we can create a kind of "heaven on earth," a perfectly just society, through our own political efforts.
Again my friends, my point is this: I believe that it is important for the Church to understand and engage these new movements — not on social or political terms, but as dangerous substitutes for true religion…these strictly secular movements are causing new forms of social division, discrimination, intolerance, and injustice…We should not be intimidated by these new religions of social justice and political identity…
Jesus Christ came to announce the new creation, the new man and the new woman, given power to become children of God, renewed in the image of their Creator.
Jesus taught us to know and love God as our Father, and He called His Church to carry that good news to the ends of the earth — to gather, from every race and tribe and people, the one worldwide family of God.
That was the meaning of Pentecost, when men and women from every nation under heaven heard the Gospel in their own native language. That is what St. Paul meant when he said that in Christ there is no Jew or Greek, male or female, slave or free…
The world does not need a new secular religion to replace Christianity. It needs you and me to be better witnesses, better Christians. Let us begin by forgiving, loving, sacrificing for others, putting away spiritual poisons like resentment and envy…
True religion does not seek to harm or humiliate, to ruin livelihoods or reputations. True religion offers a path for even the worst sinners to find redemption."
-'Reflections on the Church and America's New Religions', Most Reverend José H. Gomez, Archbishop of Los Angeles, Address delivered to, Congress of Catholics and Public Life, Madrid, Spain, November 4, 2021
"Let's take a look at Jesus' ministry and see if the modern pastoral doctrine of accompaniment is worthwhile. As the dogmatic precepts of the secular religion take shape, cultural elites try to deflect criticism by presuming the rhetorical high ground. Only a racist and a bigot would object to the allegedly self-evident truths of "diversity, equity, and inclusion." LGBTQ+ replaces morally descriptive words like homosexual, sodomy, perversion, and mutilation. Abortion and genital mutilation are no longer crimes against humanity. They are human rights.
Church leaders—like all of us—fear demonization and isolation, and Catholic moral teaching seems too harsh for modern sensibilities. So priests and bishops scramble to devise innovative strategies in response to these dramatic cultural changes. In recent years, they have introduced the pastoral doctrine of accompaniment.
Accompaniment has benign connotations and downplays divisions. The piano accompanies the singer; the side dish accompanies the main. As a pastoral strategy, the term implies compatibility and complementarity. It also encourages linguistic sugar-coating for "non-judgmental" and "inclusive" gospel proclamation. But how does the strategy compare with the mission of Jesus?
After the Resurrection, Jesus appears to his disciples on their journey to Emmaus (see Luke 24:13-35). The disciples initially do not recognize him. Good Friday devastated their expectations, and Jesus—employing the Socratic Method—instructs them along the way. He explains how the events fulfilled all of the scriptural prophecies. When he joins them at their destination, they recognize him in the breaking of the bread, and he immediately vanishes from their sight. They exclaim: "Did not our hearts burn within us while he talked to us on the road, while he opened to us the Scriptures?"
The benign components of accompaniment on the road are on display. The disciples are loyal to Jesus but discouraged by the horror of the cross. Jesus engages them in conversation, respectful but teeing up for a teaching moment: "O foolish men, and slow of heart to believe all that the prophets have spoken!" The anonymous Jesus pointedly confronts their slothful thinking and hardness of heart. Jesus' journey with faithful, attentive, and docile disciples on the road is a pastoral success story.
Earlier in his sacred ministry, the Pharisees bring an adulterous woman to Jesus (see John 8:1-11). The Law of Moses requires stoning as the punishment. This time, Jesus is a man of few words. He patiently listens and enigmatically scribbles in the dust. Rising, He responds: "Let him who is without sin among you be the first to throw a stone at her." Bending down again, He continues to write (enumerating their sins?), and they all depart, one by one. But Jesus did not save the lady for her to work the streets later in the day. He says to her, "Has no one condemned you?" She replies, "No one, Lord." Jesus responds, "Neither do I condemn you; go, and do not sin again." Except for the departure of the shamed accusers, the account looks like another successful illustration of pastoral accompaniment.
During his encounter with the Samaritan woman at the well, Jesus reveals Who He is in response to her inquiring mind (see John 4). He promises God's gift of living water, but he also confronts her adultery: "You are right in saying, 'I have no husband'; for you have had five husbands, and he whom you now have is not your husband." Instead of discouraging her, the honesty of Jesus inspires her. She concludes that Jesus is a prophet and elevates the conversation to the questions of orthodoxy—"right worship"—and Jesus reveals that He is indeed the Messiah. The lady returns to her village with exuberance. "Come, see a man who told me all that I ever did. Can this be the Christ?"
Listening with patience and engaging in conversation are required components of the pastoral strategy of Jesus. But His witness to the truth takes precedence. Before Pilate, Jesus testifies: "For this, I was born, and for this I have come into the world, to bear witness to the truth. Every one who is of the truth hears my voice." (John 18:37). So every gospel proclamation strategy must witness to the truth after the example of Jesus.
Without the goodwill of those He encountered, the fearless honesty of Jesus could have easily derailed the happy outcomes. His confrontations with the Pharisees provide a stark contrast to the success stories (see Luke 11:37-53). Although Jesus recognizes the authority of the Pharisees because they "sit on Moses' seat," he pulls no punches in his critique of them. They preach but do not practice. They bind heavy burdens that they will not move and love places of honor, the best seats, and salutations; they are blind guides and hypocrites. Jesus here violates every tenet of accompaniment. Indeed, he often fails to win friends and influence people throughout the gospel because his honesty can be provocative, unsettling, and offensive to hardened hearts.
When we measure it against the ministry of Jesus, we must conclude that the modern pastoral strategy of egalitarian accompaniment—never invoking gospel truths on the hot-button issues—fails. It systemically disguises either fearful complacency (the failure of action in disciplining pro-abortion politicians) or malevolent cooperation with the enemies of Christ (e.g., so-called LGBTQ ministries). The foundational component of the modern strategy of accompaniment is often not the proclamation of the gospel. It is self-preservation and accommodation, hoping the Church's cultural adversaries will not demonize and isolate Church leaders. Pastoral accompaniment and cultural accommodation have become interchangeable terms.
Such "mutual accompaniment" doesn't make much sense in the world of music. Even if the piano part is especially elaborate or beautiful, we would never say the singer thus accompanies the piano. Likewise with food: the side dish accompanies the main, not vice versa. Similarly, neglecting the teachings of Christ in favor of "inclusive" and "non-judgmental" accompaniment is incomplete, even dishonest.
In retrospect, the modern doctrine of accompaniment is flawed from its inception. It deviates from Jesus' program in a fundamental way: instead of accompanying our Lord on the way of the cross, many Church leaders choose to accommodate sinners on sinners' terms. Hence, the doctrine of pastoral accompaniment and accommodation has replaced the guardrails of orthodoxy with doctrinal ambiguity and error.
There can be no substitute for the truth of the gospel. "For if I preach the gospel, that gives me no ground for boasting. For necessity is laid upon me. Woe to me if I do not preach the gospel!" (1 Cor. 9:16)."
Love & truth,
Matthew