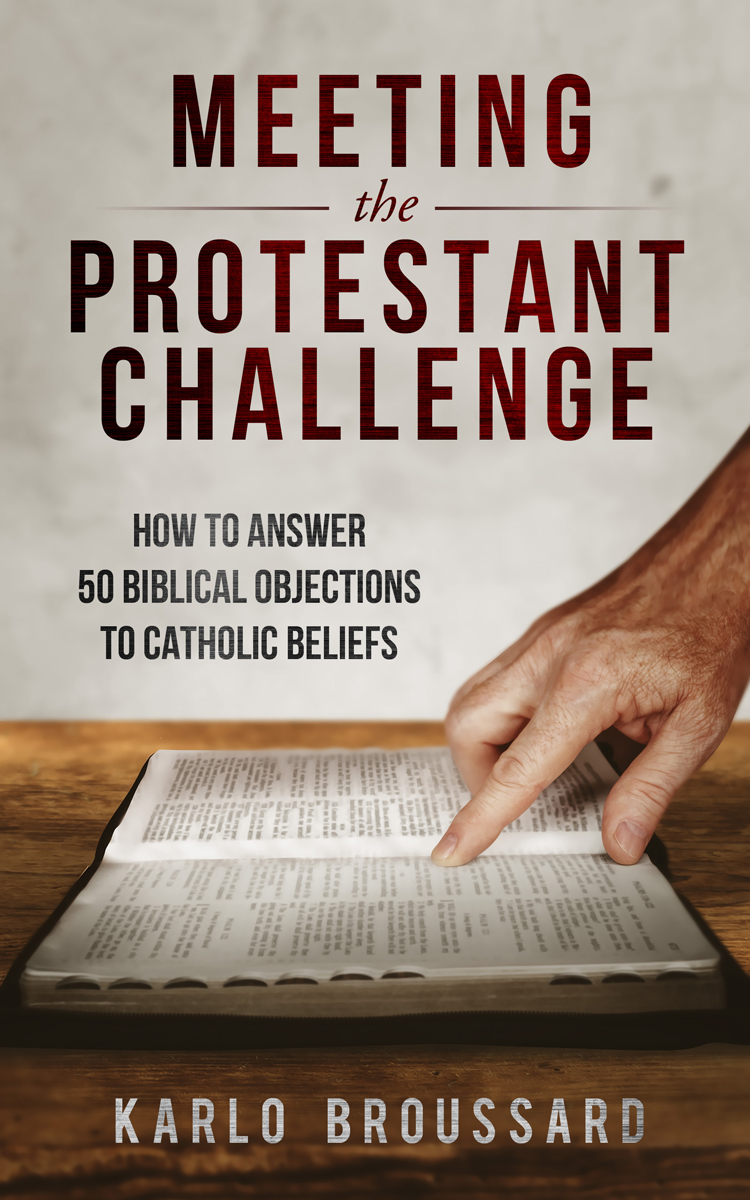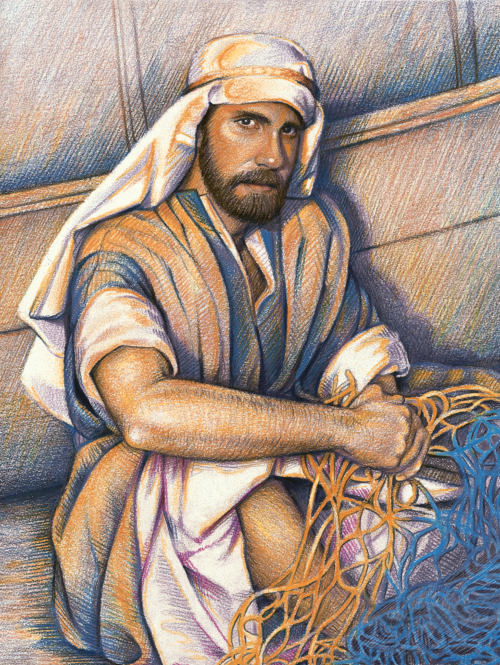 "Was Peter really the first Pope?
Catholics don't just appeal to Matthew 16:18-19 to make this point.
They also make an argument from Luke 22:31-32. There, Jesus says, "Simon, Simon, behold, Satan demanded to have you, that he might sift you like wheat, but I have prayed for you that your faith may not fail; and when you have turned again, strengthen your brethren."
Here we find are two clues that, when taken together, reveal Peter's unique role as leader of the Church. The first is Jesus' prayer of protection. Jesus informs the apostles that Satan desires to sift all of them, which we know from the use of the Greek second person plural pronoun, humas. When Jesus speaks of his protection prayer in the next verse, however, the Greek text switches to second person singular, sou. Jesus thus singles out Peter when he makes the promise, "I have prayed for you [Greek, sou] that your faith may not fail." Jesus then commands Peter, and only Peter to strengthen the brethren.
If Jesus intended all the apostles to be equal in their mission of leading his Church, it's hard to see why Jesus would have promised only Peter a special protection that's connected to his unique command for Peter to strengthen the brethren. Peter receives a special prayer of protection from Jesus because he's the preeminent apostle who must strengthen the others.
Some Protestant comebacks to this argument attack the inference from the unique promise to protect Peter in faith; others attack the inferred significance of the unique command to strengthen the brethren. Let's look at one example
"Jesus prays for others as well."
This comeback aims to undercut the significance of the prayer for Peter by appealing to Jesus' general role as intercessor. Some Protestant apologists argue, "Jesus' prayer for Peter is in keeping with his general intercessory ministry for all believers." They then goes on to cite Romans 8:34, Hebrews 7:25 and John 17:15, which affirm that Christ intercedes for us. So Jesus was not signaling a special role for Peter but merely doing what he does for all his flock—interceding before the Father.
Answering the Comeback
It's true that Jesus has a general ministry of intercession for all believers. But this argument ignores the context of Jesus' prayer for Peter, which intentionally follows his telling the apostles that Satan desired to sift all of them. Jesus is not exercising his general intercessory ministry for all believers in this passage because Luke explicitly tells us the prayer is for Peter alone, even though Satan was going to test them all. That Jesus has a general intercessory role as our high priest in heaven doesn't take away from the fact that, here, Jesus prays for Peter in a unique way. And that unique prayer reveals Peter's unique role as chief leader in the Church."
Love & fidelity,
Matthew