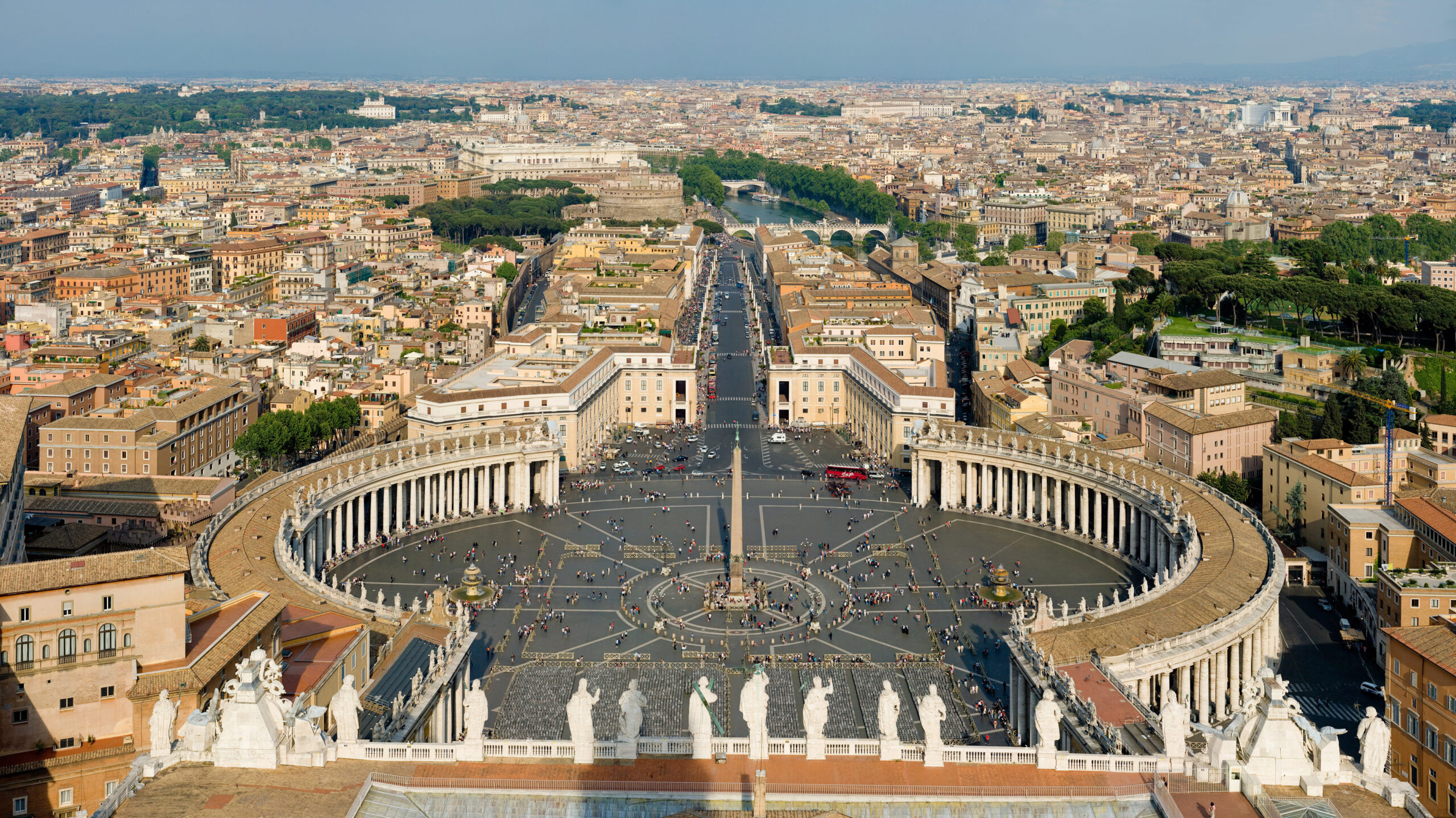 -please click on the image for greater detail

-please click on the image for greater detail
CCC 846 How are we to understand this affirmation, often repeated by the Church Fathers?335 Re-formulated positively, it means that all salvation comes from Christ the Head through the Church which is His Body:
Basing itself on Scripture and Tradition, the Council teaches that the Church, a pilgrim now on earth, is necessary for salvation: the one Christ is the mediator and the way of salvation; He is present to us in His body which is the Church.
He Himself explicitly asserted the necessity of faith and Baptism, and thereby affirmed at the same time the necessity of the Church which men enter through Baptism as through a door.
Hence they could not be saved who, knowing that the Catholic Church was founded as necessary by God through Christ, would refuse either to enter it or to remain in it.336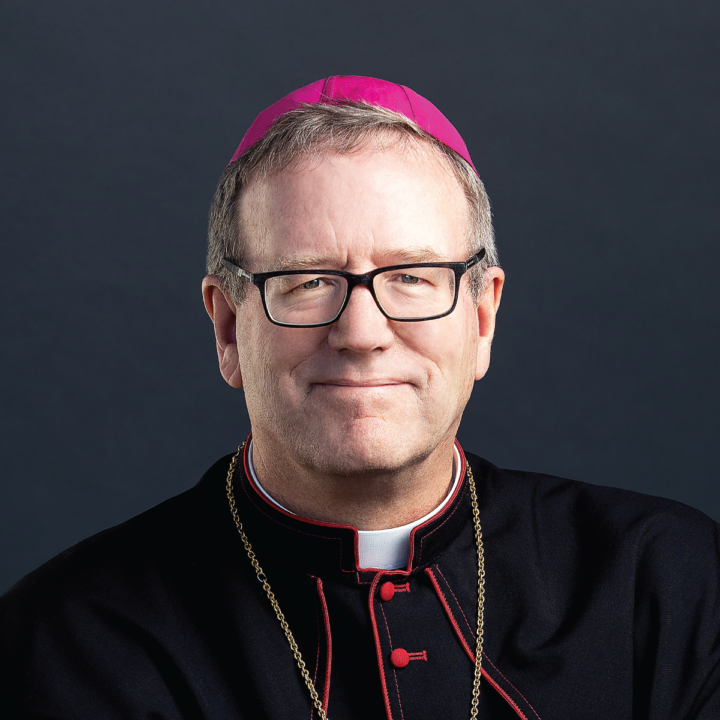 -by Bp Robert Barron, Bishop of the Diocese of Winona-Rochester, Minnesota.
"You have probably heard by now that a statement made by Bishop Américo Aguiar has caused quite a stir. Aguiar is the auxiliary bishop of Lisbon, Portugal, and he is the chief coordinator of the upcoming World Youth Day. Moreover, he was, in a very surprising move, just named a cardinal by Pope Francis. So he is a man of considerable weight—which is one reason why his remarks have gotten so much attention. He commented, in reference to the international gathering over which he is presiding, "We want it to be normal for a young Catholic Christian to say and bear witness to who he is or for a young Muslim, Jew, or of another religion to also have no problem saying who he is and bearing witness to it, and for a young person who has no religion to feel welcome and to perhaps not feel strange for thinking in a different way." The observation that excited the most wonderment and opposition was this: "We don't want to convert the young people to Christ or to the Catholic Church or anything like that at all." I will admit that the remark of his that disturbed me the most, however, was this one: "That we all understand that differences are a richness and the world will be objectively better if we are capable of placing in the hearts of all young people this certainty," implying that fundamental disagreement on matters of religion is good in itself, indeed what God actively desires. Lots of Catholics around the world have been, to put it mildly, puzzled by the cardinal-elect's musings.
In the wake of the controversy, Bishop Aguiar, to be fair, has walked back his statements quite a bit, insisting that he meant only to criticize the aggressive, brow-beating manner of sharing the faith that goes by the unlovely name of "proselytizing." (I must say that this clarification still does nothing to explain his straightforward assertion that he does not want to convert young people to Christ or to the Catholic Church.) But for the moment, I will let that go and take him at his word. Nevertheless, I would like to address a wider cultural issue that his intervention raises—namely, the simple fact that most people in the West would probably consider his original sentiments uncontroversial.
Behind so much of the language of tolerance, acceptance, and non-judgmentalism in regard to religion is the profound conviction that religious truth is unavailable to us and that it finally doesn't matter what one believes as long as one subscribes to certain ethical principles. Provided one is a decent person, who cares if he or she is a devout Christian, Buddhist, Jew, or Muslim—or nonbeliever? And if that is the case, then why wouldn't we see the variety of religions as a positive, one more expression of the diversity that so beguiles the contemporary culture? And given this epistemological indifferentism, wouldn't any attempt at "conversion" be nothing more than arrogant aggression?
As I have been arguing for years, and pace the current cultural consensus, the Catholic Church places an enormous emphasis on doctrinal correctness. It most assuredly thinks that religious truth is available to us and that having it (or not having it) matters immensely. It does not hold that "being a nice person" is somehow sufficient, either intellectually or morally; otherwise, it would never have spent centuries hammering out its creedal statements with technical precision. And it most certainly does maintain that evangelization is its central, pivotal, most defining work. St. Paul himself said, "Woe to me if I do not evangelize" (1 Cor. 9:16); and Pope St. Paul VI declared that the Church is nothing but a mission to spread the Gospel. Neither the first-century St. Paul nor the twentieth-century St. Paul thought for a moment that evangelizing is tantamount to imperialism or that religious "diversity" is somehow an end in itself. Rather, both wanted the whole world to be brought under the Lordship of Jesus Christ. This is precisely why every institution, every activity, every program of the Church is dedicated, finally, to announcing Jesus. Some years ago, when I was an auxiliary bishop in California, I was in dialogue with the board members of a Catholic high school. When I commented that the purpose of the school was, ultimately, evangelization, many of them balked and said, "If we emphasize that, we'll alienate most of our students and their parents." My response was, "Well, then you should close the school. Who needs one more secular STEM academy?" Needless to say, I was never invited back to address that board! But I didn't care. When any Catholic institution, ministry, or outreach forgets its evangelical purpose, it has lost its soul. 
The same goes for World Youth Day. One of Pope St. John Paul II's greatest contributions to the Church, World Youth Day has always had, inescapably, an evangelical élan. It delighted the great Polish pope that so many of the young people of the world, in all of their diversity, came together at these gatherings, but if you had told him that the true purpose of the event was to celebrate difference and make everyone feel comfortable with who they are, and that you had no interest in converting anyone to Christ, you would have gotten a look to stop a train."
Love & truth,
Matthew