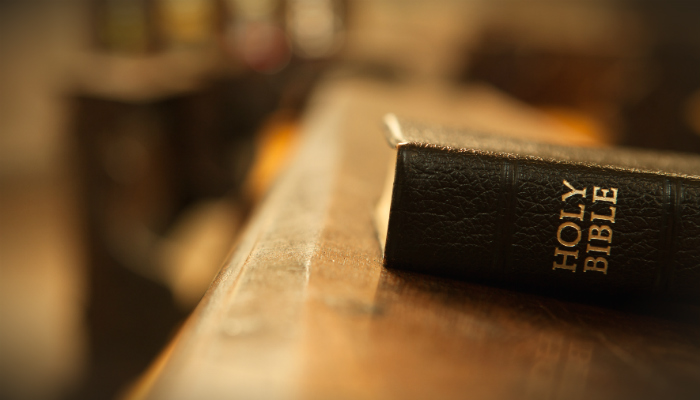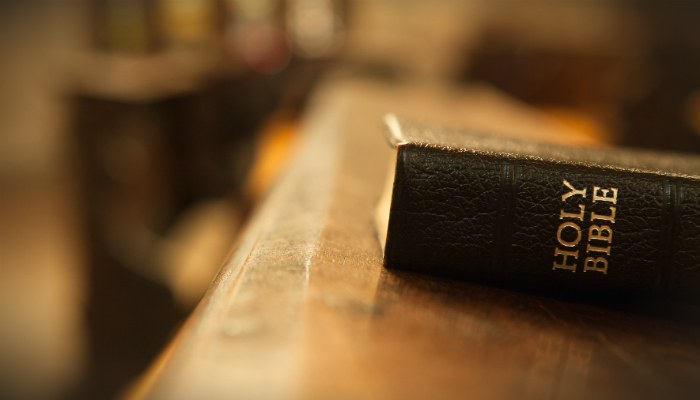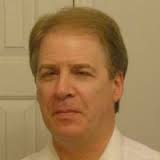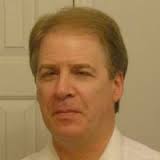 -by Joel Peters
"Lacking a satisfactory answer to the question of how the canon of the Bible was determined, Protestants often resort to the notion that Scripture is "self-authenticating," that is, the books of the Bible witness to themselves that they are inspired of God. The major problem with such an assertion is simply that even a cursory examination of ecclesial history will demonstrate it to be utterly untrue.
For example, several books from the New Testament – James, Jude, 2 Peter, 2 John, 3 John, and Revelation – were disputed in terms of their canonical status for some time. In certain places they were accepted, while simultaneously in other s they were rejected. Even spiritual giants like St. Athanasius (297-373), St. Jerome (c. 342-420) and St. Augustine (354-430) had drawn up lists of New Testament books which witnessed to what was generally acknowledged as inspired in their times and places, but none of these lists corresponds exactly to the New Testament canon that was eventually identified by the Catholic Church at the end of the 4th century and which is identical to the canon that Catholics have today. (22)
If Scripture were actually "self-authenticating," why was there so much disagreement and uncertainty over these various books? Why was there any disagreement at all? Why was the canon of the Bible not identified much earlier if the books were allegedly so readily discernible? The answer that one is compelled to accept in this regard is simply that the Bible is not self-authenticating at all.
Even more interesting is the fact that some books in the Bible do not identify their authors. The idea of self-authentication – if it were true – might be more plausible if each and every Biblical author identified himself, as we could more easily examine that author's credentials, so to speak, or at least determine who it was that claimed to be speaking for God. But in this regard the Bible leaves us ignorant in a few instances.
Take St. Matthew's Gospel as one example; nowhere does the text indicate that it was Matthew, one of the twelve Apostles, who authored it. We are therefore left with only two possibilities for determining its authorship: 1) what Tradition has to say, 2) Biblical scholarship. In either case, the source of determination is an extra-Biblical source and would therefore fall under condemnation by the doctrine of Sola Scriptura.
Now the Protestant may be saying at this point that it is unnecessary to know whether or not Matthew actually wrote this Gospel, as one's salvation does not depend on knowing whether it was Matthew or someone else. But such a view presents quite a difficulty. What the Protestant is effectively saying is that while an authentic Gospel is God's Word and is the means by which a person comes to a saving knowledge of Christ, the person has no way of knowing for certain in the case of Matthew's Gospel whether it is Apostolic in origin and consequently has no way of knowing it if its genuine (i.e., God's Word) or not. And if this Gospel's authenticity is questionable, then why include it in the Bible? If its authenticity is certain, then how is this known in the absence of self-identification by Matthew? One can only conclude that the Bible is not self-authenticating.
The Protestant may wish to fall back on the Bible's own assertion that it is inspired, citing a passage like 2 Timothy 3:16 – "All scripture, inspired of God, is profitable…" However, a claim to inspiration is not in and of itself a guarantee of inspiration. Consider the fact that the writings of Mary Baker Eddy, the founder of the Christian Science sect, claim to be inspired. The writings of Joseph Smith, the founder of the Mormon sect, claim to be inspired. These are but two of many possible examples which demonstrate the that any particular writing can claim just about anything. Obviously, in order for us to know with certainty whether or not a writing is genuinely inspired, we need more than a mere claim by that writing that it is inspired. The guarantee of inspiration must come from outside that writing. In the case of the Bible, the guarantee must come from a non-Biblical source. But outside authentication is excluded by the doctrine of Sola Scriptura, and, necessarily void the concept of "self-authentication"."
Love,
Matthew
(22) Henry G. Graham, Where We Got the Bible: Our Debt to the Catholic Church (St. Louis: B. Herder, 1911; Rockford, IL: TAN, 1977, 17th printing), pp. 31