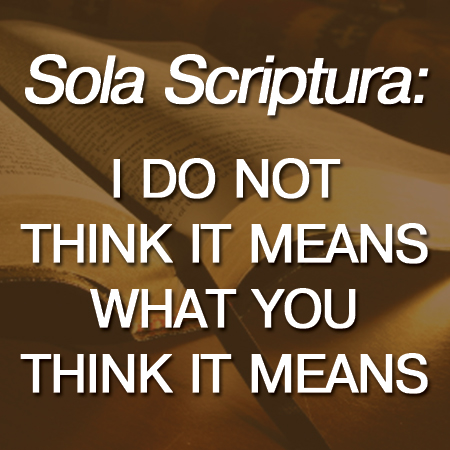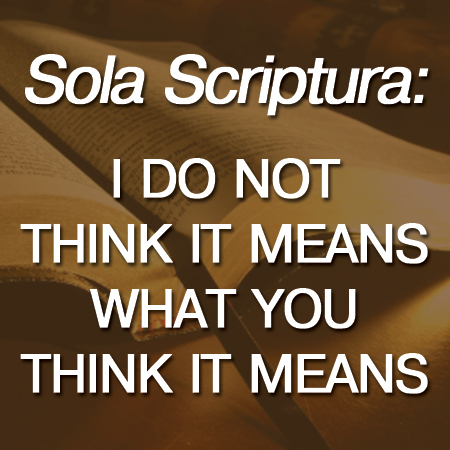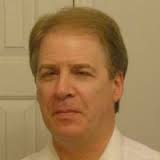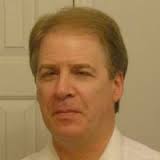 -by Joel Peters
"Since the Bible did not come with an inspired table of contents, the doctrine of Sola Scriptura creates yet another dilemma: How can one know with certainty which books belong in the Bible – specifically, in the New Testament? The unadulterated fact is that one cannot know unless there is an authority outside the Bible which can tell him. Moreover, this authority must, by necessity, be infallible, since the possibility of error in identifying the canon of the Bible (20) would mean that all believers run the risk of having the wrong books in their Bibles, a situation which would vitiate Sola Scriptura. But if there is such an infallible authority, then the doctrine of Sola Scriptura crumbles; either way.
Another historical fact very difficult to reconcile with the doctrine of Sola Scriptura is that it was none other than the Catholic Church which eventually identified and ratified the canon of the Bible. The three councils mentioned in the immediate prior post were all councils of this Church. The Catholic Church gave its final, definitive, infallible definition of the Biblical canon at the Council of Trent in 1546 – naming the very same list of 73 books that had been included in the 4th century. If the Catholic Church is able, then, to render an authoritative and infallible decision concerning such an important matter as which books belong in the Bible, then upon what basis would a person question its authority on other matters of faith and morals?
Protestants should at least concede a point which Martin Luther, their religion's founder, also conceded, namely, that the Catholic Church safeguarded and identified the Bible: "We are obliged to yield many things to the Catholics – (for example), that they possess the Word of God, which we received from them; otherwise, we should have known nothing at all about it." (21)
Love,
Matthew
(20) The reader must note that the Catholic Church does not claim that by identifying the books of the Bible it rendered them canonical. God alone is the author of canonicity. The Catholic Church instead claims that it and it alone has the authority and responsibility of infallibly pointing out which books comprise the Biblical canon already authored by God.
(21) Commentary on John, chapter 16, as cited in Paul Stenhouse's Catholic Answers to "Bible" Christians (Kensington: Chevalier Press, 1993), p. 31.