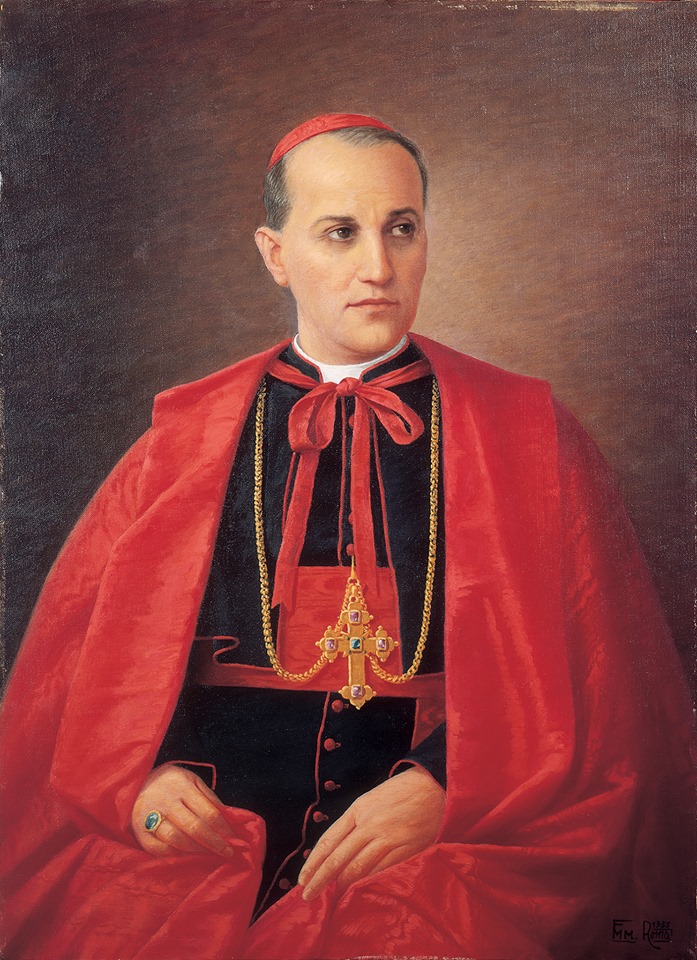 Called Alojzije in his native Croatia, he was born in Krasíc, Yugoslavia, on May 8, 1898. Was educated locally and completed military service in World War I. Considered marriage before deciding to study for the priesthood.
In Rome, Aloysius studied at the Pontifical Germanicum-Hungaricum College and earned doctorates at the Pontifical Gregorian University. He was ordained a priest on October 26, 1930.
After service as a parish priest, he was appointed coadjutor archbishop of Zagreb in 1934 at the age of thirty-six. Aloysius was consecrated archbishop of Zagreb when his predecessor died on December 7, 1937.
During World War II, Stepinac was most concerned about the plight of Jews and Orthodox Christians. To save as many as possible, he permitted all priests to accept as a convert any Jew or Orthodox Christian without the requirement of special catechetical knowledge. He hid those pursued by the Nazis in monasteries and other Church property.
Aloysius was arrested in 1945 for speaking out against the murders of priests by Communist militants and pressured by Josip Broz Tito, the new Communist leader of Yugoslavia, to create a nationalized Croatian Catholic Church without allegiance to Rome.
He was put on trial in September 1946 for the ludicrous charge of war crimes and sentenced on October 11, 1946, to sixteen years of hard labor. The Jews of Yugoslavia openly protested this sentence. Aloysius was imprisoned until 1951 when his health deteriorated. He was put under house arrest in Krasíc but he still managed to write more than five thousand letters and to serve as a priest. On June 23, 1953, Pope Pius XII (r. 1939-1958) elevated Aloysius to the rank of cardinal. He died on February 10, 1960, almost certainly as the result of poisoning by his Communist captors. Arsenic was found in his remains as part of the examination of remains in the beatification process.
Pope John Paul II beatified Aloysius Cardinal Stepinac on October 3, 1998, at the Marian shrine near Zagreb before half a million Croatians and other faithful. He has been proposed as a candidate for inclusion in "Righteous Among the Nations" at Yad Vashem.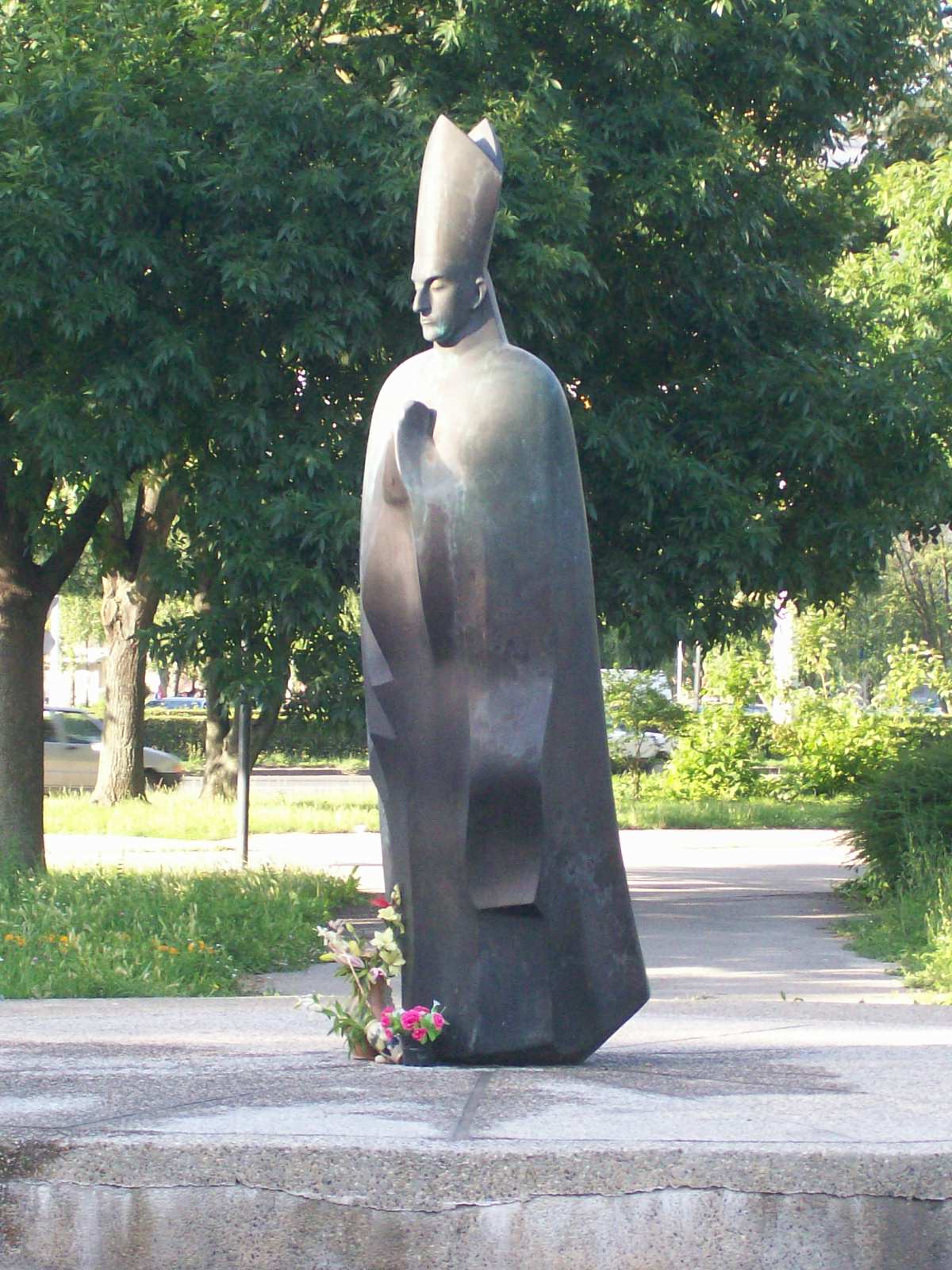 -Bl Aloysius statue in Zagreb
"Blessed be your name, Lord! May Your will be done!" – Blessed Alojzije Stepinac's last words
"We always stressed in public life the principles of God's eternal law regardless of whether we spoke about Croats, Serbs, Jews, Gypsies, Catholics, Muslims, Orthodox or whoever else…. The Catholic Church does not recognize races that rule and races that are enslaved." – Blessed Alojzije Stepinac, 1943
"I know what my duty is. With the grace of God, I will carry it out to the end without hatred towards anyone, and without fear from anyone." – Blessed Alojzije Stepinac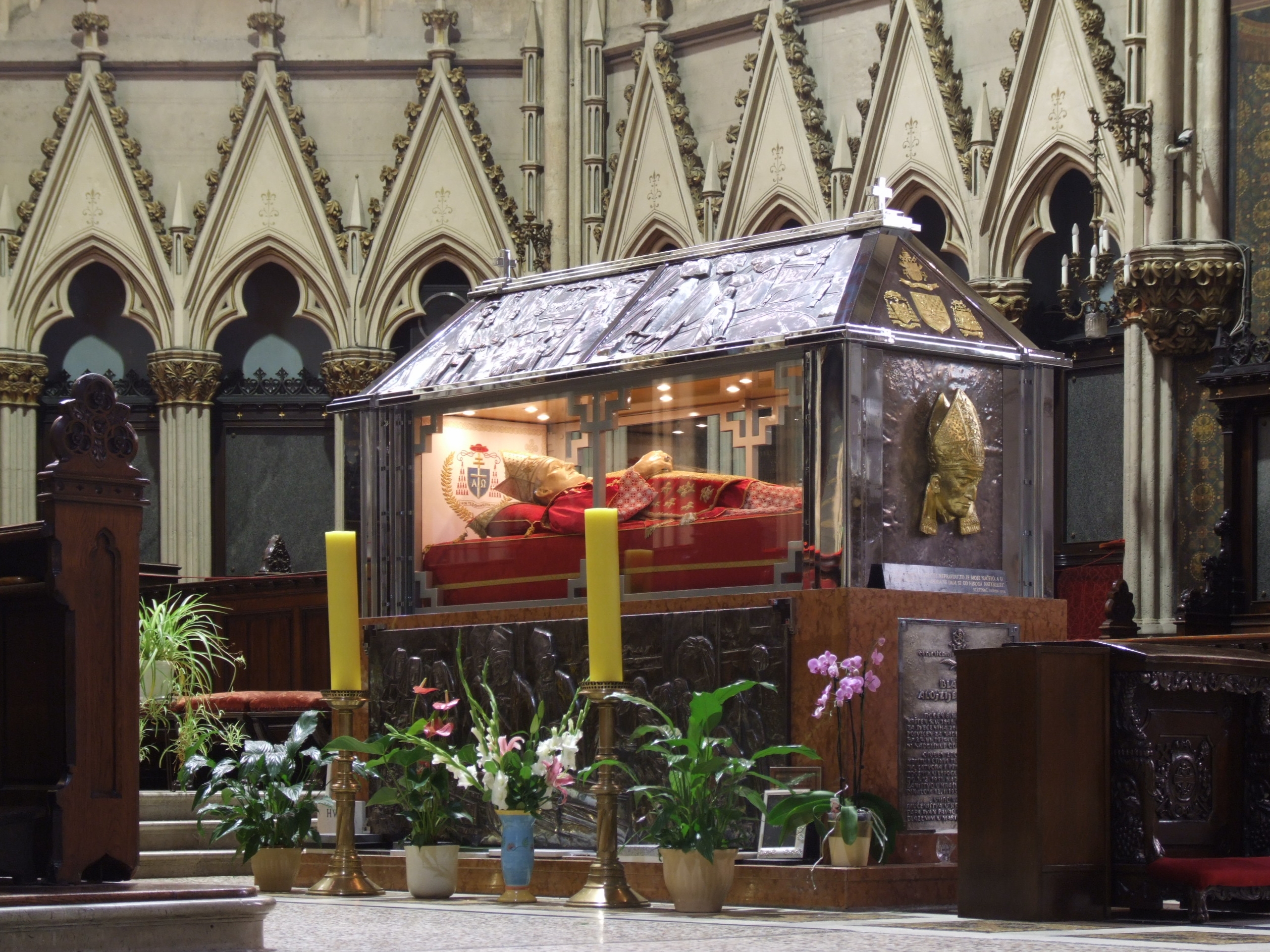 Lord, Our God, You bestowed on your servant Cardinal Alojzije Stepinac the grace to believe in Jesus Christ and also to suffer for Him with brave apostolic fervor and love towards the Church. Grant us the same faith and perseverance in suffering for the Church. Raise your servant to the glory and honor of the saints so that he may be an example and intercede for us in life's battle towards our goal of eternal salvation. Through Christ, Our Lord. Amen.
Love,
Matthew