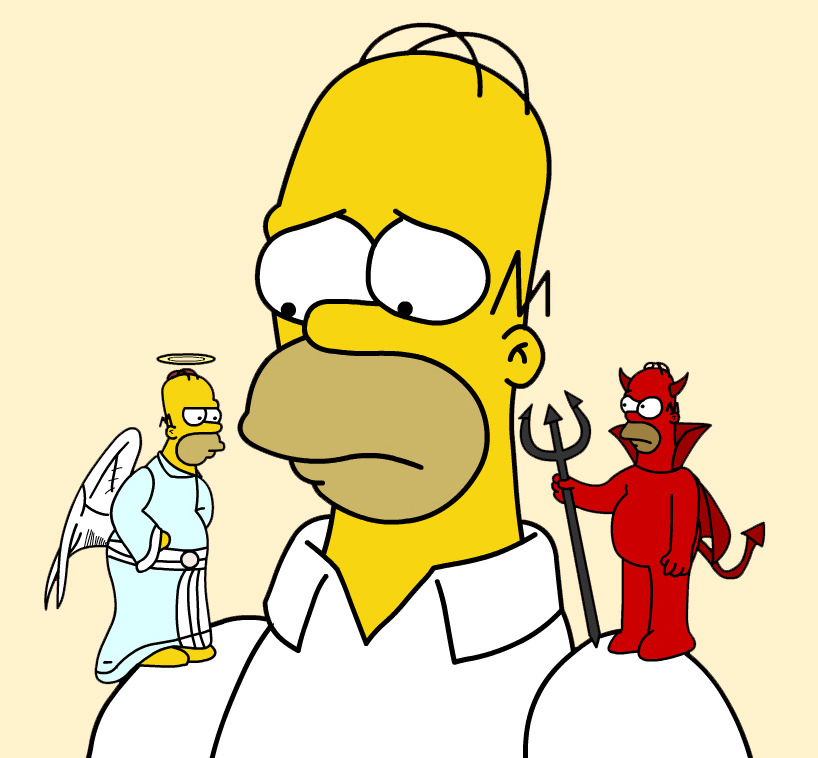 Mortal sin
A sin is considered to be "mortal" when its quality is such that it leads to a separation of that person from God's saving (sanctifying) grace, i.e. destroys the life of grace necessary for salvation within the soul.
Sanctifying grace
Sanctifying grace plays the part of the means, indispensable and Divinely ordained, to effect the redemption from sin through Christ and to lead men to their eternal destiny in heaven.
Sin has two different types of effects — eternal and temporal
Sin has both eternal consequences and temporal consequences. Sin, even private sin is communal and has negative effects If I were to repent and receive forgiveness through the Sacrament of Penance, the eternal consequences of mortal sin– satisfied for by Christ at Calvary — are no longer an issue (Deo gratias!) because I receive the effects of His atoning Sacrifice (I will have been justified) when I reconcile with the Church through a good Confession.
But I still have to pay for the temporal consequences of my sin because God is not only merciful, He is just. An example is that of a child who steals a candy bar and then then tearfully, with true contrition, confesses his crime to his parent. The parent, being loving and good and merciful, as our Father in Heaven is, will forgive that child, not turn the child over to the police (Hell) and allow the child back in the parent's "good graces"(sanctification) — but he will also still expect the child to pay back the store from which he stole (temporal justice).
Another example is the common one of, say, an imprisoned murderer repenting and coming to know Christ (sanctification) — but who still must serve out his time in prison or give up his life as punishment (temporal justice). Or, yet, an offender is forgiven by the offended in court (sanctification), but society requires he still pay his debts: prison, probation, restorative justice, restitution, may the offended as whole as possible, if possible (temporal justice).  Christ's redemption, while whole and total towards God's justice, also requires temporal justice.  Salvation is not a "get out of jai free" card in terms of temporal justice.  It is in terms of eternal justice, but not temporal.
No temporal consequences to one's sinful actions in this life would not make sense.  It does not make sense to society.  It does not make sense in term of justification and salvation, hence, Purgatory, for that temporal justice unsatisfied in this life through acts of love and virtue, the love of others, the forgetting of self, suffering united with the suffering of Christ on the Cross.  Suffering endured by those not baptized, with faith in the redemptive nature of Christ's passion, is just plain old unredemptive, meaningless suffering, without merit, sense, or purpose, pointless.  Just suffering for suffering's sake.  Sucks to be you suffering.
The temporal effects of repented sins that are not paid for in life through the effects of natural law, personal penance, penance given by the priest at Confession, or mystical penances given to me by God, suffering endured in this life, are paid for in Purgatory. St. Augustine, in City of God (A.D. 419), sums up Catholic thinking on such things:
"Temporal punishments are suffered by some in this life only, by some after death, by some both here and hereafter, but all of them before that last and strictest judgment [i.e. when Christ comes again to judge the living and the dead]. But not all who suffer temporal punishments after death will come to eternal punishments, which are to follow."
Purgation — the process of making satisfaction for debt caused by sin so that we may become perfect, divinized, and enter Heaven — is quite Scriptural, of course. Allusions to purgation are found all over the Bible; but it is summed up most clearly in the following two verses:
Matthew 5:25-26
"Settle matters quickly with your adversary who is taking you to court. Do it while you are still together on the way, or your adversary may hand you over to the judge, and the judge may hand you over to the officer, and you may be thrown into prison. Truly I tell you, you will not get out until you have paid the last penny."
1 Corinthians 3:12-15
"Now if anyone builds on the foundation with gold, silver, precious stones, wood, hay, straw — each one's work will become manifest, for the Day will disclose it, because it will be revealed by fire, and the fire will test what sort of work each one has done. If the work that anyone has built on the foundation survives, he will receive a reward. If anyone's work is burned up, he will suffer loss, though he himself will be saved, but only as through fire."
Love,
Matthew