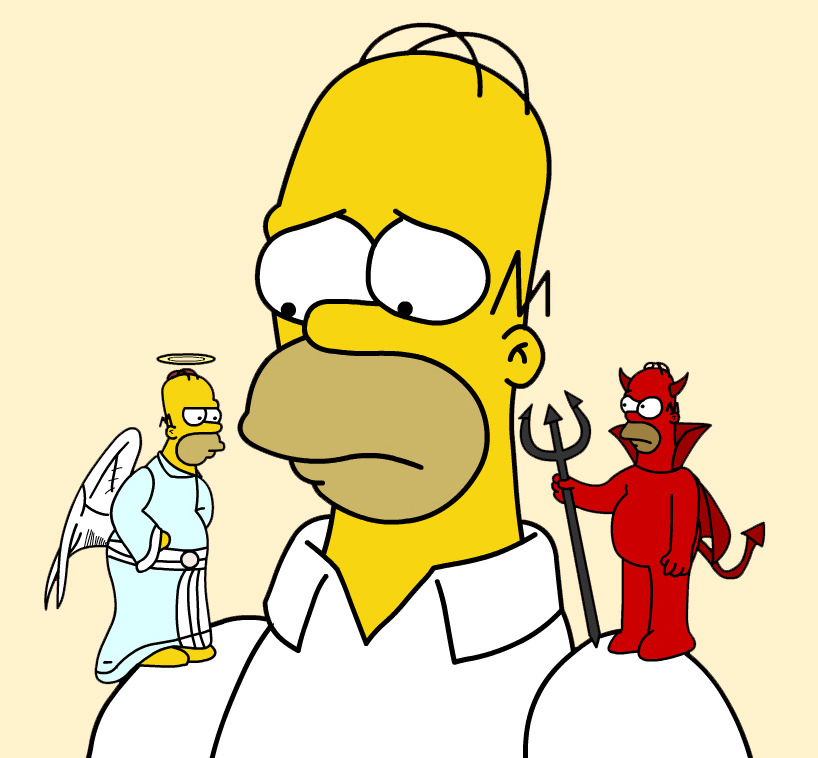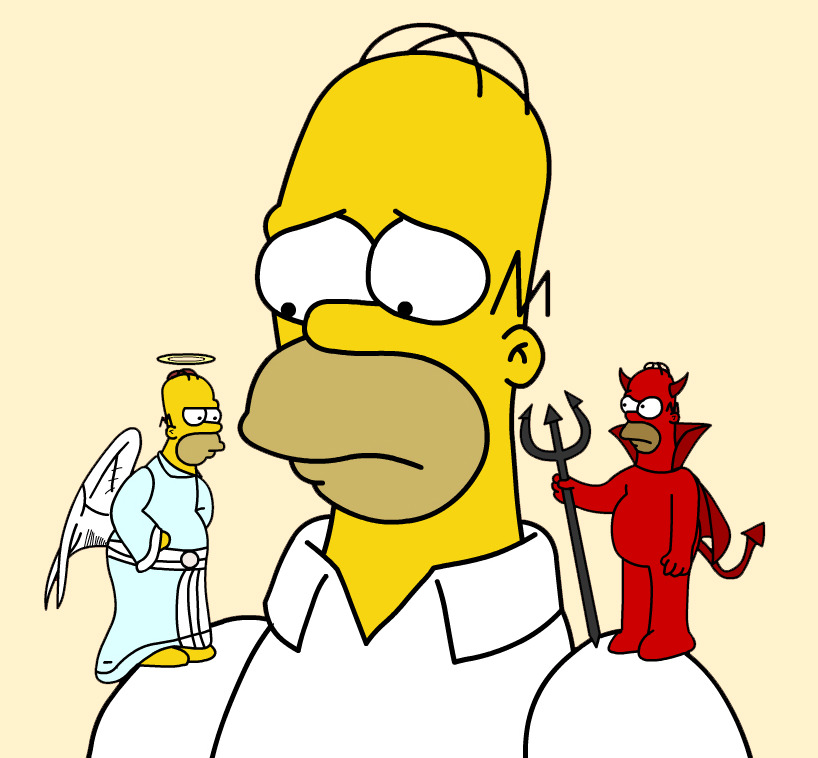 The temporal effects of sin affect others not only in natural, but in mystical ways
As far back as the Old Testament, it is made clear that the temporal effects of sin affect others who may not have committed personal sin. The greatest and first example is that of the sin of Adam and Eve which resulted in the fall of man from grace and in his propensity for corruption and personal sin which we call "original sin."
The Pentateuch (i.e. Torah, the first five Books of the Bible) also speaks of the sins of the fathers being visited upon the children:
Exodus 20:5
"…I am the Lord thy God, mighty, jealous, visiting the iniquity of the fathers upon the children, unto the third and fourth generation of them that hate Me."
1 Corinthians 12:26 demonstrates that what affects one member of the Body affects another:
"And if one member suffer any thing, all the members suffer with it: or if one member glory, all the members rejoice with it."
These concepts seem foreign to those who live in the modern Western world's radically individualistic culture, but they are Scriptural fact. They may seem "unfair" (as though life with our fallen nature is supposed to be fair), but that it is true is obvious by looking at the often sad lives of the poor children of "crack-whores," or the parents of those who tend to end up in and out of Juvenile Hall, etc. This is not to say that those who suffer the consequences of their ancestors' sins are doomed! No! All are called to Christ and His Church, and Jesus will judge us as individuals by looking at our hearts, wills, deeds, and intellect, taking into consideration factors which mitigate culpability. Nonetheless, the basic idea that our sins affect others not only in obvious temporal ways, but in mystical ways, is Biblical.
All of these temporal punishments, though painful, are merciful. Without discipline and punishment from God, we would continue in our ways, remain unrepentant, and then suffer the eternal consequences of doing so. A father who does not discipline his children is a bad father who is setting up his child for greater troubles down the road. God, though, is a good Father:
Hebrews 12:5-11
"And have you completely forgotten this word of encouragement that addresses you as a father addresses his son? It says,
'My son, do not make light of the Lord's discipline,
and do not lose heart when he rebukes you,
because the Lord disciplines the one He loves,
and he chastens everyone he accepts as His son.' -Prov. 3:11,12
Endure hardship as discipline; God is treating you as his children. For what children are not disciplined by their father? If you are not disciplined—and everyone undergoes discipline—then you are not legitimate, not true sons and daughters at all. Moreover, we have all had human fathers who disciplined us and we respected them for it. How much more should we submit to the Father of spirits and live! They disciplined us for a little while as they thought best; but God disciplines us for our good, in order that we may share in His holiness. No discipline seems pleasant at the time, but painful. Later on, however, it produces a harvest of righteousness and peace for those who have been trained by it."
Love,
Matthew