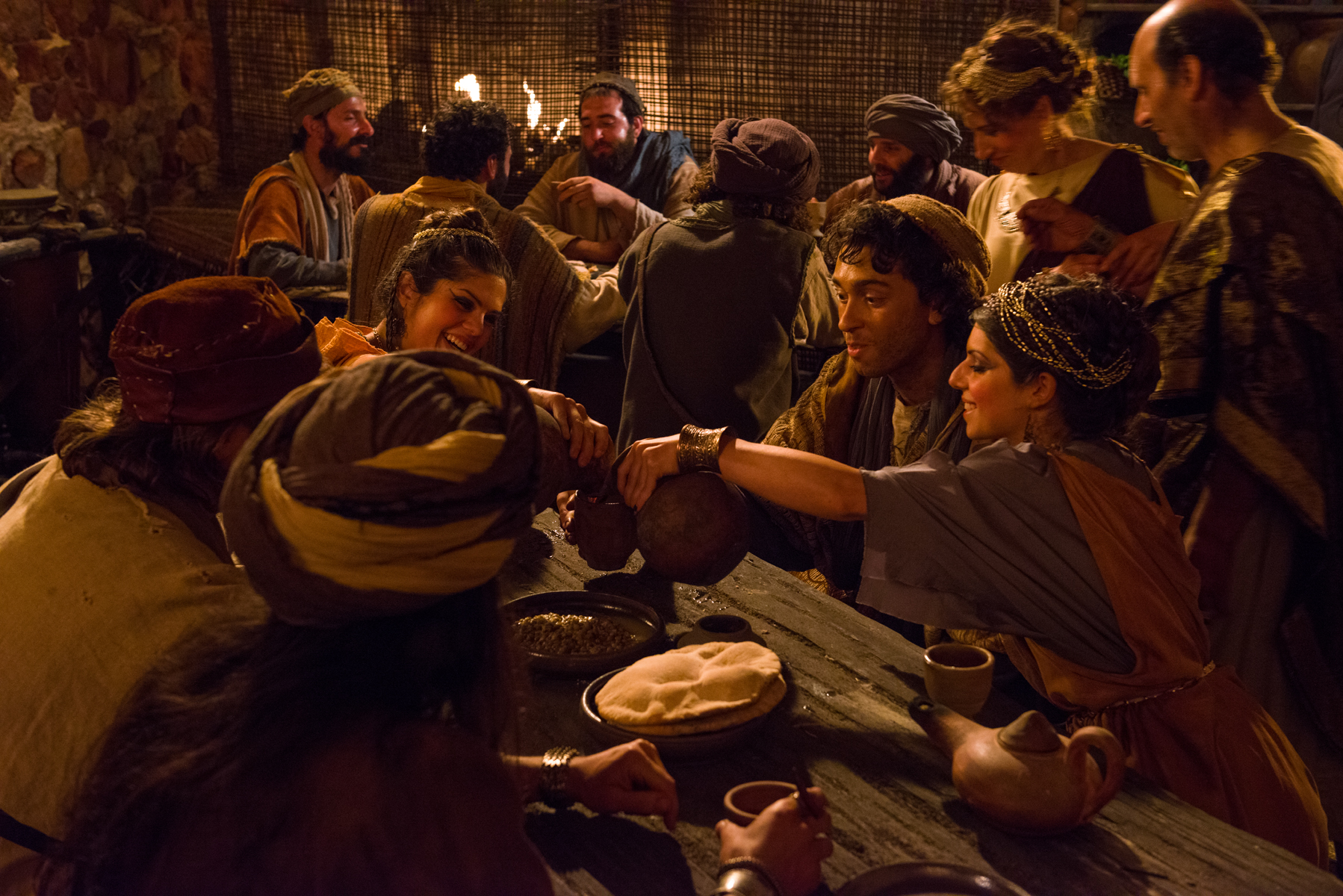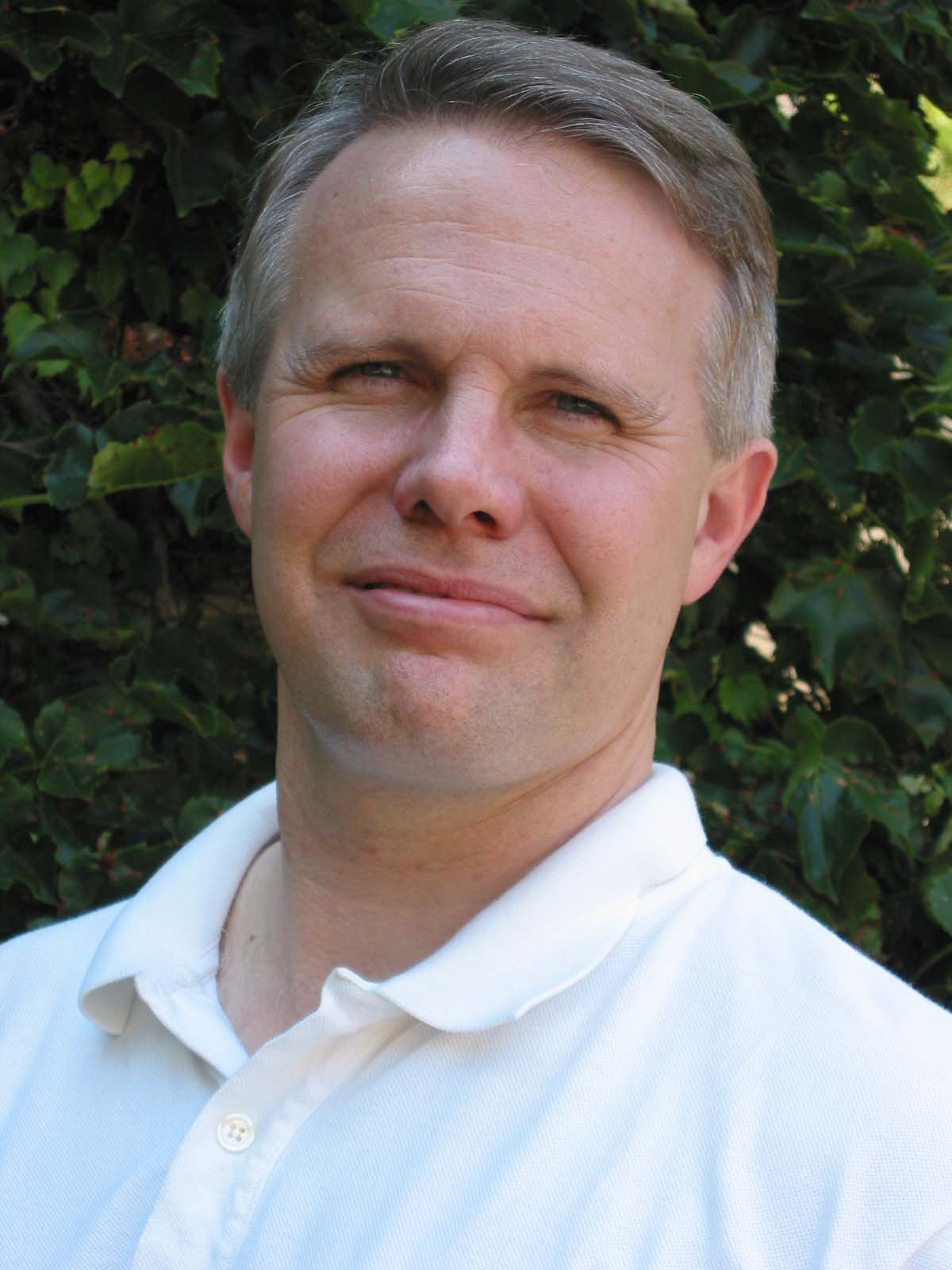 -by Dr. Randall B. Smith, is a Professor of Theology at the University of St. Thomas in Houston where he holds the Scanlan Foundation Endowed Chair in Theology. His book "Reading the Sermons of Thomas Aquinas: A Beginner's Guide" was published in late October 2016 by Emmaus Academic. Born and raised near Pittsburg, Pennsylvania, Dr. Randall Smith also lived in Philadelphia and Chicago before attending college in Mount Vernon, Iowa, graduating with a BA in Chemistry from Cornell College. During his time at Cornell, he converted to Catholicism, and after college, went off to study his new-found Catholic faith. He subsequently earned a Master's degree in theology from the University of Dallas and then completed a Master's degree and doctorate at the University of Notre Dame.
"…Christ never said that ours would be an easy task. He illustrated this truth by suffering and dying on a cross for our sins. What if the author of our imagined apostolic exhortation were to insist that mercy, as Thomas Aquinas says, is the property that "befits God to the highest extent because His merciful deeds are over all His works, and He saved us not on the basis of works of justice that we have done, but according to His mercy"? What if he reminded us that mercy is hard both going out and coming back?
The way of repentance is hard, but so is the way of mercy, and this for two reasons. First, because acting with mercy is to be most like God and is thus most contrary to our natural sinfulness. And second, because the moment when we force ourselves to the hard business of embracing others in mercy is when we often have to be most honest with ourselves about our own sinfulness. We need God, and we need others. If we don't show them we're willing to sacrifice for them, to help them carry that cross, then what motivation will they have to pick theirs back up after falling and move forward?
Catholics believe that we are born in original sin, and that it is only by God's grace that we can become free, by what is often a slow process of moral development over time. Step by painful step, gradually, God has led us, often carried us, if we have made any progress at all. And He has often led us and carried us by means of the blessed people He sent into our lives, people who patiently put up with all our selfish foolishness until, bit by bit, we turned toward God, began to crawl, then take a few stumbling steps, and then walk."
Love, really, and His mercy,
Matthew