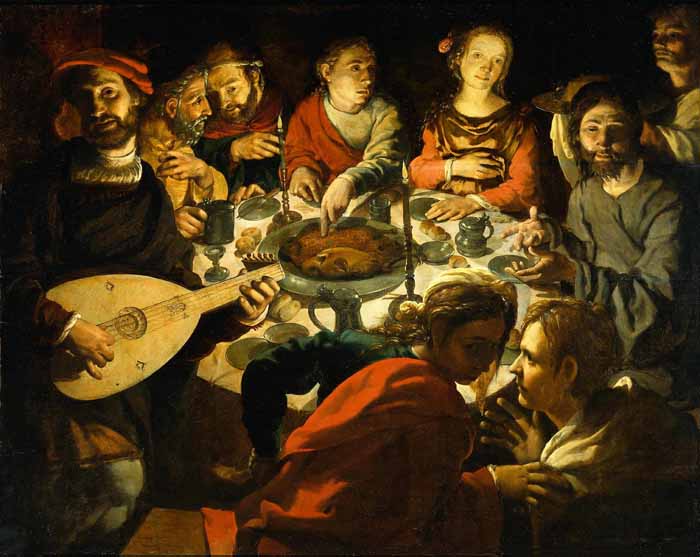 Marriage at Cana, by Jan Cornelisz Vermeyen, oil on panel (66 × 84 cm) — c. 1530, Museum Rijksmuseum, Amsterdam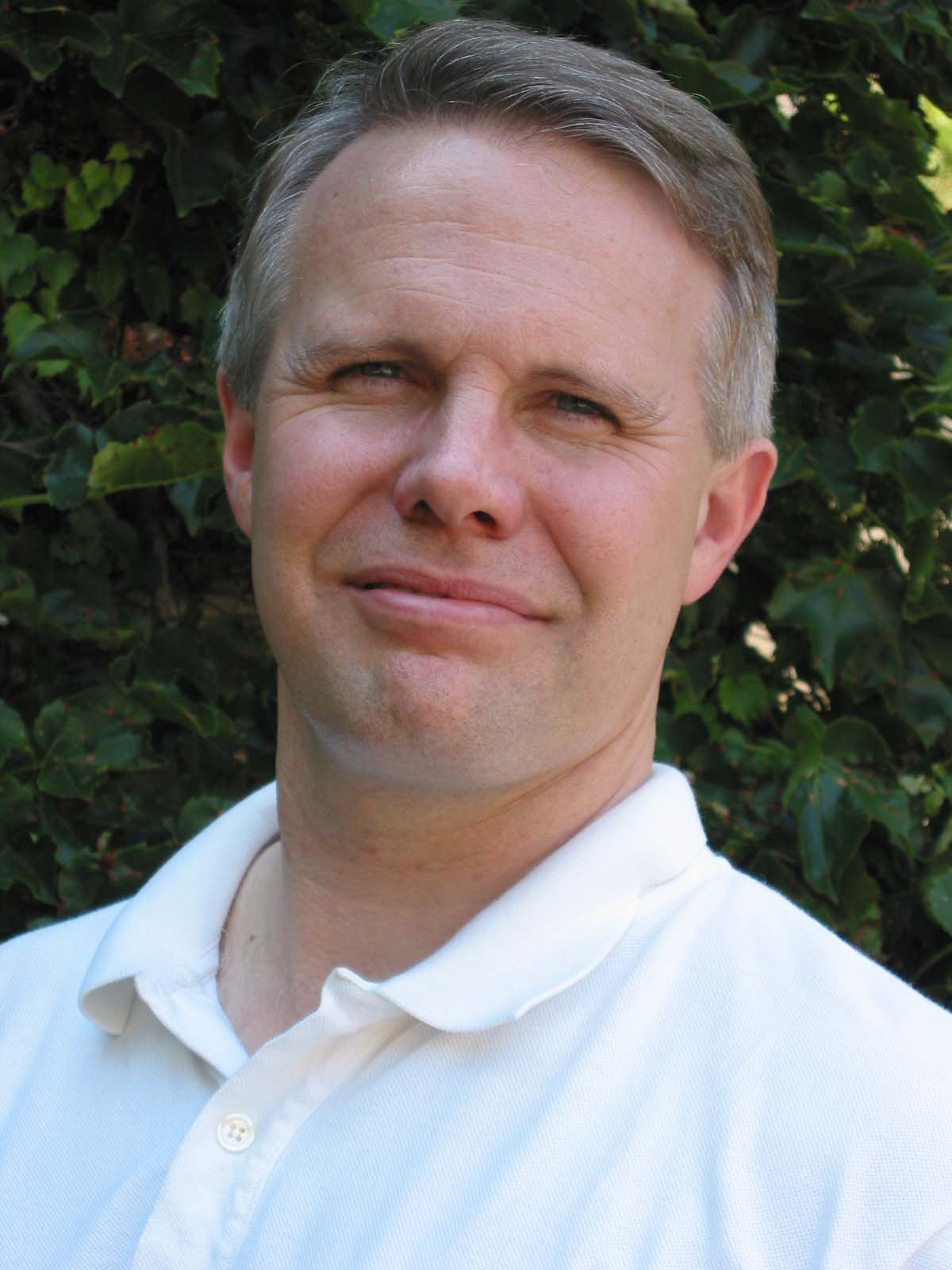 -by Dr. Randall B. Smith, is a Professor of Theology at the University of St. Thomas in Houston where he holds the Scanlan Foundation Endowed Chair in Theology. His book "Reading the Sermons of Thomas Aquinas: A Beginner's Guide" was published in late October 2016 by Emmaus Academic. Born and raised near Pittsburg, Pennsylvania, Dr. Randall Smith also lived in Philadelphia and Chicago before attending college in Mount Vernon, Iowa, graduating with a BA in Chemistry from Cornell College. During his time at Cornell, he converted to Catholicism, and after college, went off to study his new-found Catholic faith. He subsequently earned a Master's degree in theology from the University of Dallas and then completed a Master's degree and doctorate at the University of Notre Dame.
"…People will fault me for writing a long article….and, I've never written anything that I didn't look at in print and wish I had said something differently. Nor have I written anything, no matter how faithful to official Catholic teaching, that didn't bring me excoriation in the "comments" section as a fool, a scoundrel, or worse…
…At the present moment, however, I'm more concerned with what culturally "conservative" Catholics will say and do, largely because I am one. It's easy enough to vilify the other side; but are we willing to turn that critical eye around on ourselves? Are faithful Catholics willing to interpret this apostolic exhortation charitably and in accord with the document's overall intention? Will we be willing, then, to do the hard work it challenges us to do?
Will bishops, for example, strive to do a better job and expend more resources on Pre-Cana programs and tribunals? (Ed. INSTEAD OF REAL ESTATE? ARE YOU SURE the Catholic Church is NOT in the real estate business? Really? Can you hear the non-Catholics laughing? I do. I always do.) Or will pre-Cana continue to be the notoriously bad, pro-forma exercises many Catholics have come to know and dread? I know someone who says—only somewhat tongue-in-cheek—that if 50 percent of marriages end in divorce, then 50 percent of the people sitting in Pre-Cana probably shouldn't be getting married. I'm not saying I agree with those numbers, but the serious point behind the comment is that, if so many marriages are failing, the kind of two-day quickie marriage preparation we're currently asking couples to participate in clearly isn't doing the job.
Are bishops going to undertake the hard steps needed to help couples considering marriage avoid a spiritually and emotionally devastating set of mistakes? Good ones have. Or will they continue to take the easy route of simply passing along the problem to their understaffed marriage tribunals for them to take the heat, and to their priests in the local parishes to figure out how to deal with the "irregularities" caused by these bad marriages?
…We are called upon to live as members of Christ's Body, seeking more fully to make ourselves into the image and likeness of God. And if, as St. Thomas says, mercy is God's primary act, then we must go out of ourselves to extend mercy. How we do that in various situations will take wisdom—the sort of wisdom we don't characteristically develop in a society of autonomous individuals.
And it precisely because we have allowed ourselves to become a society of autonomous individuals that we depend more and more upon the law to bring order in society rather than building fellowship and community from the ground up, by serving as a leaven in society through the exercise of the virtues, both intellectual and moral; through countless conversations with others with whom we disagree; and by living the Gospel message fully and truly so that our light will shine before men. When the Gospel is a matter only of words and rules, it has no power to transform. Or at least that's what St. Paul thought.
Is no one else concerned about Paul's warnings about the law: about its tendency to tear down and destroy, and about its failure to bring life? Is no one else concerned about Christ's harsh condemnations of the self-righteous and complacent scholars of the law?
In these endless conversations about the precise interpretation of the canons and who should or should not be received at Christ's table, I've heard comparatively little about how we can find ways of talking to our fellow Catholics, of calling each other to account for our failures while still maintaining a spirit of charity.
Does no one else hear the warning echoing repeatedly in their ears: "They tie up heavy burdens, hard to carry, and lay them on people's shoulders, but they will not lift a finger to move them"?"
Love, really, and His mercy,
Matthew