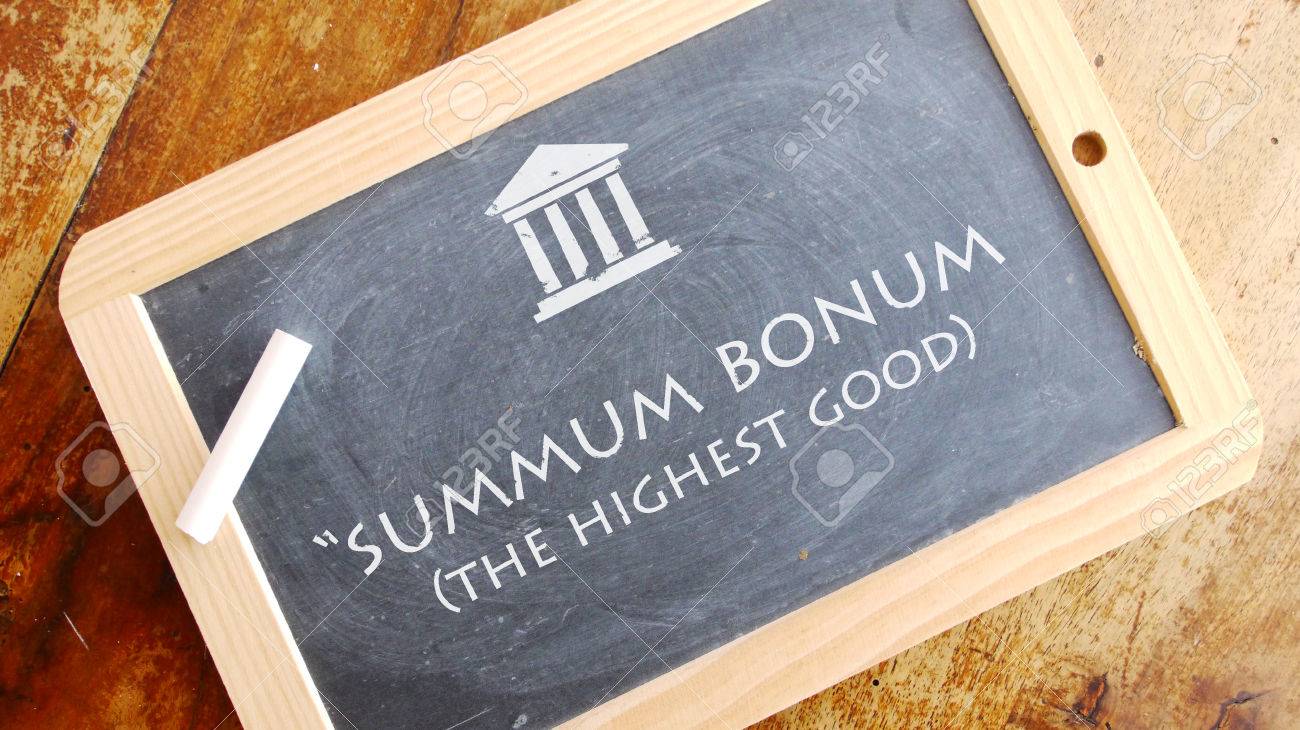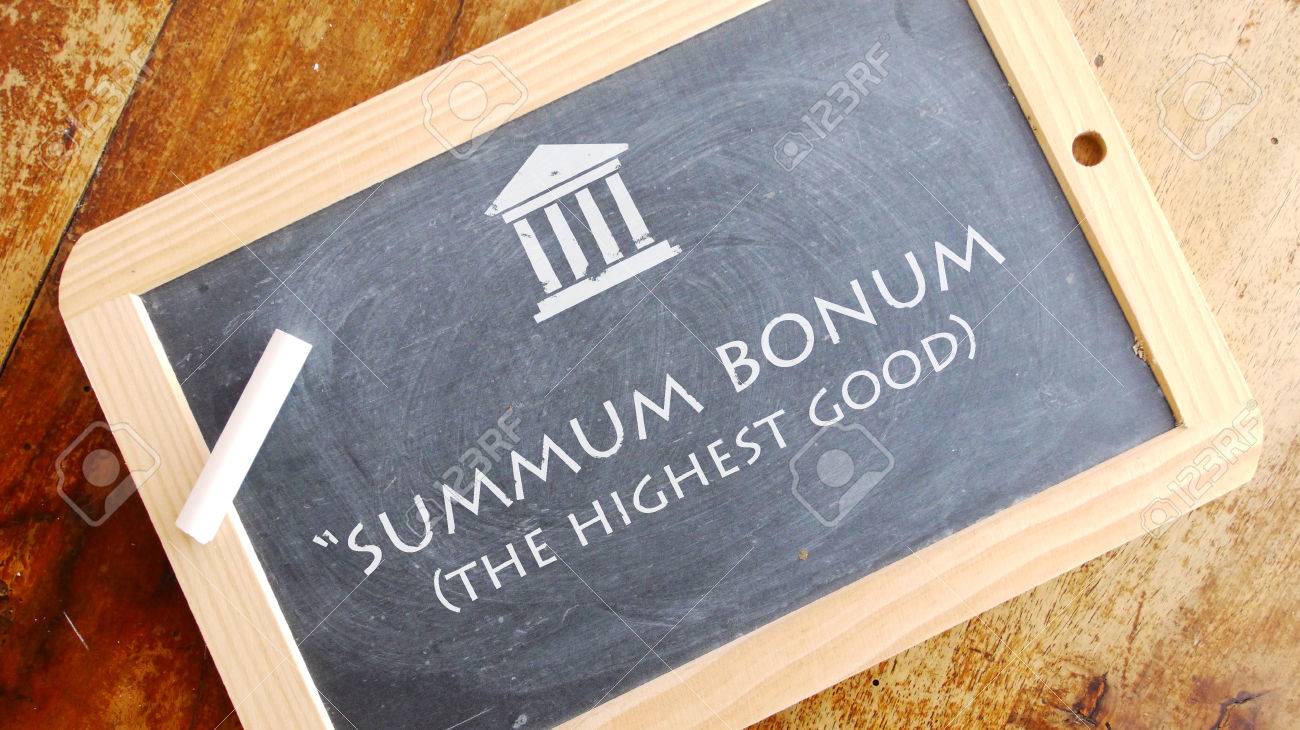 "To think sex is repulsive is a failure of true chastity and a moral defect." ( S.T., II, II, 142) -St Thomas Aquinas, OP
Is sex the "greatest good"?  Certainly, it is a great good.  WOOT!!  WOOT!!  Ask any healthy adult person!!  Amen.  And, a gift from God!!!  But, heresy, I know, is it the GREATEST good, the Summum Bonum?  Our bodies may tell us "HELL, YEAH!!!"  Any flavah!!!  Any kind!!  Sky's the limit!!  It's ALL for US, baby!!!  The kinkier the bettah!!!  The weirder the bettah!!!  Marquis de Sade, eat your….whatevah, OUT!!!!  ALL 4 US!!!  HAhahahahahaha!
It has a purpose?  A reason?  Not just fun?  It's supposed to be used for something?  Crazy talk.  Crazy.  There's a plan?  An intention?  A reason?  WutchU talkin' 'bout, Willis?  WutchU talkin' 'BOUT?????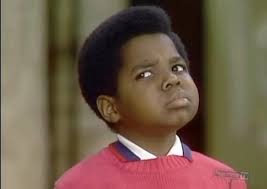 Animals crave sex, food, warmth, comfort, security, safety, etc., ALL the "creature comforts".  Of course, silly.  Wait…what?  Why are you asking such a ridiculous question, Matt?  Matt, you pull out some doozers, but this is a DOOSIE!!!!  Matt!!!  How DARE you question the ULTIMATE TRUTH!!!  This is what we LIVE for, Matt!!!  Take the keyboard AWAY from that man!!!  He really has LOST IT NOW!!!
But, even accepting the theory of evolution, or its future cousins, plainly, faith and reason, fides et ratio, is sex the GREATEST good?
"So God created mankind in His own image, in the image of God He created them; male and female He created them."  -Gen 1:27
The Catholic Church is often maligned as HATING SEX!!!!!  I can assure you, NOTHING could be farther from the truth.  I come out of Moral Theology seminars at the St John Bosco Conference at Steubenville University shouting to every young person I meet, "The Catholic Church wants YOU to have AWESOME SEX!!!!"  It does!!!  It truly does.
But, (you knew that was coming, didn't you?), it does NOT want you to be merely an animal.  You, as a human being, are MADE in the IMAGE & LIKENESS of G O D, H I M S E L F!!!!!!!  WOW!!!  WTF???? = Well, that's fantastic!!!!  Wdtm??? = What does that mean???  Ah, the rub.  Now we're getting somewhere, aren't we?  Or, maybe you ARE just an animal???  I guess that's up to you, but, last I heard, notwithstanding the cuteness of "all good doggies go to heaven", a gentle answer for a child bereft of their favorite pet, not too many mentions of animals in Heaven??  🙁
So, if you DON'T want to go to Heaven, then go ahead, be an animal.  It's NOT ALL GOOD.  🙁  But, if you DO want to go to Heaven, then, maybe, just maybe, that "IMAGE & LIKENESS" stuff has implications??  No matter HOW MUCH you gotta scratch that itch?  Maybe??
Can't we just say "Thanks, God.  We're outta here!!!" with that image & likeness stuff??  Can't we?   Well,…no.  Darn!  You mean that stuff has implications?  Consequences?  Responsibilities?  Entanglements?  Requirements?  Such a great gift?  Really?  Really.
Summum bonum (Latin for the highest good) is an expression used in philosophy, to describe the ultimate importance, the singular and most ultimate end which human beings ought to pursue. The summum bonum is generally thought of as being an end in itself, and at the same time containing all other goods. In Christian philosophy, the highest good is usually defined as the life of the righteous, the life led in Communion with God and according to God's precepts.
Saint Augustine states, clearly, God is the Summum Bonum in De natura boni (On the Nature of Good, written circa 399 AD). Augustine denies the positive existence of absolute evil, describing a world with God as the supreme good at the center, and defining different grades of evil as different stages of remoteness from that center.
Experience soon teaches that all desires cannot be satisfied, that they are conflicting, and that some goods must be foregone in order to secure others. Hence the necessity of weighing the relative value of goods, of classifying them, and of ascertaining which of them must be procured at the loss of others. The result is the division of goods into two great classes, the physical and the moral, happiness and virtue. Within either class it is comparatively easy to determine the relation of particular good things to one another, but it has proved far more difficult to fix the relative excellence of the two classes of virtue and happiness.
"The only moral sexual act is natural marital relations open to life. But even if a married couple were to video tape their sexual acts for their own use, without distribution to third parties, such creation and use of pornographic material would not be moral. The marital act is inherently intimate and private, and should not be recorded for any purpose. The material itself is also morally disordered when the contents contain explicit depictions of unnatural sexual acts, or explicit depictions of any type of perverse sexuality. Such acts are inherently gravely contrary to God's plan for sexuality in human life."
–http://www.catholicplanet.com/ebooks/the-immorality-of.pdf
"c) Marital chastity subordinates sexual pleasure to communion. The pleasurable sensations of sexual activity culminating in orgasm are in themselves a private and incommunicable experience.  Hence, to focus attention on this experience and strive to intensify it as much as possible tends to make the other person into a means, a "sex object." So, the Church teaches that spouses should pursue sexual gratification only in subordination to marital love.168 Marital chastity, by making the marital good itself central, makes it possible for the experience of loving cooperation in one-flesh communion to predominate and enjoyable sensations to take their proper, subordinate place in marital intercourse. Thus subordinated, erotic pleasure no matter how intense, is morally good (see S.t., 2–2, q. 153, a. 2, ad 2).
The point is clarified by John Paul II's teaching that a man can commit adultery in his heart by looking lustfully at his own wife. He does not mean spouses may not look at each other with erotic desire or with the intention of arousing desire in themselves and each other. To look lustfully instead means to reduce "the riches of the perennial call to the communion of persons, the riches of the deep attractiveness of masculinity and femininity, to mere satisfaction of the sexual 'need' of the body." The person looked at in this way is made into a sex object. Hence: "Man can commit this adultery 'in the heart' also with regard to his own wife, if he treats her only as an object to satisfy instinct." And a woman likewise can commit this adultery toward her own husband.169
d) If reason calls for abstinence, intercourse cannot express love. Even when it is not appropriate to engage in marital intercourse, people often are tempted and constrained to do so by sexual excitement and desire. Of itself, however, sexual drive does not express love; it is no more communicative than any other biological drive.
Outward behavior can express what is in one's mind and heart only insofar as it is, not the result of a biological drive, but a free self-communication. Thus, if an uncontrollable nervous condition causes a man from time to time to blurt out "Omaha, Omaha!" everyone soon realizes that his "Omaha, Omaha!" is meaningless.
If his wife wants his agreement about anything important, she asks him to put it in writing. Likewise, to be expressive, sexual activity must be free, and to convey genuine love, it must tend to common benefit; unless freely chosen for the sake of common benefit, marital intercourse cannot express and nurture unselfish love.170
It follows that to be able to give oneself in marital intercourse so that the act means something, one needs self-control sufficient to be able to choose not to engage in intercourse when reason, considering all the relevant goods, calls for abstinence. At such times, love is expressed and fostered not by intercourse but by mutual support in abstaining cheerfully.
Consequently, marital love requires a husband and a wife to develop marital chastity, that is, to subordinate genital arousal and satisfaction to the reasonable claims of all the aspects of their common good as a married couple. By enabling the couple both to come together when appropriate and to abstain when appropriate, marital chastity empowers them to engage in sexual acts which truly embody love, rather than merely manifest an urge for inwardly focused, selfish self-satisfaction.171
–http://www.twotlj.org/G-2-9-E.html
But wait, why not just give into our desires? Yeah! That's the ticket. If so, in this case, the desires of the spirit, of the mind and will, become so disordered as to wholly pursue the desires of the flesh. But even here, the body is not satisfied, and there is no peace between body and soul. Look carefully, not just on the surface of social media, and you will hear what I mean. I promise. Aka, the noticeably ubiquitous "NO hook-ups!"
The wisdom of Scripture stands vindicated: letting the desires of our flesh take charge doesn't lead to peace; rather, quite the opposite. But how can we find peace between body and soul?
Pope Benedict XVI analyzes this struggle in his encyclical Deus caritas est. He writes that society presents unfettered sexual love as "man's great 'yes' to the body," but this "contemporary way of exalting the body is deceptive." When we choose an excessive desire for bodily pleasure, we don't liberate our bodies from their yearnings; rather, we turn them into "mere objects" that we try "to make both enjoyable and harmless." This, the pope argues, actually limits our freedom, for then the body is no longer "an arena for the exercise of [our] freedom" but just another piece of matter that we try to control. Paradoxically, then, "the apparent exaltation of the body can quickly turn into a hatred of bodiliness."
Even when we try to satiate our bodies' desires, they still turn against us, and we remain turned against them. It can seem that there is no way out—whether we pursue the fullness of sanctity or of pleasure.
Use is the opposite of love.  How's that for romantic?  Not bad, huh?  🙂
Love,
Matthew