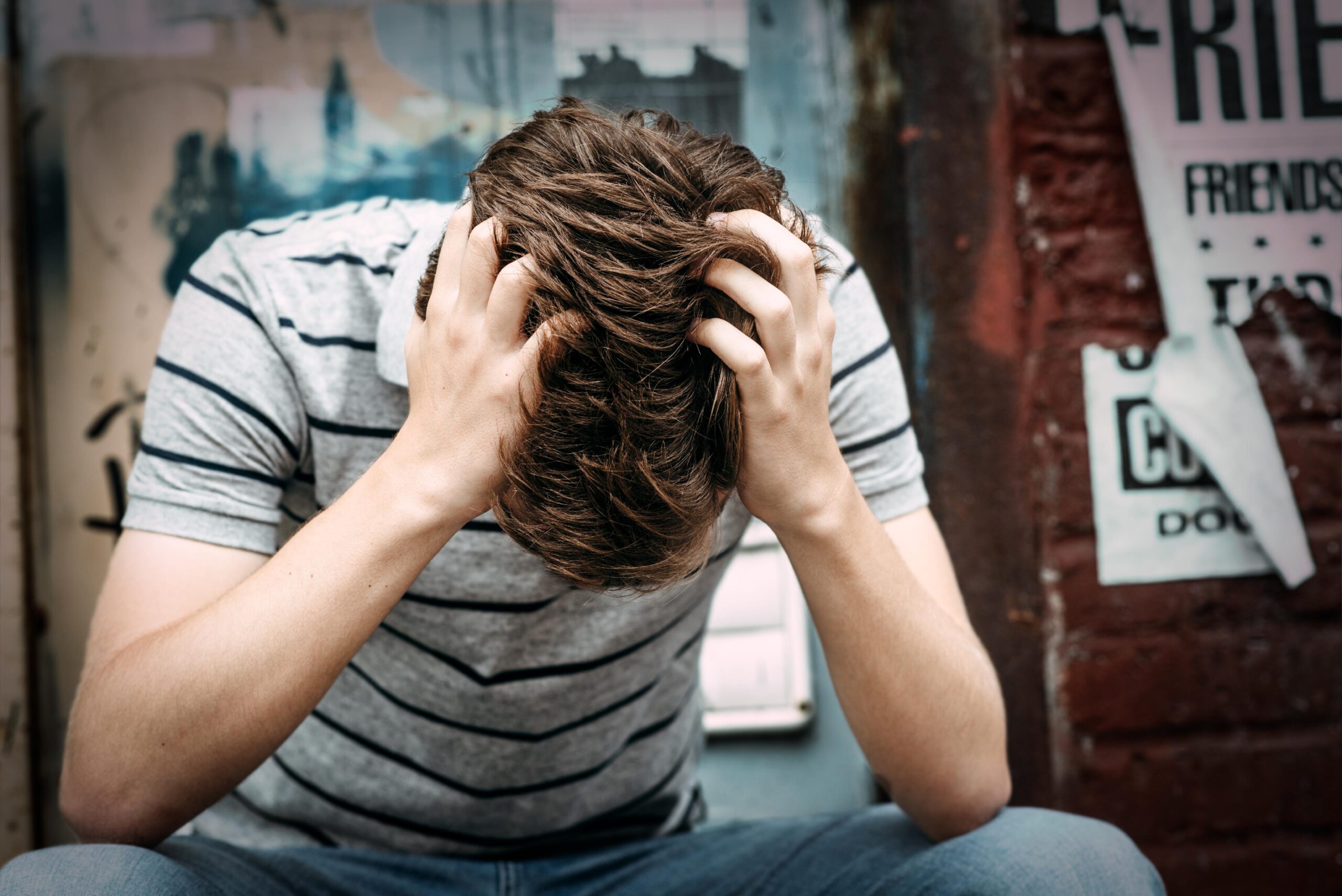 -by Casey Chalk
"A new federal suicide prevention hotline has witnessed a significant increase in calls and texts, with 154,585 more calls, texts, and chat messages in November 2022 compared to the old national lifeline in November 2021, according to the Associated Press. This comes at a time when depression rates, overdose deaths, and suicide rates have all exploded.
When people think about Catholicism and suicide, it is often through lenses informed less by magisterial teaching and more by popular portrayals of how the Church has responded to those who take their own lives. I remember, for example, once seeing a cinematic portrayal of Vlad the Impaler (later mythologized into Dracula) that showed his first wife killing herself. Vlad's realization that the woman cannot be buried in consecrated ground and that eternal damnation is her punishment drives him into darkness and evil. Alternatively, today, priests have been disciplined for even suggesting that hell might be the result of death by suicide, and many presume that all those who commit it must be mentally ill and those incapable of mortal sin.
Catholics (and all Americans) need a more coherent understanding of suicide—one that not only addresses the above misconceptions, but also takes full account of the human person and better protects those who are most vulnerable to being persuaded that death is the only or the best option for themselves. Thankfully, Catholic teaching offers quite a bit of clarity on the topic of suicide, prioritizing our dignity as persons, as well as our inescapable indebtedness to the divine—the "God factor," as it were.
To properly contextualize this conversation, we need to start with God. For it is to God, not ourselves, that we owe our lives. Human life—pace atheists or transhumanists—is not solely our own, nor some sort of material product, to do with as we see fit. Yes, we possess freedom via our will. But our lives originate in the divine—indeed, even our wills are in certain senses circumscribed, because we are free to choose not anything, but only those things that our corporeal, intellectual, physical, economic, historical, and geographic circumstances allow.
It is God Who created us and sustains us, at every moment of our lives, in His omnipotence and omnipresence. We are entirely His, whether we believe it and act like it or not. As the Catechism of the Catholic Church teaches,
everyone is responsible for his life before God who has given it to him. It is God who remains the sovereign Master of life. We are obliged to accept life gratefully and preserve it for his honor and the salvation of our souls. We are stewards, not owners, of the life God has entrusted to us. It is not ours to dispose of (2280).
That idea runs counter to our increasingly post-Christian culture, which elevates autonomy as the greatest of all virtues. It's also in tension with our culture's acceptance of in vitro fertilization and surrogacy, which treat children not as gifts, but products. Parents can "produce" babies with preferred genetic traits and even declare fetuses faulty if they have some debilitating genetic defect. In that sense, our dystopian future is already upon us.
Yet if we can accept that our lives are first God's, rather than our own, then the danger of suicide becomes more easily apparent. By taking our own life, we are destroying something that is not ours to destroy. Only God, in his infinite (if often obscure) wisdom and justice, has the right to take human life, or confer on his creatures that right (e.g., self-defense or just war).
There is more than this to the evil of suicide. Suicide, as St. John Paul II would say, encourages a "culture of death" that affects everyone. The Catechism explains:
Suicide contradicts the natural inclination of the human being to preserve and perpetuate his life. It is gravely contrary to the just love of self. It likewise offends love of neighbor because it unjustly breaks the ties of solidarity with family, nation, and other human societies to which we continue to have obligations. Suicide is contrary to love for the living God (2281).
It's not just that suicide undermines love of God. It also undermines love of neighbor, the second greatest commandment. As Catholic philosopher Josef Pieper argued, each of us has obligations to one another, or pietas. We have obligations to parents, siblings, children, friends, neighbors, and fellow parishioners and citizens. We are obliged to love and serve them, and even communicate the love of Christ to them. In killing ourselves, we repudiate those duties.
To anticipate one likely objection, we should remember that this duty is reciprocal. In other words, our parents, siblings, children, friends, neighbors, fellow parishioners, and fellow citizens all have obligations to us, too. In destroying ourselves, we deny them the opportunity to love and serve us, especially when we are most in need of it. When we are depressed or diseased, or have some terrible, perhaps even terminal condition, that is precisely when those around us are most expected to exemplify both virtues on our behalf. If we are a burden, it is for their good.
It's true that the Catholic Church has acknowledged that "grave psychological disturbances, anguish, or grave fear of hardship, suffering, or torture can diminish the responsibility of the one committing suicide" (§2282). Yet we should not allow that reality to persuade us into an indifference toward the dangerous threat posed by a culture that permits and even encourages suicide. The Catechism also teaches, "If suicide is committed with the intention of setting an example, especially to the young, it also takes on the gravity of scandal. Voluntary co-operation in suicide is contrary to the moral law" (2282). It is horrible indeed when some prominent figure or celebrity kills himself, inspiring their acolytes to consider the same fate.
Given the increasing frequency of suicide in our nation, readers may know someone, even a loved one, who has committed suicide. I know a few, including a close relative I never got to meet. It is a real possibility that such troubled persons are in hell, and that is a harrowing thought, indeed. But we cannot know the thoughts of the deceased, who may have repented even as they died, or may have lacked full knowledge of what they were doing. The Catechism itself gives us hope:
We should not despair of the eternal salvation of persons who have taken their own lives. By ways known to him alone, God can provide the opportunity for salutary repentance. The Church prays for persons who have taken their own lives (2283).
As serious (and evil) a thing as suicide may be, there remains reason to hope in a merciful God. Like so many other complicated areas of life, Catholic teaching navigates a middle path between unreserved contempt for those who kill themselves and, alternatively, eliding the real culpability we have for our decisions, even when there are mitigating circumstances.
Whether we have contemplated it ourselves or know someone who has, we must reject the lie that tells us our lives are solely our own, to keep or kill as we wish. It is a blessing, not a curse, that we are God's from birth to death."
Love, Jesus save me,
Matthew