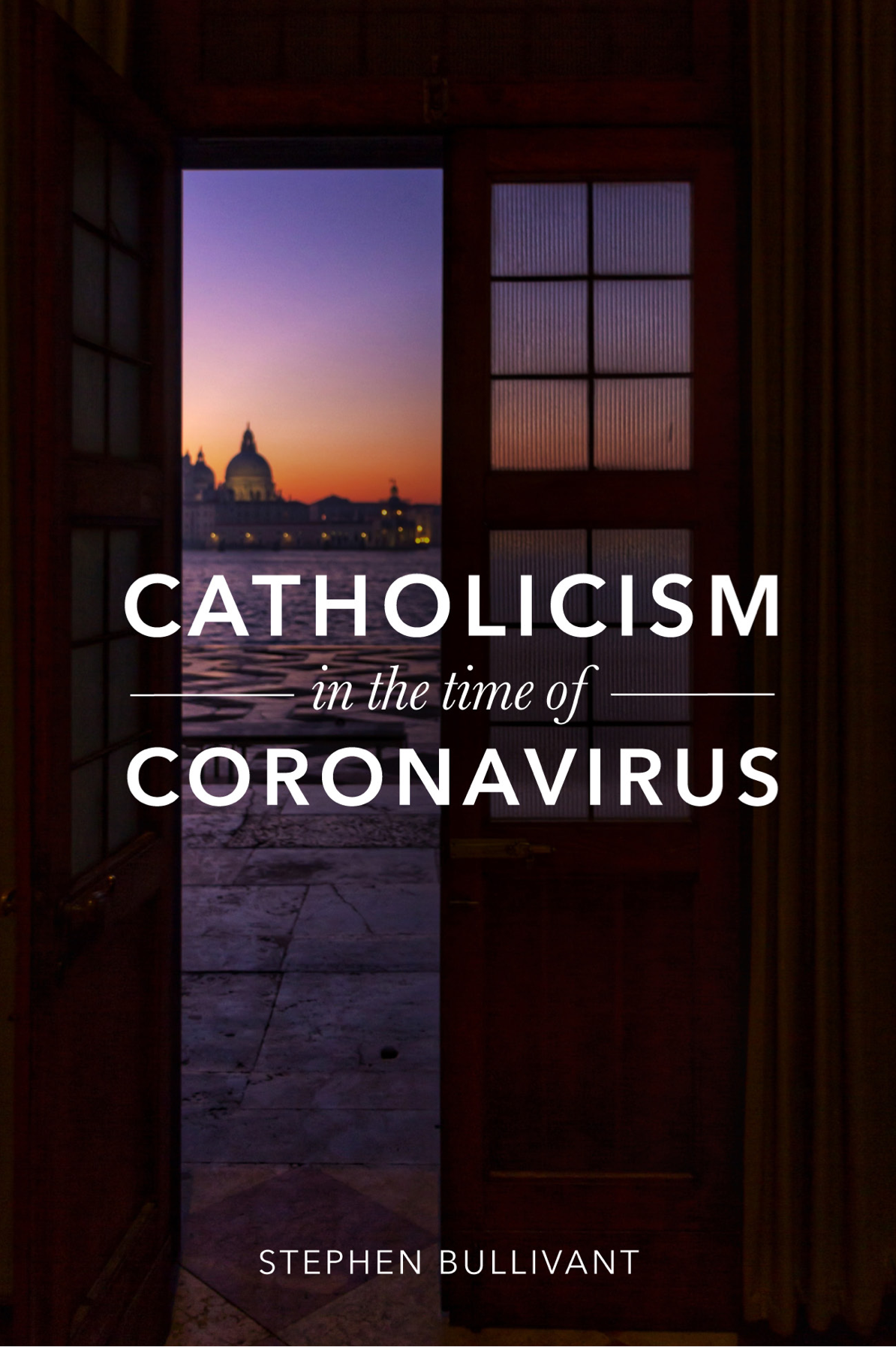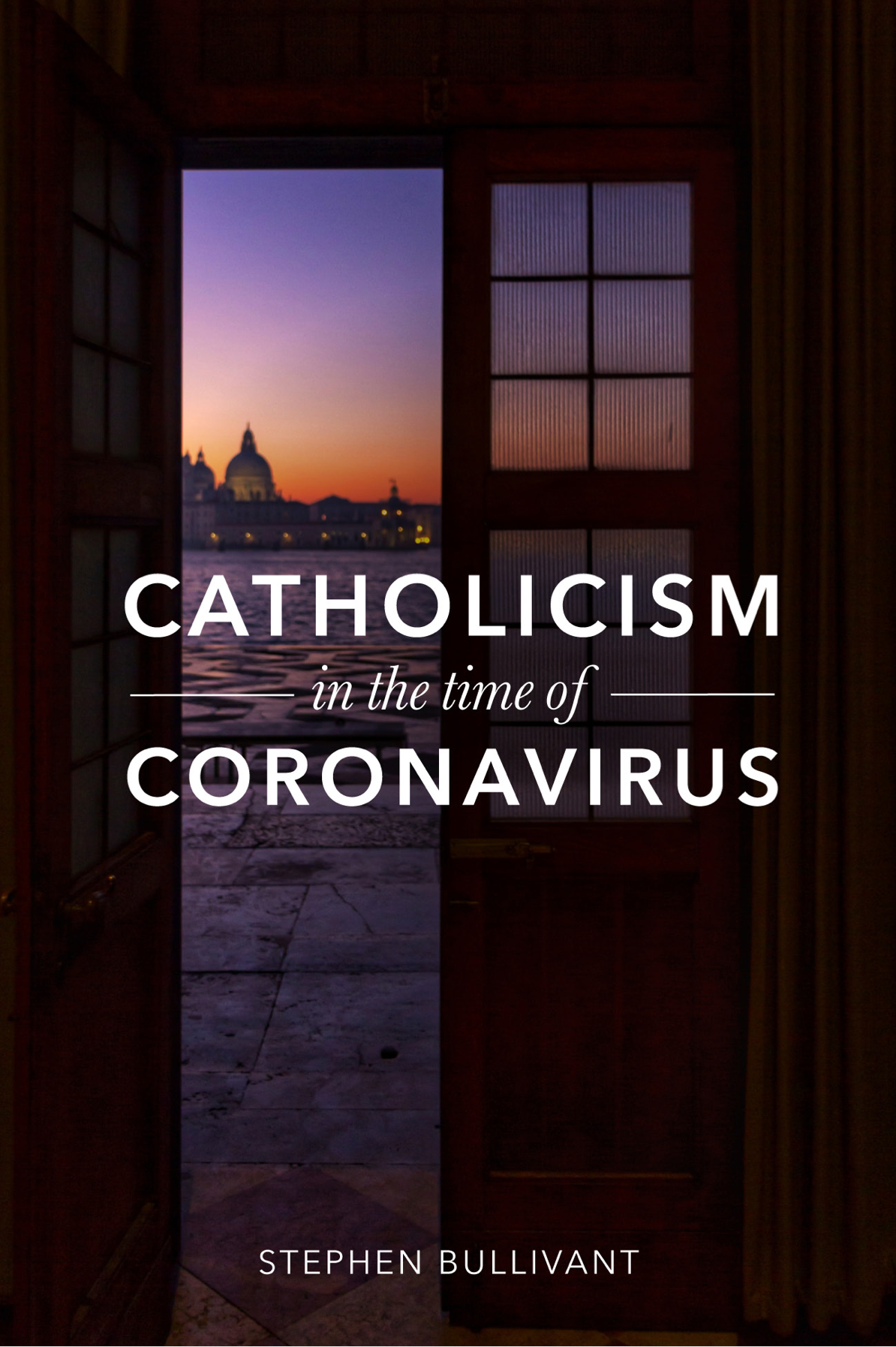 In 1575, the black death/plague descended on Milan [Ed. Ambrosian rite, as Milan was the city also of St Ambrose.  My novice master's religious name was Ambrose.] The city's bishop, St. Charles Borromeo, hastened both to action and to prayer. Borromeo sold his own possessions to fund the relief effort and persuaded many wealthy citizens to contribute generously. He organized his clergy to care, materially and spiritually, for all in need. He created and staffed hospitals and quarantine houses. [Ed. we get our word "quarantine" from the forty days plague victims were required to isolate themselves, "Italian: quaranta giorni".] Concerned by the growing ranks of the unemployed (sound familiar?) he created jobs for, or otherwise supported, large numbers of unemployed workers. Though he instilled strict distancing policies, he was nevertheless desperate not to forego his own personal contact with the suffering. Accordingly, St Charles made everyone, including his own household, treat him as though he had the plague; he went so far as carrying a long pole to keep healthy-looking people at bay when going about his business. He also made a special point of ensuring that the most vulnerable—that is, the orphaned infants whom he took "particular pleasure in rescuing"—received adequate love and attention.
Mindful above all of his flock's spiritual needs, Borromeo went to great lengths to ensure people, despite everything, received proper religious care: "While he did not neglect their bodies, his principal solicitude was for the salvation of souls." Most strikingly, at the peak of the epidemic, with churches closed and people confined to their homes, he had outdoor altars erected all around town, "where Mass was said daily, so that all could attend from their homes." [Ed. the Mass "online" of its day?] He also instituted door-to-door confessions—"the confessor sitting on the doorstep outside, and the penitent kneeling within"—and home-delivery of the Eucharist on Sundays, administering the sacrament at the doorstep "as if they had been cloistered religious."
"It did not escape him that the forty days of quarantine, if given up to idleness, afforded many temptations to sin; he therefore was heedful to provide that this time should be spent so as to promote the glory of God and the salvation of their souls." To this end, he organized a number of activities and resources to help his flock homeschool themselves in piety and virtue. Prayerbooks were also distributed to each household, so the whole city might pray in unison at seven times of the day and night, "singing psalms and hymns in two choirs, after the manner of a chapter of canons, and saying suitable prayers, each hour being announced by the ringing of the great bell of the cathedral." Copies of inspiring readings were translated into the vernacular and published, including works by our third-century friends Sts. Cyprian and Dionysius, relevant sermons and letters from other saints, and an account of the Franciscan St. Bernardine's ministrations in plague-torn Siena in 1400.
Aged just nineteen, Bernardine volunteered to work in Siena's plague hospital and encouraged his friends to do likewise. Nursing the sick and dying, he "labored with such readiness and cheerfulness of mind, that it seemed as if he were engaged in the care of his father, of his brothers, or of his own children. This should cause little astonishment, for in serving the sick, Bernardine served God, who is more than father, brother, or son to us."
And that was not all: To provide still further against the evils of idleness, St. Charles sent round a pastoral letter, suggesting how the rest of their time might be profitably spent in mental prayer and spiritual reading, and granted special indulgences to those who practiced these exercises and prayed for the sick.
According to Borromeo's biographer, thanks to his concern for the spiritual sustenance of the quarantined, "Milan might at this time have been not unfitly compared to a cloister of religious of both sexes serving God in the enclosure of their cells, an image of the heavenly Jerusalem filled with the praises of the angelic hosts."
St. Henry Morse (1595–1645) and St. John Southworth (c. 1592–1654) ministered illegally to London's Catholics during a seventeenth-century outbreak of plague. Though neither liked the other's methods, they got results. Both were later martyred for these and other "crimes."
Blessed Engelmar Unzeitig (1911– 1945), was arrested by the Gestapo in 1941 for preaching in defense of the Jews. Imprisoned in the Dachau concentration camp, he volunteered to serve quarantined inmates who were infected with typhoid. He contracted and died from the disease. He was beatified a "martyr of charity/love", instead of a martyr from violence, similar to St Maximillian Kolbe or St Damien De Veuster, in 2016.
Love, trust in Him, always,
Matthew