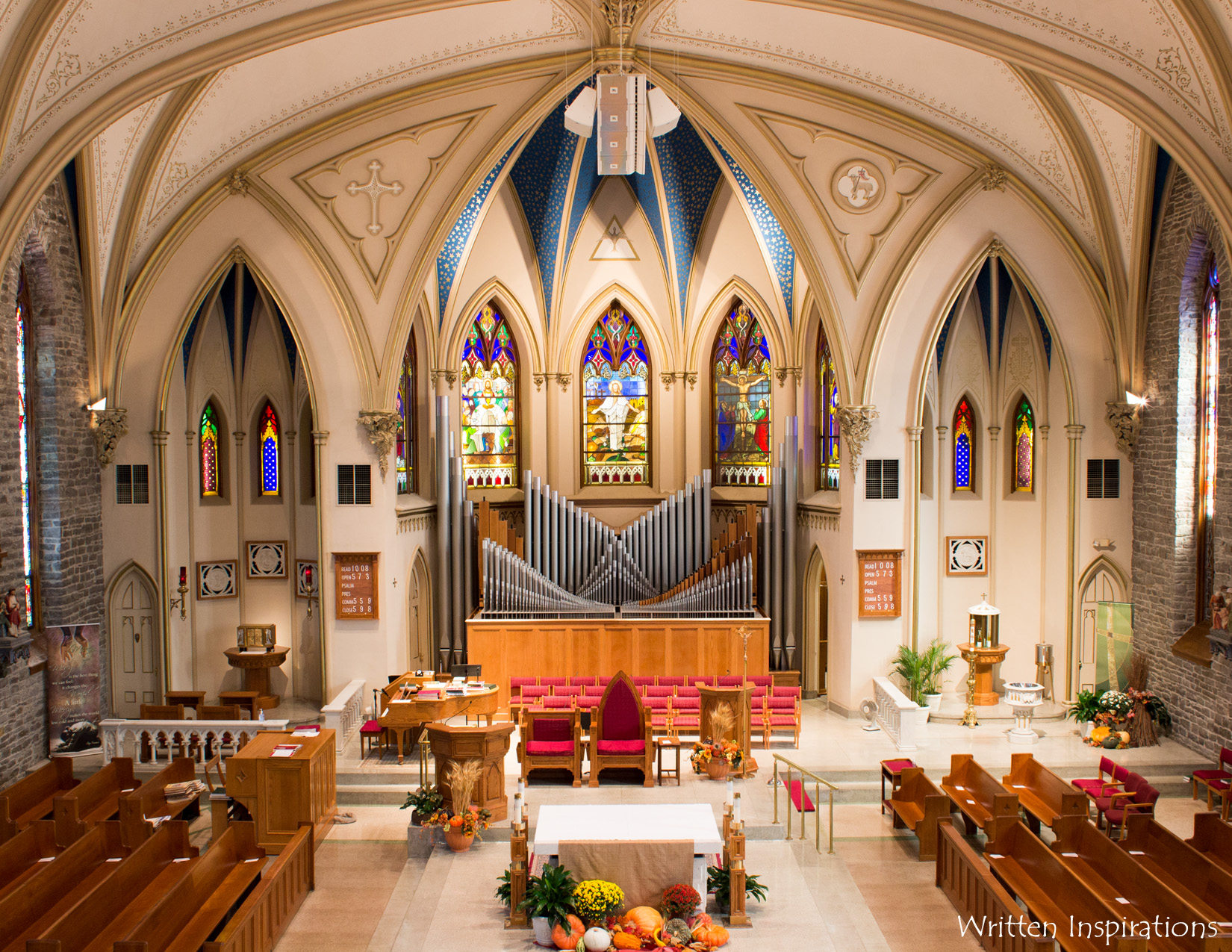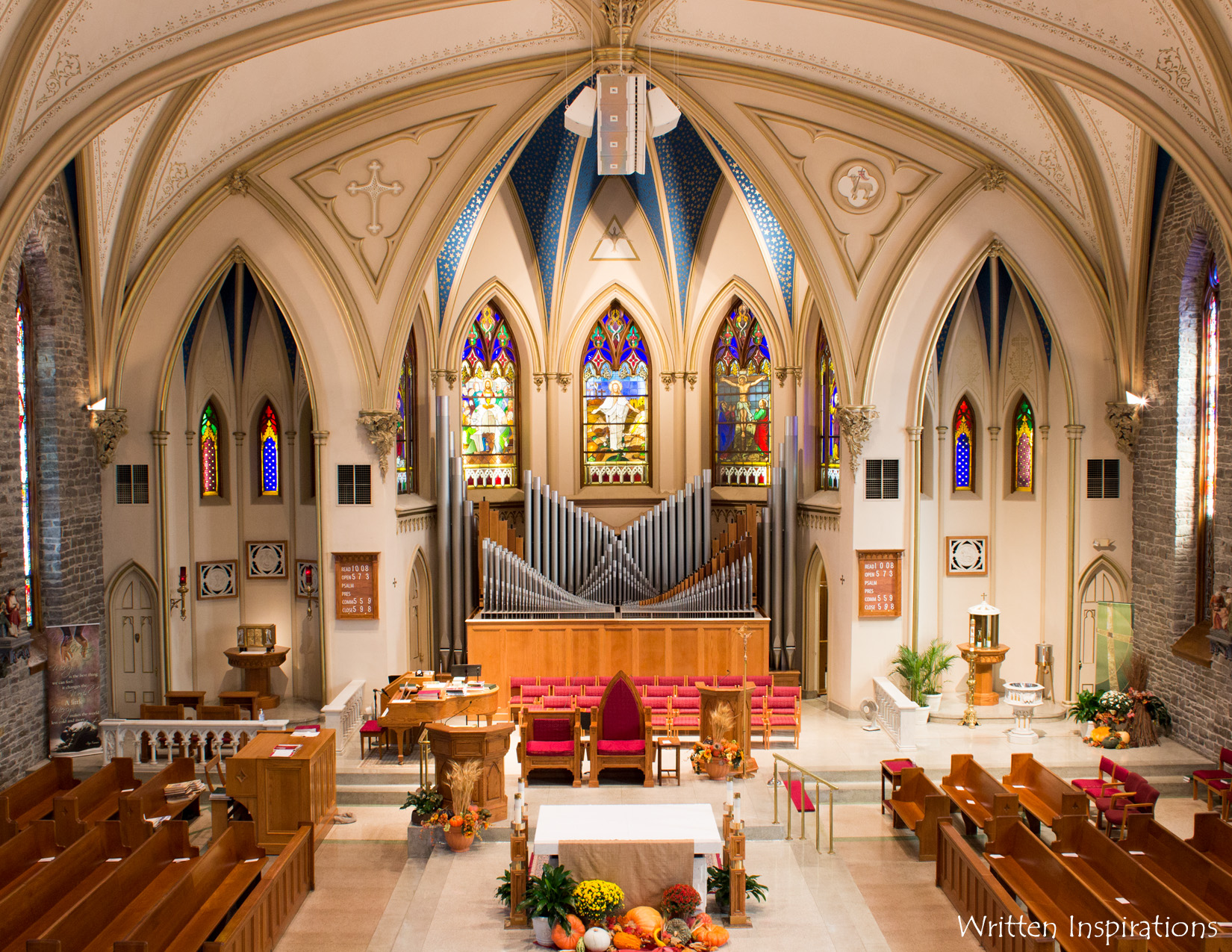 -please click on the image for greater detail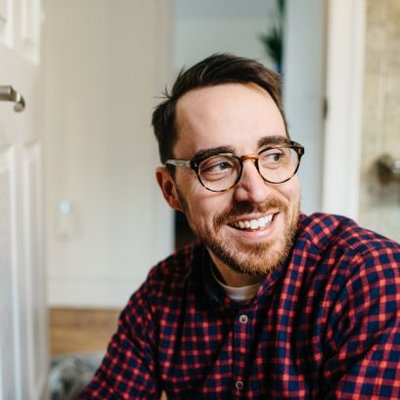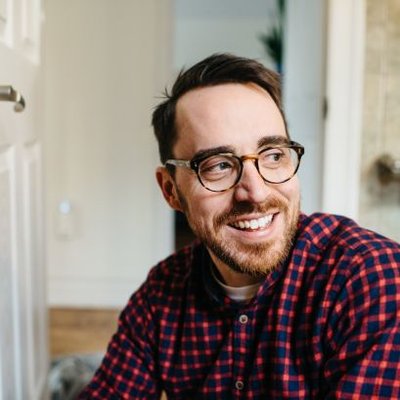 -by Keith Albert Little, "The Cordial Catholic" (@cordialcatholic)
"In the meantime, life took over. Maria and I got married; we bought a house, and she changed careers. The family church we'd been attending, the outgrowth of the student church where we first met, moved in to share a space with an aging Lutheran congregation. Suddenly being in a building meant for worship, as opposed to our old space in a community center, meant we were suddenly much more "traditional."
There was an altar, although we didn't use it, and stained glass. There were an organ and pews, and we'd even occasionally see the Lutheran pastor, at the very end of our service. He wore a Roman collar and vestments. Suddenly, my simmering interest in tradition ignited.
Around this time, too, the issue of the meaning and mandate of Christian marriage began to be widely discussed in the Protestant world, with battle lines and hot debates quickly forming. On the topic of marriage, I needed to figure out where I stood, and I wanted to base my beliefs on the Bible. Our little church community was largely undecided, leaving it up to each individual's own theology. But I didn't know mine; I hadn't given it much thought. When I began to dig into the Bible, into commentaries and literature written by everyone from respected theologians to practicing homosexuals, I realized that no one had a clear answer, and nothing made much sense.
Everyone, as far as I could tell, claimed to base their perspective on the Bible, and no one agreed. It was our youth group debate all over again. We could all use the same proof texts and somehow come to widely differing conclusions. With the youth group, it was something as fundamental as how God saved our souls. Now, it was a different question but just as fundamental. The stakes were high, and the answers were equally murky.
How was it that we could all look at the same Scripture and come up with different ideas? How could this be the system for understanding our faith as God intended it? Why was knowing how to follow Christ so confusing? I didn't get it. There was something flawed in the way we used the Bible and the way we understood our faith.
Once again, I decided to do some digging.
Later on in my journey towards the Catholic Church, I came across a quote by G.K. Chesterton in his book The Catholic Church and Conversion that really hit home. I'll paraphrase by saying that once you decide to be "fair" to the Catholic Church, you can't help but convert. In other words, once a person decides to truly dig into the teachings of the Church in a fair, honest, and open way, it inevitably ends in conversion. You can't help but become Catholic. I'd liken this to a mouse trap, but in this case, the "mouse" lives!
So anyway, I decided I needed to be "fair" to the Catholic Church. After all, I'd learned enough about Catholics from skirting around the edges to know that they believed some fundamentally different things from what I believed, and if they were the same Church that put together the Bible, then they must, I reasoned, still have some claim to authority. I decided that I needed to know exactly what Catholics believed, from authentic Catholic sources.
First, I found a list of books tailor-made for non-Catholic Christians. It included works by Scott Hahn, Steve Ray, and Thomas Howard, as well as some introductory theology by Frank Sheed. It was like turning on a faucet full blast!
To begin with, I had no idea what Catholics actually believed, and hearing about Catholic doctrine, tradition, and beliefs from actual practicing Catholics felt like drawing in a great big mouthful of air after realizing I'd been holding my breath. What I was reading was eye-opening."
Love & truth,
Matthew