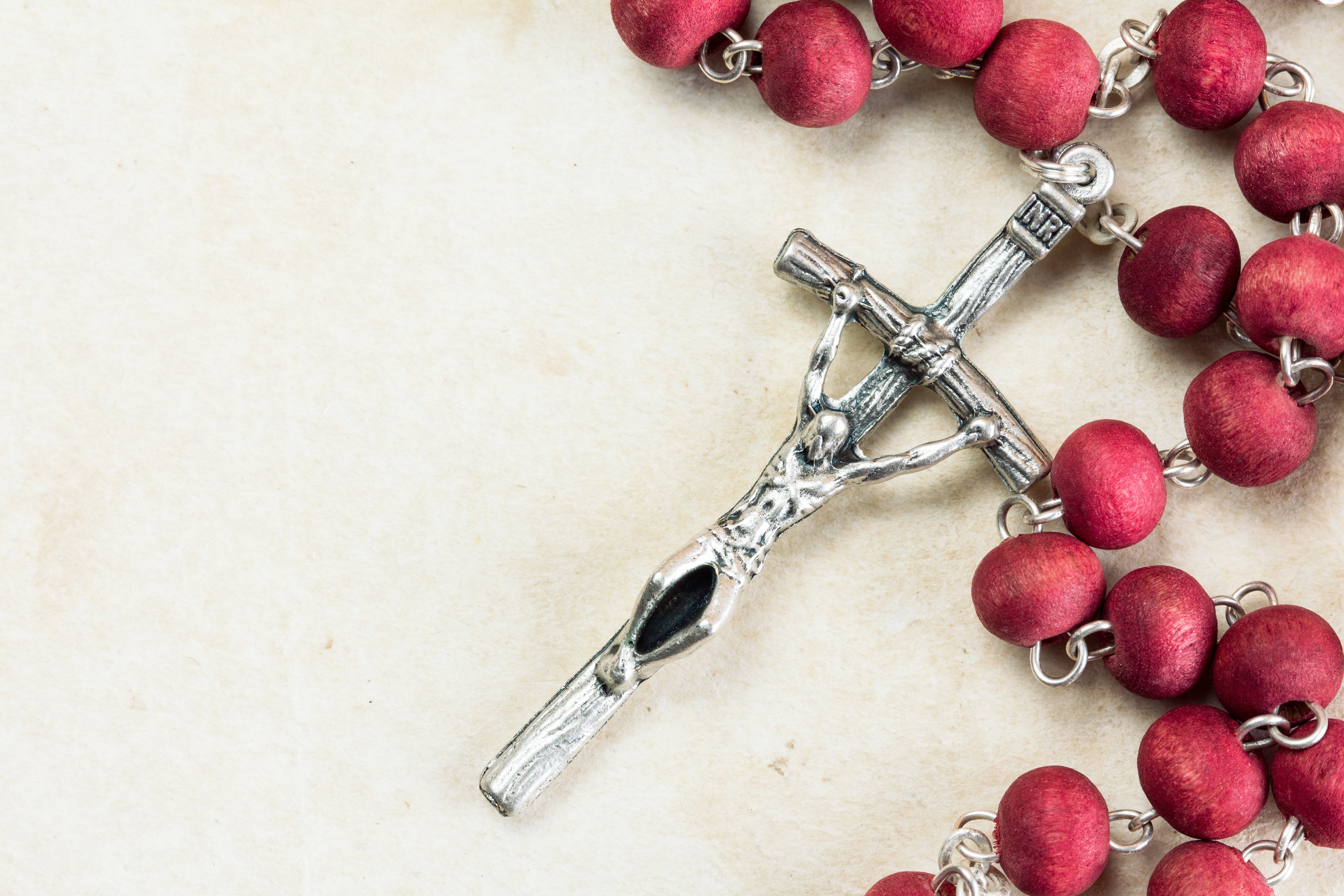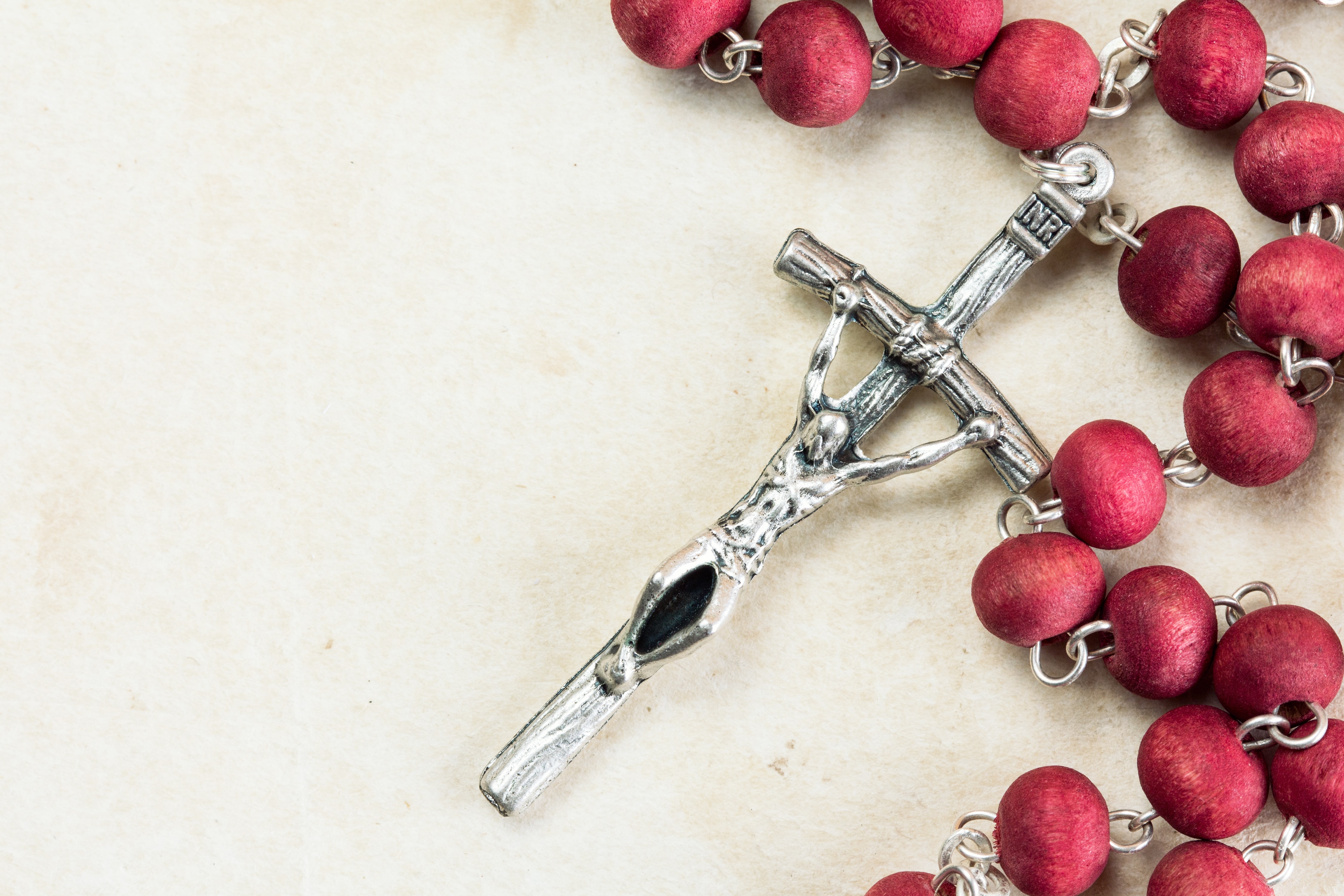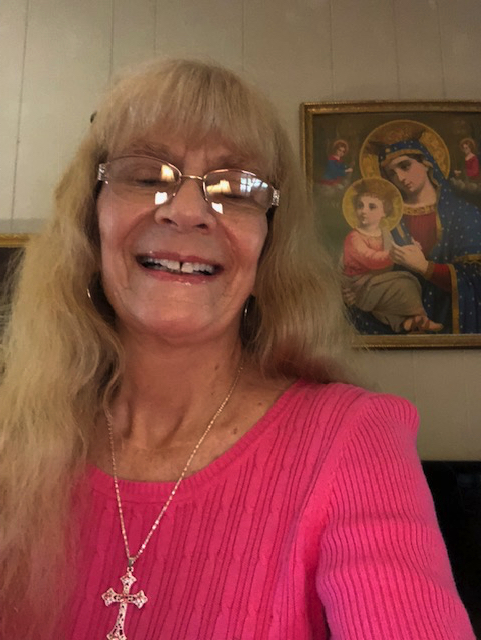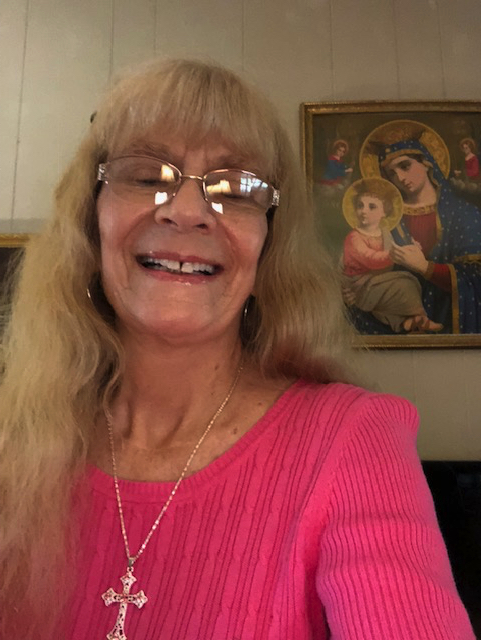 -by Anne Barber, Anne was born in Haddonfield, NJ. From age seven, she began traveling the world with her parents, as her father's jobs with the US government took them to live in Germany, Iran, and Brazil. Later, she received a BS from San Diego State University with a double major: Zoology and Spanish, and received her Juris Doctorate from the University of Miami School of Law. She still holds an active law license in Florida. The same year she entered law school, Anne completed her studies for ordination through the Evangelical Church Alliance. She began leading mission trips to Cuba twice a year for 8 years beginning in 2003, completing a total of 16 trips. In 2004, Anne was one of the founders of My Father's House, a nondenominational church in Ellenton, FL, and pastored for 12 years. During this time, she was a regular contributor to the clergy column, Faith & Values, in the Bradenton Herald. Her journey into the Catholic Church began in 2016.
Disappointing News
I completed my RCIA classes. I had finally procured a new pastor for My Father's House. But when the Easter Vigil was a week away, I was still waiting for an annulment of the marriage to my first husband, whom I had divorced 40 years prior. I received on Monday the call saying that it was granted, and I fully expected to enter the church that Saturday night. However, Father Jim (who was serving in his first pastorate), didn't quite know what to do with me, since he was waiting for the bishop's instruction. There was an unresolved question of whether, as the former pastor of an Evangelical church, I needed to completely disassociate myself from that congregation — whose church building is located on the small farm where I live. Since no answer was forthcoming, I was sorely disappointed not to be permitted to enter the Catholic Church at the 2017 Easter Vigil.
It was then that I contacted the Coming Home Network, asking for assistance. Jim Anderson, a pastoral care coordinator, reviewed my situation and said he believed that, as long as the congregation knew I was no longer the pastor, and I refrained from participating in the communion there, he knew of no rule against a former pastor continuing to attend his or her prior church, especially if the ex-pastor's spouse still attended there. I then wrote a letter to the bishop, stating my cause, and asking him to please allow Father Jim to bring me into the Church. But there was no response.
Time passed, and I grew despondent, feeling rejected and crushed. Never had I wanted anything more in my life, and I felt the blessing was torn from me at the last minute. I stopped attending Mass. After two months, I contacted Jim Anderson again, and he suggested that I see another priest for a second opinion.
Finally I am Catholic!
At the end of August, I met with Father Bernie at Holy Cross Catholic parish in Palmetto, FL. He was a seasoned priest and agreed with Jim Anderson's assessment. He was happy to baptize me (as I had no certificates, photos, or other first-hand proof of my baptism as a baby), and on October 6, 2017, at the Mass of Our Lady of the Rosary, I was baptized into the Catholic Church and received the Eucharist for the first time. I was content to wait for the 2018 Easter Vigil to be confirmed. I regard both events as the two most important days of my life. Unfortunately, my husband, by now quite upset that I continued to be serious about entering the Catholic Church, refused to be present at either event.
I spent a year at Holy Cross, where I joined the Legion of Mary and played the flute at the Saturday Mass. Additionally, since the first statue I painted had turned out beautifully, I continued to paint concrete statues of Mary, and gave them away to different people in both parishes. (To date, I have painted 13 statues of Mary and eight statues of different saints.)
On October 6, 2018, again on the day of Our Lady of the Rosary, I returned to my initial Catholic parish, St. Frances Cabrini in Parrish, FL, and the first priest I had ever met, Father Jim. That is where I currently attend.
My journey is ongoing, and not without heartache, family upheaval, and occasionally wavering faith. But my Catholic family continually upholds me in prayer. Some of my sisters in the Legion of Mary have been my strongest lifeline in the face of unexpected and emotionally painful trials, which threatened to derail me from following my new Catholic Faith.
But there is absolutely no turning back. When Jesus calls — or sends Mary to bring someone to where He wants that person to be — truly, how can we refuse to go?
Peter began to say to him, "We have given up everything and followed you." Jesus said, "Amen, I say to you, there is no one who has given up house or brothers or sisters or mother or father or children or lands for my sake and for the sake of the gospel who will not receive a hundred times more now in this present age: houses and brothers and sisters and mothers and children and lands, with persecutions, and eternal life in the age to come. But many that are first will be last and the last will be first." – Mark 10:29-31 NAB
Love,
Matthew