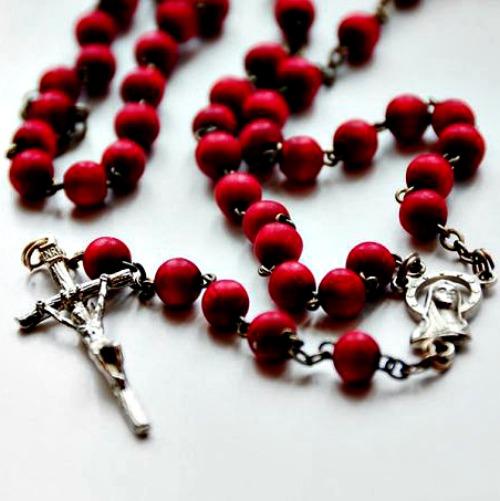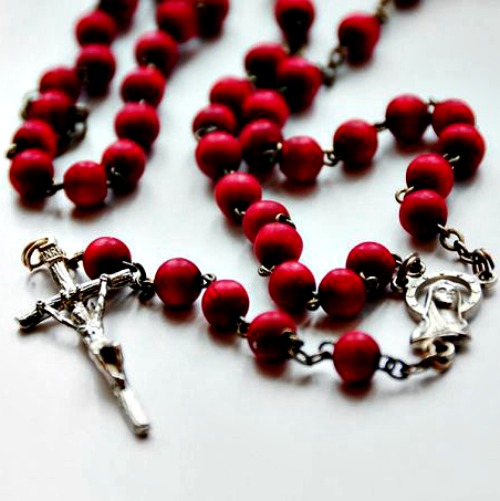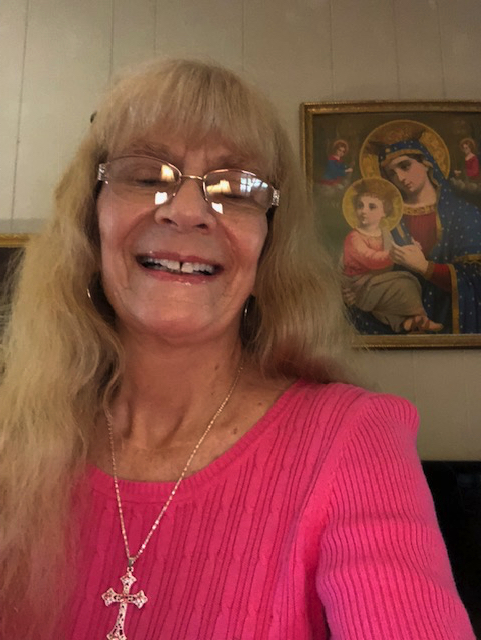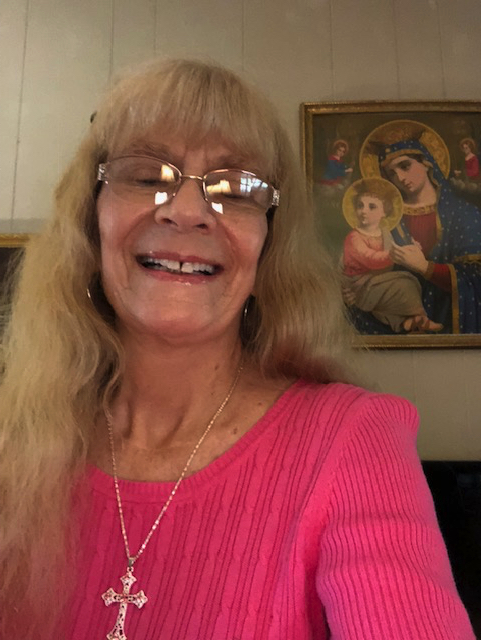 -by Anne Barber, Anne was born in Haddonfield, NJ. From age seven, she began traveling the world with her parents, as her father's jobs with the US government took them to live in Germany, Iran, and Brazil. Later, she received a BS from San Diego State University with a double major: Zoology and Spanish, and received her Juris Doctorate from the University of Miami School of Law. She still holds an active law license in Florida. The same year she entered law school, Anne completed her studies for ordination through the Evangelical Church Alliance. She began leading mission trips to Cuba twice a year for 8 years beginning in 2003, completing a total of 16 trips. In 2004, Anne was one of the founders of My Father's House, a nondenominational church in Ellenton, FL, and pastored for 12 years. During this time, she was a regular contributor to the clergy column, Faith & Values, in the Bradenton Herald. Her journey into the Catholic Church began in 2016.
The Honeymoon's Over!
"On Christmas day 2016, after the morning service, our worship leader pulled me aside to let me know that he was very unhappy with the new statue of Mary. I already had angel statues surrounding the chapel, but Mary was just too much for him.
He asked, "What kind of church are we?" "We're non-denominational evangelical," I replied. "But are we Catholic now? If I thought this was a Catholic church, I never would have come here. I'll give you two weeks' notice to find another music leader if we leave." Wow! I never saw this coming.
His wife was waiting in their car, and I went to speak to her. She was fuming. I'd never seen her angry before. Through the open car window, she went into a full-on rant: "I was Catholic for many years, but I never prayed the Rosary! Then I got saved and took off all my jewelry, and I'm free! I'm free!" (She was yelling now.) "That's why I don't let any of my children wear jewelry!"
"You're not free," I replied, "You're in Pentecostal legalism." The meaning was completely lost on her, but her husband smiled and nodded. What shocked me most was that this lady was one of the parents who had provided permission to give her children rosaries. And she had asked me for an NAB Bible for herself when I handed them out to the youth. Now, suddenly, rosaries were evil and the statue of Mary a forbidden idol.
After they drove off, I went into the house, called my prior worship leader, and he was available and happy to come back and take over. The following Sunday was New Year's day 2017, and our prior worship leader was leading the music. And just like that, five people who had been with the church for nine years (the parents and three kids) were gone. My youth leader was devastated, as she was very attached to all of the children.
Shortly after that confrontation, I spoke with another long-term faithful parishioner on the pathway by the Mary statue. "So, do you like the Mary statue," I asked. "No, Pastor Anne, I don't," she replied emphatically. "But that was my two-month art project," I smiled. "Why don't you like it?"
"I was Catholic as a child, and even wanted to become a nun. But my priest said I should go to college." "But what happened to you that caused you to leave the Catholic Church?" I asked. "It's a long story," she said. But I never got to hear it; within months, she, her husband and their three children left the church. Between these two families, a fifth of our tiny congregation was gone — over my beautiful Mary statue.
Several people suggested I move it, or hide it on Sunday morning under a bag. But I reasoned, "It's in front of the house, not the chapel. If the parishioners use the walkway that goes directly to the chapel, they wouldn't even see her." Yet the suggestions continued, and the youth leader (also an ex-Catholic) admonished that I should have submitted the rosaries, NAB Bibles and statue of Mary to the church council for a vote before implementing them.
Finally I asked Father Jim to come and bless the Mary statue so the negativity would stop. And it eventually did. After pretty much all the congregation left."
Love,
Matthew