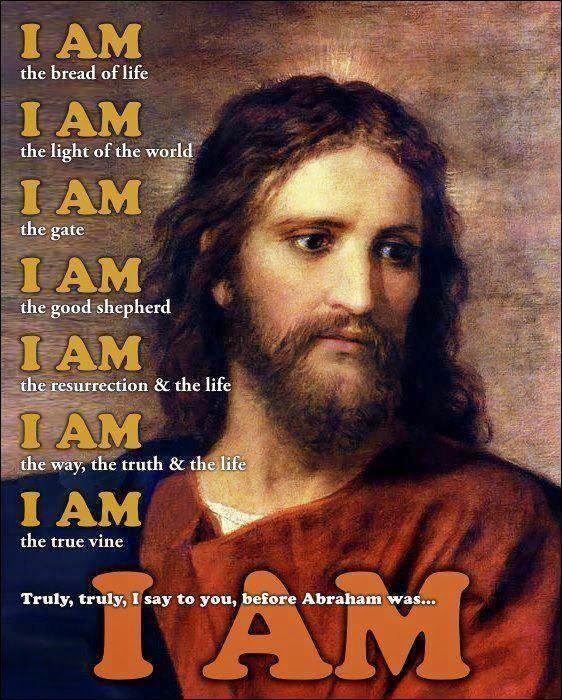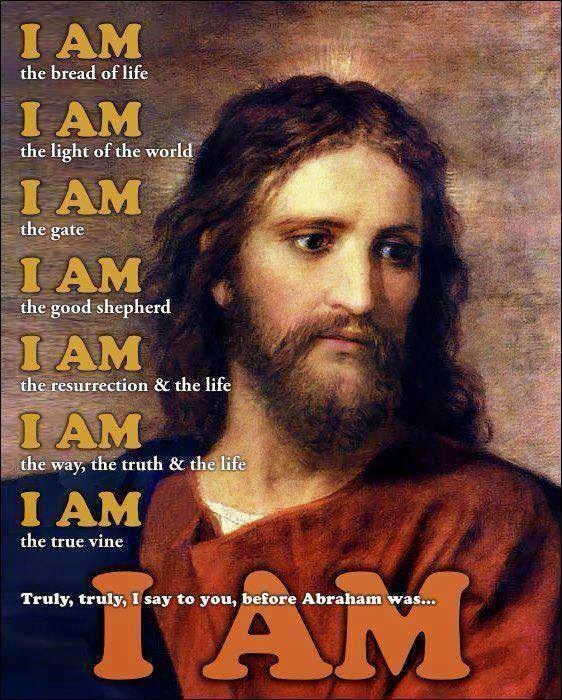 I AM – In the Greek language, "I am" is a very intense way of referring to oneself. It would be comparable to saying, "I myself, and only I, am."
"O Christ, eternal Truth, what is Your doctrine? And by what path do You direct us to the Father? I can find no other way but the one which You have marked out in virtue of the fire of Your charity. The path, O eternal Word, which You have marked with Your Blood is the way.
O loving, tender Word of God, You tell me: 'I have marked the path and opened the gate with My Blood; do not be negligent in following it, but take the same road which I, eternal Truth, have traced out with My Blood.' Arise, my soul, and follow your Redeemer, for no one can go to the Father but by Him. O sweet Christ, Christ-Love, You are the way, and the door through which we must enter in order to reach the Father" (St. Catherine of Siena).
Love,
Matthew