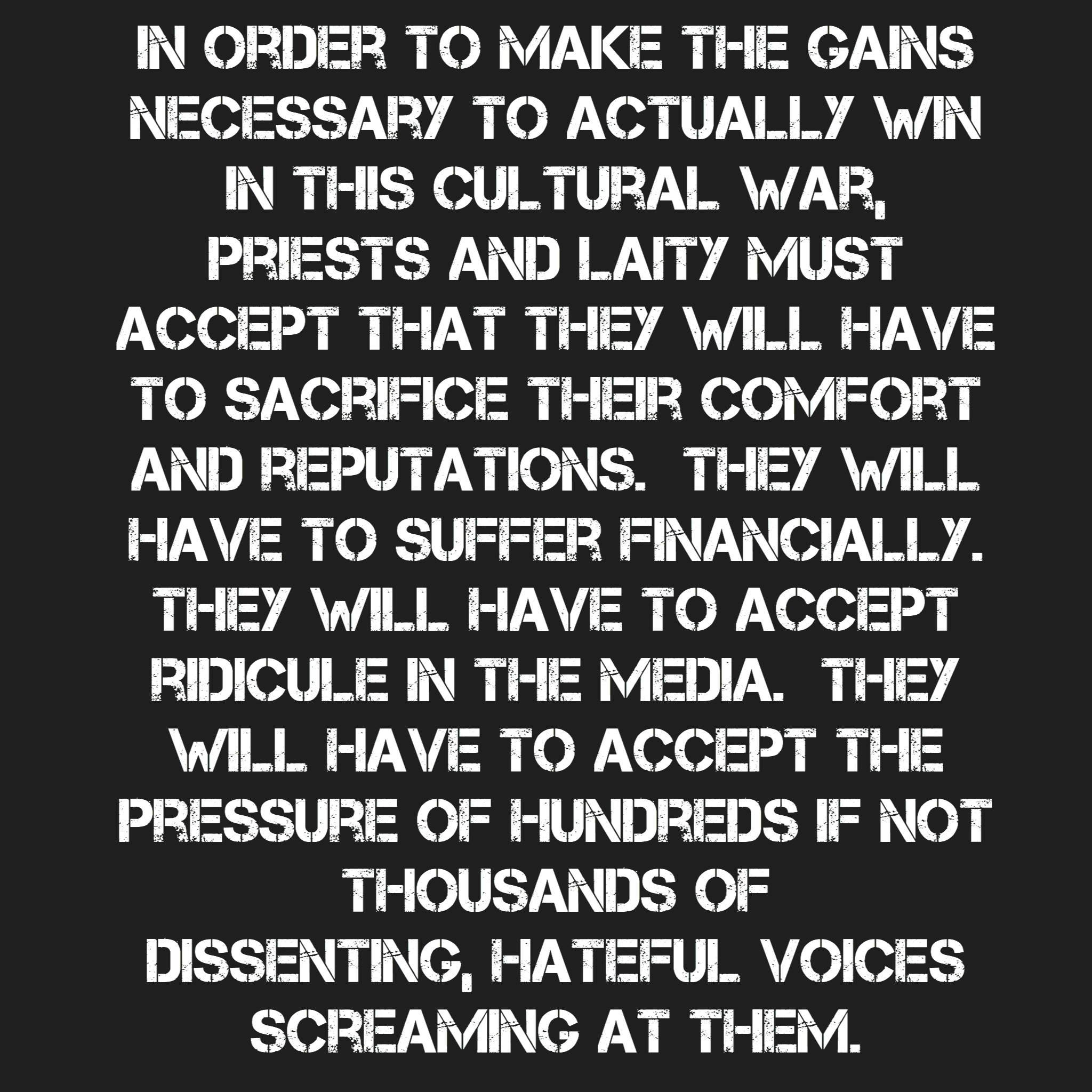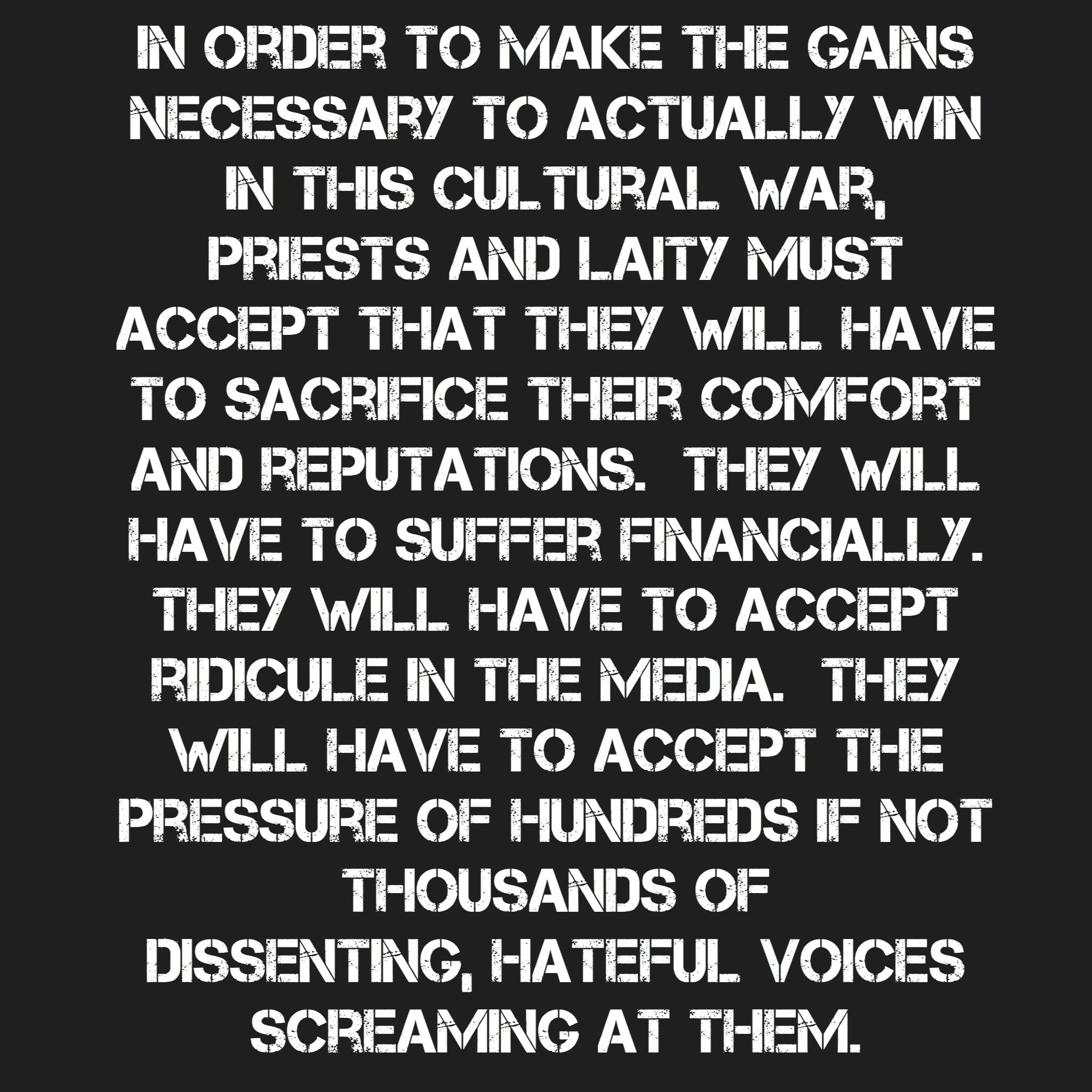 -by Rev Gabriel of St Mary Magdalen, OCD, Divine Intimacy, Baronius Press, (c) 1964
Presence of God – O Jesus, deign to imprint Your likeness on my poor soul, so that my life may be a reflection of Yours.
MEDITATION
The imitation of Christ should not be limited to some particular aspect of His life; it means living Christ and becoming completely assimilated to Him. The life-giving principle of our resemblance to Christ is grace: the more grace we possess, the greater our resemblance to Him. The principal characteristic of Christ's soul is the unlimited charity which urges Him to give Himself entirely for the glory of His Father and the salvation of souls. This same charity increases in our souls in the measure in which we grow in grace and live under the influence of Jesus, who is the source of grace, and to the degree in which our souls are directed by the same divine Spirit that directed the soul of Jesus. Each one of us will be an alter Christus (another Christ) in the measure in which he receives Christ's influence, His grace, His virtues, the gifts of the Holy Spirit and, above all, the motion of the Holy Spirit, which urges us to make a complete gift of self for the glory of God and the good of our neighbor. However, in order to accomplish this fully, we must continually die to ourselves, "always bearing about in our body the mortification of Jesus, that the life also of Jesus may be made manifest … in our mortal flesh" (2 Corinthians 4:10, 11). Jesus lived a life of total abnegation in order to save us; we too must follow in His footsteps that He may live in us and we in Him. "For to me, to live is Christ." (cf Philippians 1:21) is the cry of the Apostle who had so lived Christ that He was able to say, "I live, now not I but Christ liveth in me." (Galatians 2:20).
COLLOQUY
"O my Christ, Whom I love! Crucified for love! I long to be the bride of Your heart! I long to cover You with glory and love You … even until I die of love! Yet I realize my weakness and beg You to clothe me with Yourself, to identify my soul with all the movements of Your own. Immerse me in Yourself; possess me wholly; substitute Yourself for me, that my life may be but a radiance of Your life. Enter my soul as Adorer, as Restorer, as Savior!
O consuming Fire, Spirit of Love, descend upon me and reproduce in me, as it were, an incarnation of the Word; that I may be to Him a super-added humanity wherein He may renew all His mystery!" (St Elizabeth of the Trinity, Elevation to the Most Holy Trinity).
O my Jesus, this is my great desire: to be an extension of Your humanity, so that You can use me with the same freedom with which You used the humanity that You assumed on earth. Now in Your glory in heaven, You continue to adore the Father, implore Him on our behalf, give grace to our souls; You continue to love us and offer the merits of Your passion for us; but You can no longer suffer. Suffering is the only thing that is impossible for You, who are glorious and omnipotent, the only thing which You do not have and which I can give You. O Jesus, I offer You my poor humanity, that You may continue Your passion in me for the glory of the Father and the salvation of mankind. Yes, Jesus, renew in me the mystery of Your love and suffering; continue to live in me by Your grace, by Your charity, by Your Spirit. I want my humble life to be a reflection of Yours, to send forth the perfume of Your virtues, and above all the sweetness of Your charity.
You know O Jesus, that the world needs saints to convert it—saints in whom it will be able to recognize and experience Your love and infinite goodness, saints in whom it will find You again. O Lord, although I am so miserable, I also want to be of the number of these Your faithful followers in order that through me You may continue to win souls for the glory of the Blessed Trinity. O Jesus, give us many saints and grant that many priests may be counted among them."
Love,
Matthew