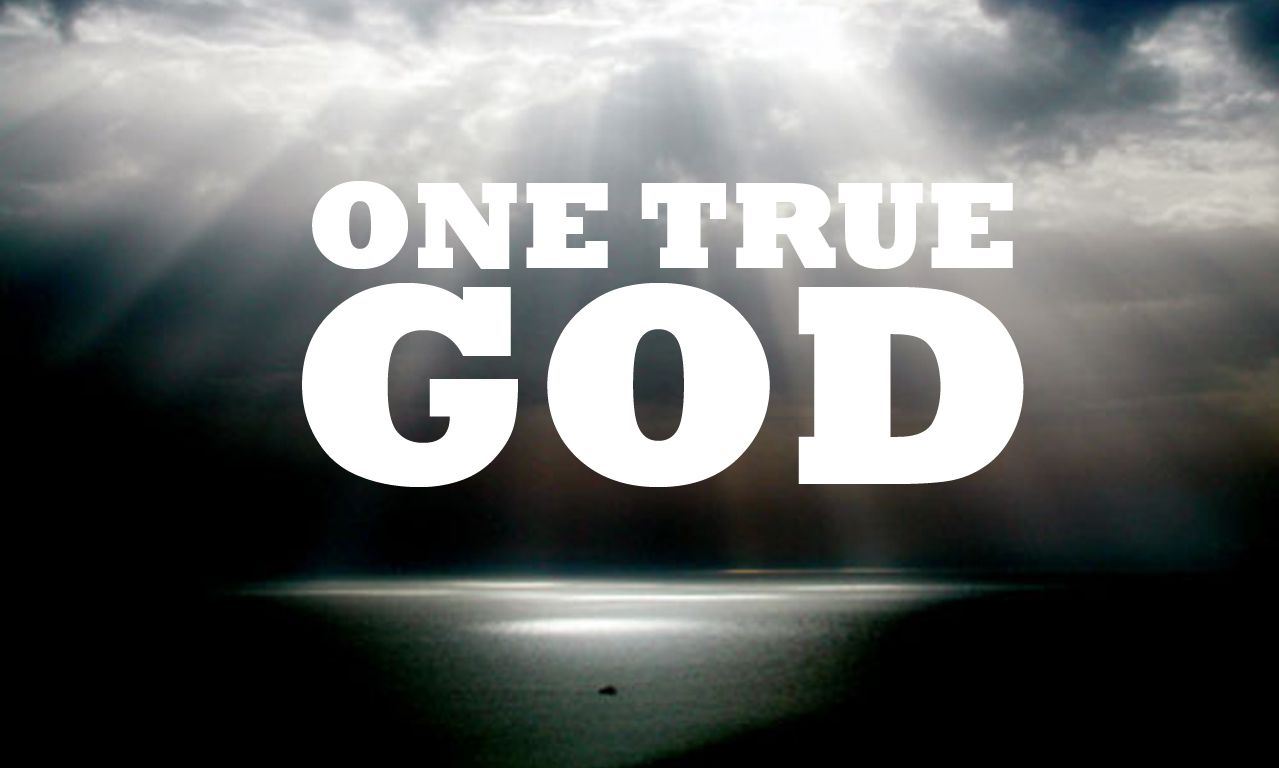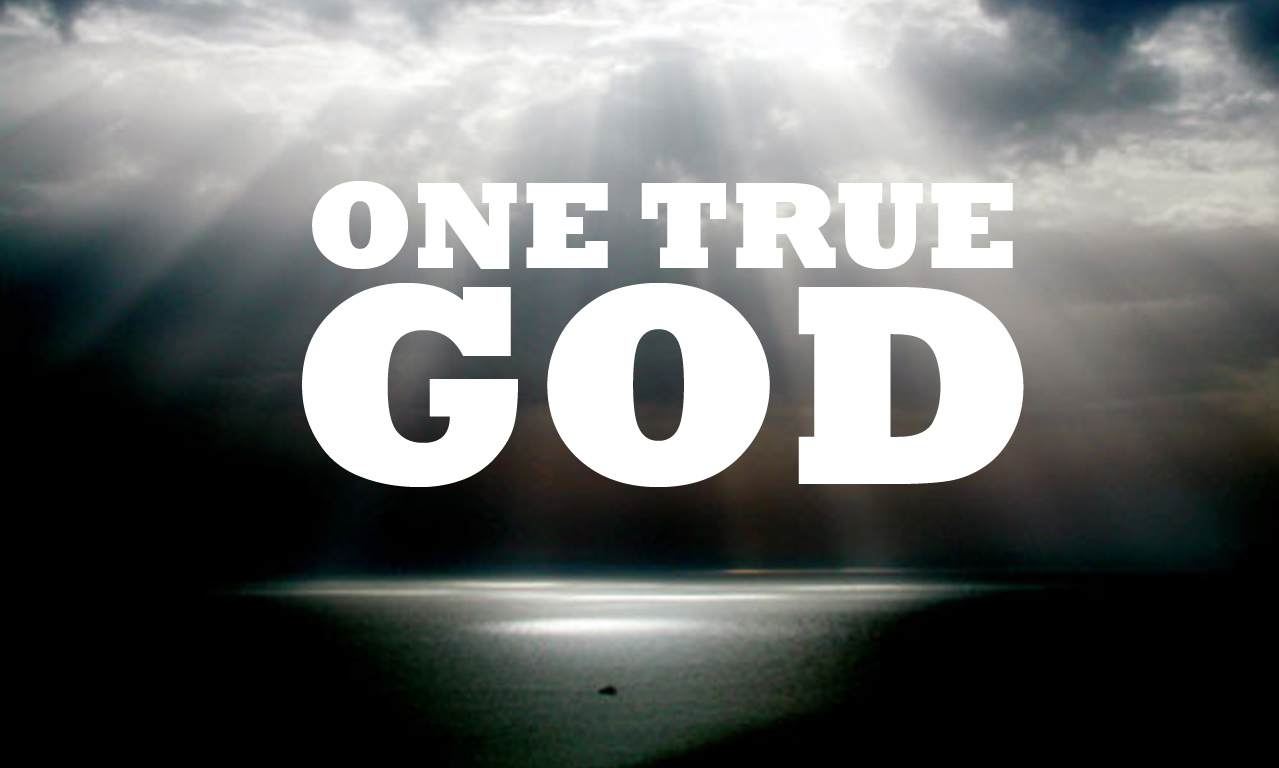 -by St Hilary of Poitiers, "Malleus Arianorum/Hammer of the Arians" and the "Athanasius of the West;" Bishop, Confessor and Doctor of the Church
"When I was seeking an employment adequate to the powers of human life and righteous in itself, whether prompted by nature or suggested by the researches of the wise, whereby I might attain to some result worthy of that Divine gift of understanding which has been given us, many things occurred to me which in general esteem were thought to render life both useful and desirable. And especially that which now, as always in the past, is regarded as most to be desired, leisure combined with wealth, came before my mind. The one without the other seemed rather a source of evil than an opportunity for good, for leisure in poverty is felt to be almost an exile from life itself, while wealth possessed amid anxiety is in itself an affliction, rendered the worse by the deeper humiliation which he must suffer who loses, after possessing, the things that most are wished and sought.
And yet, though these two embrace the highest and best of the luxuries of life, they seem not far removed from the normal pleasures of the beasts which, as they roam through shady places rich in herbage, enjoy at once their safety from toil and the abundance of their food. For if this be regarded as the best and most perfect conduct of the life of man, it results that one object is common, though the range of feelings differ, to us and the whole unreasoning animal world, since all of them, in that bounteous provision and absolute leisure which nature bestows, have full scope for enjoyment without anxiety for possession.
I believe that the mass of mankind have spurned from themselves and censured in others this acquiescence in a thoughtless, animal life, for no other reason than that nature herself has taught them that it is unworthy of humanity to hold themselves born only to gratify their greed and their sloth, and ushered into life for no high aim of glorious deed or fair accomplishment, and that this very life was granted without the power of progress towards immortality; a life, indeed, which then we should confidently assert did not deserve to be regarded as a gift of God, since, racked by pain and laden with trouble, it wastes itself upon itself from the blank mind of infancy to the wanderings of age. I believe that men, prompted by nature herself, have raised themselves through teaching and practice to the virtues which we name patience and temperance and forbearance, under the conviction that right living means right action and right thought, and that Immortal God has not given life only to end in death; for none can believe that the Giver of good has bestowed the pleasant sense of life in order that it may be overcast by the gloomy fear of dying.
And yet, though I could not tax with folly and uselessness this counsel of theirs to keep the soul free from blame, and evade by foresight or elude by skill or endure with patience the troubles of life, still I could not regard these men as guides competent to lead me to the good and happy Life. Their precepts were platitudes, on the mere level of human impulse; animal instinct could not fail to comprehend them, and he who understood but disobeyed would have fallen into an insanity baser than animal unreason. Moreover, my soul was eager not merely to do the things, neglect of which brings shame and suffering, but to know the God and Father Who had given this great gift, to Whom, it felt, it owed its whole self, Whose service was its true honour, on Whom all its hopes were fixed, in Whose loving kindness, as in a safe home and haven, it could rest amid all the troubles of this anxious life. It was inflamed with a passionate desire to apprehend Him or to know Him.
Some of these teachers brought forward large households of dubious deities, and under the persuasion that there is a sexual activity in divine beings narrated births and lineages from god to god. Others asserted that there were gods greater and less, of distinction proportionate to their power. Some denied the existence of any gods whatever, and confined their reverence to a nature which, in their opinion, owes its being to chance-led vibrations and collisions. On the other hand, many followed the common belief in asserting the existence of a God, but proclaimed Him heedless and indifferent to the affairs of men. Again, some worshipped in the elements of earth and air the actual bodily and visible forms of created things.
Finally, some made their gods dwell within images of men or of beasts, tame or wild, of birds or of snakes, and confined the Lord of the universe and Father of infinity within these narrow prisons of metal or stone or wood. These, I was sure, could be no exponents of truth, for though they were at one in the absurdity, the foulness, the impiety of their observances, they were at variance concerning the essential articles of their senseless belief. My soul was distracted amid all these claims, yet still it pressed along that profitable road which leads inevitably to the true knowledge of God.
It could not hold that neglect of a world created by Himself was worthily to be attributed to God, or that deities endowed with sex, and lines of begetters and begotten, were compatible with the pure and mighty nature of the Godhead. Nay, rather, it was sure that that which is Divine and eternal must be one without distinction of sex, for that which is self-existent cannot have left outside itself anything superior to itself. Hence omnipotence and eternity are the possession of One only, for omnipotence is incapable of degrees of strength or weakness, and eternity of priority or succession. In God we must worship absolute eternity and absolute power."
Love,
Matthew