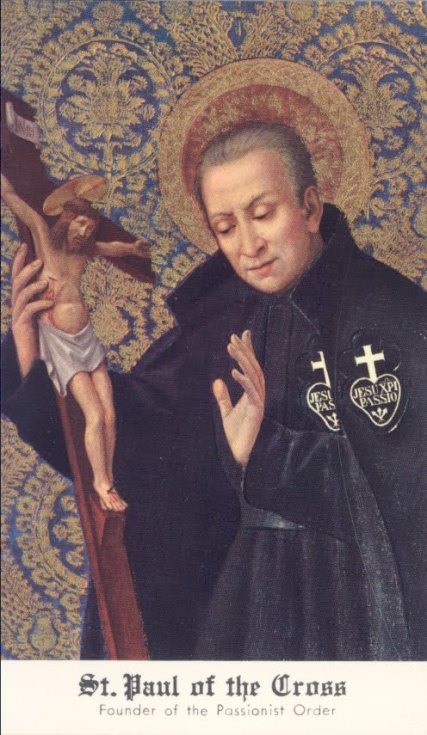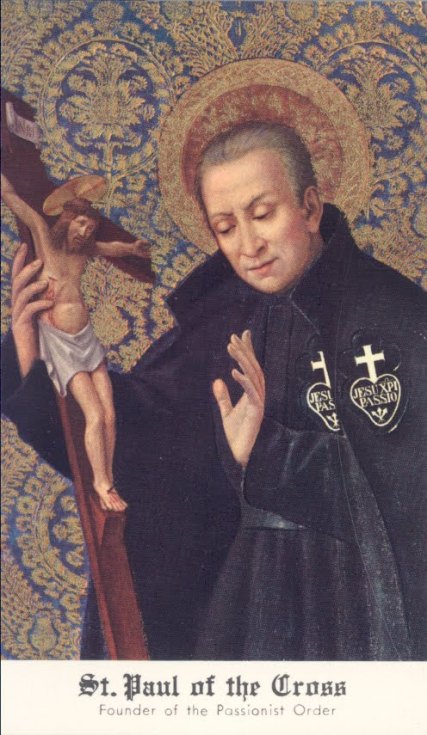 "It is very good and holy to consider the passion of our Lord and to meditate on it, for by this sacred path we reach union with God. In this most holy school we learn true wisdom, for it was there that all the saints learned it. Indeed when the cross of our dear Jesus has planted its roots more deeply in your hearts, then will you rejoice: "To suffer and not to die," or, "Either to suffer or to die," or better: "Neither to suffer, nor to die, but only to turn perfectly to the will of God."
Love is a unifying virtue which takes upon itself the torments of its beloved Lord. It is a fire reaching through to the inmost soul. It transforms the lover into the one loved. More deeply, love intermingles with grief, and grief with love, and a certain blending of love and grief occurs. They become so united that we can no longer distinguish love from grief nor grief from love. Thus the loving heart rejoices in its sorrow and exults in its grieving love.
Therefore, be constant in practicing every virtue, and especially in imitating the patience of our dear Jesus, for this is the summit of pure love. Live in such a way that all may know that you bear outwardly as well as inwardly the image of Christ crucified, the model of all gentleness and mercy. For if a man is united inwardly with the Son of the living God, he also bears his likeness outwardly by his continual practice of heroic goodness, and especially through a patience reinforced by courage, which does not complain either secretly or in public. Conceal yourselves in Jesus crucified and hope for nothing except that all men be thoroughly converted to his will.
When you become true lovers of the Crucified, you will always celebrate the feast of the cross in the inner temple of the soul, bearing all in silence and not relying on any creature. Since festivals ought to be celebrated joyfully, those who love the Crucified should honor the feast of the cross by enduring in silence with a serene and joyful countenance, so that their suffering remains hidden from men and is observed by God alone. For in this feast there is always a solemn banquet, and the food presented is the will of God, exemplified by the love of our crucified Christ."
Love,
Matthew