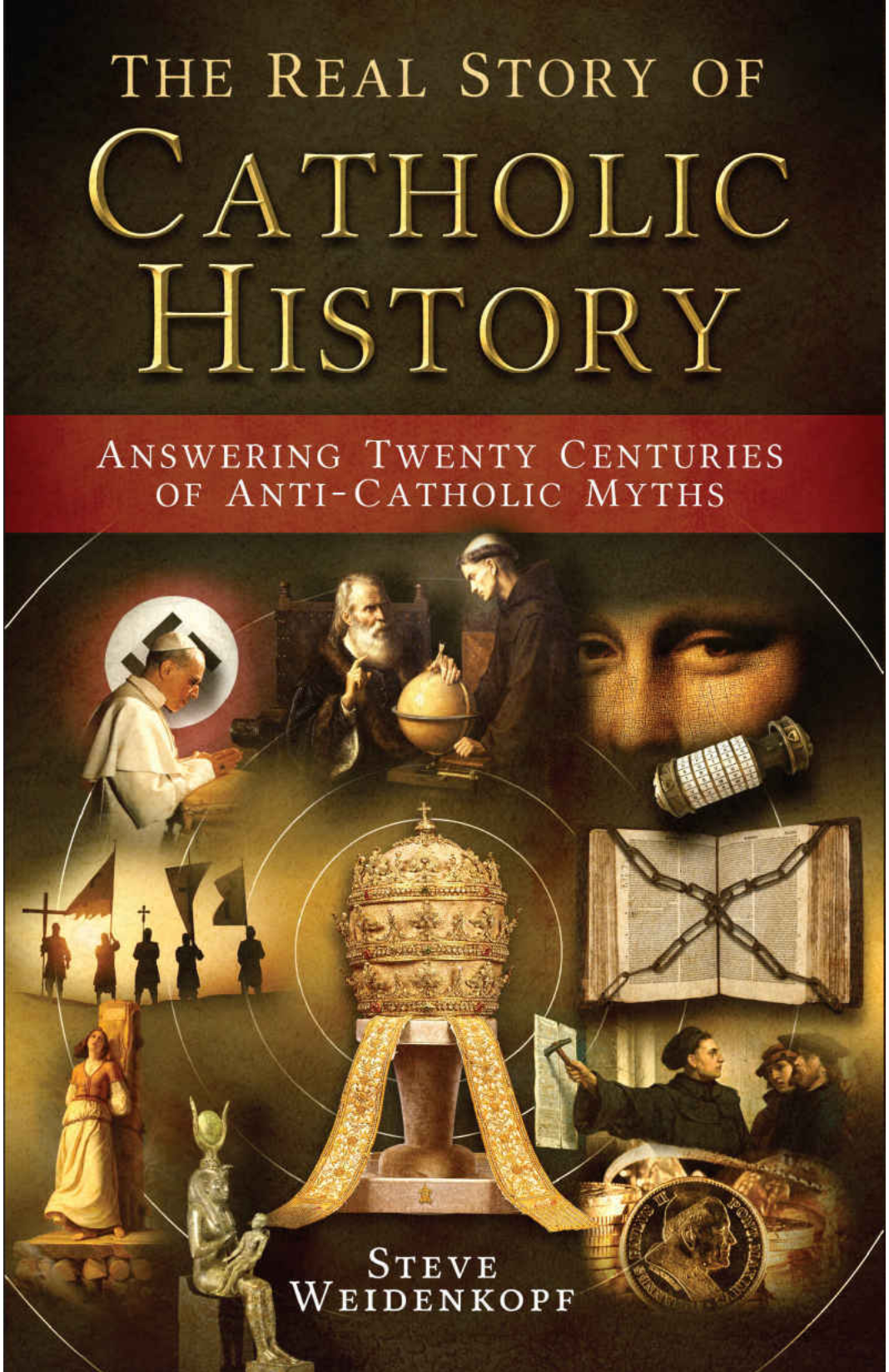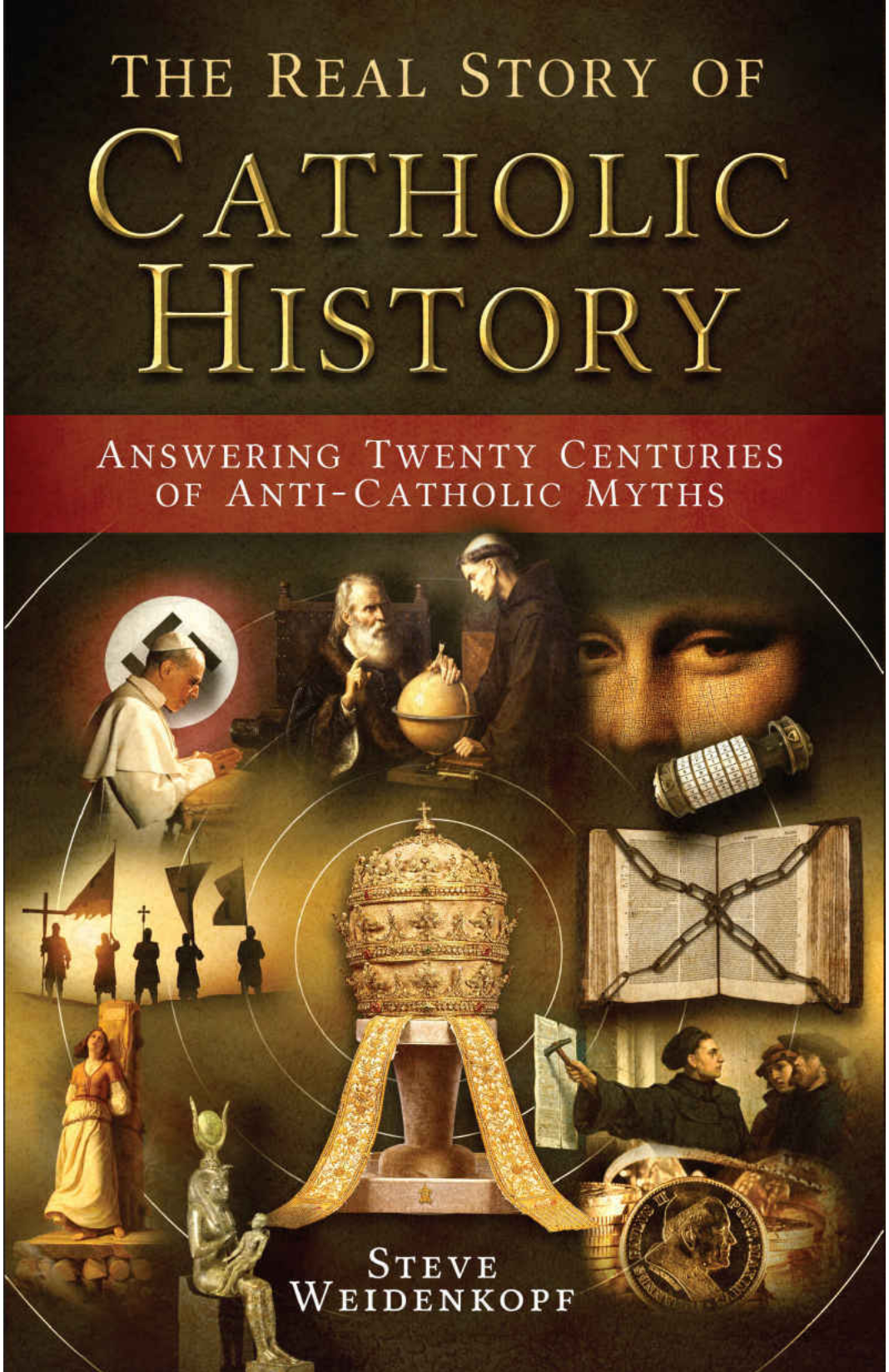 [Ed. "This is a time when literacy rates were around 1 percent for the population at large," says Becker…", Becker, Sascha, professor of economics at the University of Warwick and deputy director of the Centre for Competitive Advantage in the Global Economy, 2013, Oct 31, -https://www.pri.org/stories/2013-10-31/did-martin-luthers-reformation-500-years-ago-leave-its-mark-todays-eurozone]
Myth: Luther and other Reformers were the first to translate Scripture into vernacular languages, which the Church had previously forbidden.
"A main tenet of the false narrative about the origins of Protestantism is that the Catholic Church prevented people from reading the Bible. Enter John Wycliffe, William Tyndale, Martin Luther, and others to translate Scripture into vernacular languages so that the people could be free of Roman tyranny.
From its beginnings, the Church recognized the crucial role of the written portion of divine revelation in fulfilling its mission of evangelization. Once the Church finalized the canon of Scripture in the fourth century, efforts began to make it more accessible to the laity.
Perhaps the most famous translation of Scripture is known as the Vulgate. The name comes from the fact that the translation, by St. Jerome (342-420), was from Greek and Hebrew into Latin, the "vulgar" (meaning everyday) language of the time.
The Church was not against vernacular translations of the Bible (indeed it actively fostered such translations), but was only against bad vernacular translations, which could easily lead to heresy and even violence.
The Church also dealt with the issue of "private interpretation" of Scripture during the fourth century, when a pernicious new heresy that denied the divinity of Christ arose in North Africa and quickly attracted millions of adherents. Arianism would plague the Church for centuries, proving extremely difficult to eradicate. One reason it spread so rapidly and endured so long was that, with the Roman Empire at peace, people had the time to debate theological matters.
Many used Scripture to justify heretical positions. Jerome lamented this when he wrote, "Builders, carpenters, workers in metal and wood, websters and fullers, makers of anything, cannot become an expert without a teacher; physicians are trained by physicians. The art of the Scripture is the only art which is claimed by all."
Martin Luther is most often credited with freeing Scripture from its suppression by Rome by making it accessible to the people. An Augustinian monk, Luther earned a doctorate in theology with an emphasis on Scripture in 1512. He was sent to teach at the University of Wittenberg, and on October 31, 1517, he posted his Ninety-Five Theses on the door of Wittenberg's Castle Church. [Ed. Luther did this as it was a common means of inviting & engaging in scholarly debate. Luther, at the time had no intention of sparking the Reformation, but rather, a scholarly debate. The situation got out of hand and was handled poorly by Rome, taking the easier route of demanding of Luther fulfillment of his vow of obedience as an Augustinian monk]. His document's attack on papal authority led to a summons to Rome (which he ignored) [Ed. No one has ever accused Luther of being stupid, too many examples ending badly for that] and his eventual condemnation by Pope Leo X in the 1520 bull Exsurge Domine. Heresy was an ecclesiastical and civil crime at the time, so in 1521 Emperor Charles V (r. 1519-1558) invited Luther to the Diet of Worms to give him an opportunity to repudiate his condemned works. Luther refused to go, prompting Charles to issue the Edict of Worms in which Luther was "regarded as a convicted heretic."
Heresy was a capital crime in the temporal order, so Luther went into hiding in the Wartburg castle for almost a year. It was in his self-imposed exile that Luther began work on a new German translation of Scripture, which was published in its entirety in 1534. Luther was scornful of the Vulgate; For instance, he sneeringly dismissed St. Jerome's translation of the angel Gabriel's name for Mary as gratia plena ("full of grace"). "What German would understand that if translated literally?" Luther wrote. "He knows the meaning of a purse full of gold or a keg full of beer, but what is he to make of a girl full of grace? I would prefer to say simply, Liebe Maria (Mary, full of love)." Concerning translation of the Old Testament, Luther hoped to "make Moses so German that no one would suspect he was a Jew." Contrary to popular belief, Luther's German translation was not the first in that language, as there were thirty-six previous translations.
The Real Story: The Church has always supported the translation of Scripture into the vernacular, because it is charged by Christ to spread the Gospel throughout the world. It has opposed only faulty vernacular translations by heretics who used them to spread their errors."
Love & truth,
Matthew