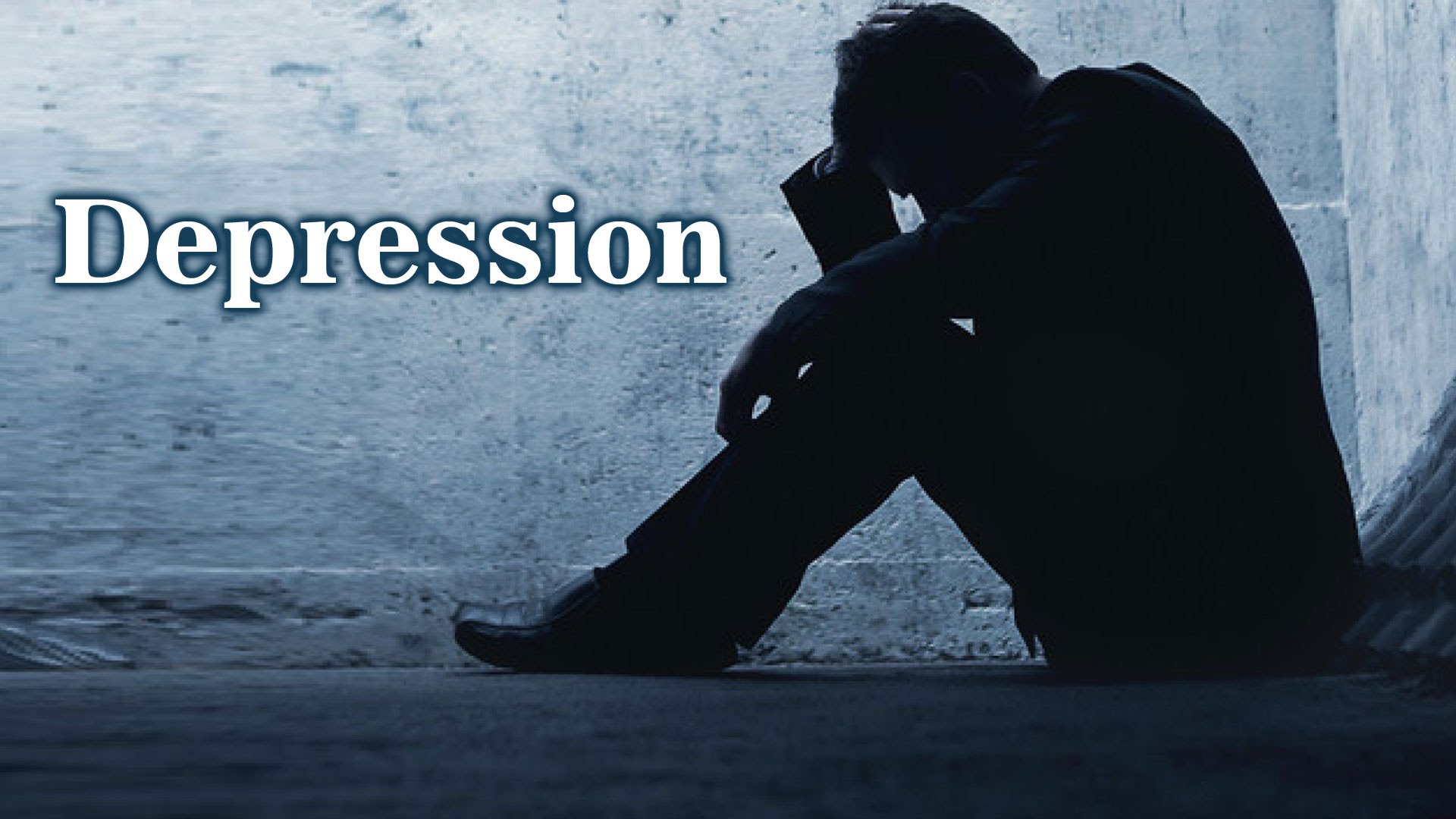 "I AM sorrowful, even unto death." -cf Mt 26:38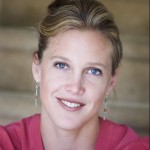 -excerpts from Therese Borchard
"I wish people knew that depression is complex, that it is a physiological condition with psychological and spiritual components, and therefore can't be forced into any neat and tidy box, that healing needs to come from lots of kinds of sources and that every person's recovery is different…
I wish people knew that medications don't provide all the answers…(Ed. They only treat the symptoms, sometimes don't work that well, have side effects which are depressing themselves and take joy out of life, and wane in effectiveness with age and use, and age aggravates EVERYTHING. It just wears, and wears, and wears you down until nothing, and everything is another reason to take action not to go on.  You just want the pain to stop and that becomes the overriding purpose of everything.)
I wish people knew that millions of people don't respond to medications, and that, while brain stimulation technologies (electro-shock like my father deceived my mother into receiving after he found her wandering around in the clothes closet of their condo) offer hope for treatment-resistant depression, these persons are dealing with a different kind of beast altogether and should not be blamed for their chronic illness.
I wish people knew that a depressed person is capable of fake laughing for two hours through a dinner only to go home and Google "how to kill yourself", that most depressed persons deserve Academy Awards for outstanding acting, and that it can be practically impossible to pick up on the desperation and sadness in a person who wants so badly to die because chances are she is the one cracking jokes in a crowd…
I wish people knew that the endorphins from exercise are as close as a anti-depressive will get to an anesthesia for pain but that it's possible to swim 5,000 yards a day or run seven miles a day and still be suicidal, that a sad swimmer can fill up her goggles with tears.
I wish people knew that while yoga is helpful for some, a person can walk out of the studio just as depressed as she was before Namaste.
I wish people knew that the worst part about depression is the sheer loneliness, the inability to express the anguish that rages within, and that the smiley-face culture we live in worsens that loneliness because depressed persons are so scared to tell the truth.
I wish people knew that persons who struggle with depression aren't lazy, uncommitted, and weak, that they are not trying to get attention.
I wish people knew that depressed brains looked different on high resolution X-rays, that when experts scanned the brains of depressed people, they discovered that the front lobes of the brain displayed lower activity levels than those in non-depressed patients, that there are breakdowns in normal patterns of emotional processing, that depression can be associated with the loss of volume in parts of the brain and can inhibit the birth of new brain cells, which is why renown psychiatrist Peter Kramer believes it is the "most devastating disease known to mankind."
I wish people knew that taking one's life can feel like sneezing to a severely depressed person, that it can be a mere reaction to the body's strong message, that after fighting a sneeze for years and years, some people simply can't not sneeze anymore, that they should not be condemned or demonized for sneezing.
I wish people knew that the hardest thing some persons will ever do in this lifetime is to stay alive, that just because staying alive comes easily to some, it doesn't mean arriving at a natural death is any less of a triumph for those who have to work so very hard to keep breathing…"
Love, pray for me,
Matthew