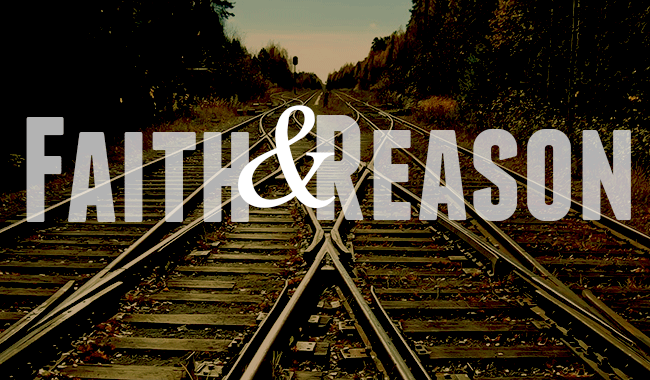 "There are more things in heaven and earth, Horatio, than are dreamt of in your philosophy." -Hamlet, I.v.
"Neque enim quaero intelligere ut credam, sed credo ut intelligam.", "I do not understand in order to believe, rather I believe in order to understand." – St Anselm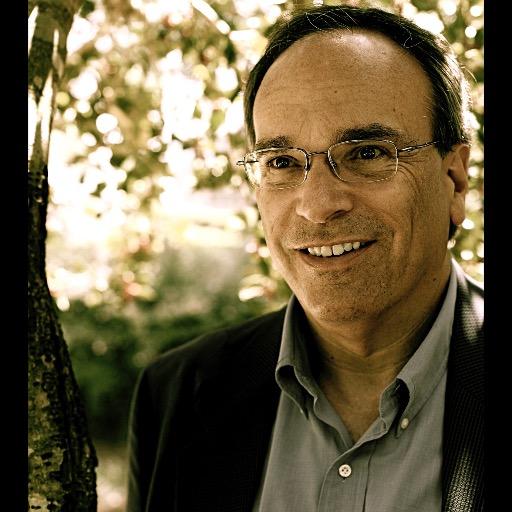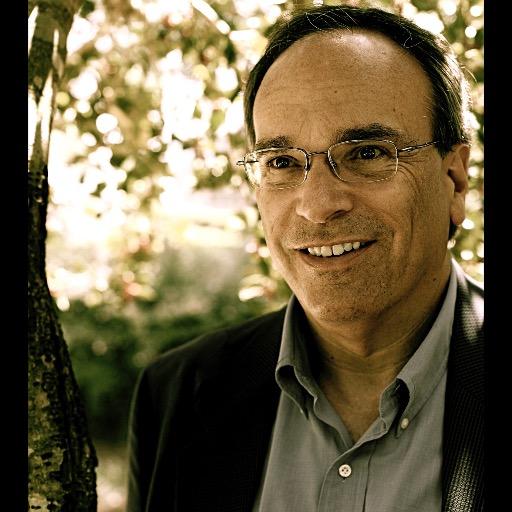 -by Dr. Thomas V. Morris, PhD, Tom served for fifteen years as a Professor of Philosophy at the University of Notre Dame, where he quickly became a campus legend, in many years having an eighth of the entire student body in his classes.
"Truth is our tie to the world. Believing a truth, or stating a truth, is like hitting a target. Falsehood misses the mark. Truth anchors us to reality. Falsehood cuts our connection to the way things really are. We need truth like we need air, or food, or water. Falsehood, by contrast, kills.
The complete definition of knowledge
One necessary condition for knowledge is belief. (See the earlier section "Our Beliefs about Belief.") A second is truth. (Laid out in the preceding section.) Knowledge is built on true belief. But these two conditions are not alone sufficient for knowledge. I can believe something, and my belief can be true without my actually knowing the thing believed."(1)
"Luck never made a man wise." — Seneca
"Philosophers insist that, in order for a state of belief to qualify as knowledge, there must be a link, a connection, a tie between the mental state of affirmation and the state of reality, which makes that affirmation true. Furthermore, this link must be of the right sort to properly justify my having that belief."(2)
Famous Last Words: truth & reality matter!!!
"Don't worry. It's not loaded."
"I'm sober enough."
"What does this button do?"
"Are you sure the power is off?"
"The odds of that happening have to be a million to one!"
"I'll hold it and you light the fuse."
"You worry too much!"
"Txting & driving r not safe!!! Lol."
"Brexit will fail!"
"Trump's finished now!"
"Of course the Colombian people will vote for peace!"
"There is an absolute difference between truth and falsehood. And it matters!
Knowledge is properly justified true belief.
We live in a world of irrational beliefs. People believe all sorts of crazy things. Have you ever bought a tabloid newspaper at the checkout lane in a grocery store, and actually read the articles? Okay, you don't have to answer that. But have you watched other people buy these papers? They don't always seem to be doing it as a joke. There seems to be no limit to what some people can believe. In fact, it has often been observed that there is a strong tendency in human life for people to believe what they want to believe, whether those beliefs are even remotely rational or not.
Here is the problem. Irrational belief is belief without a reliable tie to truth. Therefore, irrational belief can be dangerous belief. Our natural tendency to believe is like our natural tendency to eat or drink. Not everything you come across is safe to eat. Not every liquid you find is safe to drink. Likewise, not every proposition that comes your way is safe to believe. Our eating and drinking should be subject to the guidance of our beliefs. And that is even more reason for our beliefs to be subject to reason.
We want to be reasonable people because reason can connect us to truth. We value rationality as a reliable road to truth, and thus to knowledge. But what is reason? What is rationality? And why exactly should we think it's important in our ongoing quest for truth in this world?
Human reason is just the power (Ed. THAT GOD GAVE US!!! AND, APPARENTLY INTENDS US TO USE, LIFE & REALITY WOULD SUGGEST!!!!) we have to organize and interpret our experience of the world (what we see, hear, touch, taste, smell, or sense in any other way), as well as the ability to draw reliable conclusions that move beyond the confines of immediate experience. It is also the power to govern our actions and expectations in such a way that they make sense, given all the realities with which we have to do."(3)
Love & reason,
Matthew
(1) Morris, Tom (2011-03-10). Philosophy For Dummies (Kindle Locations 986-991). Wiley. Kindle Edition.
(2) Morris, Tom (2011-03-10). Philosophy For Dummies (Kindle Locations 997-999). Wiley. Kindle Edition.
(3) Morris, Tom (2011-03-10). Philosophy For Dummies (Kindle Locations 1005, 1015-1025). Wiley. Kindle Edition.