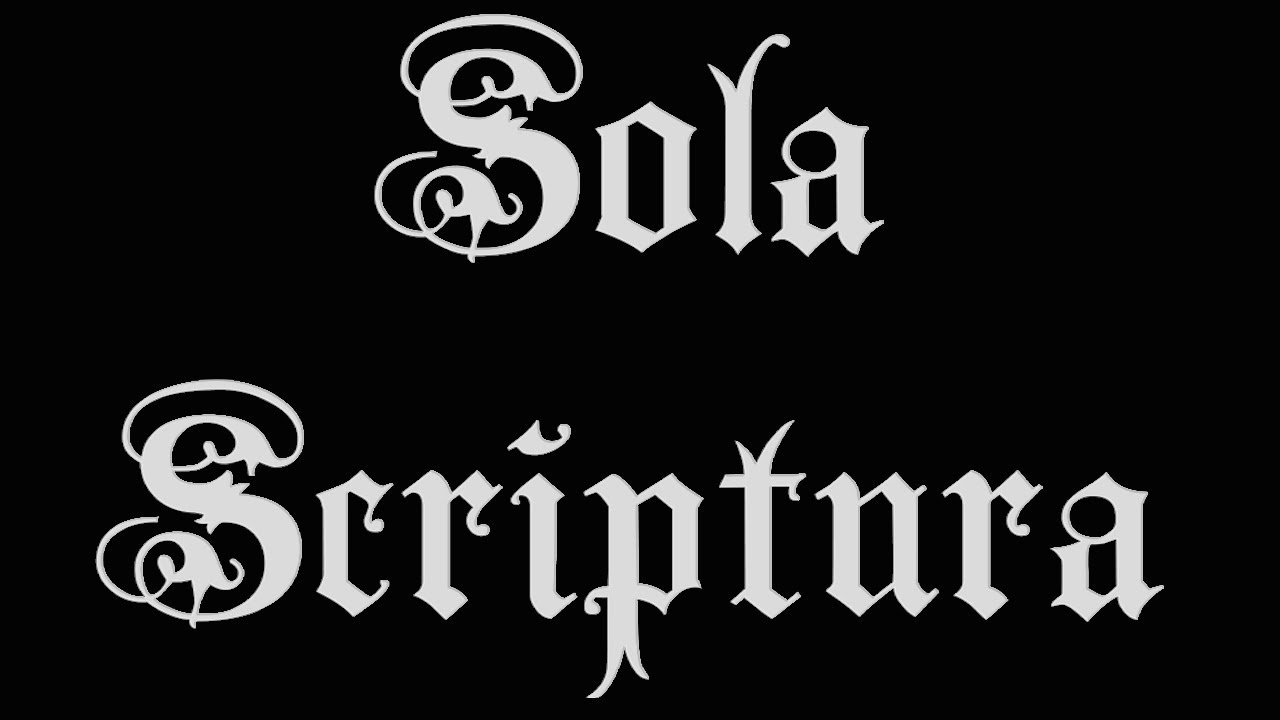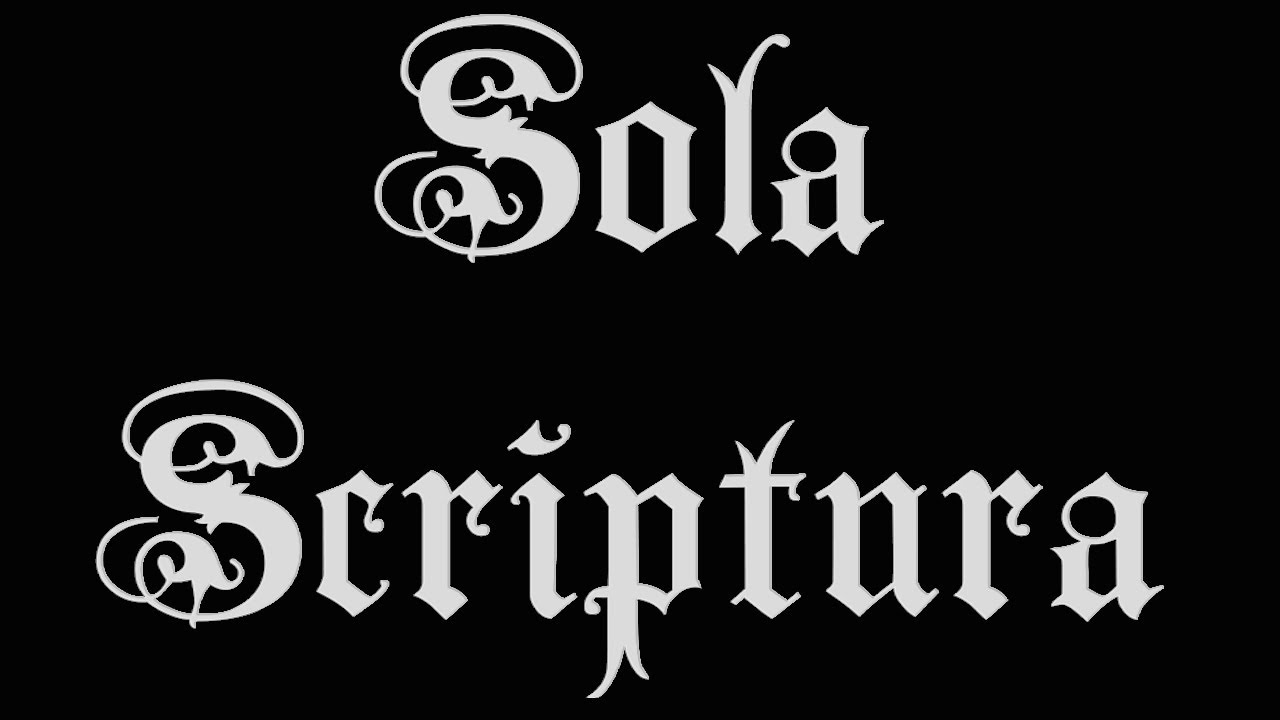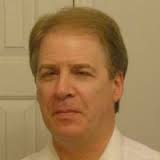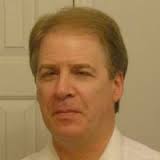 -by Joel Peters
"If you look at the writings of the Early Church Fathers, you will see references to the Apostolic Succession, (10) to the bishops as guardians of the Deposit of Faith, (11) and to the primacy and the authority of Rome. (12) The collective weight of these references makes clear the fact that the early Church understood itself has having a hierarchy which was central to maintaining the integrity of the Faith. Nowhere do we see any indication that the early followers of Christ disregarded those positions of authority and considered them invalid as a rule of faith. Quite the contrary, we see in those passages that the Church, from its very inception, saw its power to teach grounded in an inseparable combination of Scripture and Apostolic Tradition – with both being authoritatively taught and interpreted by the teaching Magisterium of the Church, with the Bishop of Rome at its head.
To say that the early Church believed in the notion of "the Bible alone" would be analogous to saying that men and women today could entertain the thought that our civil laws could function without Congress to legislate them, without courts to interpret them and without police to enforce them. All we would need is a sufficient supply of legal volumes in every household so that each citizen could determine for himself how to understand and apply any given law. Such an assertion is absurd, of course, as no one could possibly expect civil laws to function in this manner. The consequence of such a state of affairs would undoubtedly be total anarchy.
How much more absurd, then, is it to contend that the Bible could function on its own and apart from the Church which wrote it? It is precisely that Church – and not just any Christian – who alone possesses the divinely given authority to interpret it correctly, as well as to legislate matters involving the conduct of its members. Were this not the case, the situation on any level – local, regional or global – would quickly devolve into spiritual anarchy, wherein each and every Christian could formulate a theological system and develop a moral code based simply upon his own private interpretation of Scripture.
Has not history actually seen precisely this result since the 16th century, when the so-called Reformation (Revolution) occurred? In fact, an examination of the state of affairs in Europe immediately following the genesis of the Reformation – particularly in Germany – will demonstrate that the direct result of Reformation (Revolution) teaching was both spiritual and social disorder. (13) Luther himself bemoaned the fact that, "Unfortunately, it is our daily experience that now under the Gospel [his] the people entertain greater and bitterer hatred and envy and are worse with their avarice and money-grabbing than before under the Papacy." (14)
Love,
Matthew
(10) See, for instance: Irenaeus' Against Heresies, Book 3, Chapter 3; Tertullian's Prescription against Heretics, Chapter 32; and Origen's First Principles, Book 1, Preface.
(11) See, for instance: Ignatius' Letter to the Smyrnaeans, Chapters 8-9; Ignatius' Letter to the Philadelphians, Introduction and Chapters 1-4; and Ignatius' Letter to the Magnesians, Chapter 7.
(12) See, for instance: 1 Clement, Chapters 2, 56, 58, 59; Ignatius' Letter to the Romans, introduction and Chapter 3; Irenaeus' Against Heresies, Book 3, Chapter 3, no. 2; Tertullian's Prescriptions against Heretics, Chapter 22; and Eusebius' Ecclesiastical History, Book 5, Chapter 24, no. 9.
(13) See Msgr. Patrick F. O'Hare, LL.D., The Facts about Martin Luther (Cincinnati: Pustet, 1916; Rockrord, IL: TAN, 1987), pp. 215-255.
(14) Walch, XIII, 2195, as quoted in The Facts About Luther (Cincinnati: Pustet, 1916; Rockford, IL: TAN, 1987), pp. 215-255.