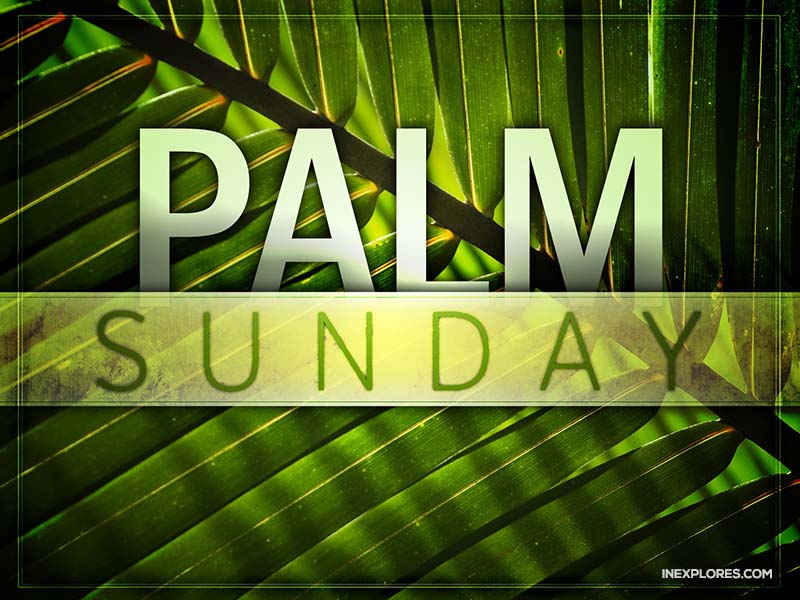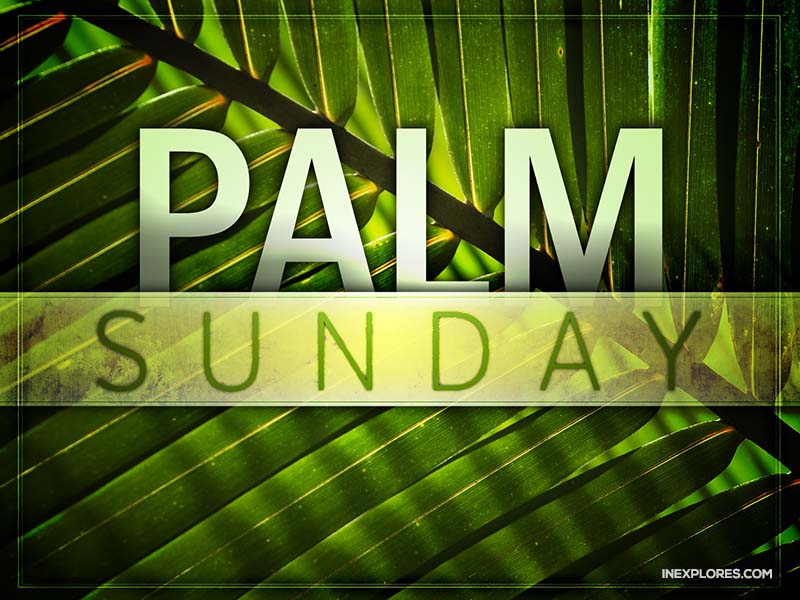 "When fishes flew and forests walked
And figs grew upon thorn,
Some moment when the moon was blood
Then surely I was born.
With monstrous head and sickening cry
And ears like errant wings,
The devil's walking parody
On all four-footed things.
The tattered outlaw of the earth,
Of ancient crooked will;
Starve, scourge, deride me: I am dumb,
I keep my secret still.
Fools! For I also had my hour;
One far fierce hour and sweet:
There was a shout about my ears,
And palms before my feet."
-G.K. Chesterton (1874-1936)
Gilbert Keith Chesterton (1874 – 1936) was a prolific author, writing on a variety of topics including religion, economic theory, and philosophy.  He wrote poetry, plays, novels, and the famous Father Brown detective series.  Chesterton's most famous novel was "A Man Called Thursday", which is about a policeman who infiltrates a secret organization of anarchists.  Although it has been over seventy years since Chesterton's death, he continues to be one of the most quoted authors of the last century.
What I love about Chesterton is that he has a way of bringing clarity to the most muddled of subjects.  Sadly, many people believe that Chesterton is too difficult to read and don't even make an attempt to tackle his writings.  I do admit that I find a second, more careful, reading is sometimes necessary when I read Chesterton's heavier works (work is involved?), but it is usually because I am so astounded at the man's wit that I want to make sure that I understand him correctly.
A convert to the Catholic Church in 1922, Chesterton's private writings show his desire to move toward the Church as early as 1911.  It is believed that his long wait was due to his desire to have his wife Francis convert alongside him. After all, it was Francis who led him from Unitarianism to Anglicanism. Chesterton's conversion was the big news of his day.  The kind of news that is fervently discussed around the water cooler at the office.  Chesterton wrote of his decision, "The difficulty of explaining why I am a Catholic, is that there are 10,000 reasons all amounting to one reason: that Catholicism is true."
"The Donkey" is a microcosm of Chesterton and his philosophy. Already present in this sweet little poem are all the elements that would fill his writing for the rest of his life: paradox, humor, humility, wonder, the defense of the poor and the simple, the rebuke of the rich and worldly wise. The other recurrent theme, seen in everything from his Father Brown stories to his public debates, is the presentation of a character we would at first dismiss, but who surprises us by being in direct contact with Truth itself. Be careful before you call someone an ass. He may be carrying Christ.
Chesterton's writings – stories, essays, poems, books, journalism – are infused with an unequalled joy and love of truth.
In youth, he went through a crisis of nihilistic pessimism and it was his recovery from this that led him to God and ultimately to conversion.  "The Devil made me a Catholic," he said – meaning that it was the experience of evil and nothingness that convinced him of the goodness and sanity of the world and his creator.  His poem "The Ballade of a Suicide" celebrates the salvific value of ordinary things; his novel, "The Man who was Thursday," narrates the fight for sanity in an insane world and ponders the paradox of God; and "Orthodoxy", written long before he became a Catholic, highlights orthodoxy not as a dead and static thing but as the only possible point of equilibrium between crazy heresies any one of which would drive us mad.
He took part in all the major controversies of his age, and was a lifelong adversary and friend of socialists and atheists such as George Bernard Shaw.  These controversies were conducted with passion but with unfailing charity: he never sought to defeat his opponents, only to defeat their ideas.  He would never cheat to score a point: and his love for the people he fought against is something that all controversialists should imitate, however hard it may be.
Blessed Palm Sunday!
Love,
Matthew