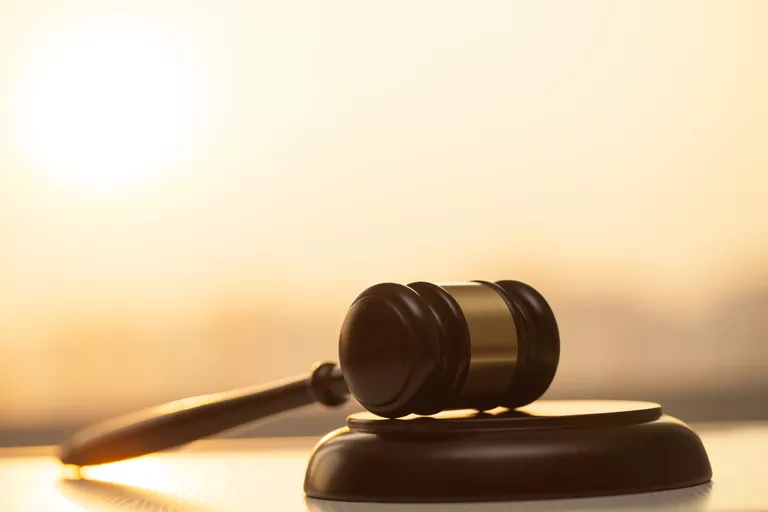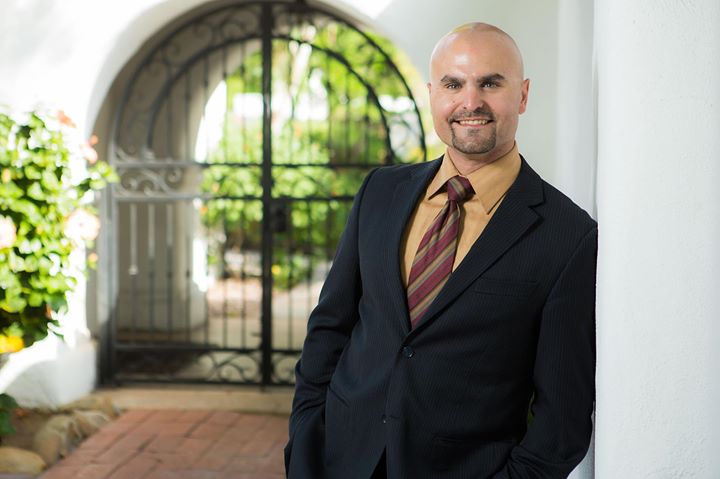 -by Karlo Broussard
"Some Protestants believe, contrary to Catholic teaching, that our justification doesn't consist in us being intrinsically righteous. Rather, God merely declares us righteous, whereby we receive Christ's personal righteousness, and God treats us just as he treats Christ. In other words, God sees Christ when he sees us.
To make their case, these Protestants will often appeal to 2 Corinthians 5:21, where Paul writes, "For our sake he made him to be sin who knew no sin, so that in him we might become the righteousness of God." Just as Christ is said to be sin when he wasn't, so the argument goes, so too sinners are reckoned to be righteous ("become the righteousness of God") when they aren't. And if we're reckoned righteous without being intrinsically righteous, then it must be Christ's righteousness that we receive.
Let's see how we might respond to this argument.
Key to the argument is its interpretation of the term sin. It interprets sin as literally referring to actions that contravene God's law. But we have good reason to think Paul is referring to something else here—namely, a sin offering.
In the Old Testament, the term "sin" (Greek, hamartia) is often used to refer to a "sin offering." Consider, for example, Leviticus 4:33:
If he brings a lamb as his offering for a sin offering [Greek, hamartia], he shall bring a female without blemish, and lay his hand upon the head of the sin offering [Greek, hamartia], and kill it for a sin offering in the place where they kill the burnt offering.
(The English translator inserted the third "sin offering" above for clarity. There's no corresponding hamartia in the original text, so the third "sin offering" above does not translate hamartia only in a technical sense.)
Other passages include Leviticus 5:12 and 6:25. Isaiah 53:10 directly applies hamartia to the suffering Messiah, who is expected to make himself a sin offering: "Yet it was the will of the Lord to bruise him; he has put him to grief; when he makes himself an offering for sin [Greek, hamartia]."
It's against this Old Testament backdrop that Paul speaks of Jesus as being "made sin." And he does so within a context where he speaks of Christ reconciling the world back to God:
18: "All this is from God, who through Christ reconciled us to himself and gave us the ministry of reconciliation."
19: "In Christ God was reconciling the world to himself, not counting their trespasses against them."
20: "We beg you on behalf of Christ, be reconciled to God."
Given this context of Christ's reconciliation and the Old Testament usage of hamartia to refer to a sin offering, it's reasonable to interpret Paul's use of hamartia in 2 Corinthians 5:21 as referring to Jesus, the suffering Messiah, becoming the atoning sacrifice for the redemption of the world rather than being considered something he's not: sin itself.
Since the fundamental assumption of the argument that we're considering here is false, it fails to justify (yes, the pun is intended) the idea that we can be reckoned righteous when we're not actually (intrinsically) righteous.
This leads to a second response. Given our above interpretation that "sin" refers to "sin offering," notice that Paul doesn't think Christ is "considered" a sin offering; rather, Christ actually is the sin offering. Jesus bore our sins as the sacrificial victim so we could be reconciled back to God, as Paul teaches in the preceding verses (vv. 18-20). If Christ actually is the atoning sacrifice and is not merely "considered" to be so, and our "becoming the righteousness of God" is parallel to that, which many Protestants affirm, then we should interpret our becoming righteous as actually becoming righteous rather than being merely considered or reckoned righteous.
Protestant New Testament scholar N.T. Wright concurs:
The little word genōmetha in 2 Corinthians 5:21b—"that we might become God's righteousness in him"—does not sit comfortably with the normal interpretation, according to which God's righteousness is "imputed" or "reckoned" to believers. If that was what Paul meant, with the overtones of "extraneous righteousness" that normally come with that theory, the one thing he ought not to have said is that we "become" that righteousness. Surely that leans far too much toward a Roman Catholic notion of infused righteousness?
It's important to note here that Catholics do not believe that the phrase "becoming the righteousness of God" means we become the righteousness that is God's own righteousness in virtue, being pure existence. Rather, the idea is that the righteousness that we receive when we're justified is a righteousness that comes from God, since it is he who makes us just. This is the sense that Paul has in mind in Philippians 3:9, where he writes, "That I may gain Christ and be found in him, not having a righteousness of my own, based on law, but that which is through faith in Christ, the righteousness from God that depends on faith."
Now, it's possible that the phrase "becoming the righteousness of God" refers not to something about us, but rather to God's own righteousness, or faithfulness to the covenant, being manifest in the world through us. This is how Paul uses the phrase "the righteousness of God" in Romans 3:25-26: "This [Jesus's expiatory death] was to show God's righteousness . . . it was to prove at the present time that he is righteous." So Paul could be saying in 2 Corinthians 5:21 that God has manifested his righteousness (fidelity to the covenant) by saving us through Christ, who is the promised sin offering ("sin") that reconciles the human race back to God.
Although this interpretation of the phrase "becoming the righteousness of God" excludes 2 Corinthians 5:21 as positive evidence for God making us actually righteous, it remains the case that 2 Corinthians 5:21 does not support the teaching that we, as justified Christians, have only our legal standing changed before God.
So, as Catholics, we need not change our view of justification based on 2 Corinthians 5:21. We can still believe that when God justifies us, he makes us intrinsically righteous by his grace. In the words of Paul, he makes us a "new creation," with the old passing away and the new having come (2 Cor. 5:17).
Love & truth,
Matthew