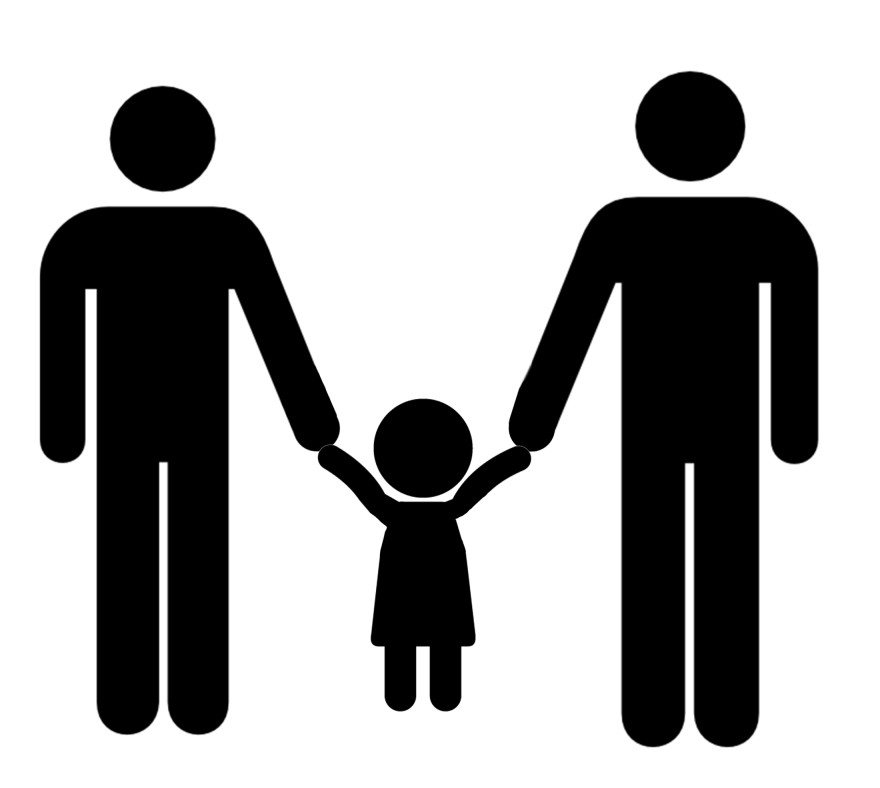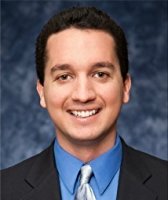 -by Trent Horn
"On Thursday 6/17/2021, the U.S. Supreme Court ruled that the city of Philadelphia engaged in discrimination when it refused to contract with Catholic Social Services (CSS) to place children in adoptive homes. The city claimed that it would not work with organizations that refuse to place children with same-sex couples. The Court rules that the city was not justified in preventing CSS from carrying out its free exercise of religion and this exercise did not sufficiently burden the city to justify its decision.
I won't get into the legal specifics of this case. Instead, I want to focus on the broader arguments it raises when people hear about it. The biggest is the claim that Catholic adoption agencies engage in unjust discrimination when they refuse to place children with same-sex couples. How should Christians respond to this claim?
It's not wise to use phrases like "children need a mother and a father." Some people will think you're equating having opposite-sex parents with a biological need like food or shelter. They might point to studies or anecdotal accounts of children raised by same-sex couples who "turned out just fine."
In some contexts, you might find it helpful to point out the flaws in studies that purport to prove that same-sex households are just as good as, if not superior to, opposite-sex couples. Some of the flaws include the fact that respondents (usually only a handful of them) volunteered for these studies, so the more obviously dysfunctional same-sex couples didn't bother applying in the first place. However, this approach can get you off the main moral principle too quickly and muddy the waters into debates about whether certain groups constitute "good parents."
In fact, some parents who experience unintended pregnancies will probably be worse at parenting than a saintly, infertile opposite-sex couple. But it doesn't follow that we should place a child with those parents because some study says they'd probably be better. Instead, we should follow principles or justice rather than the dictates of social scientists. In doing that, we should shift from saying "children need a mother and a father," which is an empirical claim about well-being, and say "children have a right to their mother and father."
This is why we don't remove children from their biological parents unless the parents are deemed unfit. Even if the child would do better in another home, the child has a right to his parents. In fact, the Catechism says:
'A child is not something owed to one, but is a gift. The "supreme gift of marriage" is a human person. A child may not be considered a piece of property, an idea to which an alleged "right to a child" would lead. In this area, only the child possesses genuine rights: the right "to be the fruit of the specific act of the conjugal love of his parents," and "the right to be respected as a person from the moment of his conception" (CCC 2378).'
So what do we do with a child who has a right to his parents but can't be raised by them—because they have died, for example, or are unable to care for him? In that case, justice demands that we replicate what he has lost as best as we can. Part of that includes the irreplaceable and unique elements that fatherhood and motherhood give to a child.
This does not mean that all same-sex couples would be prohibited from raising children. For example, an orphaned child might be raised by her grandmother and aunt. In this case, strong familial bonds can substitute for a fatherly presence.
But notice that same-sex couples are not equal to opposite-sex couples. While it's not politically correct to say this, it is still correct: Catholic adoption agencies should not deliberately place children in homes with disordered sexual behavior. I am not claiming people with same-sex attraction are more likely to abuse a child. My point is instead that Catholic adoption agencies are committed to helping children grow up in healthy families. And while our culture defines healthy families without any regard for the harms associated with no-fault divorce, fornication, and sodomy, the Church does not, and its institutions should be free to practice their faith in accord with this (correct) view of the family.
One final objection would be that it is hypocritical for Catholics to be so firmly against abortion and yet be opposed to same-sex couples adopting children. Would they prefer that the child be aborted instead?
First, even if the lack of same-sex adoptions led to increased rates of abortion, that wouldn't mean Catholics would be morally responsible for those children's deaths. That culpability lies with the child's parents—and especially the abortionist himself—because they are choosing to end the child's life. Banning crimes like prostitution could have the unintended consequence of increases in sex-trafficking, but that would not mean that it is wrong to try to rid society of the scourge of prostitution.
Second, this objection is based on a false dilemma. It makes it seem as if either Catholics can choose either abortion or adoption by a same-sex couple. But the vast majority of children waiting to be adopted in this country are older children in the foster care system. Many of these children were wanted by their parents, who lost custody of them due to criminal behavior or being deemed unfit to care for their children. Some of them can't even be adopted because their parents have not lost their legal parental rights.
However, newborn children are an entirely different story. Prospective adoptive parents can wait for years to adopt a newborn, and some sources indicate that there are two million couples waiting to adopt. Therefore, it isn't the case that a child from an unintended pregnancy must either be adopted by a same-sex couple or be aborted. There are many opposite-sex couples waiting to adopt these children. They should be commended for their heroism. If Catholic adoption agencies choose to work with them, the State should not punish them for carrying out what they know to be in the best interests of the children they serve."
Love & truth,
Matthew