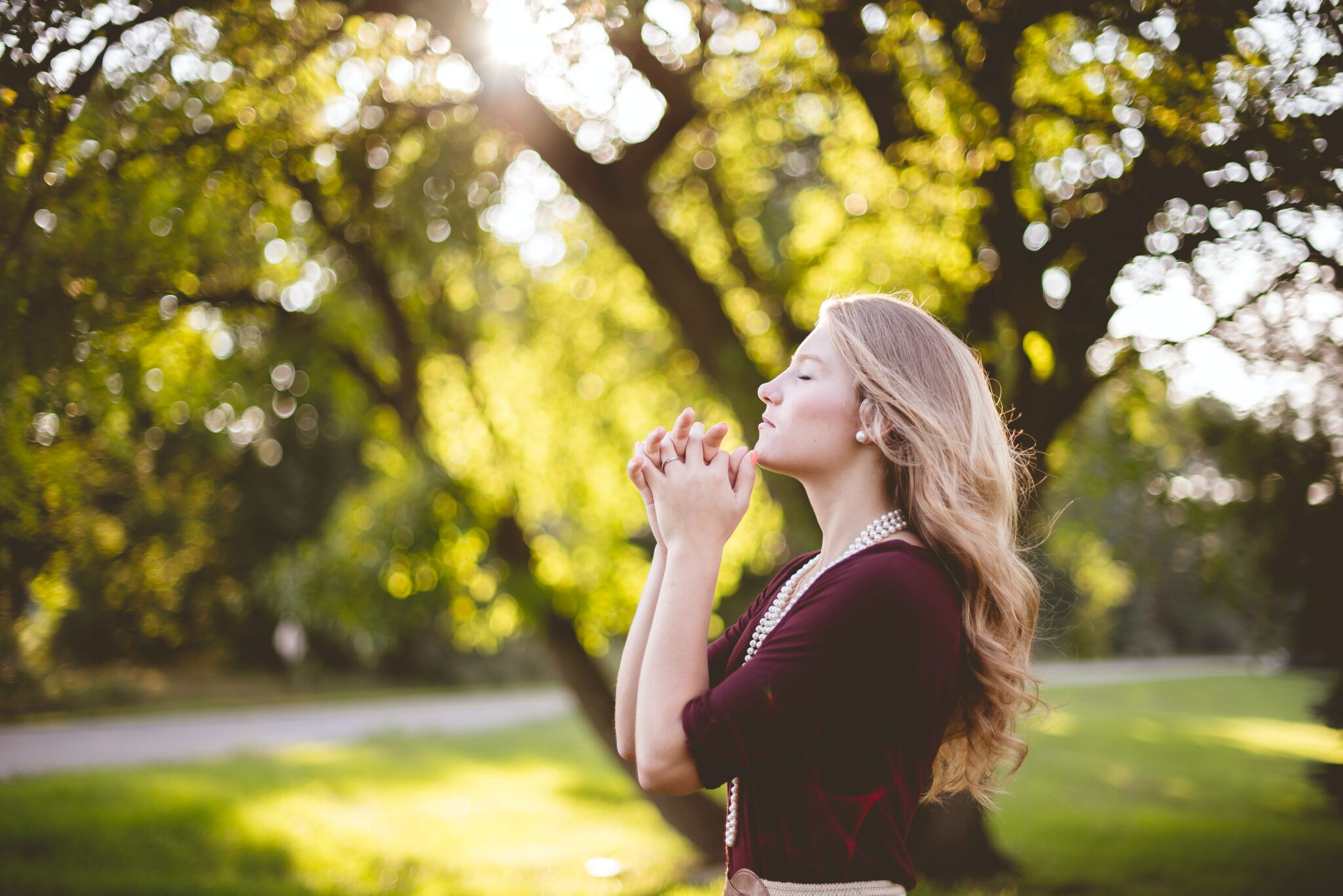 "Modesty is more than just a hemline, it is an interior disposition that influences not only our dress, but our thoughts and actions."
-Leah Darrow
As a Catholic millennial woman I would like to offer a take on modesty, not to cast judgment on other women or to spark a religious debate, but to speak to my sisters in Christ about our feminine beauty; that which enhances our human dignity as designed by our Creator.
Modesty is that which in our way of dress, speech, and actions does not bring negative attention to ourselves, and this has been the practice of modesty throughout the world. There are different standards of modesty, which depends on the culture that we find ourselves in within a society, and the culture has also changed over time along with the standards of modesty. But we are called as daughters of the King to dress and behave in such a way that His glory shines through us, so that we can be a witness of Christ in the world. We do not want to bring lustful attention to ourselves, which does not give us the respect that we deserve as a human person.
However, we should not look down upon other women who may not demonstrate modesty according to our definition of modesty. Behind every woman there is a story, and we cannot judge the modesty within her heart.  We all know the old saying, "Do not judge a book by it's cover." This kind of judgment is not an act of love, but one of spiritual pride. Modesty in dress means nothing if we have an immodest heart; that which looks down upon our fellow sisters in Christ.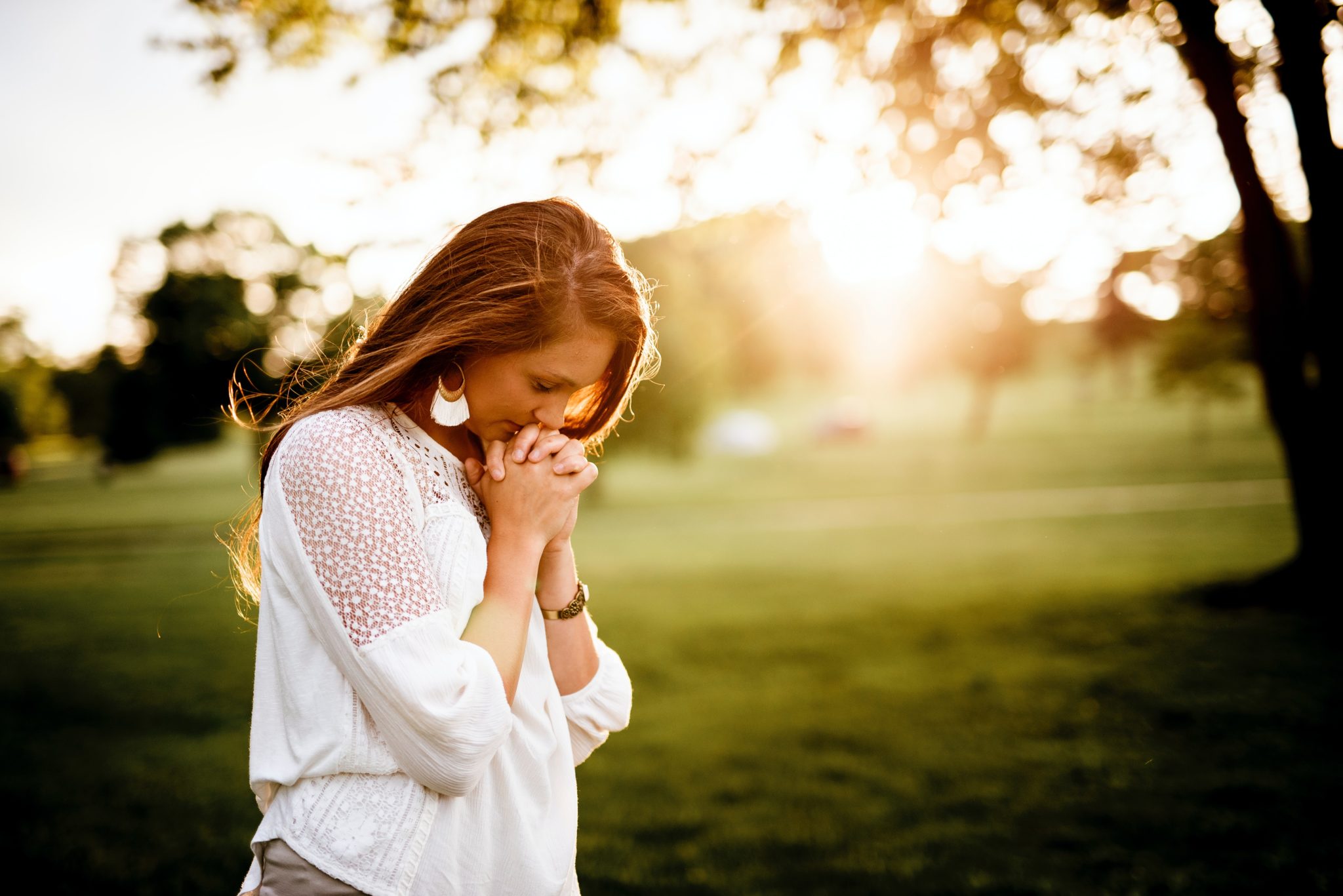 "For you have been bought for a price: therefore glorify God in your body."
-1 Corinthians 6:20
It is often difficult to find an outfit that displays our feminine beauty and brings reverence to the Lord. A shopping experience to find modest clothing can become filled with frustration and can take hours still leaving us empty-handed. I have found online shopping to be more successful, and have discovered fashionable clothing that is not too expensive, and is more of a simple style of dress; not elaborate and gaudy calling for all eyes to be on me. I choose to dress in a way that does not turn myself into an "idol," that which can shift away focus from the things of Heaven. Our eyes should always gaze towards the Son. Let us  dress in such a way that makes the statement, "I am a beloved daughter of God.""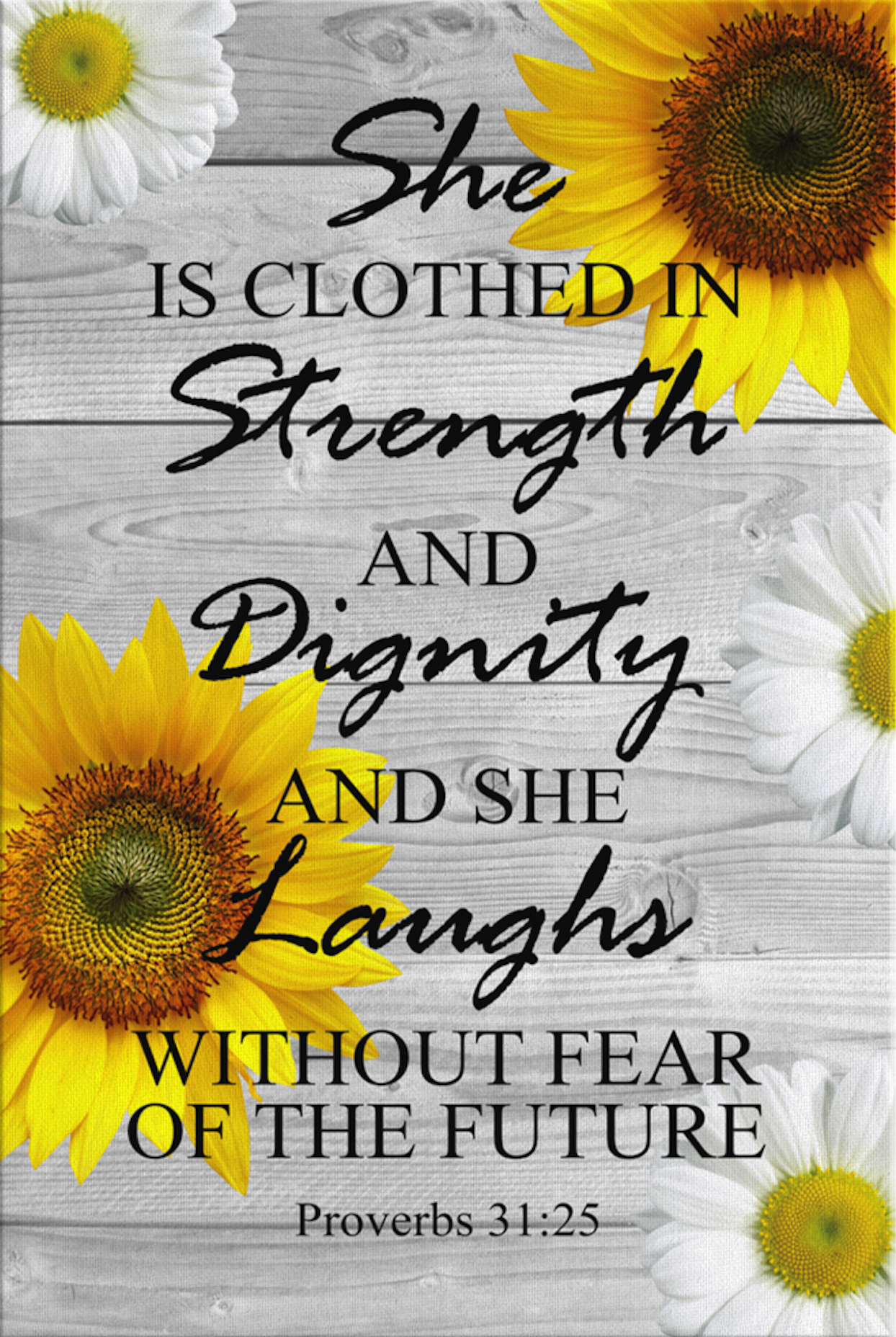 True beauty accompanies temperance. According to St. Thomas, a person's beauty consists in their actions "being well proportioned in respect of the spiritual clarity of reason" (ST II-II q. 145, a. 2). Spiritual beauty, also known as honestas or honorableness, is a specifically human way of being beautiful. It gives a person's conduct claritas or radiance, which manifests to others the meaning of being human.
Spiritual beauty is most attributed to temperance because temperance triumphs over the ugliest of the vices, intemperance (ST II-II q. 145, a. 4). An intemperate person rejects the rule of right reason to immerse themselves in pleasures of food, drink, and sex, the pleasures he shares with brute animals. The intemperate person thus refuses to excel in a specifically human way. Forsaking the light of reason, they dissipates away their integrity as a rational animal and allows their thoughts and actions to be marred by dissonance and gloomy dissatisfaction.
By moderating the pleasures they share with the lower animals, the temperate human reorients themselves toward a distinctly human excellence. They regains their inward integration and harmony, and they serenely radiates these qualities through their actions, their words, and their countenance. Their beauty is "more spiritual, more austere, more virile" (Pieper, The Four Cardinal Virtues, 203) than merely sensual appeal. They seem to shine with "the glow of the true and the good" (Pieper, 203), alerting others to the dignity and delightfulness of being human. Their claritas makes them resemble the divine Son, Who, as the eternal Word, "is the light and splendor of the intellect" (ST I q. 39, a. 8) radiant with temperance's "more abundant comeliness" (ST II-II q. 145, a. 4, ad 3).
Amen, sister.  Amen.
Your brother in Christ,
Matthew
"Therefore, as God's chosen people, holy and dearly loved, clothe yourselves with compassion, kindness, humility, gentleness and patience…And over all these virtues put on love, which binds them all together in perfect unity." -Col 3:12, 14
"Who is she that cometh forth as the morning rising, fair as the moon, bright as the sun, terrible as an army set in array?"
DRC1752: Douay-Rheims Challoner Revision 1752 Song of Solomon 6:9 (NIV Song of Songs 6:10)