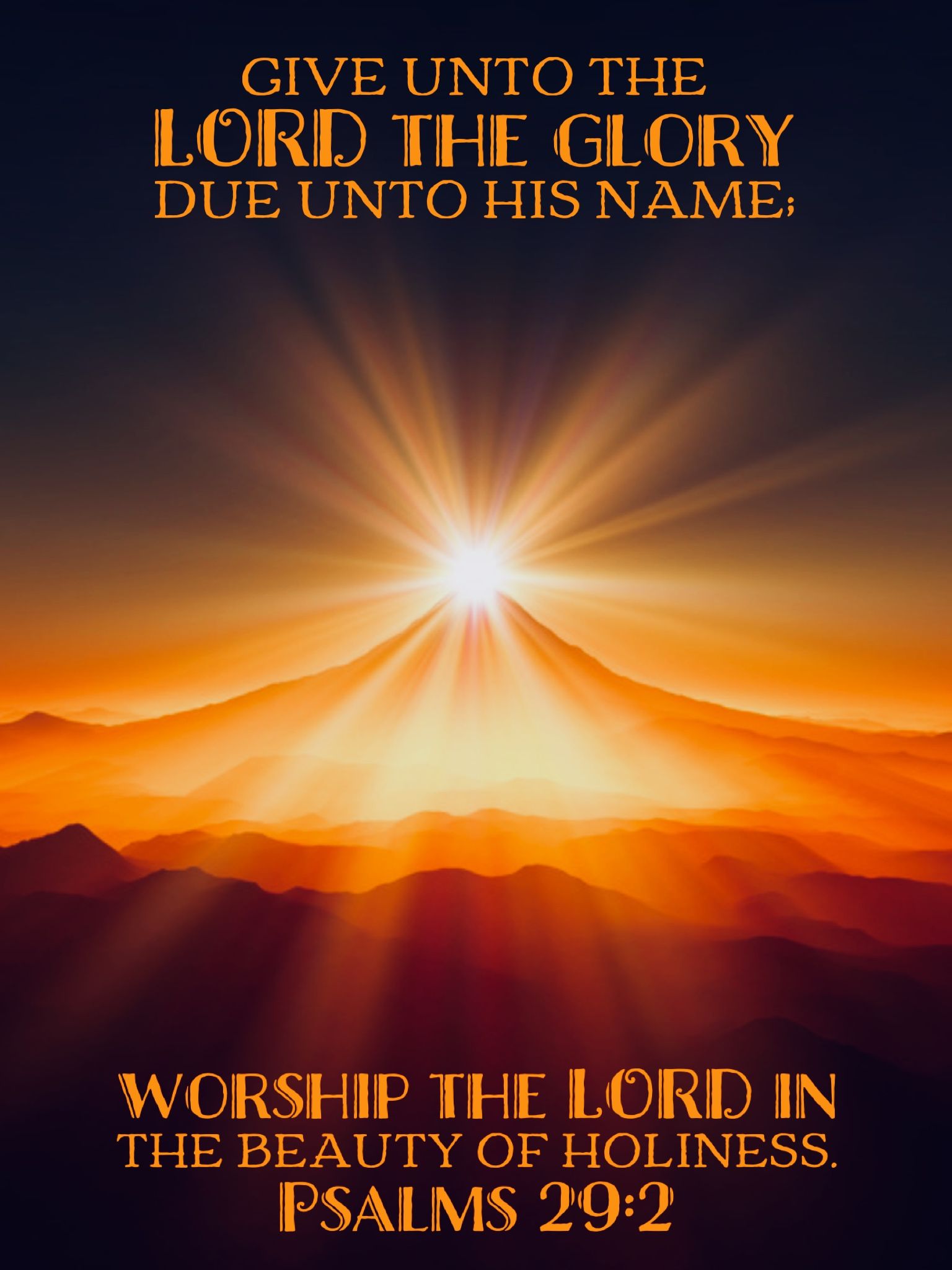 -by Pastor Sean Cole, Sean Cole is the lead pastor of Emmanuel Baptist Church in Sterling, Colorado.
"The French mathematician Rene Descartes took the Western world by storm in the late 1600's with his famous line from his Discourse on a Method: "I think; therefore I am." This one phrase helped launch the Enlightenment in Europe and has been the center of many philosophical debates for centuries. Out of the burning bush, the Almighty God gives to Moses a far greater, more famous, and more powerful phrase that puts the one above to shame. God reveals Himself to Moses in Exodus 3:14 with these words: "I AM who I AM!"
He is the inexhaustible God. Our LORD never tires. He has no beginning and no end. He is infinite. He is limitless. He is self-existent. He is sovereign. He is eternal. He is incomprehensible. Moses captured God's identity as the Great I AM in Psalm 90:2 which states, "Before the mountains were brought forth, or ever you had formed the earth and the world, from everlasting to everlasting you are God." Theologian Geerhardus Vos gave this excellent description: "The name gives expression to the self-determination, the independence of God, we call His sovereignty . . . The name signifies primarily that in all God does for His people, He is self-determining, not moved upon by outside influences."
Now, here's the paradox of this beautiful truth of God as the Great I AM. If God is absolutely sovereign and has no needs and is self-existent, and is all-knowing and all-powerful and cannot be moved by outside influences, then why does He command us to worship Him? Why give Him glory? Isn't He already intrinsically glorious?
Does God even need us to praise Him? One concept you should get out of your vocabulary is that God "needs" anything. God doesn't have any needs – especially from us as sinful humans.
The LORD, the Great I AM, sovereignly rules over heaven and earth, yet in His amazing providence, He created us for HIS GLORY. He formed and made us as His children so that we would display His glory back to Him in joyful worship. Isaiah 42:8 reads, "I am the LORD; that is my name; my glory I give to no other, nor my praise to carved idols." This word for "glory" in the Old Testament Hebrew is "kabod." It means "weighty" or "to be heavy." As His creation, we should view God as weighty and worthy of honor. The glory of God consists of His splendor, majesty, weightiness, holiness, and power that comprise His intrinsic nature as the Great I AM.
Even though God is inherently glorious, the Scriptures call us to reflect or display or ascribe to Him the glory due His name. Psalm 29:2 says, "Ascribe to the LORD the glory due his name; worship the LORD in the splendor of holiness." What does it mean to "ascribe" glory to God? Do we add to His glory? Do we somehow make Him more glorious than He already is? Is there some deficiency in God that we must correct so that He can somehow become glorious?
Absolutely not! To ascribe glory means to give Him what He alone deserves. We don't add a measure to His glory, but we reflect back to Him the glory that He inherently has.
The word for "glory" in the New Testament is "doxa" which means to honor someone's reputation or to make much of his name. A comprehensive view of the Scripture demands that we make much of God by giving proper honor to Him with our worship. He is worthy. He is majestic. He is powerful and glorious. As a result, we are called to consistently display God's glory with the totality of our lives. Would you humbly bow before the Great I AM and worship Him with all your heart, soul, mind, and strength!"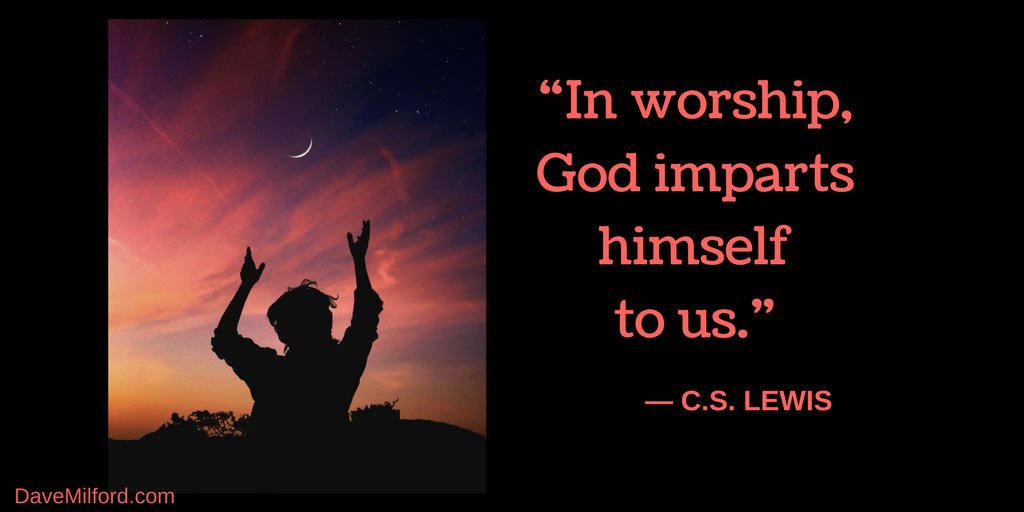 -by Rev Gabriel of St Mary Magdalen, OCD, Divine Intimacy, Baronius Press, (c) 1964
"Presence of God – Help me, O God, by Your grace, to render You all the homage of which I am capable.
MEDITATION
BalancedScaleOfJustice for post on justice and religionJustice leads us to render to each one what is his due. But when it is a question of justice to God, we can never succeed in giving Him all that we owe Him, in making Him a suitable return for all His gifts, in paying Him the worship and homage which are due His infinite Majesty. We can fulfill our obligations to others according to justice, but we cannot do so with regard to God. However much man does, it will always be far less than what justice demands. Therefore, justice to God creates in us an urgent need to give ourselves to Him without reserve, without measure, without calculations, in other words, to make a complete gift of ourselves to God, in an attempt to render Him all the homage of which He, by His grace, has made us capable.
Because our justice is insufficient, we should have recourse to Jesus "who of God is made unto us … justice" (1 Corinthians 1:30), not only in the sense that He justified us from sin, but also in that He came upon earth to give the Father, in the name of all mankind, the worship worthy of Him. Therefore, we should seek in Jesus, in His wounds and His precious Blood, all that will make up for our insufficiency, and pay our debt to God; and we shall find it superabundantly. Even though we have consecrated ourselves to the service and worship of God, we are always useless servants, always His great debtors; this, however, should not discourage us but should serve to stimulate us never to lessen, never to draw back in our dedication to God. At the same time, it ought to urge us to appeal with immense confidence to Jesus, our Savior and Mediator.
COLLOQUY
"What return shall I make to You, O God, for all You have given me? Reason and human justice require me to give myself entirely to You from whom I have received all that I am, and they enjoin me to love You with all my strength. But faith teaches me that I should love You still more than this because Your gifts are greater than I am. You have given me not only my being, but also, by grace, Your being.
"If, because You created me, I ought to give myself entirely to You, what should I add in exchange for my redemption? When You created me, You gave me myself; when You redeemed me, You gave me Yourself, and by so doing, You gave me back to myself. Given and then returned, I owe myself to You in exchange for myself; I owe myself twice. But what can I give You, my God, in return for Yourself? Even if I could give myself to You a thousand times, what am I compared with You?
"I will love You, O Lord, my strength, my support, my refuge, my redeemer. I will love You for Your gifts, according to my measure, which certainly will be less than the just measure, but will not be less than my capacity for loving You. Doubtless, I shall know how to love You more when You deign to give me more love, and yet I shall never be able to love You as much as You deserve. Your eyes have seen my imperfection, but the names of those who have done all that they could are written in Your book, even if they could not do all they should" (St. Bernard).
"I invoke You, omnipotent Father, by the charity of Your omnipotent Son; nor do I know of any other intercessor, if not this One who made Himself a propitiation for our sins. I beseech You through Him, the High Priest, true Pontiff and Good Shepherd, who offered Himself as a sacrifice and gave His life for His flock; I pray to You through Him who is seated at Your right hand interceding for us, to give me the grace to bless You and praise You and glorify You together with Him, with intense compunction of heart, with many tears, and with great reverence. He is my advocate with You, God the Father; He is the sacred Victim, pleasing to You, perfect, offered in the odor of sweetness and acceptable to You" (St. Augustine)."
Love,
Matthew