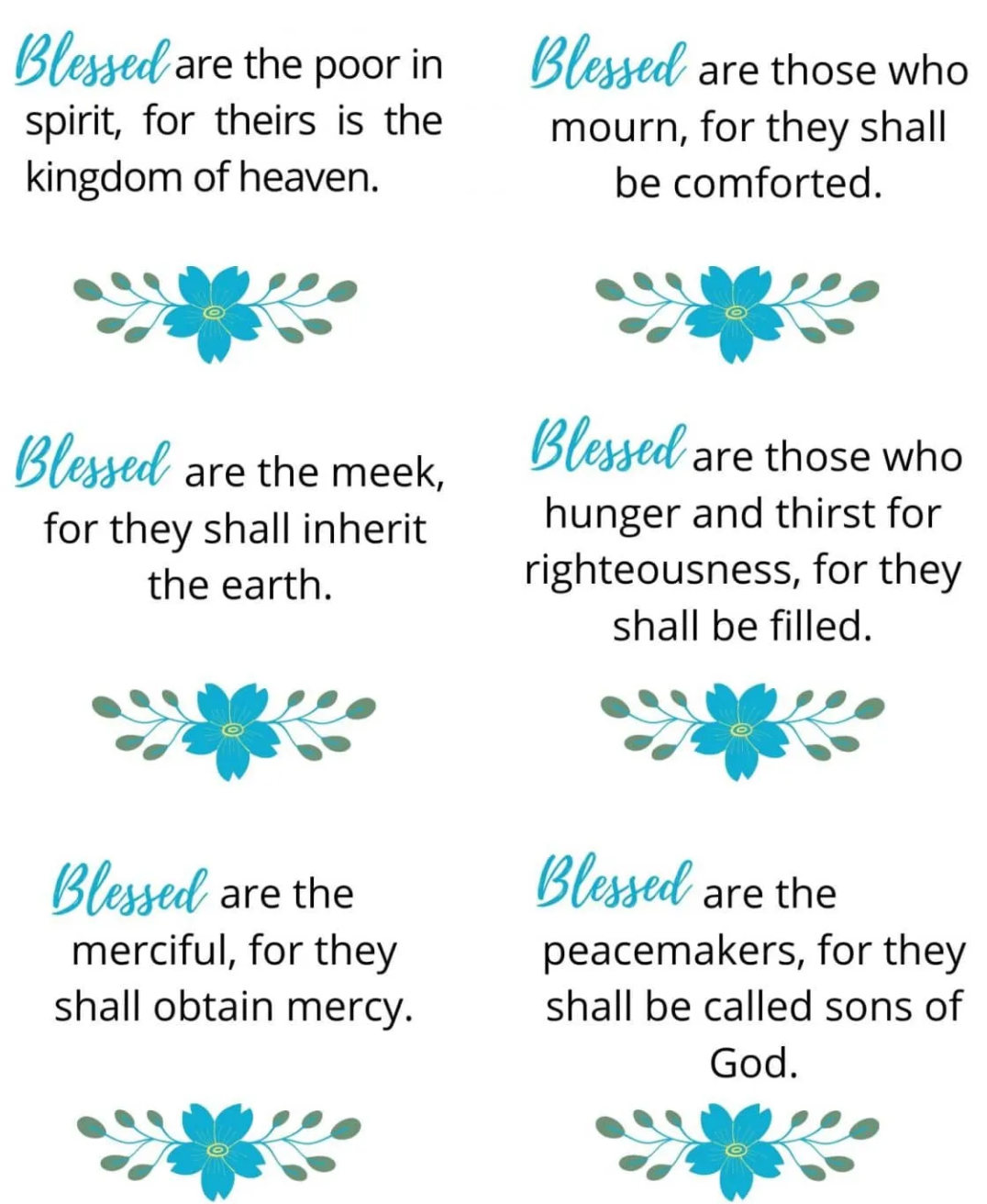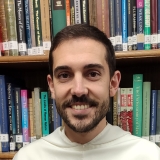 -by Br Pablo Rodríguez Jordá, O.P., English Province
"'If the Sermon on the Mount is a summary of all Christian doctrine, the eight Beatitudes are a summary of the whole Sermon on the Mount' (Bossuet, Méditations sur l'Évangile, I.1). But what are the Beatitudes? Are they promises, blessings, conditions to be a disciple? Jesus, in the manner of a prophet, seems to peer into the future to foretell the destiny that awaits His disciples: they shall obtain mercy, they shall be comforted, they shall inherit the earth. But the Beatitudes strike us also as a summons to follow Him, addressed to all the broken-hearted, to those who weep, who are oppressed and toil for justice and peace. Jesus' words have even the ring of some severe conditions to be his disciple: 'if you are pure in heart, you shall see God'.
Yet the Beatitudes do not only reach out into the future. The first and the last, significantly, end with the same words, and refer to the now of those who hear: 'for theirs is the kingdom of heaven'. This seems to echo the words of Jesus in another place, when asked about the time of the coming of the kingdom: "The kingdom of God is not coming with signs to be observed; nor will they say, 'Lo, here it is!' or 'There!' for behold, the kingdom of God is in the midst of you" (Lk 17:20-21). Many have taken these last words, 'the kingdom of God is in the midst of you', to mean 'the kingdom is within you', as if it were found by turning inward, through some sort of introspection. But God always comes to meet us from the outside, through the word we hear proclaimed, or through the sacraments of His presence. The Gospels vibrate with the sense that the kingdom has arrived and one need not wait any longer. The time of salvation certainly stretches into the future but, more importantly, it begins today, in this present moment. And it begins, above all, in the encounter with Jesus, who always ushers in a fresh start in every human story.
'The kingdom of God is in our midst' – and if this does not refer to some remote event, nor to some elevated inner state of mind, then it must refer to Jesus Himself, the King Who has entered human history and inaugurated a new time, and who demands a specific answer from each of us. How are we to respond? Jesus says, the kingdom belongs to the poor in spirit. To those who realize, simply, that they are far from perfect, that they do not have everything sorted out, that there is something that they lack and they cannot give themselves, but can only receive from another. St Augustine is often quoted as saying, 'God is always trying to give good things to us, but our hands are too full to receive them'. Here lies the key to the Beatitudes, to the Sermon of the Mount and indeed the Gospels. I do not have what I need most, and I cannot give it to myself. My own poverty becomes evident to me, but only then can I receive the kingdom, which is Jesus' gift of Himself to me. And this happens not in some remote future but now, whenever we open our hearts and invite Him in."
Love,
Matthew