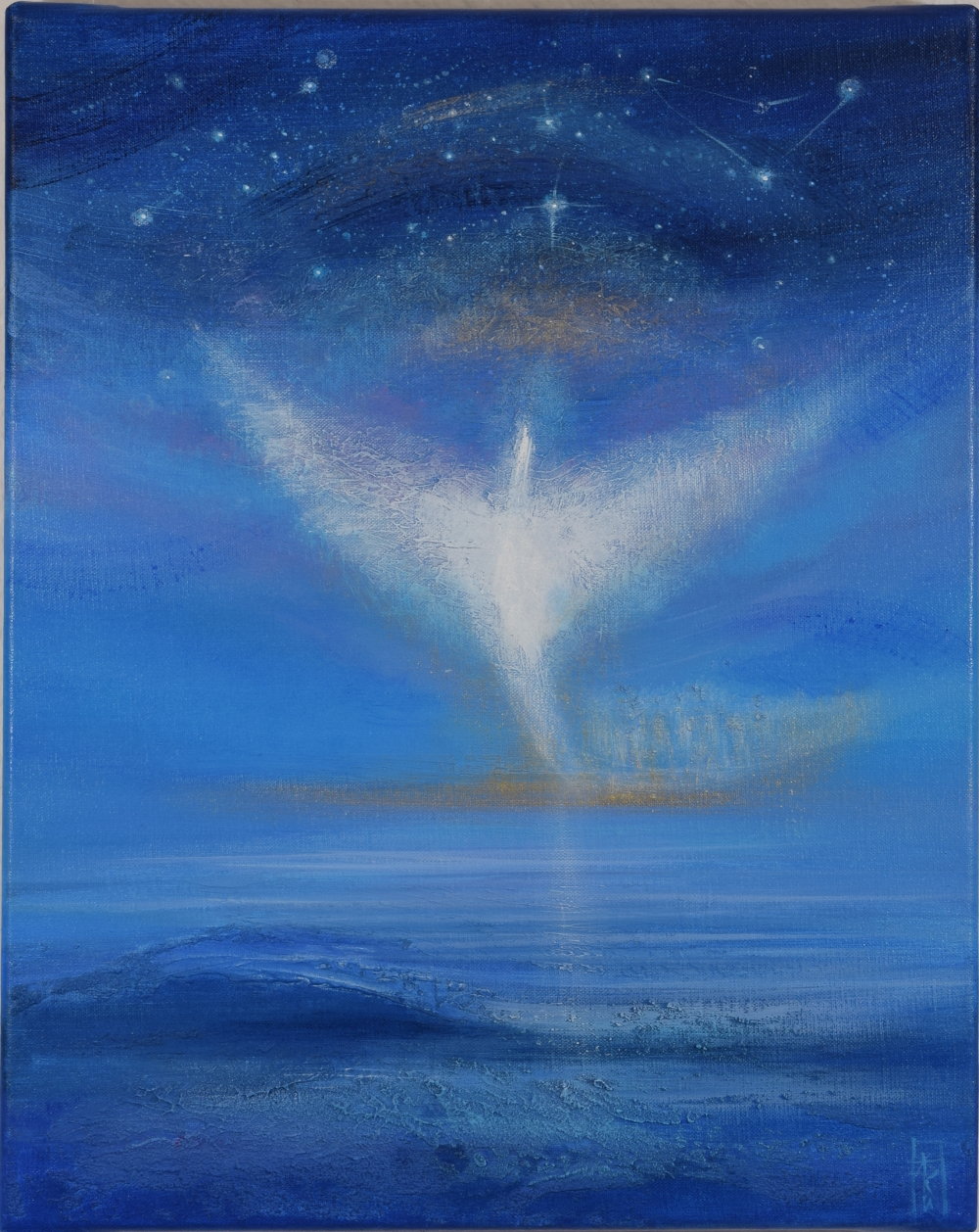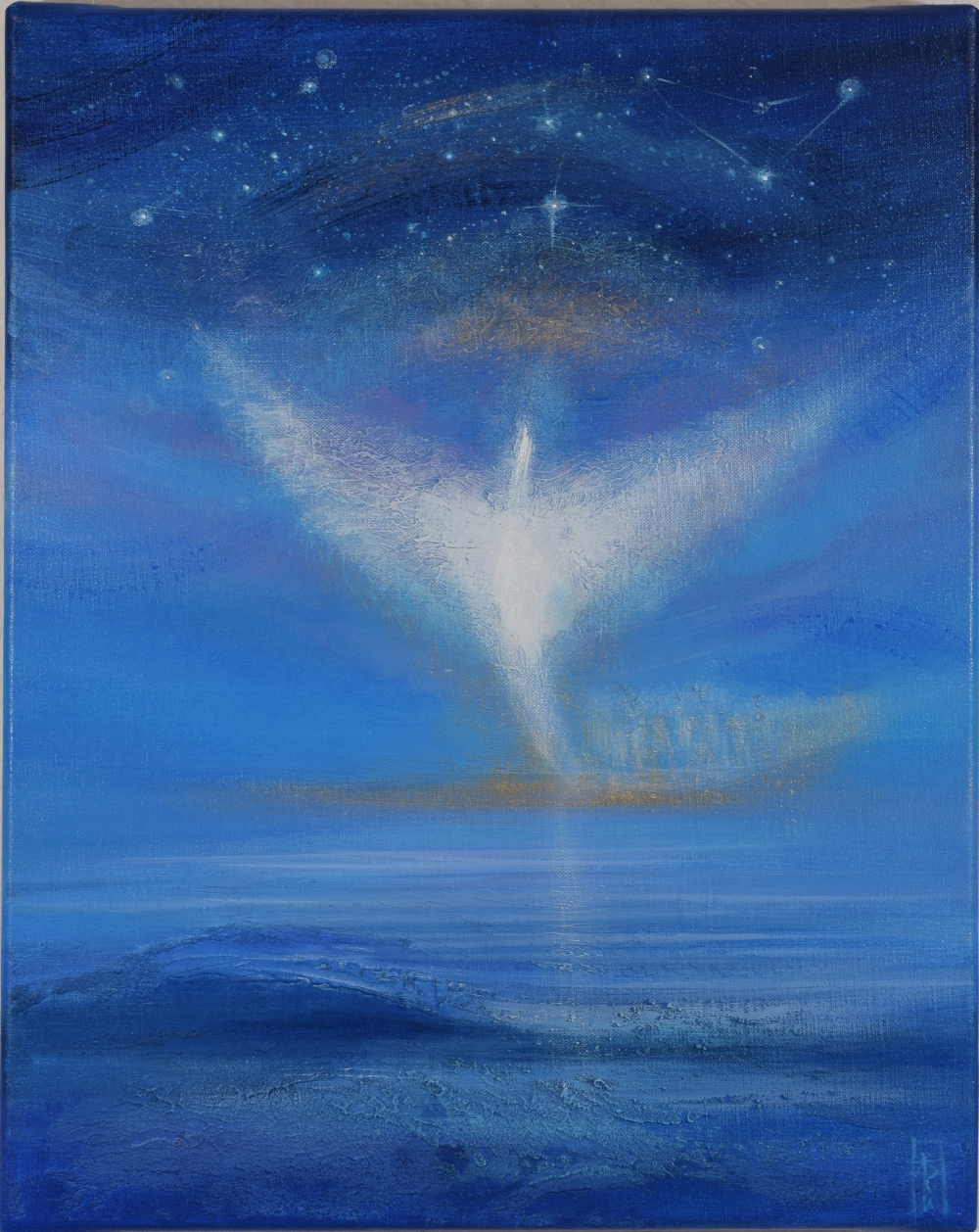 -Dante's Purgatrio, Canto 2, Katerina Machytkova, please click on the image for greater detail.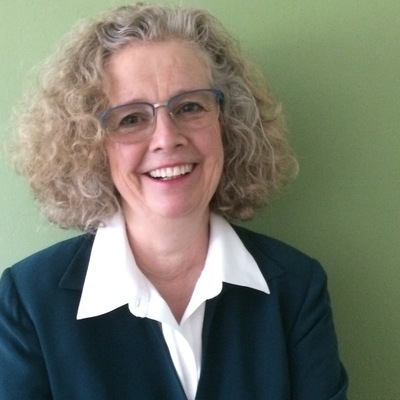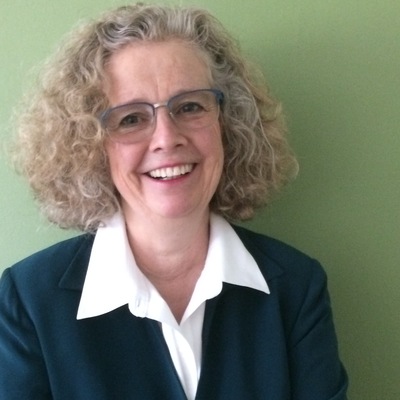 — by Valerie Schmalz, Catholic San Francisco [10.30.2013]
1. Purgatory exists: The Catechism of the Catholic Church states there are three states of the church, those who are living on earth, those who are in purgatory, and those who are in heaven with God.
2. It is not a second chance: The soul is already saved. Purgatory is a
place to pay off debts for sins that were forgiven but for which sufficient penance had not been done on earth.
3. It is not an actual place: Blessed John Paul II said in an August 4, 1999 general audience that purgatory was a state of being: "The term does not indicate a place, but a condition of existence." Pope Benedict XVI said in a January 12, 2011 general audience, "This is purgatory, an interior fire."
4. Purgatory is not punishment but God's mercy: "Few people can say they are prepared to stand before God," says Susan Tassone, author of "Prayers, Promises, and Devotions for the Holy Souls in
Purgatory" (Our Sunday Visitor, 2012). "If we didn't have purgatory
there would be very few people in heaven, because it would be heaven or hell. It is his mercy that allows us to prepare to be with Him in heaven."
5. Our prayers for the souls in purgatory help them achieve heaven:
"The doctrine of purgatory recalls how radically we take love of
neighbor," says Sulpician Father Gladstone Stevens, vice rector and
dean of men at St. Patrick's Seminary & University, Menlo Park. "The
obligation to pray for each other does not cease when biological life
ends. God wants us to always pray for each other, work for each other's redemption."
6. The souls in purgatory can intercede for those on earth but cannot pray for themselves: The Catechism of the Catholic Church (CCC 958) states: "…the church in its pilgrim members, from the very earliest days of the Christian religion, has honored with great respect the memory of the dead;…Our prayer for them is capable not only of helping them, but also of making their intercession for us effective."
7. God does not send souls to purgatory – each soul sends itself to
purgatory: Once a soul sees itself with the light of God, it realizes it
cannot stay in his presence until all imperfections are wiped away. "The soul chooses," Tassone says.
8. There is no fire in purgatory: But each soul is aflame with the pain of being separated from God and with the desire to be purified so it can be in the beatific vision. Each soul also feels joy knowing it will one day be with God, Father Stevens and Tassone say.
9. There is a special day and month to pray for the souls in purgatory:
November 2 or All Souls' Day is the day set aside and November is the month in the liturgical calendar to pray especially for all the souls who are in purgatory. November 2 is called "The Commemoration of All the Faithful Departed," but the church asks us to pray always for each other, including for the souls in purgatory.
10. Prayers for souls in purgatory always count: Pope Benedict says in his encyclical "Spe Salve" ("On Christian Hope"), regarding the souls of the dead, "…in the communion of souls simple terrestrial time is superseded. It is never too late to touch the heart of another, nor is it ever in vain.""
Love, Lord, have mercy on me for I am a sinful man,
Matthew