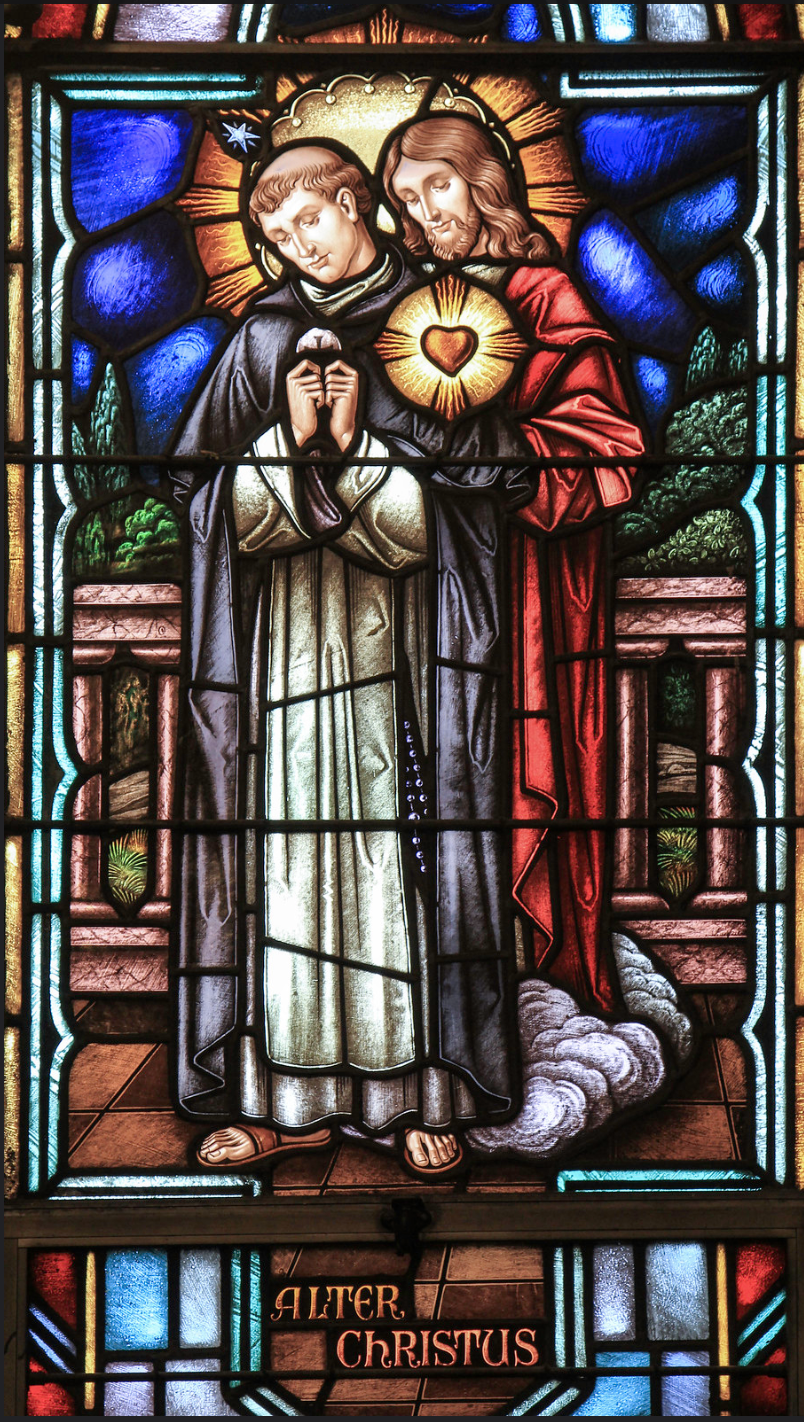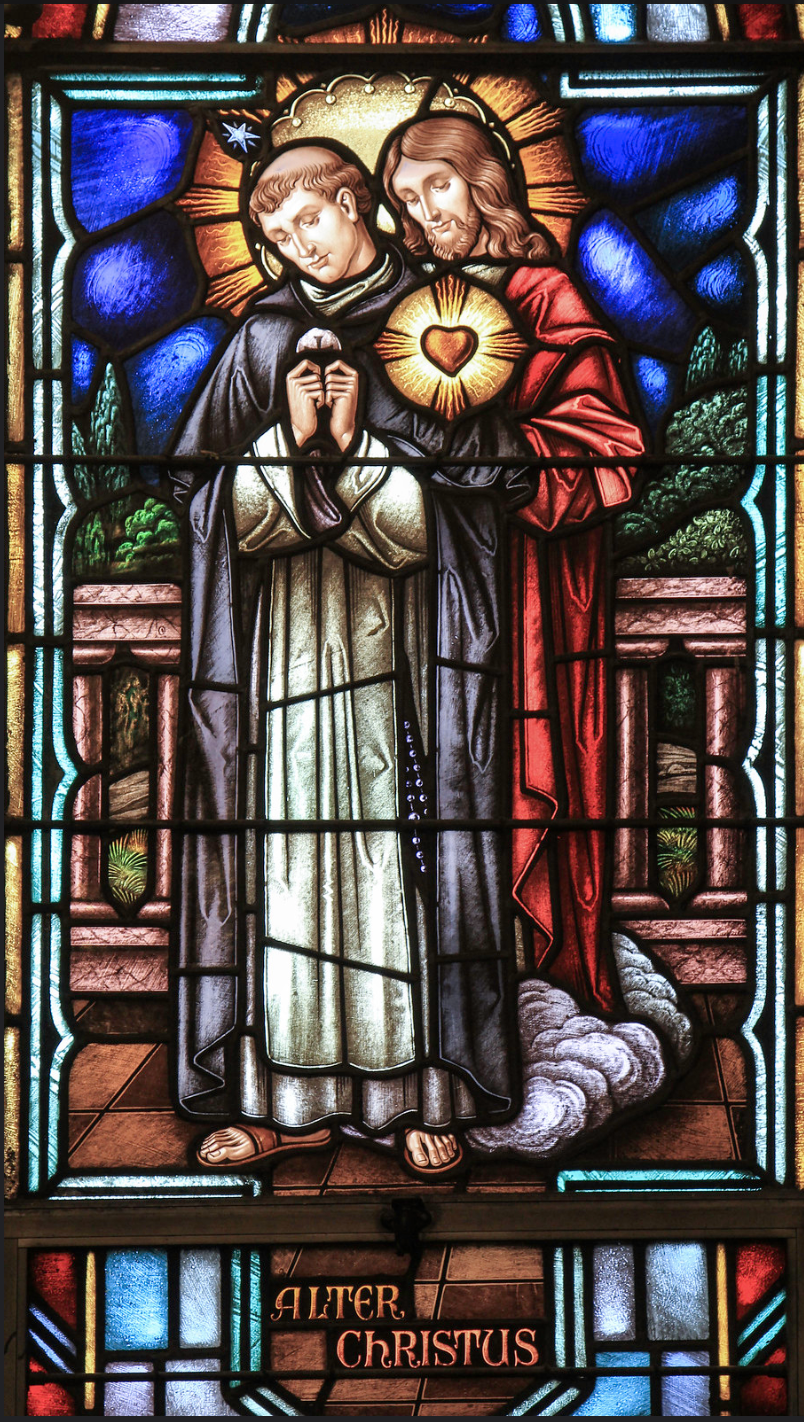 -Bl Robert Nutter, St Dominic's Church, Washington, DC
His demeanor was uncharacteristic of a man to be hanged, drawn, and quartered. An eye-witness to Robert Nutter's execution wrote that he went "to the gallows, with as much cheerfulness and joy as if he had been going to a feast, to the astonishment of the spectators" (Modern British Martyrology, 197).
Cheerfulness and joy? In the face of death? Did he not know that in a few moments he was to have his beating heart torn out of his chest? Surely he had gone mad! The execution of this subversive and treasonous Englishman was supposed to extinguish his hope, not cause it to burst forth in euphoric praise of God!
"Blessed are you when men hate you … Rejoice in that day, and leap for joy, for behold your reward is great in heaven." (Lk 6:22-23)
Blessed Robert Nutter is counted among the Douai martyrs, a group of English Catholic priests martyred in 16th and 17th century England. Each of these men was trained at a single English seminary in Douai, a city in northern France. It briefly relocated to Rheims for about 15 years, at which time Nutter received his theological formation. Why France? In an effort to eradicate Catholicism from the country, the English crown had forcibly closed and repurposed all churches, schools, and seminaries. In effect, they attempted to abolish the Catholic Church in England—no small feat.
The Douai seminary was established for the purpose of training Englishmen to be diocesan priests so that they could return as missionaries to their homeland, where the Church was enduring severe persecution. Indeed, during this time, agents of the British crown systematically hunted down, arrested, tortured, and executed Catholic priests, charging them with high treason. Before being put to death, these priests could spend years in prison; interestingly enough, it was during this time that Nutter professed vows as a Dominican friar.
Of the 300 priests ordained at the Douai seminary during this period, 158 were put to death for bringing the sacraments back to their fellow countrymen. One could be so bold as to say that Robert Nutter and the Douai martyrs were not only ordained to be priests, but martyrs as well: they knew that their priesthood would likely culminate in the shedding of their blood. In perfect conformity to Jesus Christ—the Eternal High Priest—priests like Robert Nutter knew the stakes, but counted them as nothing compared to possessing the heart of Christ and bringing the sacraments to souls.
It is difficult to imagine the mindset of men like Nutter. In the depths of his heart, he desired to be a priest of Jesus Christ. He knew that he would be despised by his own government. He knew that while living out his priesthood, he would do so secretly, always aware that someone—anyone—could betray him. He realized that this could very well mean his own death, a death that would come only after gruesome periods of torture. If he survived, there would be no recognition or thanks from those he served.
Therein lies the aim of priesthood: to forget yourself, to become another Christ, and to mount the cross for the salvation of souls—so as to make present once again the saving mysteries of God. Nutter knew that the ultimate reason for his priesthood and martyrdom was the salvation of the Englishmen he served.
What can the priest of today learn from a man like Nutter?
Without hesitation, he ought to learn that as a priest, his life and his heart are no longer his own. Instead, his life and his heart belong to Christ alone. Conversely, in an abundantly generous grace, Christ offers his own Sacred Heart to his priest, so that he may live and love as another Christ. The priest who does not have the heart of Christ approaches "in sheep's clothing, but underneath is a ravenous wolf" (Jn 7:15). Pray and fast often that our priests' hearts would be conformed to the crucified heart of Christ!
Given the nature of being hanged, drawn, and quartered, it is quite plausible that Nutter would have actually seen the hands of his executors reaching into his chest to cut out his heart. Every priest, martyr or not, should cry out the words: "I give you everything Jesus! I give you my very own heart! You may have all!"
Bl. Robert Nutter, pray to the good Lord for us, and ask him to send holy priests who, by an interior martyrdom of the heart, are willing to make as their only desire the salvation of souls."
Love,
Matthew