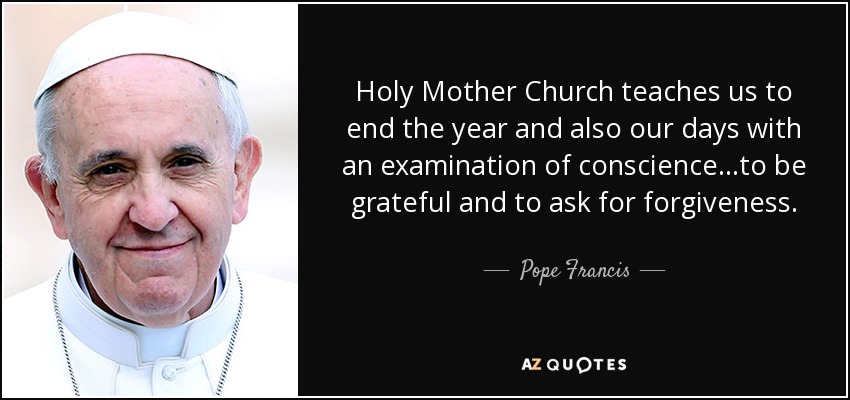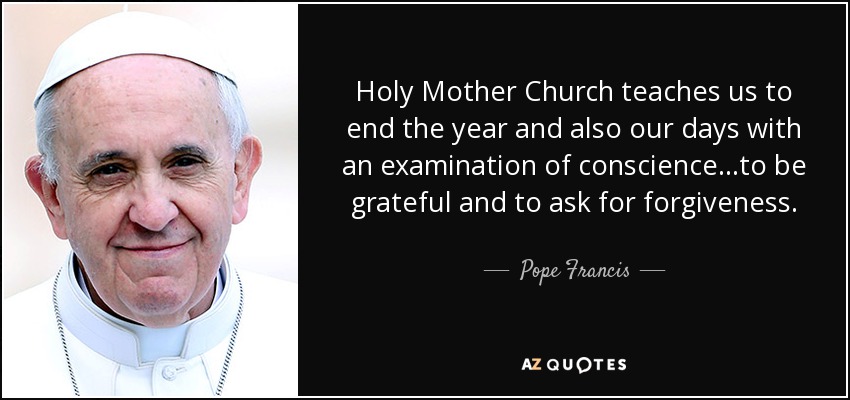 Today, Nov 9, is the Feast of the Dedication of St John Lateran Church in 325 AD.
"As to the Church, where else shall we go, except to the Bride of Christ, one flesh with Christ? Though she is a harlot at times, she is our Mother." –Servant of God Dorothy Day, a convert from nominal Christianity, to Episcopalianism, to Catholicism, as documented in her book The Long Loneliness.
"The Church is our mother. She is our "Holy Mother Church" that is generated through our baptism, makes us grow up in her community and has that motherly attitude, of meekness and goodness: Our Mother Mary and our Mother Church know how to caress their children and show tenderness. To think of the Church without that motherly feeling is to think of a rigid association, an association without human warmth, an orphan." -Pope Francis, 9/15/2015, homily at Mass, Casa Santa Marta.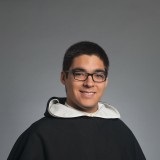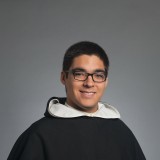 -by Br. Josemaría Guzmán-Domínguez, OP
"I was taught to write cursive as a child back home in Venezuela. The typical method of instruction involved painstaking copying of letters or short sentences several times. I still remember that to learn how to shape the letter 'm,' my workbook presented the short alliterative sentence, "mi mamá me ama."
Mi mamá me ama. "My mother loves me." What an excellent sentence for a child to repeat, to write many times on his workbook, and to inscribe on the tablets of his heart. It is a sentence expressing a key truth of our lives. "Mi mamá me ama" ought almost to read as a tautology. My mother, our mothers, should, in the right order of the world, incarnate for me and for us the truth of unconditional love. For us children, the gift of our mothers should mean the gift of knowing we are loved.
Mi mamá me ama. "Does she?" asks the teenager. When we begin to notice the flaws in our mothers, especially their faults in their loving us, this question becomes tempting. And when we see the situation of a person who cannot truthfully think, write, or speak that sentence, we witness a tragedy. Since the love of human mothers toward their children does admit of failure, even of grave transgressions, the confidence in love that their love ought to give us is called into question.
Today Catholics celebrate a mother, Holy Mother Church, symbolized by the Cathedral of Saint John Lateran, the Pope's cathedral. Therefore, it stands as "the mother and head of all the churches in the city and the world." So today we can remember, "Mi mamá me ama." Our Mother the Church—one, holy, catholic, and apostolic—loves us. She gave birth to our faith through her preaching and nourishes our hope by her sacraments. She inflames our hearts with charity for God and one another through sharing with us the Spirit who dwells in her. She points us toward happiness and teaches us how to live so as to attain it. She walks with us throughout our lives and leads us to our loving Father.
But does she really love us, this Church who so often appears to us negligent, distant, or even downright abusive? Can we really trust in the motherly love of a Church that like Jerusalem of old so often seems utterly corrupted? Would it not be best to distance ourselves from her, forget her, and assert our independence?
We understand the appeal of such impulses. The Church, as sometimes mothers, may strike us as hurtful and hypocritical. She seems to teach one thing and live another. She is the spotless bride of Christ and yet she seems to act like the whore of Babylon. This difficulty confronts Christians, saints and sinners, of every age. Sinfulness has been so prevalent in her members and her hierarchy that some see in this impurity the true mark of the Church.
However, we know in faith that the Church is our mother and a most loving mother at that. We know that she was formed by God from the pierced Heart of Jesus, the new Adam. She is the new Eve, the mother of all those who live by God's grace. Such is the profound, mystical, often hidden identity of Holy Mother Church, perfectly symbolized in the person of our Holy Mother Mary.
Yet only eyes full of faith can see true face of the Church. Only a heart purified by charity can cut through the muck of sin with which her members defile the Church to embrace her words of wisdom and acts of love. Let us in these days beg these gifts from God in order to appreciate the Church's true character and to remember that most fundamental of truths: Mi mamá me ama."
Love,
Matthew