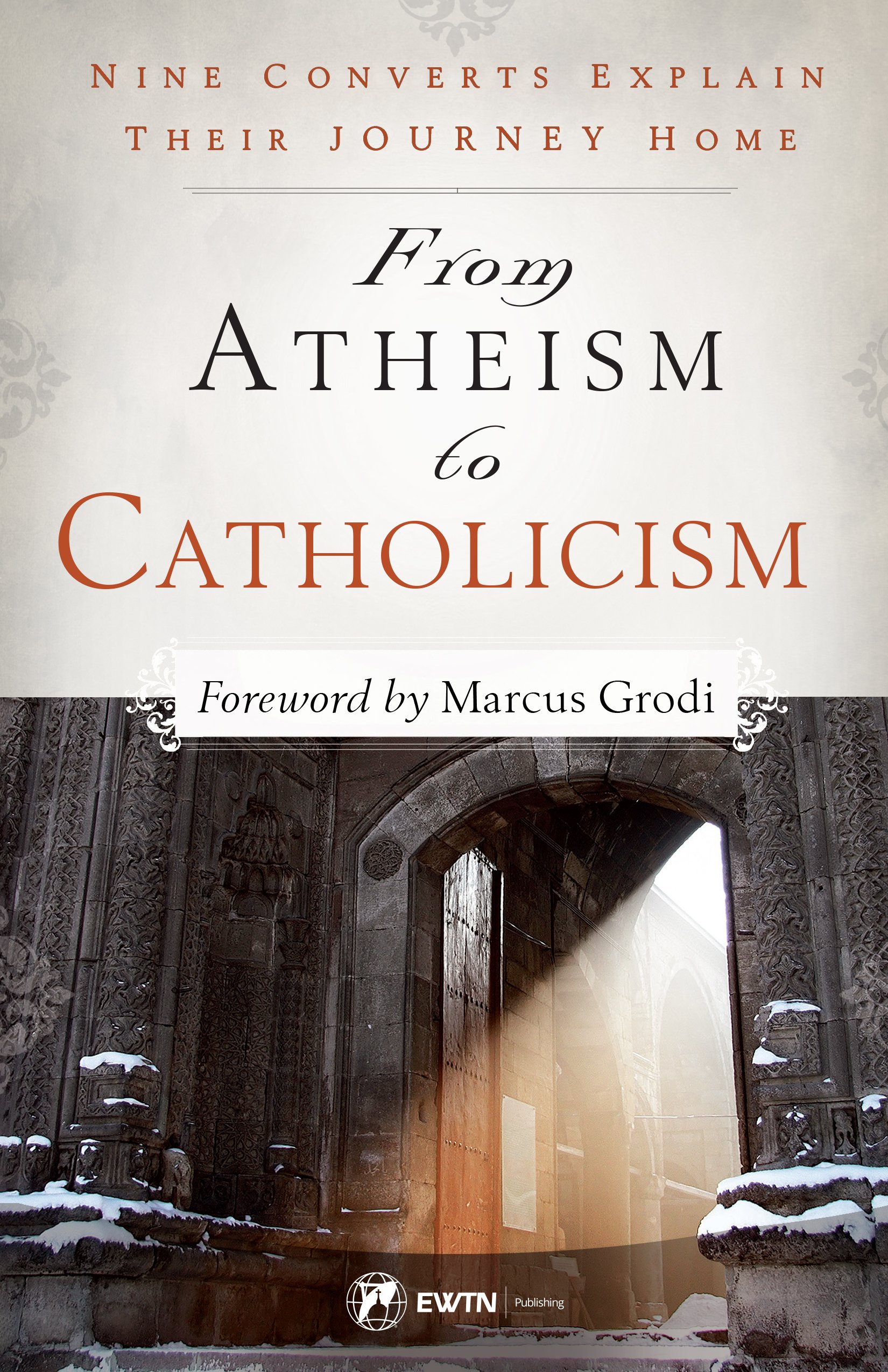 "It turns out that planet Earth is no less a miracle than the universe. Earth is just the right distance from the sun for life to exist: If it were a little closer, the water would boil away; if it were a little farther away, all the water would freeze. And Earth's orbit must be circular rather than elliptical1.
The atmosphere is permeable enough to let poisonous methane and ammonia escape, while holding on to life-sustaining and slightly larger water vapor. Meanwhile the sun's luminosity has increased 35 percent since life was first introduced on the earth, and this has been matched, step by step, with a clearing of the earth's atmosphere and a gradual decrease in the "greenhouse" effect."
From Atheism to Catholicism: Nine Converts Explain Their Journey Home (Kindle Locations 1094-1100). EWTN Publishing, Inc. . Kindle Edition.
1 Like all planets in our solar system, the Earth is in an elliptical orbit around our Sun. In Earth's case, its orbit is nearly circular, so that the difference between Earth's farthest point from the Sun and its closest point is very small.
Love & science,
Matthew