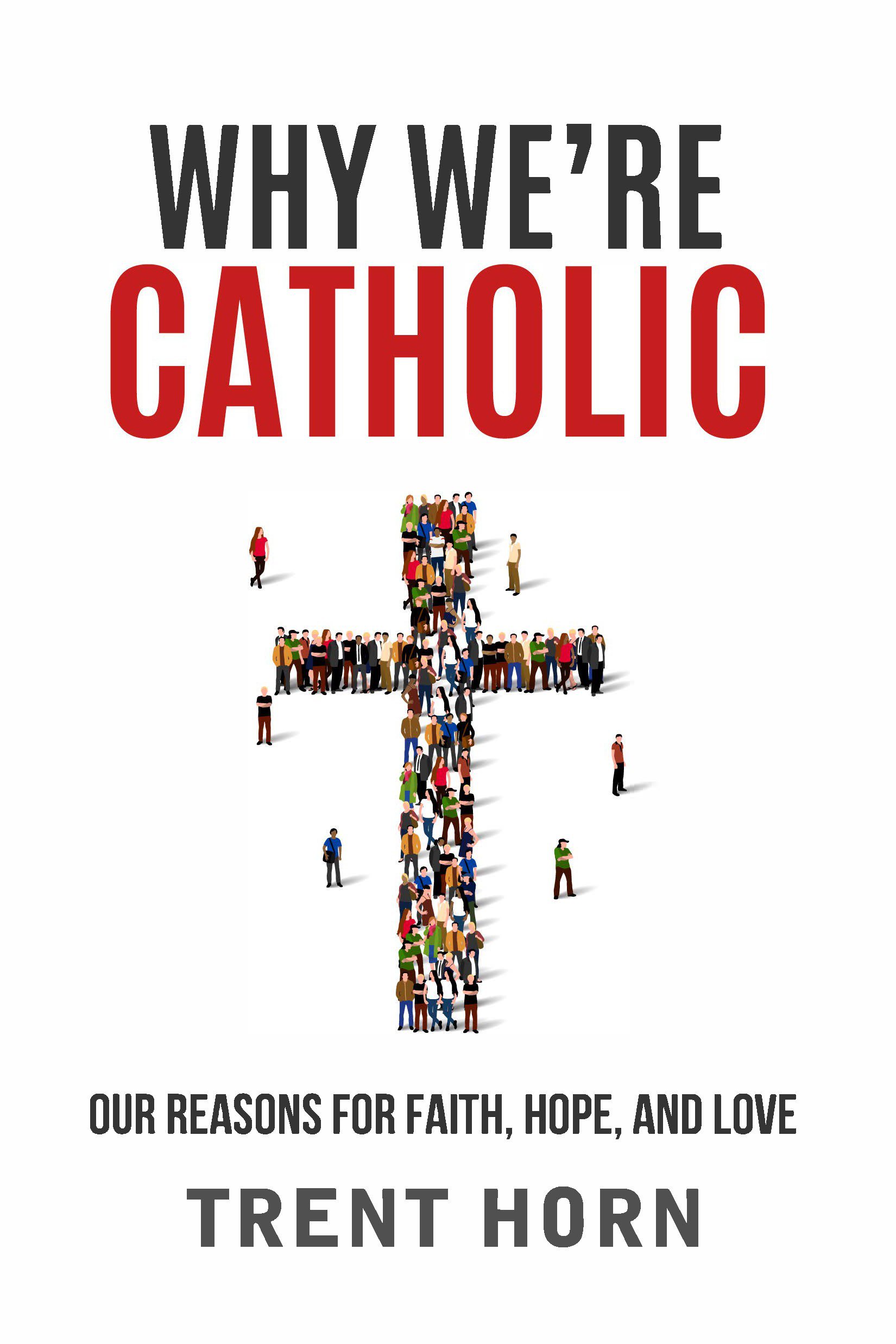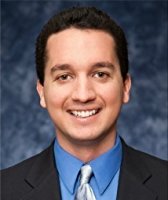 -by Trent Horn
Questions From Friends
When I was considering joining the Catholic Church I sat down with some of my non-Catholic friends to see if they could talk me out of my decision. They were Christians, but they didn't consider themselves to be "Protestants." Instead, they called themselves Evangelicals or just "Christ-followers." Regardless, their response to my decision to become Catholic surprised me.
One of the girls said, "As long as Catholics believe in Jesus then I don't think it's a big deal." Another chimed in, "I mean, we're never going to know which church is the right church or even if there is such a thing, so why worry?"
That answer didn't satisfy me so I asked them, "Don't you wonder if one of the churches that exists today can be traced back to the Church Jesus founded? Don't you wonder which church Jesus wants us to join?"
The First Christians
My question was met with a collective shrug and a simple recommendation that I just "believe in Jesus," but that wasn't good enough for me. How did my Evangelical friends know we only have to believe in Jesus to be saved? What does it mean to believe in Jesus? Do we have to be baptized to believe in Jesus? Do we have to receive Communion? If I stop believing in Jesus will I lose my salvation?
I wanted the answers to these questions so I decided to study what the very first Christians believed. These were the believers who lived just after the apostles. If there was one church I wanted to belong to, it was their church.
In the time of the apostles believers were called "Christians," but the Church was not called "the Christian Church." It was simply referred to as "the Church," as is evident in Luke's description of what Paul and Barnabas did in the city of Antioch. He said, "For a whole year they met with the Church, and taught a large company of people; and in Antioch the disciples were for the first time called Christians" (Acts 11:26).
A few decades later St. Ignatius of Antioch wrote a letter to Christians who lived six hundred miles away, in the coastal city of Smyrna (located in modern Turkey). He said, "Wherever the bishop shall appear, there let the multitude [of the people] also be; even as, wherever Jesus Christ is, there is the Catholic Church."
An Old Baby Photo
"How can today's Catholic Church with all of its traditions and rituals be the same the humble Church we read about in the New Testament?" It's a good question, but it's sort of like asking, "How can that fully grown man be the same little boy whose diaper had to be changed decades earlier?" In both cases the body being described grew and developed over time without becoming a different kind of being.
The man, for example, has many things he did not have as a baby (like a beard he needs to shave). But he also has many of the same things he did have as a baby. This includes the same DNA that guides his growth and gives him features like "his father's nose," which can be seen in his old baby photos. In the same way, the Catholic Church, which St. Paul calls the Body of Christ (Eph. 5:23), has the same "DNA" as the Church of the first century: the word of God. This word is transmitted both through Sacred Scripture and Sacred Tradition and you can see its effect in one of the Church's "old baby photos."
One particular "photo" comes from the second century, when St. Justin Martyr wrote about how when Christians gathered to worship, they "offer hearty prayers in common for ourselves and for the baptized person, and for all others in every place." After that, they "salute one another with a kiss," the presider at the service takes bread and wine and does the following:
[He] gives praise and glory to the Father of the universe, through the name of the Son and of the Holy Ghost, and offers thanks at considerable length for our being counted worthy to receive these things at His hands. And when he has concluded the prayers and thanksgivings, all the people present express their assent by saying Amen.
Justin's description corresponds to the prayers of the faithful, the exchange of peace, the offering of bread and wine, and the "great amen" that are still said at Catholic services today. Justin goes on to say that the bread and wine at Mass are not mere symbols of Christ's body and blood, but are instead "the flesh and blood of that Jesus who was made flesh." This doctrine, the Real Presence of Christ in the Eucharist, is one the Catholic Church still teaches and defends.
Here are some other examples of what the first Christians believed. Can you see the resemblance to what Catholics believe today in these other "baby photos"?
Submit to the bishop as you would to Jesus Christ.—St. Ignatius A.D. 110.
Happy is our sacrament of water, in that, by washing away the sins of our early blindness, we are set free and admitted into eternal life.—Tertullian, A.D. 203.
 The Church received from the apostles the tradition of giving baptism even to infants.—Origen, A.D. 248.
Of how much greater faith and salutary fear are they who . . . confess their sins to the priests of God in a straightforward manner.—St Cyprian, A.D. 251.
Why We Believe: The Catholic Church
Jesus established a Church built on the apostles that included a hierarchy, or sacred order, that included deacons, priests, and bishops.
Only the Catholic Church can trace its authority back to the apostles and their immediate successors.
The Catholic Church has maintained in her current teachings the ancient doctrines of Christ, the apostles, and the early Church."
Love,
Matthew