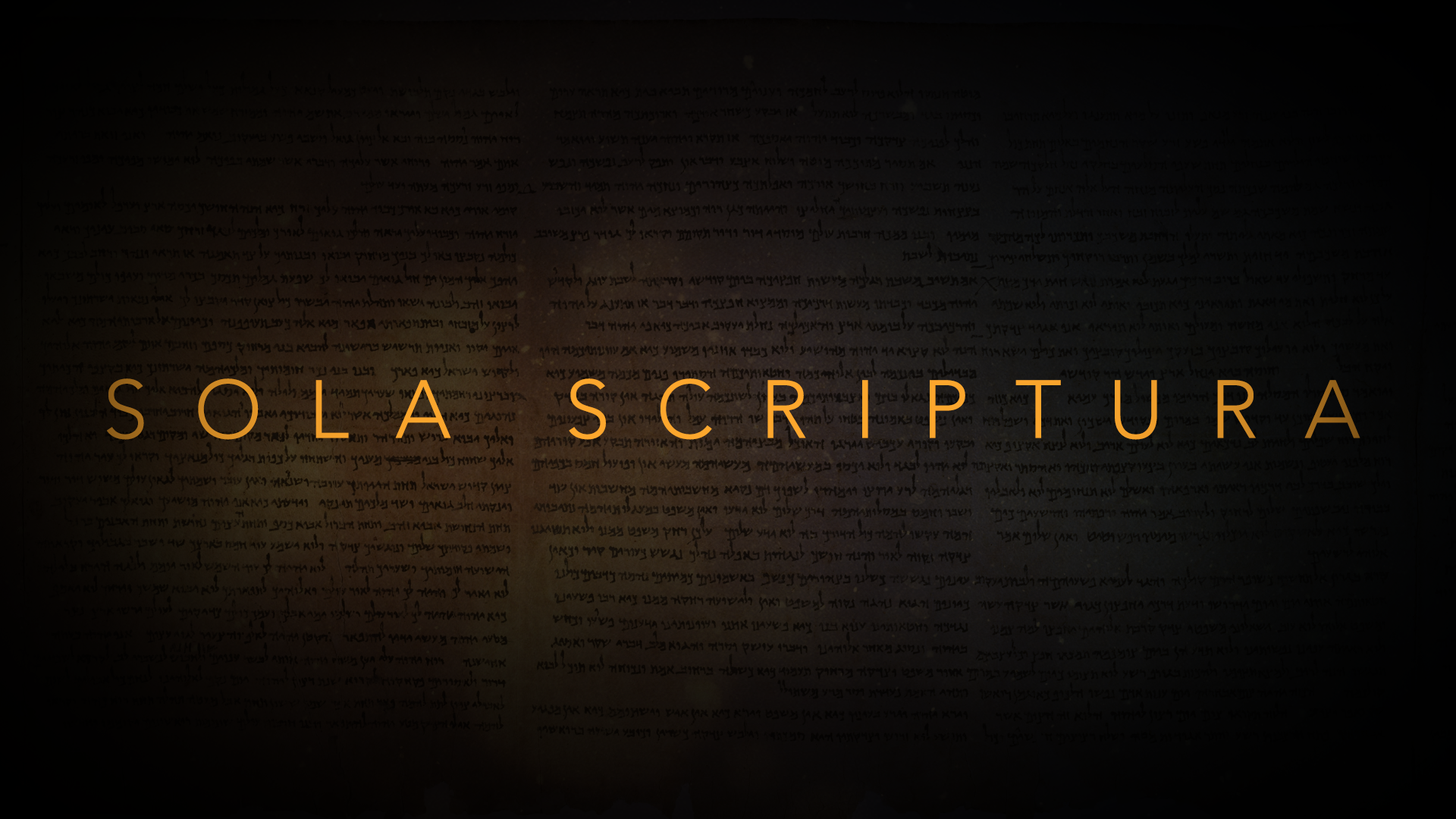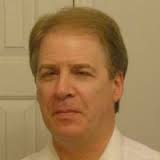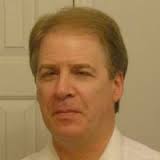 -by Joel Peters
"As we have seen previously, the doctrine of Sola Scriptura maintains that the individual believer needs only the Bible as a rule of faith and that he can obtain a true interpretation of a given Scripture passage simply by comparing it with what the rest of the Bible teaches. In practice, however, this approach creates more problems than it solves, and it ultimately prevents the believer from knowing definitively and with certainty how any given passage from the Bible should be interpreted.
The Protestant, in reality, interprets the Bible from a standpoint of subjective opinion rather than objective truth. For example, say Protestant person A studies a Scripture passage and concludes interpretation X. Protestant B studies the identical passage and concludes interpretation Y. Lastly, Protestant C studies the same passage and concludes interpretation Z. (37) Interpretations X and Y and Z are mutually contradictory. Yet each of these people, from the Protestant perspective, can consider his or her interpretation to be "correct" because each one has "compared Scripture with Scripture."
Now there are only two possible determinations for these three Protestants: a) each of them is incorrect in his interpretation, or b) only one of them is correct – since three contradictory interpretations cannot simultaneously be true. (38) The problem here is that, without the existence of an infallible authority to tell the three Protestants which of their respective interpretations is correct (i.e., objectively true), there is no way for each of them to know with certainty and definitively if his particular interpretation is the correct one. Each Protestant is ultimately left to an individual interpretation based on mere personal opinion – study and research into the matter notwithstanding. Each Protestant thus becomes his own final authority – or, if you will, his own "pope."
Protestantism in practice bears out this fact. Since the Bible alone is not sufficient as a rule of faith (if it were, our three Protestants would be in complete accord in their interpretations), every believer and denomination within Protestantism must necessarily arrive at his/her/its own interpretation of the Bible. Consequently, if there are many possible interpretations of Scripture, by definition there is no ultimate interpretation. And if there is no ultimate interpretation, then a person cannot know whether or not his own interpretation is objectively true.
A good comparison would be the moral law. If each person relied on his own opinion to determine what was right or wrong, we would have nothing more than moral relativism, and each person could rightly assert his own set of standards. However, since God has clearly defined moral absolutes for us (in addition to those we can know by reason from the natural law), we can assess any given action and determine how morally good or bad it is. This would be impossible without moral absolutes.
Of course any given denomination within Protestantism would probably maintain that its particular interpretations are the correct ones – at least in practice, if not formally. If it did not, its adherents would be changing denominations! However, if any given denomination claims that its interpretations are correct above those of the other denominations, it has effectively set itself up as a final authority. The problem here is that such an act violates Sola Scriptura, setting up an authority outside Scripture.
On the other hand, if any given denomination would grant that it's interpretations are no more correct than those of other denominations, then we are back to the original dilemma of never knowing which interpretation is correct and thus never having the definitive truth. But Our Lord said, "I am the way, and the truth, and the life." (John 14:6). The predicament here is that each and every denomination within Protestantism makes the same claim – either effectively or formally – regarding its interpretations being "correct." What we are left with are thousands of different denominations, each claiming to have the Scriptural "truth," yet none of which is capable of providing an objective determination regarding that "truth." The result is an inability to obtain a definitive, authoritative and final interpretation of any given Scripture passage. In other words, the Protestant can never say that "the buck stops here" with regard to any given interpretation for any given passage of the Bible."
Love,
Matthew
37. The quantity of three is used here for illustrative purposes only. The actual historical quantities (i.e., the number of variant interpretations for various passages) are far larger.
38. It is not denied here that a given passage from Scripture can have different levels of interpretation or that it may have different levels of meaning in terms of its application in the life of a believer. It is, however, denied here that a given passage can have more than one theological or doctrinal meaning in the face of opposing interpretations. For example, if two people assert, respectively, "X" and "not-X" for a given interpretation, they cannot both be correct. Take the doctrine of the Holy Eucharist, for instance. If the first person says that the bread and wine at Mass actually become the Body and Blood of Jesus Christ and the second person says that they do not, it is impossible for both views to be objectively true.