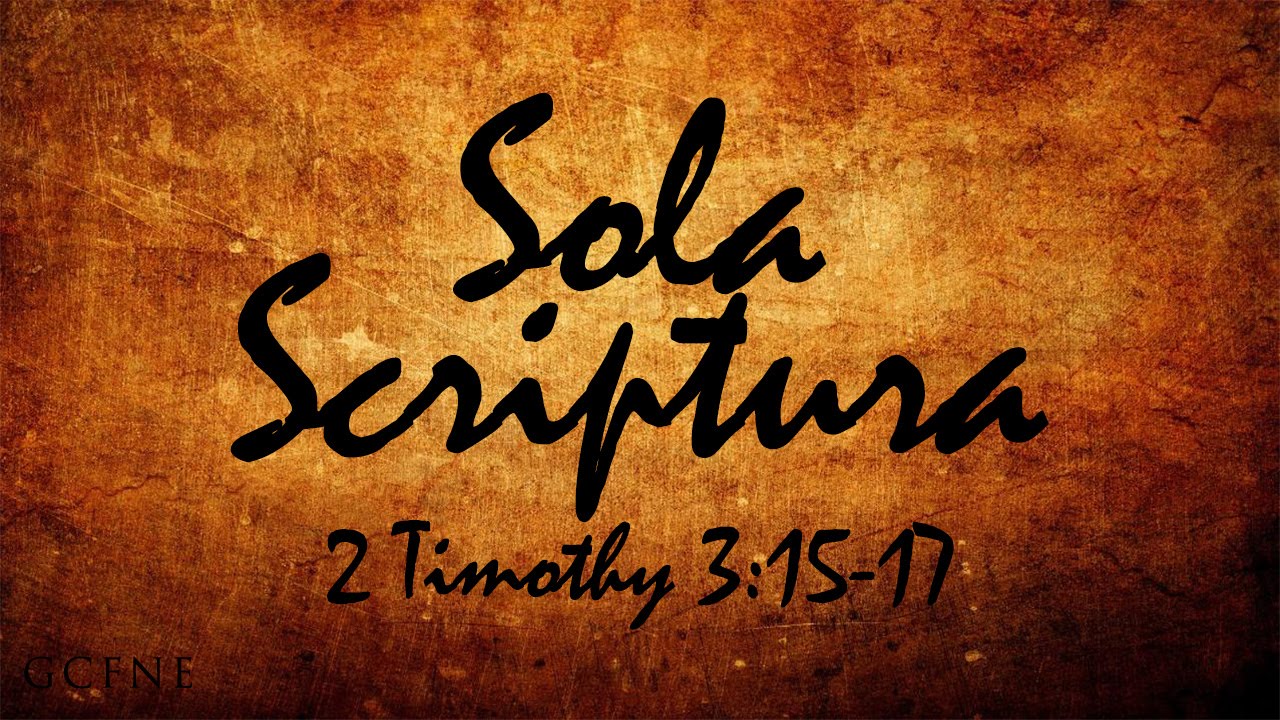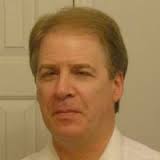 -by Joel Peters
"If the doctrine of Sola Scriptura were true, then it should be expected that Protestants would all be in agreement in terms of doctrine, as the Bible could not simultaneously teach contradictory beliefs. And yet the reality is that there are literally thousands (35) of Protestant sects and denominations, each of which claims to have the Bible as its only guide, each of which claims to be preaching the truth, yet each of which teaches something different from the others. Protestants claim that they differ only in non-essential or peripheral matters, but the fact is that they cannot even agree on major doctrinal issues such as the Eucharist, salvation, and justification – to name a few.
For instance, most Protestant denominations teach that Jesus Christ is only symbolically present in the Eucharist, while others (such as Lutherans and Episcopalians) believe that He is literally present, at least to some extent. Some denominations teach that once you are "saved" you can never lose your salvation, while others believe it is possible for a true Christian to sin gravely and cease being "saved." And some denominations teach that justification involves the Christian's being merely declared righteous, while others teach that the Christian must also grow in holiness and actually become righteous.
Our Lord categorically never intended for His followers to be as fragmented, disunited and chaotic as the history of Protestantism has been since its very inception. (36) Quite the contrary, He prayed for His followers: "That they all may be one, as thou, Father, in me, and I in thee; that they also may be one in us." (John 17:21). And St. Paul exhorts Christians to doctrinal unity with the words, "One body and one Spirit… One Lord, one faith, one baptism." (Eph. 4:4-5). How, then, can the thousands of Protestant denominations and sects all claim to be the "true Church" when their very existence refutes this claim? How can such heterodoxy and contradiction in doctrine be the unity for which Our Lord prayed?
In this regard, the reader should be reminded of Christ's own words: "For by the fruit the tree is known." (Matt. 12:33). By this standard, the historical testimony afforded by Protestantism demonstrates that the tree of Sola Scriptura is producing bad fruit."
Love,
Matthew
35. By some estimates there are approximately 25,000 different Protestant denominations and sects. In the approximately 500 years since Protestantism's origin with Martin Luther (usually dated at 1517), this number translates into an average of one new Protestant denomination or sect every week! Even if you take a conservative estimate of 10,000 denominations and sects, you still have a new one developing every 2 ½ weeks.
36. Even the original "Reformers" – Martin Luther, John Calvin and Ulrich Zwingli – did not agree on doctrinal matters and labeled each other's teachings heretical.