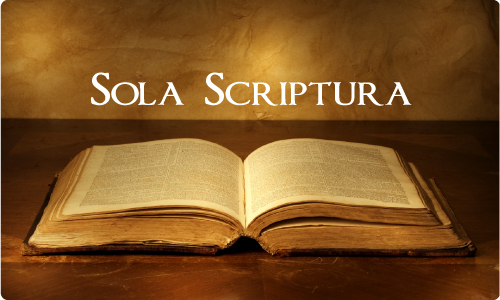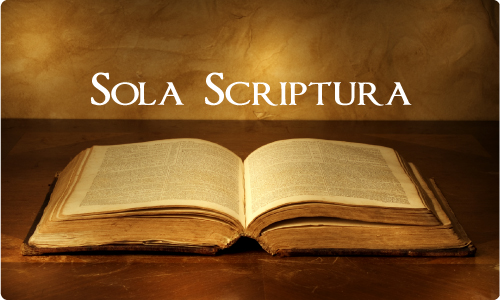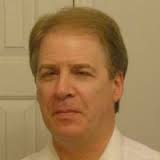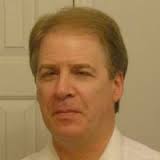 -by Joel Peters
"In Matthew 18:15-18 we see Christ instructing His disciples on how to correct a fellow believer. It is extremely telling in this instance that Our Lord identifies the Church rather than Scripture as the final authority to be appealed to. He Himself says that if an offending brother "will not hear the Church, let him be to thee as the heathen and publican" (Matt. 18:17) – that is, as an outsider who is lost. Moreover, Our Lord then solemnly re-emphasizes the Church's infallible teaching authority in verse 18 by repeating His earlier statement about the power to bind and loose (Matt. 16:18-19), directing it this time to the Apostles as a group (7) rather than just to Peter: "Amen I say to you, whatsoever you shall bind upon earth, shall be bound also in heaven; and whatsoever you shall loose upon earth, shall be loosed also in heaven." (Matt. 18:18).
Of course there are instances in the Bible where Our Lord does appeal to Scripture, but in these cases He, as one having authority, was teaching the Scriptures; He was not allowing the Scriptures to teach themselves. For example, He would respond to the Scribes and the Pharisees by using Scripture precisely because they often tried to trip Him up by using Scripture. In these instances, Our Lord often demonstrates how the Scribes and Pharisees had wrong interpretations, and hence He corrects them by properly interpreting Scripture.
His actions do not argue that Scripture should be sola, or an authority in itself and, in fact, the only Christian authority. Quite the contrary; whenever Christ refers His hearers to the Scriptures, He also provides His infallible, authoritative interpretation of them, demonstrating that the Scriptures do not interpret themselves.
The Catholic Church readily acknowledges the inerrancy and authority of Scripture. But the Catholic doctrine is that the immediate rule of faith for the Christian is the teaching authority of the Church – an authority to teach and interpret both Scripture and Tradition, as Matt. 18:17-18 shows.
It should also be noted that implicit (perhaps even explicit) in this passage from Matthew is the fact that the "Church" must have been a visible, tangible entity established in a hierarchical fashion. Otherwise, how would anyone have known to whom the wrongdoer should be referred? If the Protestant definition of "church" were correct, then the wrongdoer would have to "hear" each and every believer who existed, hoping that there would be unanimity among them regarding the issue at hand. The inherent absurdity of this scenario is readily apparent. The only way we can make sense of Our Lord's statement here is to acknowledge that here was a definite organization, to which an appeal could be made and from which a decisive judgment could be had."
Love,
Matthew
(7) Catholic teaching states that "the body of bishops," successors of the Apostles, also teach infallibly when they, in union with the Pope, "exercise the supreme Magisterium," above all in an Ecumenical Council." (Cf. Catechism of the Catholic Church, #891). Also, "binding and loosing" is Rabbinical terminology, and it refers to the power to pronounce authoritative interpretations and teachings. Christ clearly intended, then, for His Apostles, under the leadership of Saint Peter (for Saint Peter alone received the power of the keys), to possess the authority to render these authoritative interpretations and teachings.