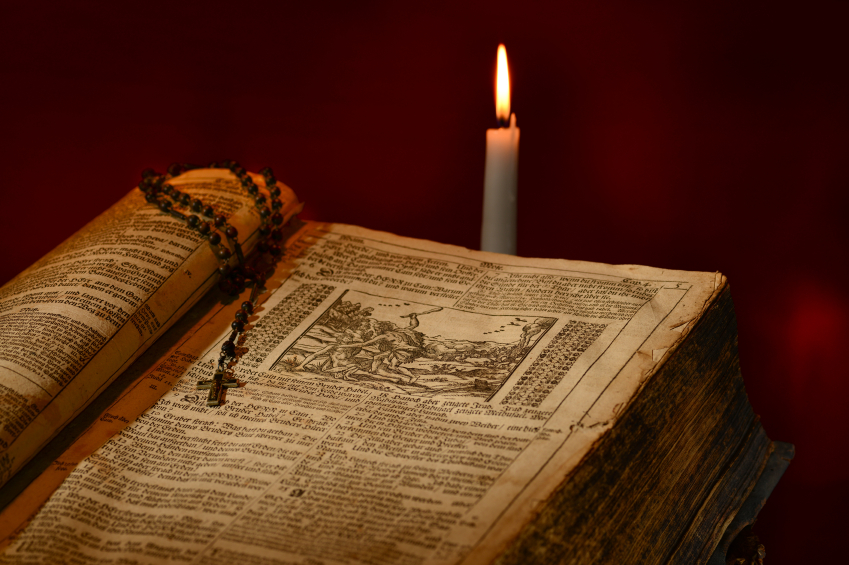 Let us recall that, until lately in the modern age, books were expensive possessions, and literacy, uncommon. Many will accuse the Church of burning heretics and their heretical books. Actually, it was the State which viewed heresy as treasonous, and burned heretics at the stake along with witches, et al. The Church was forbidden from shedding blood. The rack and the pear do not shed blood, necessarily.
This seems like a logical and reasonable practice to me if your goal is to preserve the intellectual integrity of knowledge amongst a grossly uneducated/undereducated populace. Seems reasonable. Of course, you can see how much unity and peace we have in the modern age from widely available varieties of texts, mass distribution and availability of ideas, the humility to learn, and general literacy and education, even if heretical. Right? (sic) While you may not approve of their methods, you cannot accuse their premise of being incorrect. You cannot; too much proof. Too much.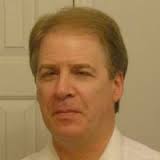 -by Joel Peters
"Essential to the doctrine of Sola Scriptura is the idea that the Holy Spirit will enlighten each believer as to the correct interpretation for a given Bible passage. This idea presupposes that each believer possesses a Bible or at least has access to a Bible. The difficulty with such a presumption is that the Bible was not able to be mass-produced and readily available to individual believers until the advent of the printing press in the 15th century. (34) Even then, it would have taken quite some time for large numbers of Bibles to be printed and disseminated to the general population.
The predicament caused by this state of affairs is that millions upon millions of Christians who lived prior to the 15th century would have been left without a final authority, left to flounder spiritually, unless by chance they had access to a hand-copied Bible. Even a mere human understanding of such circumstances would make God out to be quite cruel, as He would have revealed the fullness of His Word to humanity in Christ, knowing that the means by which such information could be made readily available would not exist for another 15 centuries.
On the other hand, we know that God is not cruel at all, but in fact has infinite love for us. It is for this reason that He did not leave us in darkness. He sent us His Son to teach us the way we should believe and act, and this Son established a Church to promote those teachings through preaching to both the learned and the illiterate. "Faith then cometh by hearing; and hearing by the Word of Christ." (Rom. 10:17). Christ also gave to His Church His guarantee that He would always be with it, never allowing it to fall into error. God, therefore, did not abandon His people and make them rely upon the invention of the printing press to be the means whereby they would come to a saving knowledge of His Son. Instead, He gave us a divinely established, infallible teacher, the Catholic Church, to provide us with the means to be informed of the Good News of the Gospel – and to be informed correctly."
Love,
Matthew
34. It should be noted that the inventor of the printing press – Johannes Gutenberg – was Catholic, and that the first book he printed was the Bible (circa 1455). It should also be noted that the first printed Bible contained 73 books, the exact same number as today's Catholic Bible. Protestants deleted 7 books from the Old Testament after the Bible had already begun being printed.