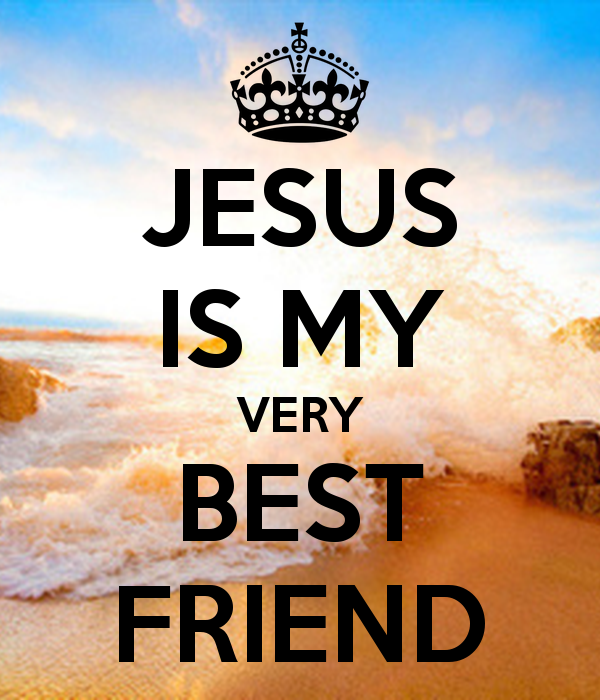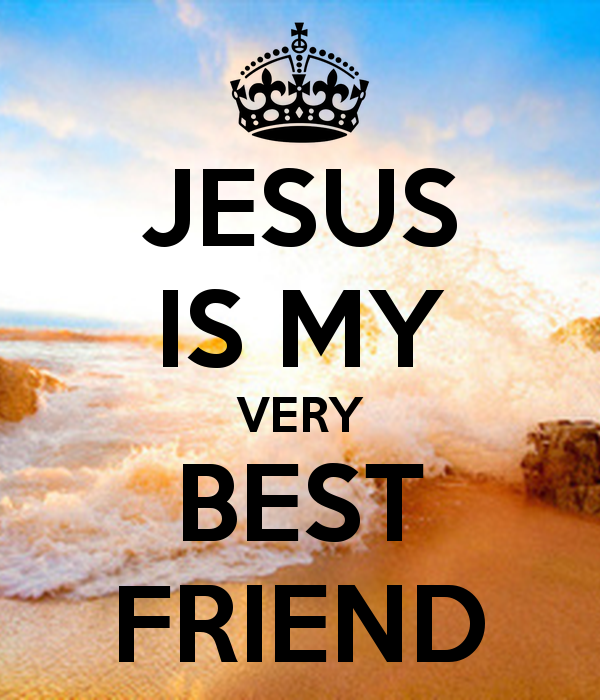 Last night was my monthly divorced fathers dinner in which I volunteer.  It is my least favorite evening of the month.  Last night was especially heavy in domestic violence.  Not fun.  These men are not monsters, but the hyper-sensitivity of the law and its profound and often objectively unfair and completely biased treatment of them only makes their crosses heavier and more eggregious.
No one is innocent here, but family court directly and obtrusively says by its behavior men are the root of all evil, and women are always innocent victims, never manipulating their advantages in the courts towards evil and selfish purposes.  Untrue.  I would be the first to defend women against domestic violence, but demonizing and truly oppressing a gender is un-American, or is it?  And, not the answer.
Before going into dinner, I opened my little prayer book by Rev. Peter John Cameron, OP.  The next prayer up was in the theme of "Jesus, my friend".  What is this silliness that faith is a lifestyle choice, and not simply the air we breathe, in all of their implied necessity?
Too, I have been asked and invited to join a ministry in a local hospice, to provide 24 hr bedside companionship when local family cannot be present, if any.  My training is in June.  Pray for me.  And, I opened our local news app here and saw the beautiful, youthful face of an 18 yr old young man, with just his name.  I know tragically what that means, and my heart breaks for him, for his parents.
"O Jesus, you are my true friend, my only friend. You take a part in all my misfortunes; you take them upon yourself; you know how to change them into blessings. You listen to me with the greatest kindness when I relate my troubles to you, and you always have balm to pour on my wounds. I find you at all times; I find you everywhere; you never go away; if I have to change my dwelling, I find you wherever I go.
You never weary of listening to me; you are never tired of doing me good. I am certain of being loved by you if I love you; my goods are nothing to you, and by bestowing yours on me, you never grow poor. However miserable I may be, no one more noble or learned or even holier can come between you and me and deprive me of your friendship; and death, which tears us away from all other friends, will unite me to You forever.
All the humiliations attached to old age, or to loss of honor, will never detach me from You. On the contrary, I shall never enjoy You more fully, and You will never be closer to me than when everything seems to conspire against me, to overwhelm me and to cast me down. You bear with all my faults with extreme patience. Even my want of fidelity and my ingratitude do not wound You to such a degree as to make You unwilling to receive me back when I return to You. O Jesus! Grant that I may die praising You; that I may die loving You; that I may die for love of You. Amen."  –St Claude de la Colombiere, SJ
"O my Lord, how You are the true friend, and how powerful!  When You desire, You can love, and You never stop loving those who love You!  All things praise You, Lord of the world!
Oh, who will cry out to You to tell everyone how faithful You are to Your friends!  All things fail; You, Lord of all, never fail!  Little it is, that which You allow the one who loves You to suffer!  Oh my Lord!  How delicately and smoothly and delightfully You treat them!  Would that no one ever pause to love anyone but You!
It seems, Lord, You try with rigor the person who loves You, so that in extreme trial she might understand the greatest extreme of Your love.  Oh my God, who has the understanding, the learning, and the new words with which to extol Your works as my soul understands them?  All fails me, my Lord;  but if You do not abandon me, I will not fail You.  Let all learned men rise up against me, let all created things persecute me, let the devils torment me;  do not You fail me, Lord, for I already have experience of the gain that comes from the way You rescue the one who trusts in You alone.  Amen.  –St Teresa of Avila
Love & friendship,
Matthew