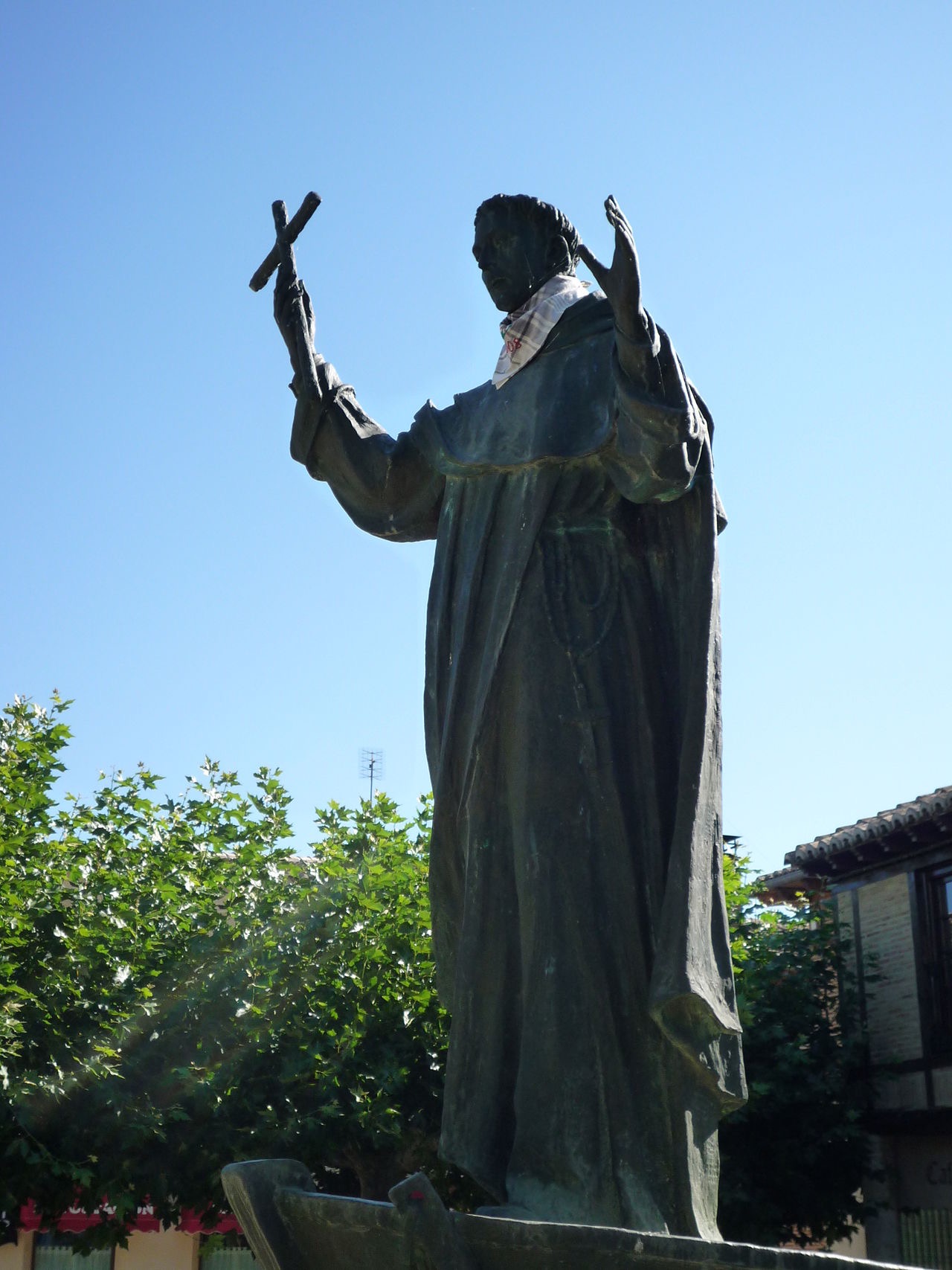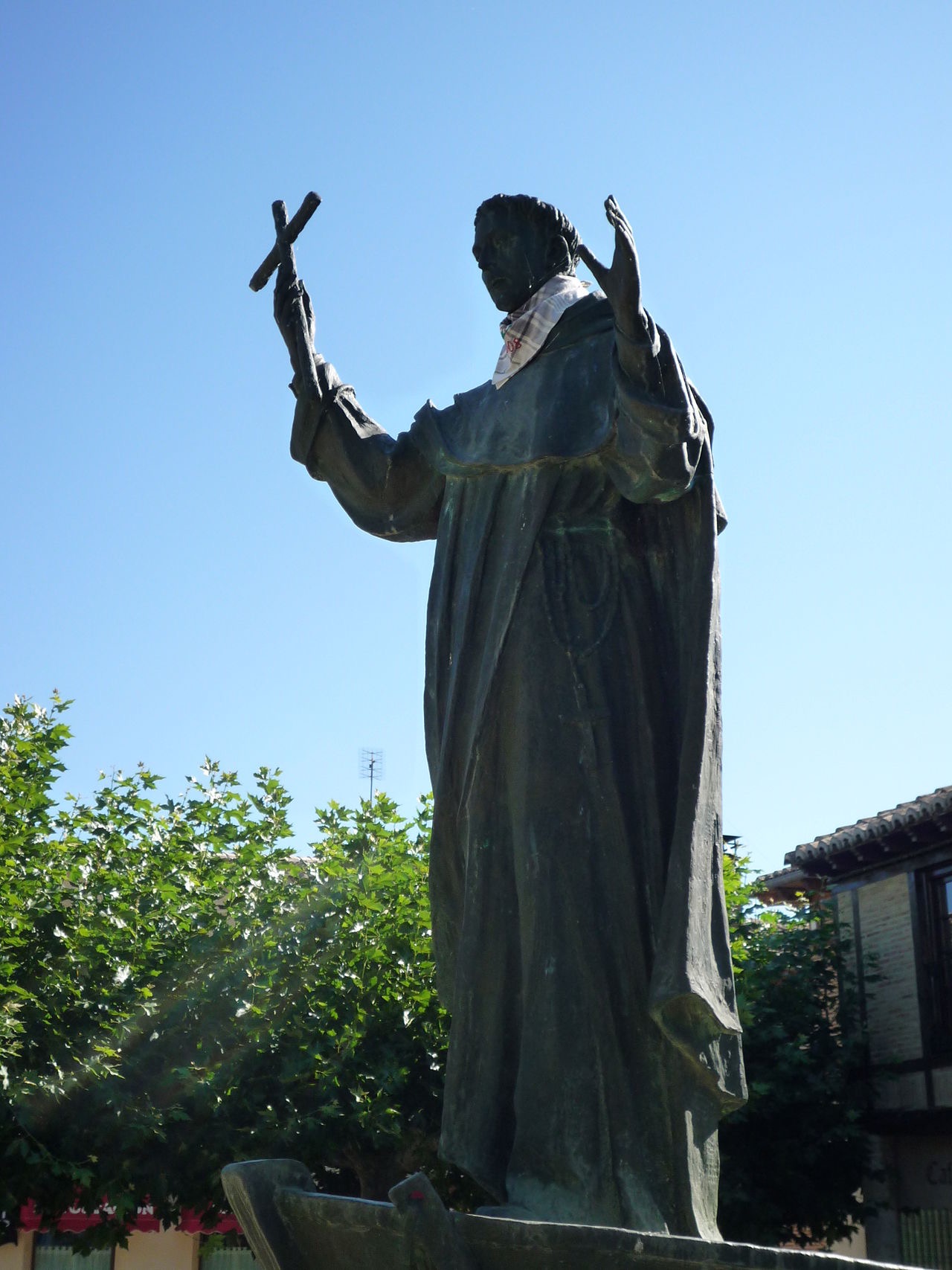 -statue of "Saint" Telmo/Elmo, Frómista, province of Palencia, Spain.
Bl Peter, is sometimes referred to as Pedro González Telmo, Saint Telmo, or Saint Elmo. González was educated by his uncle, the Bishop of Astorga, who gave him a canonry when he was very young. On one occasion, he was riding triumphantly into the city, his horse stumbled, dumping him into the mud to the amusement of onlookers (this happens to A LOT of saints?). Humbled the canon reevaluated his vocation and later resigned his position to enter the Dominican Order. González became a renowned preacher; crowds gathered to hear him and numberless conversions were the result of his efforts.
He spent much as his time as a court preacher. After King Saint Ferdinand III of Castile and Leon captured Córdoba, Peter was successful in restraining the soldiers from pillaging the city.
Fearing that the honors and easy life offered by the king's court would lead him to return to his previous ways, he left the court and evangelized to shepherds and sailors. Peter devoted the remainder of his life to preaching in northwest Spain, and developed a special mission to unlettered Spanish and Portuguese seamen. He died on April 15, 1246, at Tui and is buried in the local cathedral.
Although his cultus was confirmed in 1741 by Pope Benedict XIV, and despite his common epithet of "saint," Peter was never formally canonized. Peter González was beatified in 1254 by Pope Innocent IV.
The diminutive "Elmo" (or "Telmo") belongs properly to the martyr-bishop Saint Erasmus (died c. 303), one of the Fourteen Holy Helpers, of whose name "Elmo" is a contraction. However, as Erasmus is the patron saint of sailors generally, and Peter González of Spanish and Portuguese sailors specifically, they have both been popularly invoked as "Saint Elmo."
St. Elmo's fire is a pale electrical discharge sometimes seen on stormy nights on the tips of spires, about the decks and rigging of ships, in the shape of a ball or brush, singly or in pairs, particularly at the mastheads and yardarms. It also appears on aircraft in flight especially on the nose of the plane where it can be seen dramatically by the pilots. The mariners believed them to be the souls of the departed, whence they are also called corposant (corpo santo). The ancients called them Helena fire when seen singly, and Castor and Pollux when in pairs.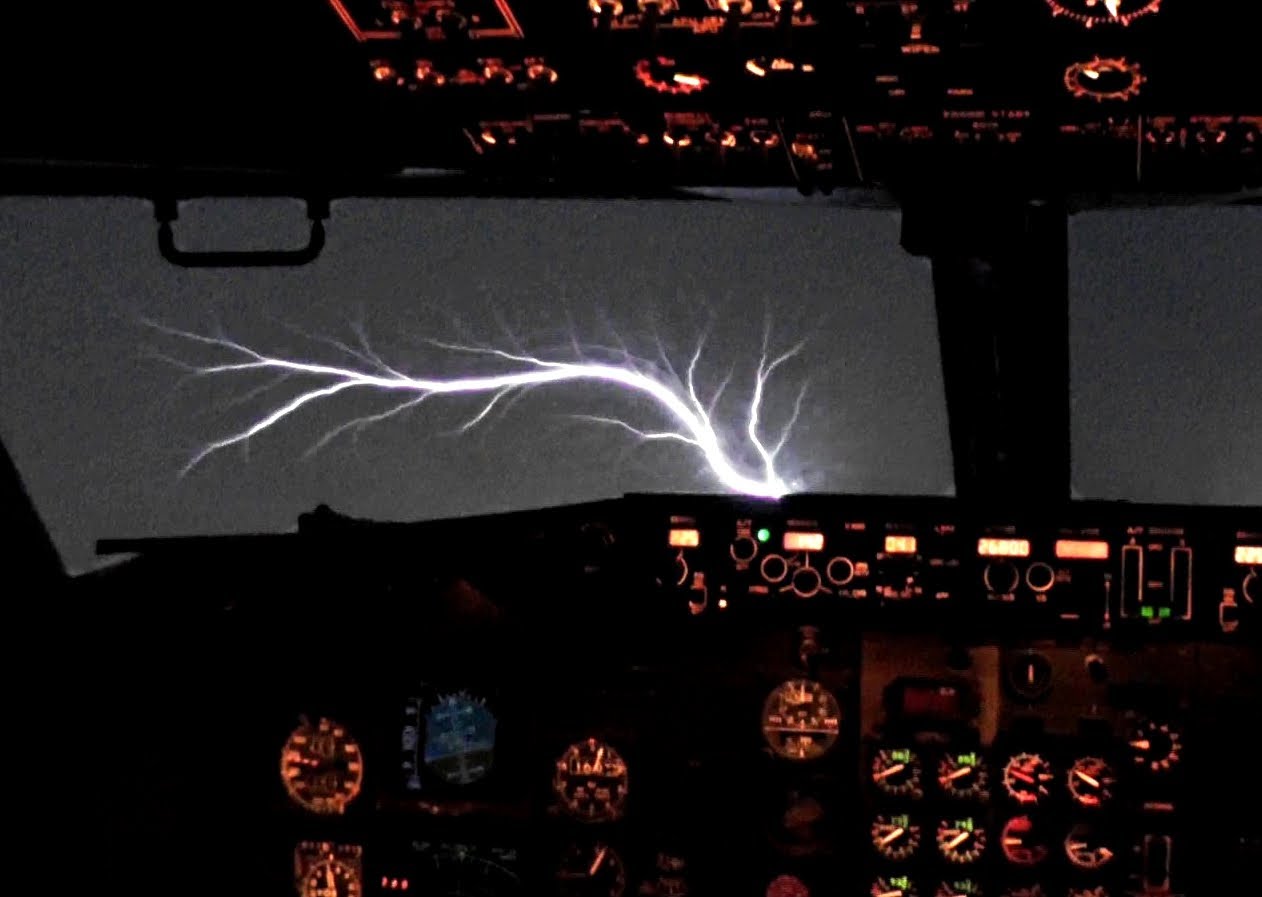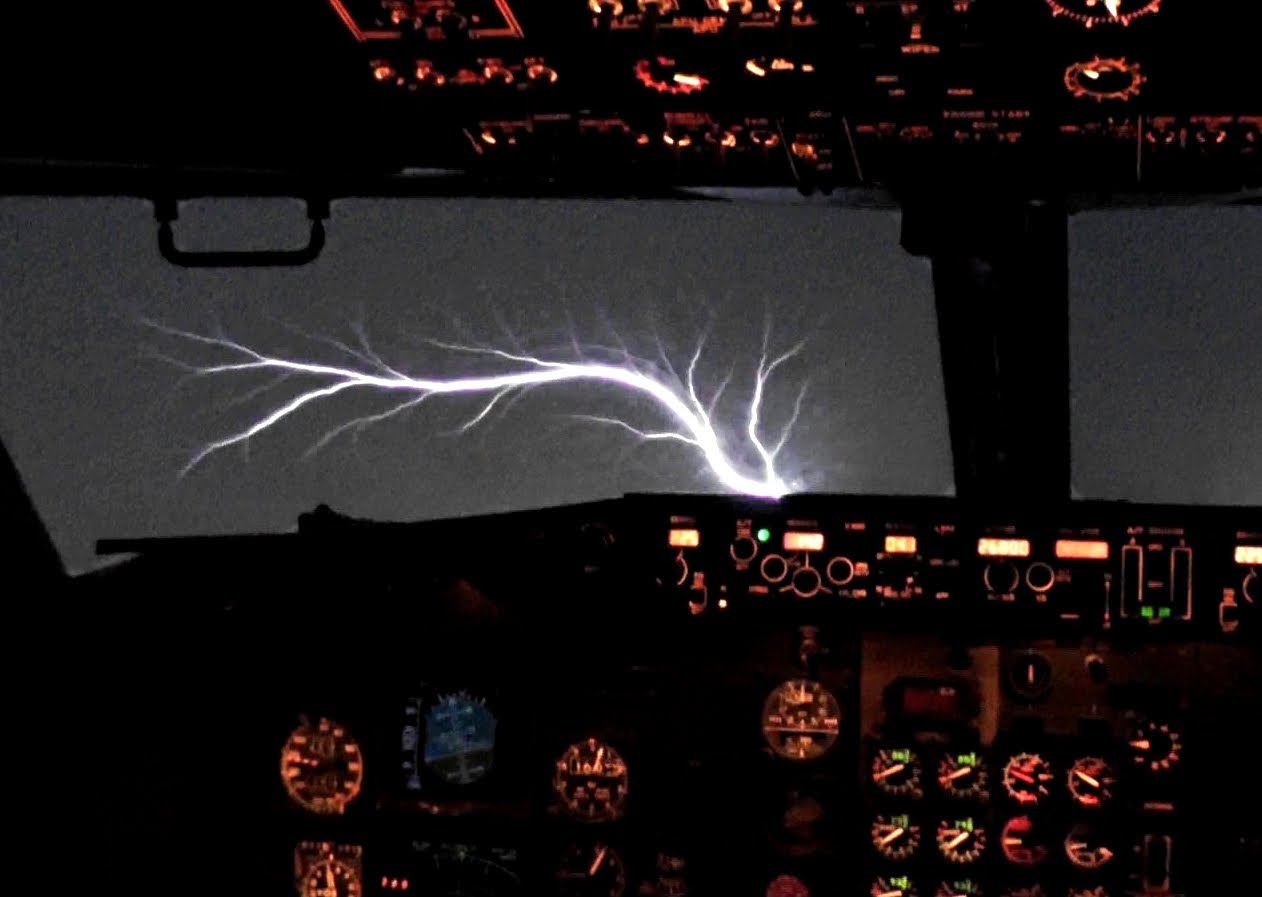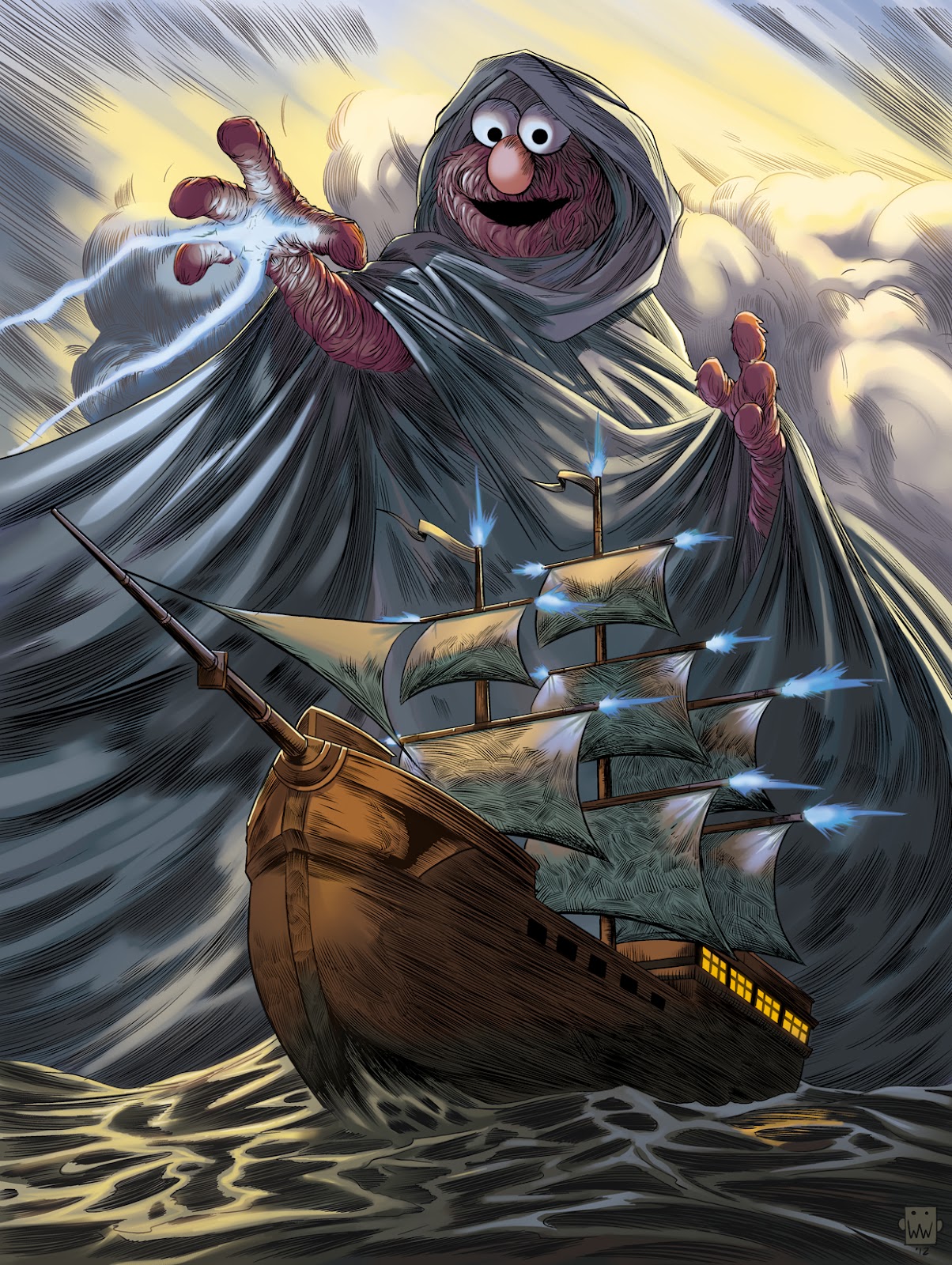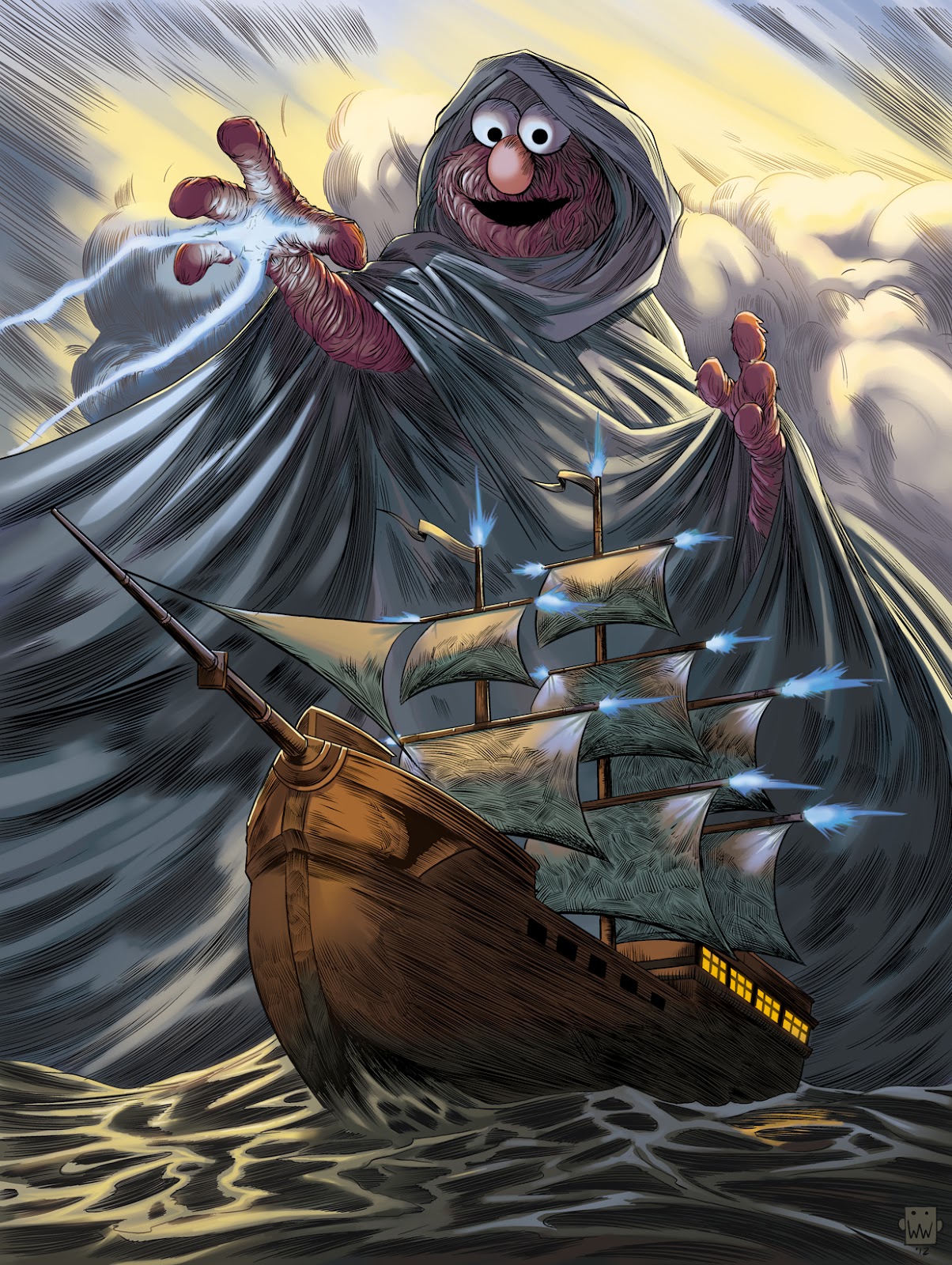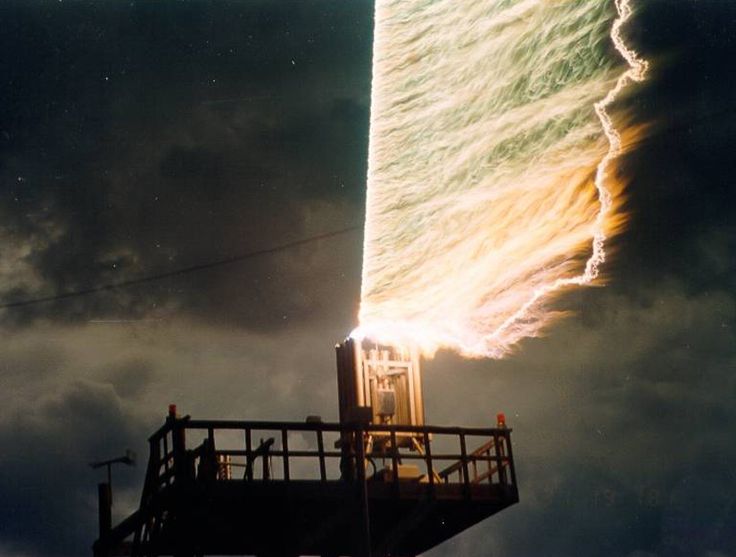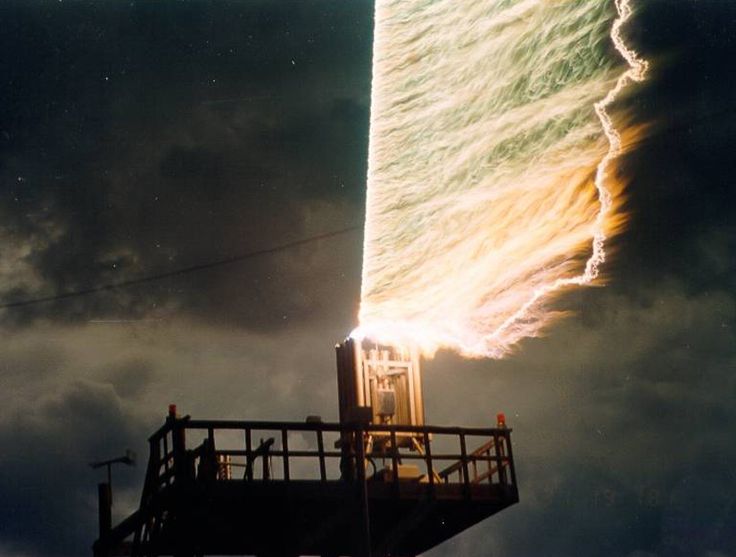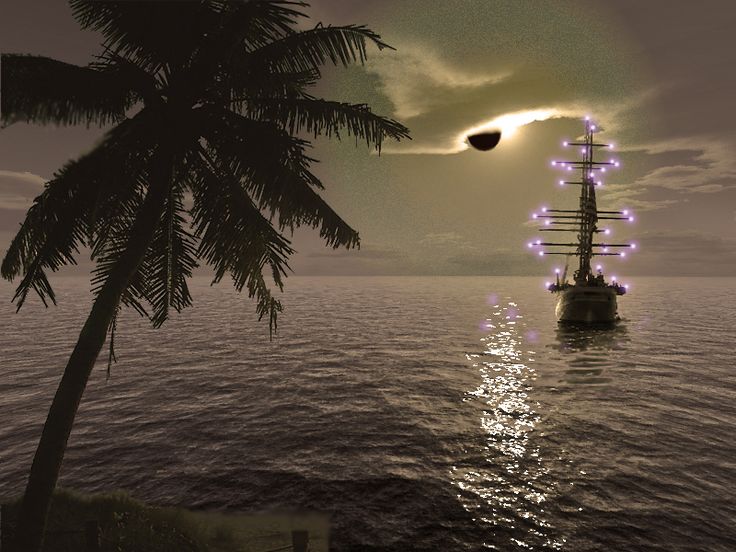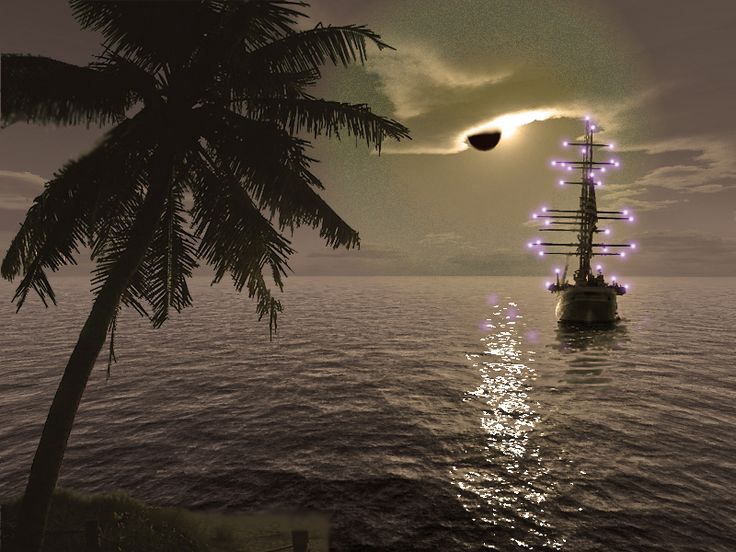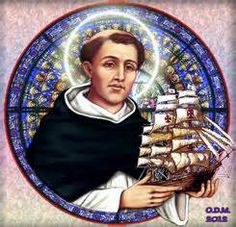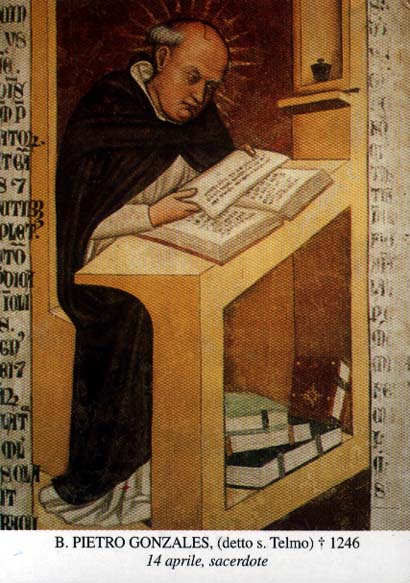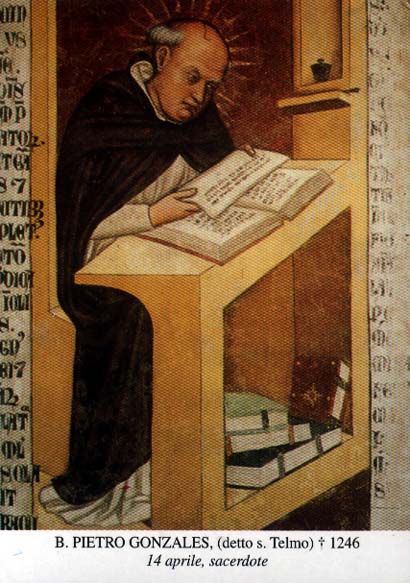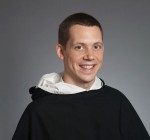 –Br Norbert Keliher, OP, is a graduate of Harvard University, where he studied Latin and Greek. Before entering the order, he spent a year teaching in New York City and a year studying theology at Notre Dame.
"Imagine that you're on a seventeenth-century Spanish merchant ship, sailing back with wares from the East Indies. A storm overtakes you, with howling wind and monstrous waves. Who would you call on for help? None other than St. Elmo, of course. In 1662, some sailors reported that the saint himself appeared to them and the sea calmed down.
We all need help on the seas of life, and it is good to know that we have a ready intercessor in St. Elmo (or Telmo)—not the fuzzy red animal thing, but a 13th-century Dominican Blessed. To Dominicans he is known as Bl. Peter Gonzalez, and his feast is celebrated today, April 14th.
Each saint lives out some part of the mystery of Christ, whose full measure is too great for any one person to embody. In Bl. Peter's case, he has a share in our Lord's power over the wind and waves. Jesus demonstrated His own power over nature on the Sea of Galilee, and Bl. Peter's intercession makes it available to sailors of the past and present.
Bl. Peter Gonzalez was one of the Dominicans from St. Dominic's own time, entering the Order in 1219. He was from Spain and spent most of his active preaching life in his home country. He had a wide-ranging ministry which included serving in the royal court of Ferdinand III, helping to improve the morals of the king's army, preaching to Muslims, and working among the poor. But Bl. Peter is best known for the last part of his ministry, in which he preached to sailors in Spain and Portugal. His concern for their souls was the source of the sailors' devotion to him, because he was tireless in his efforts to reach them, whether they were in taverns or on the docks. After his death, the sailors remembered both his love for them and a weather-related miracle that he had performed.
On this occasion, Bl. Peter was preaching outside the city of Bayonne to a large crowd when a storm rolled in. The people were afraid that rain would soon follow the thunder and lightning, and got ready to leave. But Bl. Peter, like any good preacher, did not want to lose his audience. He reassured them that God would protect them, and then prayed for help against the storm. At a distance around the crowd, rain flooded the countryside but did not touch those listening to Bl. Peter. Who could forget an experience like this? News of the miracle spread quickly, and sailors who knew it started to invoke Bl. Peter's intercession at sea after he died.
Whether we invoke him under the name of St. Elmo or Bl. Peter Gonzalez (the former name was already popular among sailors, and they started using it for Bl. Peter), this holy man will come to our aid in the midst of our personal storms. Not many of us will encounter a storm on the high seas, but we all know what it is like to reach a crisis, when every person and event seems to be working against us. Our Lord wants us to trust not only in Him, but in the intercessors He has given for our benefit. Appealing to a saint when we are desperate increases our faith in God's Providence, which wisely orders all things. We receive a glimpse of how He intends for us to receive help from just this saint at just this time. Afterward, our gratitude at being helped strengthens our devotion to that particular saint, as well as our awareness of how close the whole communion of saints is to us.
The next time a storm hits, try this short prayer: "Bl. Peter Gonzalez, pray for us!"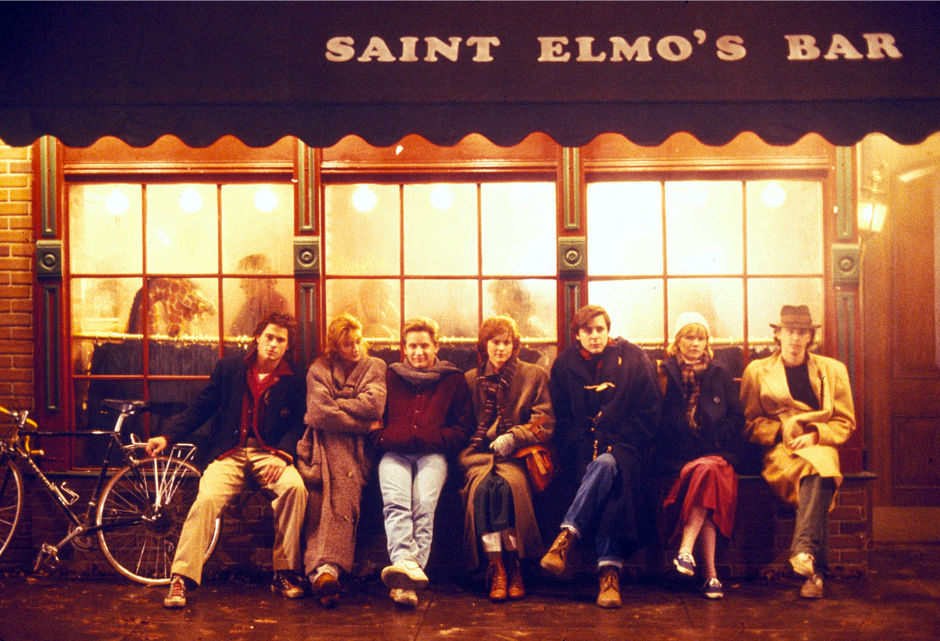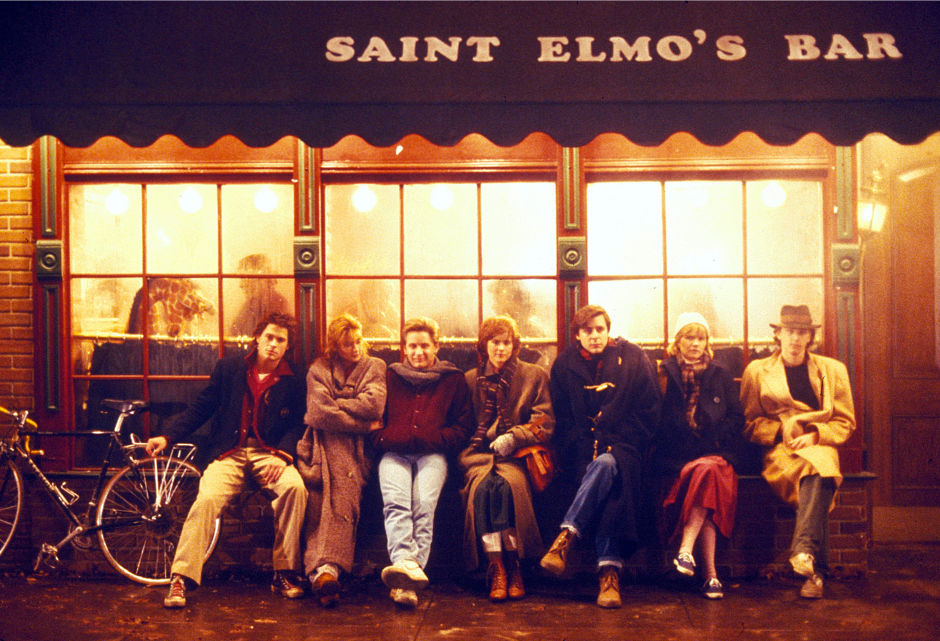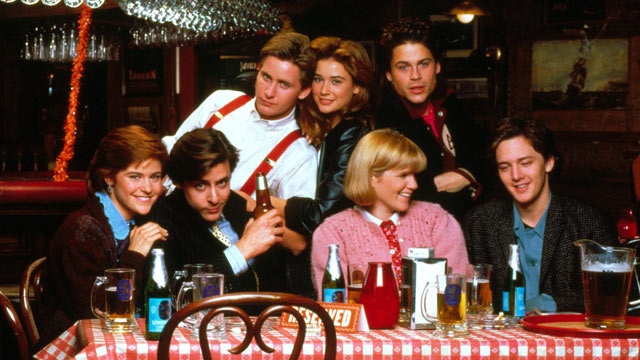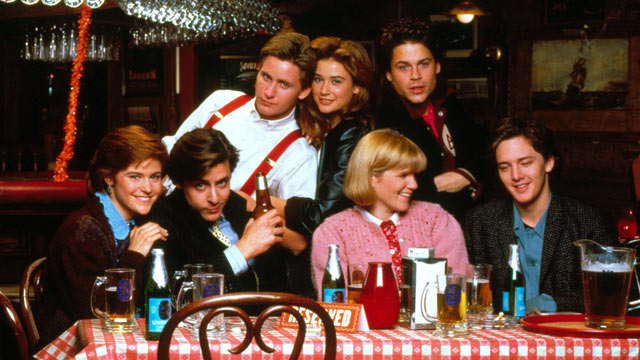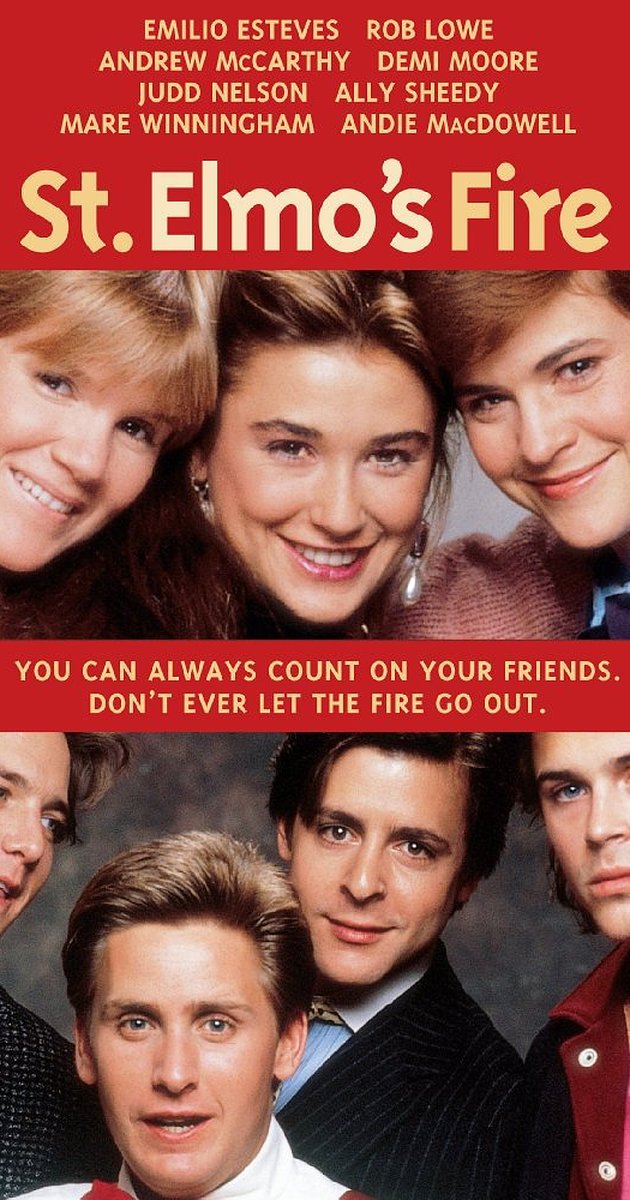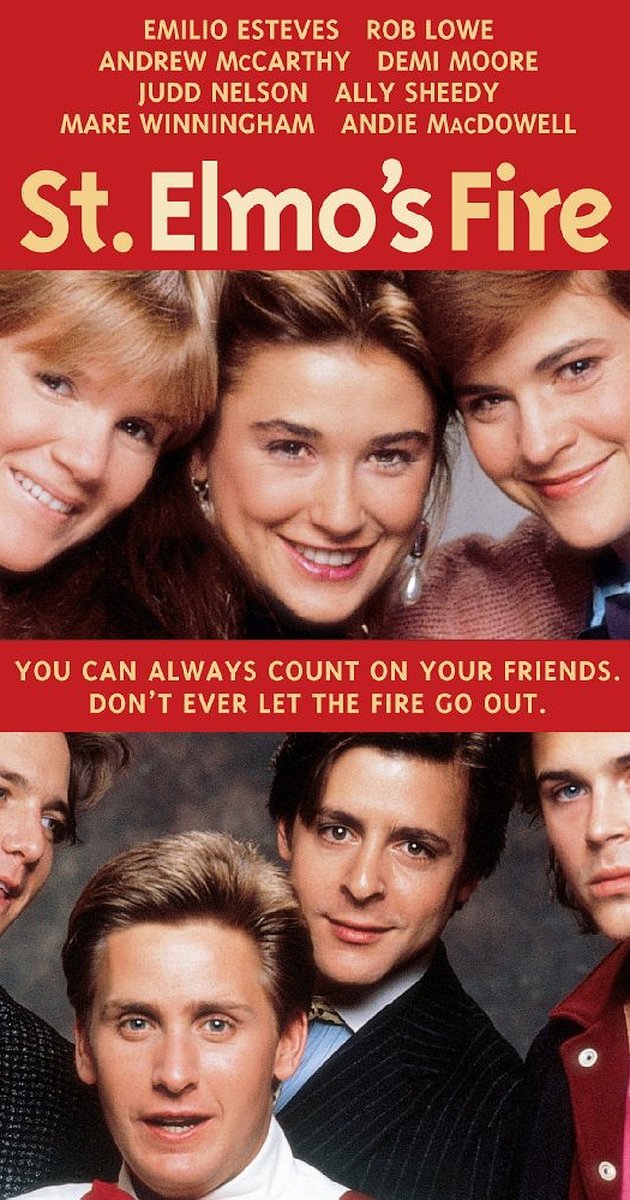 Ah, to pine for one's youth!! 🙁
In Shakespeare's The Tempest (c. 1623), Act I, Scene II, St. Elmo's fire acquires a more negative association, appearing as evidence of the tempest inflicted by Ariel according to the command of Prospero:
PROSPERO:
Hast thou, spirit,
Perform'd to point the tempest that I bade thee?
ARIEL:
To every article.
I boarded the king's ship; now on the beak,
Now in the waist, the deck, in every cabin,
I flamed amazement: sometime I'ld divide,
And burn in many places; on the topmast,
The yards and bowsprit, would I flame distinctly,
Then meet and join.
— Act I, Scene II, The Tempest
The fires are also mentioned as "death fires" in Samuel Taylor Coleridge's The Rime of the Ancient Mariner.
"About, about, in reel and rout, The death fires danced at night; The water, like a witch's oils, Burnt green and blue and white."
Almighty God, you bestowed the singular help of Blessed Peter on those in peril from the sea. By the help of his prayers may the light of your grace shine forth in all the storms of this life and enable us to find the harbor of everlasting salvation. We ask this through our Lord Jesus Christ, your Son, Who lives and reigns with You and the Holy Spirit, one God, for ever and ever. – General Calendar of the Order of Preachers
Love,
Matthew