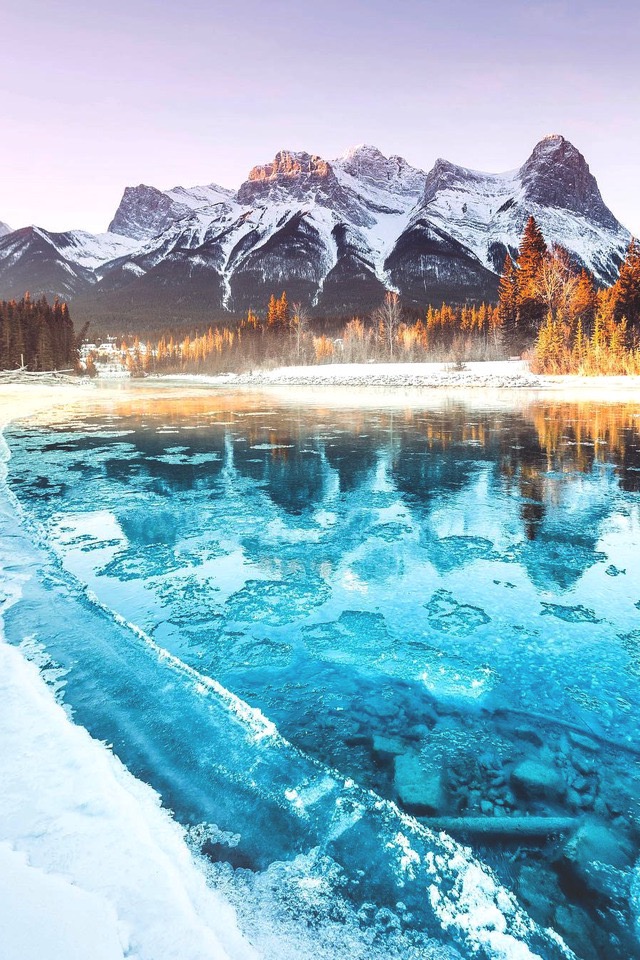 -God saw all that He had made, and it was very good. Gen 1:31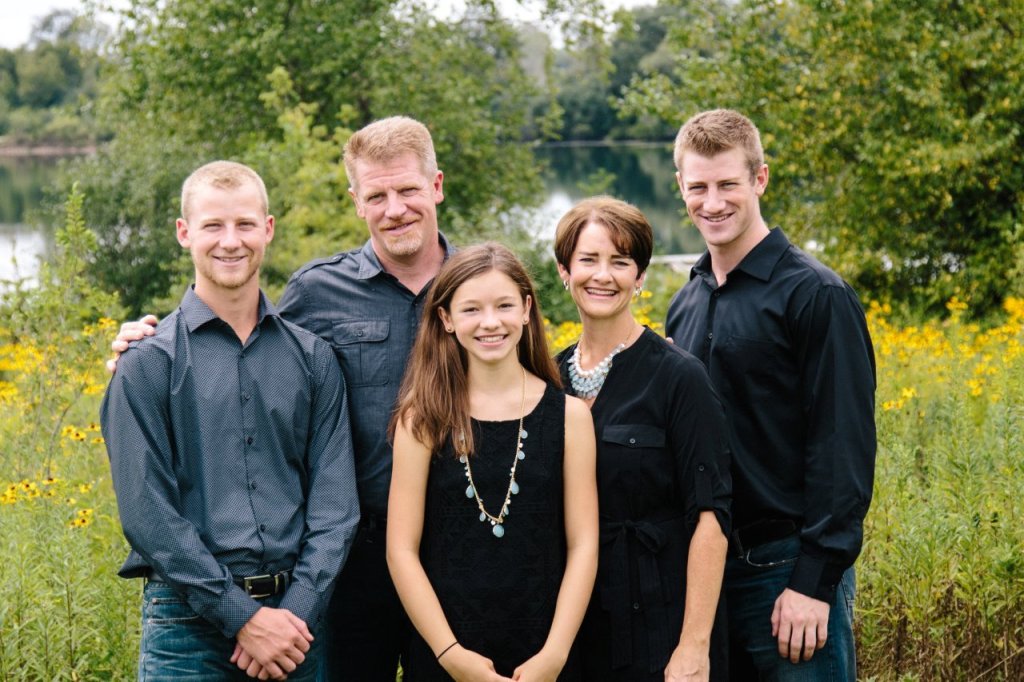 -by Julie Roys, 1/5/12
(Julie Roys is an Evangelical Christian reporter. She graduated from Wheaton College and also attended the Medill School of Journalism at Northwestern University in Evanston, Illinois. Julie has published many articles at Christianity Today, World Magazine. Religion News Service, The Federalist, and The Christian Post. As a respected, conservative Christian voice, Julie also has been interviewed numerous times on National Public Radio, One America News, and Total Living Network. Julie hosted a live, call-in talk radio show on the Moody Radio Network that was called Up For Debate for six years. For calling out the issues at Moody she apparently lost her job. Julie and her husband live in the Chicago area and they have three children.)
"(I was raised in an evangelical home and taught that contraception and reproductive technologies are okay, as long as they don't destroy live embryos. But lately, I've been re-thinking this position. Some of this is due to the strength of Catholic arguments I've read that stress the deeply spiritual symbolic meaning of sex and reproduction. Also influencing me has been considering the disastrous fruit of contraception and Artificial Reproductive Technologies. Below are my recent thoughts concerning on the latter.)
She's the "child of a stranger" – the product of an anonymous sperm donor at Baylor University in the early 1980s. For years, Kathleen LaBounty has searched for her "missing family" – for her biological father and potential half-siblings. She's contacted some 600 men who attended the school her father reportedly attended and received 250 responses. But to date, Kathleen LaBounty still doesn't know her father's identity.
LaBounty's situation highlights a problem associated with a booming industry that's gradually redefining the family. Professionals call the industry Artificial Reproductive Technology, or ART. But, Glenn Stanton of Focus on the Family calls sperm donation and artificial insemination "disembodied procreation." And, he asserts that the growth of this industry is spawning one of the most significant social and cultural trends of 2012.
Stanton is right. In the past decade, the use of ART has doubled, creating family situations God never intended. Many so-called "test-tube babies" never know their fathers. Those from especially prolific donors have dozens or even hundreds of half-siblings. And some, in violation of God's design, are raised in homes with same-sex parents.
ART has made it possible to mix and match children and parents in any combination imaginable. In truth, it's taken contraception, the separation of sex from procreation, to the next level – the separation of children from their biological parents. And, like contraception spawned the hook-up culture, now ART is spawning alternative families.
For decades, evangelicals have dismissed as too Catholic the theology that God intended sex – or the act of marriage – to be inseparable from procreation and vice-versa. Yet, maybe we evangelicals need to re-think this one. Maybe we need to adopt a theology that submits to the natural order, instead of defying it – one that makes Kathleen LaBounty's situation more rare, not increasingly common."
Love,
Matthews