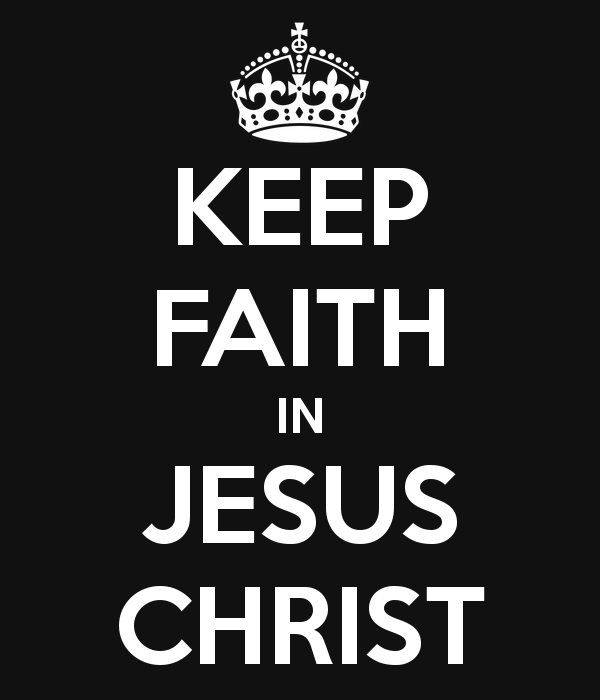 "Basing itself on Sacred Scripture, which presents homosexual acts as acts of grave depravity, tradition has always declared that "homosexual acts are intrinsically disordered." They are contrary to the natural law. They close the sexual act to the gift of life. They do not proceed from a genuine affective and sexual complementarity. Under no circumstances can they be approved." -CCC 2357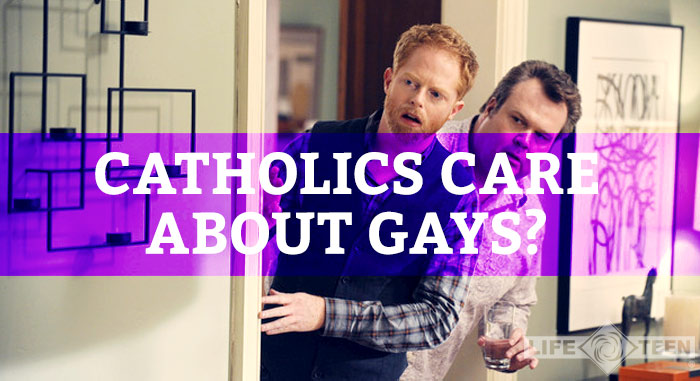 THE CATHOLIC CHURCH WANTS YOU TO HAVE AWESOME SEX!!!!  It's true.  It does.  But, let's define some terms.  You could say the Catholic Church holds sexual union as sacred.  So sacred it places it within and confines it to a sacrament.  In Catholic theology, sacraments are "efficacious signs of grace, instituted by Christ and entrusted to the Church, by which divine life is dispensed to us."
This is easier if you have had some philosophy, literally the "love of wisdom".  Philosophy is the study of general and fundamental problems, such as those connected with reality, existence, knowledge, values, reason, mind, and language.
Philosophy is distinguished from other ways of addressing such problems by its critical, generally systematic approach and its reliance on rational argument. In more casual speech, by extension, "philosophy" can refer to "the most basic beliefs, concepts, and attitudes of an individual or group".
The Church, from the beginning, has understood the world has an implied rational order due to the nature of creation itself.  The Church "holds these truths to be self-evident", so to speak, when reflected upon.  Truth cannot contradict truth.
But, humans being sinful beings, can and do and have always and will always pervert the rational truth distilled from philosophy and revelation to fit their own agendas, to fit their own definitions of their "truths".
The Church does not believe there are many "truths".  Rather, it holds there is only One Truth, Jesus Christ, and it strives, under the guidance and protection of the Holy Spirit, to come to an ever more full understanding of that Truth.
In Catholicism, a "mystery" is not something unknowable, it is something infinitely knowable.  We are only limited by our own humanity as to why God had pre-ordained such things, and things as such.
We may NOT make ourselves gods, and make our own "truths".  We do, therefore, have free will, as God's gift, and, frankly, also the inherent challenge and responsibility to use or to abuse the created world as we do, even contrary to the Creator's will.  We have the freedom to cure terrible diseases, to feed the starving, to free slaves, but also to commit genocide, to enslave, to exploit, to oppress, to make war, to annihilate.  We also have the freedom to use our sexual gifts, our ability to participate in the creation of beautiful life, and the freedom to abuse them towards selfish and unproductive ends.
There is no genuine love of the Creator nor anything else without free will.  The realization of the gift of free will means, as with any freedom or authority we may possess, that there is also the intrinsic freedom to abuse our free will, to choose wrongly, to act against the intentions and the will of the Creator.  This is a heavy responsibility.  We must choose wisely.  Our choices have consequences here, in this life, and in eternity.
The Natural Law
Very simply put, the natural law is that moral behavior which can be determined through reason by its architecture, form, function, and effects.  The end NEVER justifies the means.  The Catholic Church understands human beings to consist of body and mind, the physical and the non-physical (soul), and that the two are inextricably linked. Humans are capable, but only proper moral formation inclines them to judge rightly, of discerning the difference between good and evil because they have a conscience, and the divinely mandated obligation to do so.
The Divine Law
Gen. 19:8-9,13, Jude 7, Ezek. 16:49-50, Lev. 18:22, 20:13, 1 Cor 6:9-10, Romans 1:27, provoking the wrath of the Almighty.  Prov 1:7.
Love must be fruitful
The Catholic definition of "love" is very specific.  It MUST, NO exceptions, comport to the the natural moral law.  It MUST, same deal, comport to the Divine law.  It MUST be open to life.  It MUST be open to fecundity, and fruitfulness.  It MUST occur within the Sacrament of Marital Union.
Because homosexual acts violate the natural law as implied by the sexual "complementarity", or sexual differences, between male and female, both in biology, and in the total complementarity of a person's personal identity in  their masculinity or femininity,
Because they violate the Divine law,
Because, by definition, they cannot be naturally fecund, ever, and are inherently closed to natural procreation,
Because of the above, homosexual acts cannot, ever, be blessed in the Sacrament of Marriage,
Because of all these, homosexual acts can never be approved.
This position is objectively determined as a consequence of faith in Jesus Christ.  It has nothing to do with "liking" or "disliking" anyone.   It has nothing to do with subjective preferences, conditions, opinions, or agendas.  Nothing.  It has been the Church's consistent teaching.  Those who object are just waking up to the Church's teaching in greater clarity, which cannot be a bad thing.  "Truth is not determined by a majority." – BXVI
All are called to chastity in their particular state of life.  Homosexual persons must be accepted with respect, compassion, dignity, and sensitivity. Every sign of unjust discrimination in their regard should be avoided. These persons are called to fulfill God's will in their lives.
Love,
Matthew