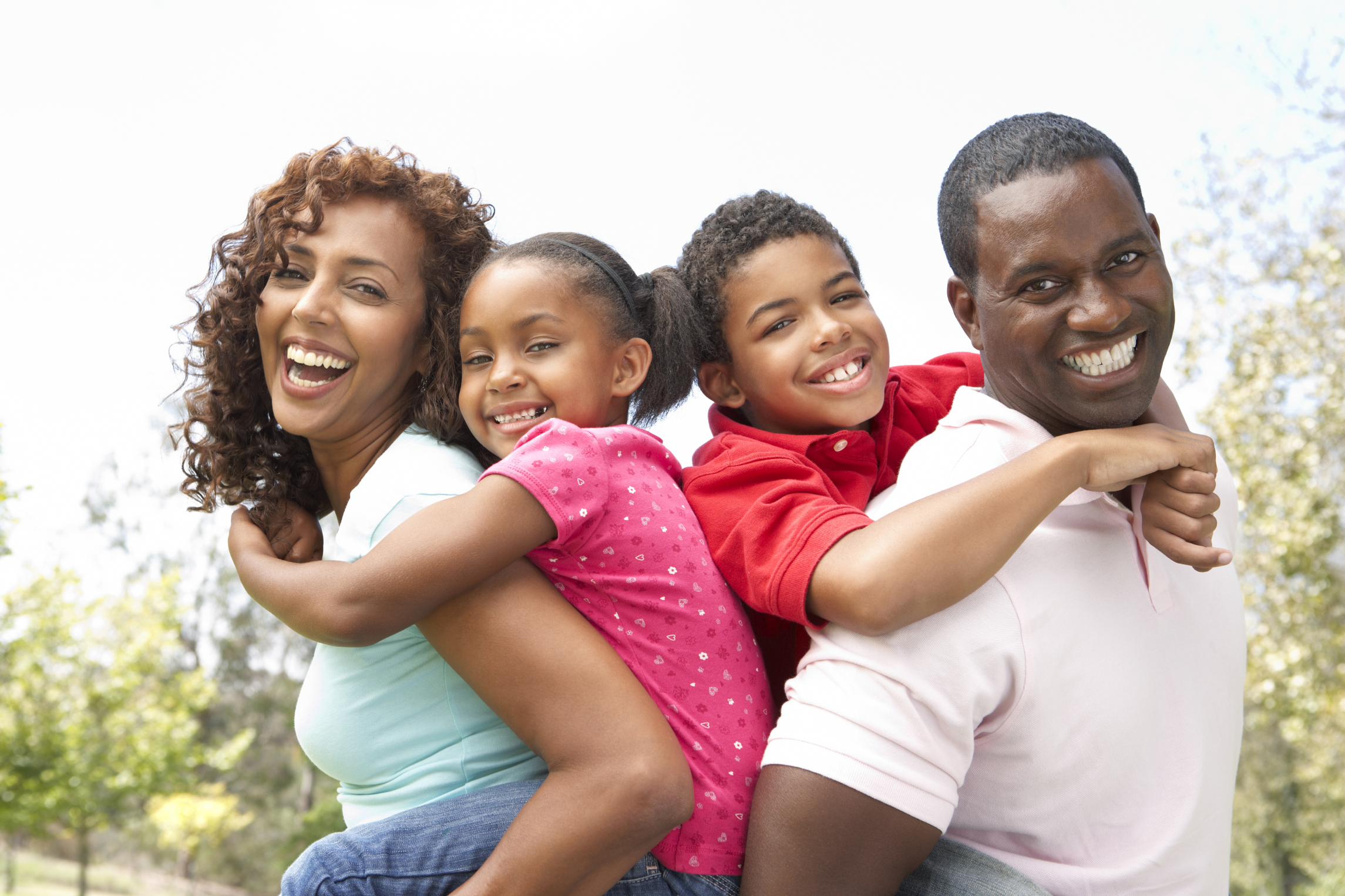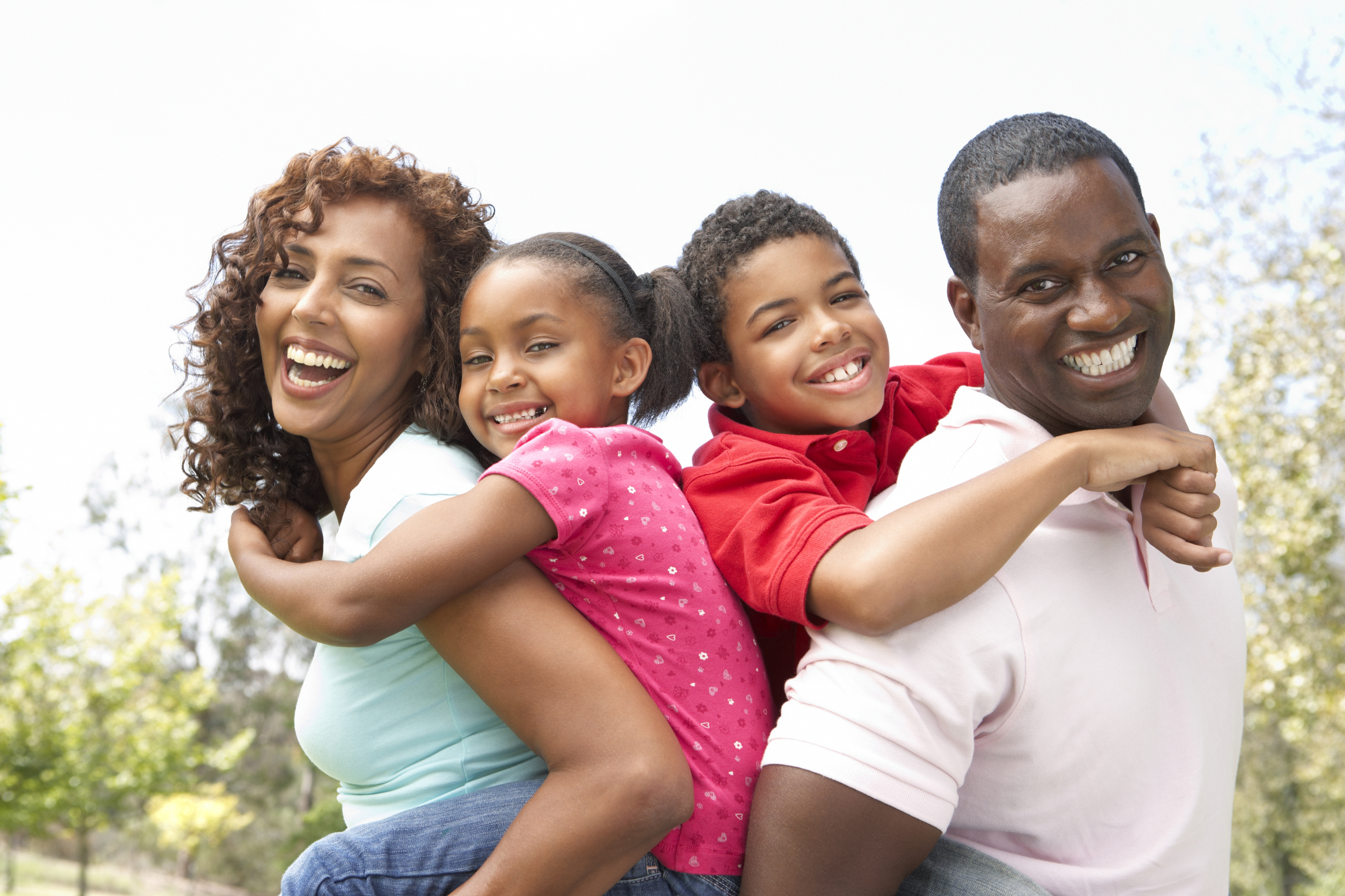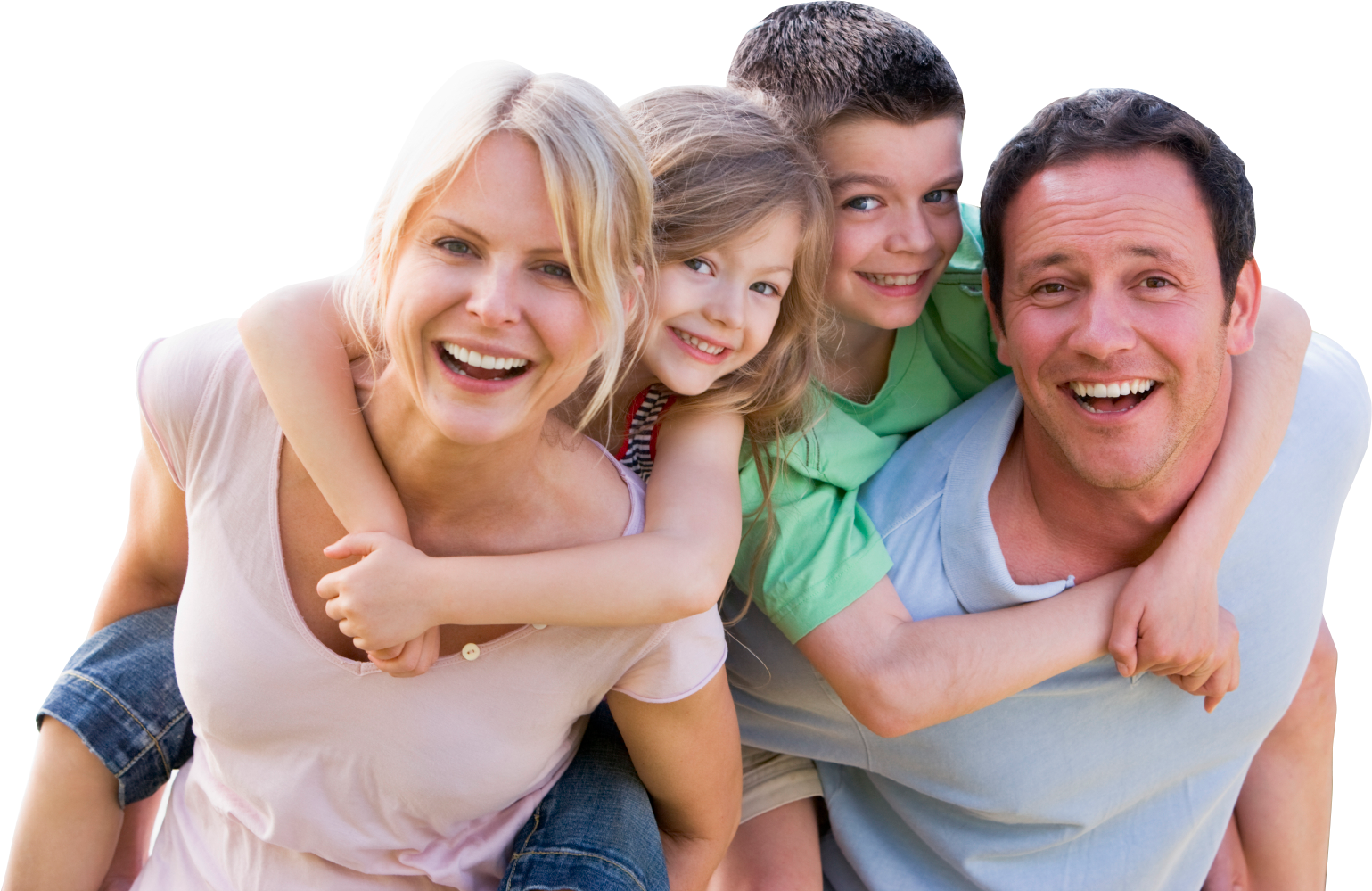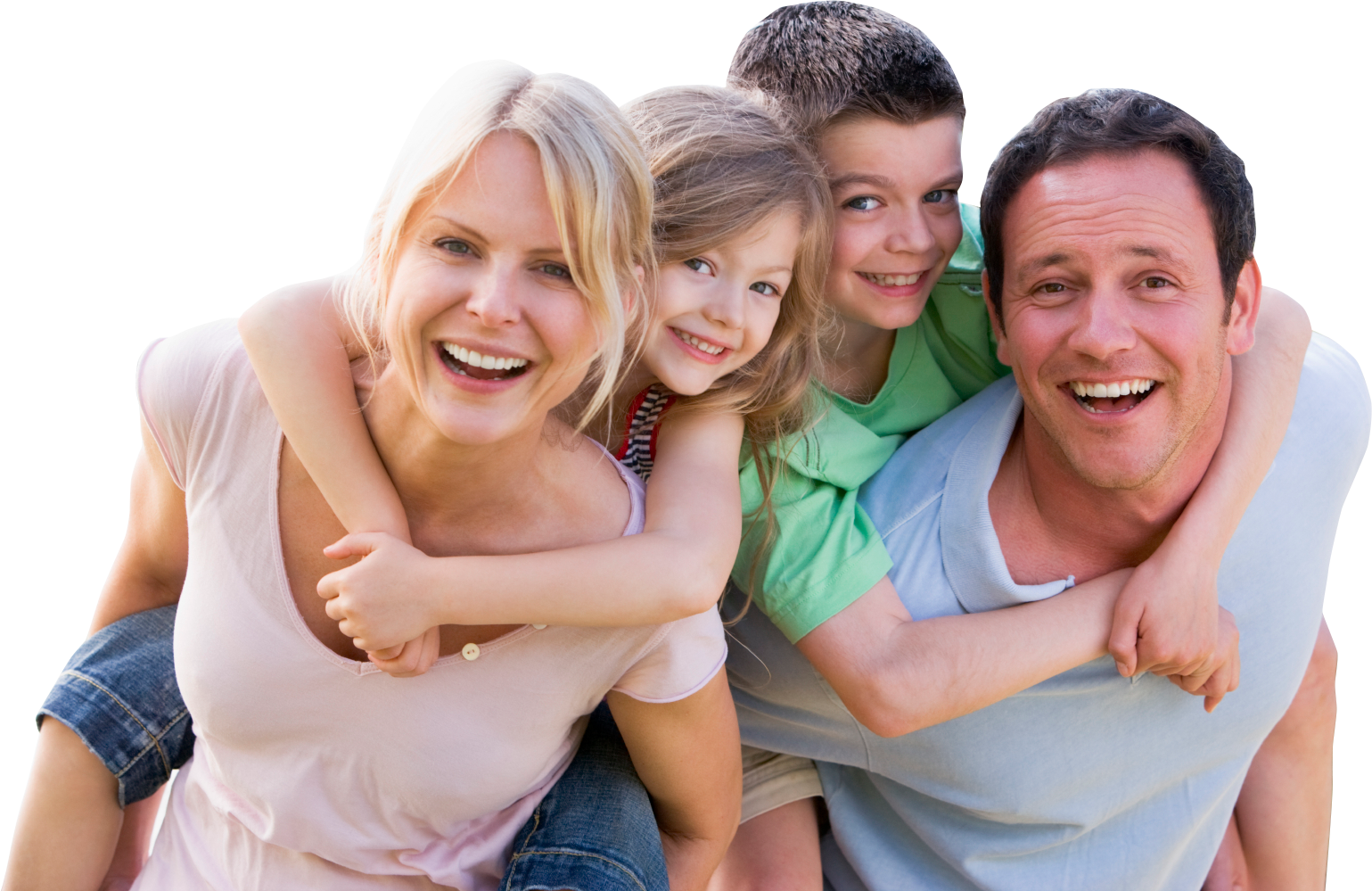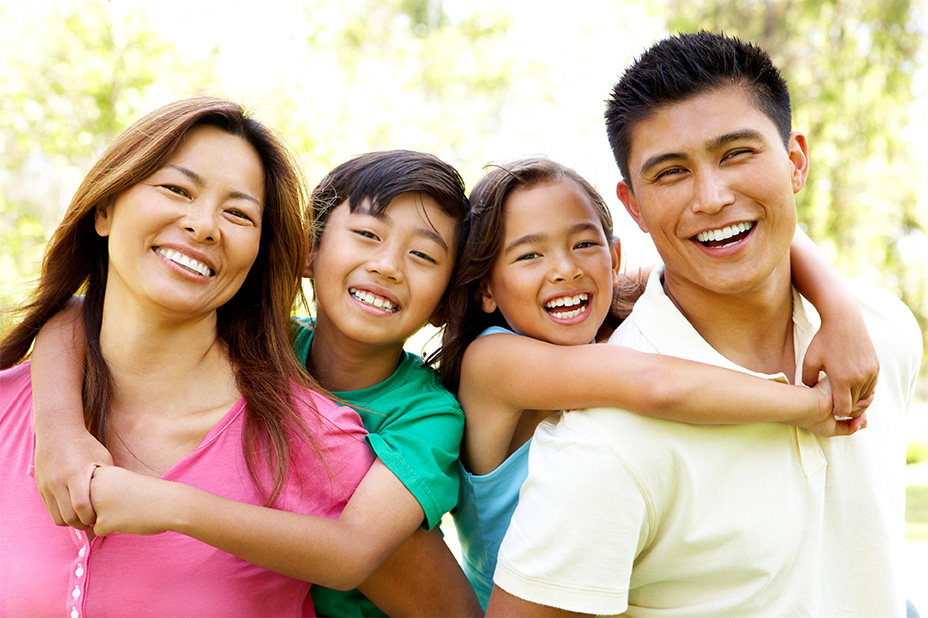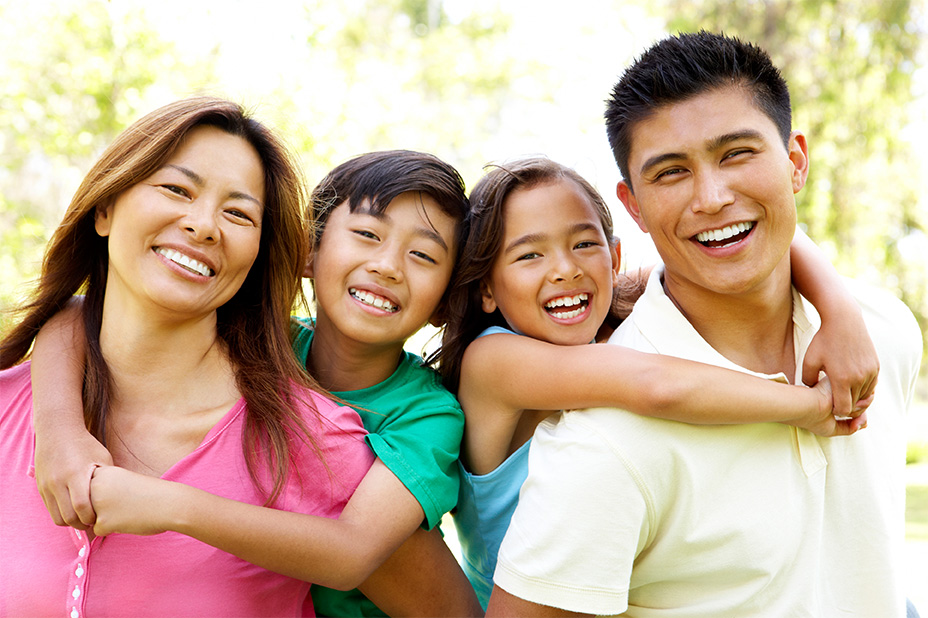 Jn 15:2,16
Love is not love if it is not, or lacks the opportunity, to be fruitful.   I know of, at least, two couples, one Catholic, one not, who were expressly told by their physicians it was not possible for them to have children.  And, voila!!!  One dear friend I know laughed in her doctor's face when told she was pregnant.  The miraculous, blessed humor was on her, gentle reader.  Praise Him!!!  This does happen.  AND, who can debate fruitfulness in love, single or married, is not found in adoption?  🙂
-from http://www.zenit.org/en/articles/pope-s-morning-homily-marriage-should-reflect-christ-s-fruitful-love-for-his-church
Pope's Morning Homily: Marriage Should Reflect Christ's Fruitful Love for His Church
15 Married Couples Join Pope for Mass in Casa Santa Marta
Vatican City, June 02, 2014
Pope Francis celebrated Mass this morning with a group of married couples at various stages in their life's journey in attendance.
Reflecting on the readings of the day, the focus of the Holy Father's homily were on the faithfulness, perseverance, and fruitfulness of Christ's love for His bride, the Church – three characteristics that are also at the heart of Christian marriage.
Fifteen couples, celebrating between 25 and 60 years' of marriage, were present at the Mass in Casa Santa Marta to give thanks to God for the milestones they've reached.
After the readings of the day, Pope Francis spoke about the three pillars of spousal relationship in the Christian vision of things: fidelity, perseverance, fruitfulness. The Holy Father said that Christ, Himself, is the model measure of these, which the Pope called the "three loves of Jesus": for the Father, for His mother, and for the Church. "Great" is His love for the Church, said Pope Francis, adding, "Jesus married the Church for love." She is, he said, "His bride: beautiful, holy, a sinner, He loves her all the same." His way of loving set the three characteristics of this love in relief.
"It is a faithful love. It is a persevering love. He never tires of loving his Church. It is a fruitful love. It is a faithful love," the Pope said. "Jesus is the faithful one. St. Paul , in one of his Letters, says that, if you confess Christ, He will confess you, before the Father; if you deny Christ, He will deny you; even if you are not faithful to Christ, He remains faithful, for he cannot deny Himself! Fidelity is the essence of Jesus' love. Jesus' love in His Church is faithful. This faithfulness is like a light on marriage. The fidelity of love. Always."
Always faithful, and also indefatigable in its perseverance – just like the love of Jesus for His Bride.
"Married life must be persevering, because otherwise love cannot go forward," the Pope continued. "Perseverance in love, in good times and in difficult times, when there are problems: problems with the children, economic problems, problems here, problems there – but love perseveres, presses on, always trying to work things out, to save the family. Persevering: they get up every morning, the man and the woman, and carry the family forward."
Then the Holy Father discussed the third characteristic: fruitfulness. The love of Jesus, he said, "makes the Church fruitful," providing her with new children through Baptism, and the Church grows with this spousal fruitfulness.
Love,
Matthew