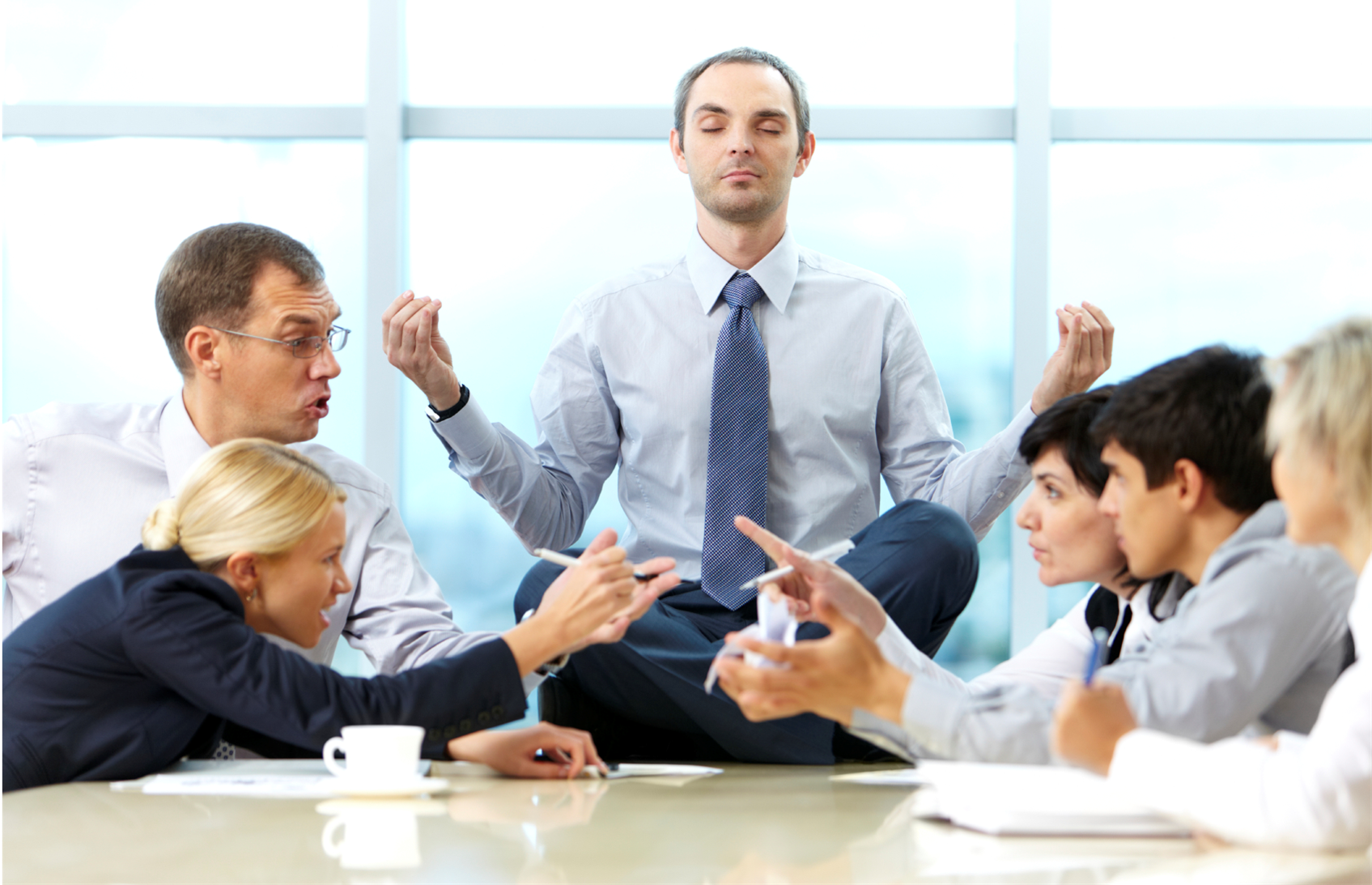 "You stay classy, San Diego!" -Ron Burgundy, scripture, if there ever was any. I have A LOT of people to pray for!! The list keeps growing!!!
Eph 4:2, "Be completely humble and gentle; be patient, bearing with one another in love."
"Who shall separate us from the love of Christ? Shall trouble or hardship or persecution or famine or nakedness or danger or the sword?
As it is written:
"For Your sake we are killed all day long;
We are accounted as sheep for the slaughter."
Yet in all these things we are more than conquerors through Him who loved us.  For I am persuaded that neither death nor life, nor angels nor principalities nor powers, nor things present nor things to come,neither height nor depth, nor anything else in all creation, will be able to separate us from the love of God that is in Christ Jesus our Lord."
Romans 8:35-39
Did you ever encounter a Catholic and not feel loved?  An employee of the Church?  A sacramental minister?  A priest?  A bishop?  Catholics who just sucked the air out of the room, left you feeling drained and, least of all, edified?  Have you ever encountered a Catholic, or bespoken one, and wondered, sincerely, whether they had ever actually read the Scriptures?  More than just Catholics' general, and generally recognized, ignorance thereof?   I have.
In fact, some of the worst examples I have of unChristian behavior come from my fellow Catholics and the Church as institution, and I know, too well, from me, too.  Some of the finest examples I have of professional, respectful, loving behavior I have come from non-Christian/s and secular institutions.
"Then He will say to those on His left, 'Depart from Me, you accursed, into the eternal fire prepared for the devil and his angels.  For I was hungry and you gave Me nothing to eat, I was thirsty and you gave Me nothing to drink,  I was a stranger and you did not invite Me in, I was naked and you did not clothe Me, I was sick and in prison and you did not look after Me.' 
"They also will answer, 'Lord, when did we see You hungry or thirsty or a stranger or needing clothes or sick or in prison, and did not help You?'
"He will reply, 'Truly I tell you, whatever you did not do for one of the least of these, you did not do for Me.'
"Then they will go away to eternal punishment, but the righteous to eternal life." -Mt 25:41-46
"When did we see You in need of concern, courtesy, justice, respect, loving kindness, comfort, and not respond to You in Christian charity?  When was our example much less than our non-Christian or secular, or atheist, or agnostic, or Jewish, or Buddhist, or Taoist, etc, neighbors?"  Christian, remember your dignity.
A cradle, I have been thrown out of a Catholic parish by the pastor.   I was doing what I understood I had been asked to do, what I had invested so much time and energy into doing, and what I had given freely of time, talent, and treasure, and professional technical service for FREE! to do.  The catechists I was responsible for were shocked, scandalized, and dismayed.  One said, "You began to make me feel excited again about church!"  And, my heart broke.   This is only one example.  It's like the adage, "You're not a real journalist until you receive your first death threat."  I guess I'm a real Catholic now?
If you want to be a happy Catholic, as happy as you can be, just go to Mass, pray, pay, obey, if you can.  DON'T DO ANYTHING ELSE!!!!  NOTHING!!!!  No extra time!  No more money! 🙁  If you, however, are ready to suffer for Him, out of love, and His Kingdom, His Church, by all means dive right in!  You'll get plenty!  I promise!  I know.
I have said for quite some time: "The Church is a lovely institution, until/unless you want something!"  Like justice?  🙁  As long as the juice is all flowing in one direction, in, it's all rose petals and organ music, and incense.  Ask for something, and see what happens.  A real disincentive to those seeking something to believe in?  An obstacle to faith?  How do you think the Lord will greet those who have proven stumbling blocks to others in faith?  At their particular judgment?        1 Cor 8:9, 2 Cor 6:3, Rom 14:19.
The Catholic Church never met a dollar it didn't like.
Wisdom of the Fathers:
"The only thing about the Catholic Church which hasn't changed in two thousand years is the collection." -Robert Lawrence McCormick
"It's expensive!" -Richard Barton Whitney
The way the Church funds itself is absolutely scandalous.  County fair barkers/hucksters have more dignity, principles, and standards.
I have seen some efforts at recognizing this, and reform, thankfully, from some more enlightened parishes.  Here's a radical idea, how about we spend a week or two figuring out what the parish needs for the year and then who in the parish can afford what, come to a convergence, compromise, mostly in terms of reducing the budget, and then spend the rest of the year talking about and praising Jesus?  Radical.  Any institution, any, that can absorb $3B in legal judgments, and not bat an eye, business as usual, has TOO much money!
Love does not mean subjecting ourselves to abusive harm.  God does not wish us to withstand abuse for the sake of the abuse, or in some misguided masochistic motive.  This is not Christianity.  Micah 6:8.
"Perfect love casts out fear." 1 Jn 4:18.  Therefore, the "love" we experience from abusive people in our lives is simply not something we are called to submit to. It's not love anyway.
Love does not require us to be within striking distance of an abuser.
"If I speak in the tongues of men or of angels, but do not have love, I am only a resounding gong or a clanging cymbal. If I have the gift of prophecy and can fathom all mysteries and all knowledge, and if I have a faith that can move mountains, but do not have love, I am nothing. If I give all I possess to the poor and give over my body to hardship that I may boast, but do not have love, I gain nothing.
Love is patient, love is kind. It does not envy, it does not boast, it is not proud. It does not dishonor others, it is not self-seeking, it is not easily angered, it keeps no record of wrongs. Love does not delight in evil but rejoices with the truth. It always protects, always trusts, always hopes, always perseveres.
Love never fails. But where there are prophecies, they will cease; where there are tongues, they will be stilled; where there is knowledge, it will pass away. For we know in part and we prophesy in part, but when completeness comes, what is in part disappears.
When I was a child, I talked like a child, I thought like a child, I reasoned like a child. When I became a man, I put the ways of childhood behind me. For now we see only a reflection as in a mirror; then we shall see face to face. Now I know in part; then I shall know fully, even as I am fully known.
And now these three remain: faith, hope and love. But the greatest of these is love."  -1 Cor 13
Pray for yourselves.  Pray for the Church.  Pray for me and mine.
As we prepare for Advent, Mt 3:12/Lk 3:17/Mt 7:19-23.
Love,
Matthew