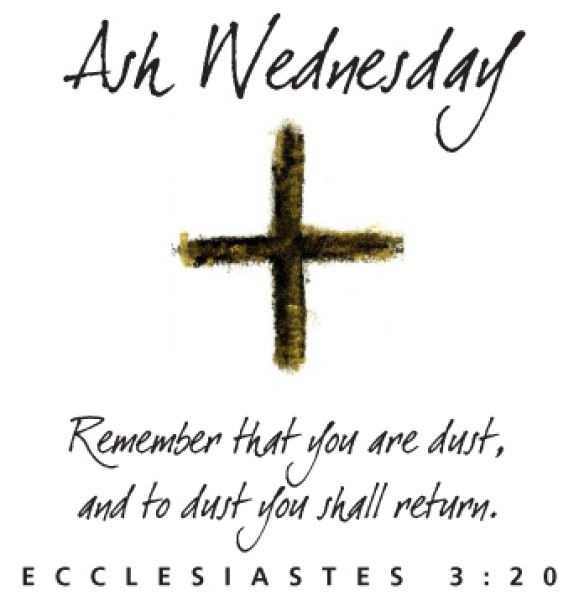 -by Rev Gabriel of St Mary Magdalen, OCD, Divine Intimacy, Baronius Press, (c) 1964
"Presence of God – O Jesus Crucified, grant that my love for You may make me willing to crucify my flesh with You and for You.
MEDITATION
As a result of original sin, man no longer has complete dominion over his senses and his flesh; therefore he is filled with evil tendencies which try to push him toward what is base. St. Paul humbly admits: "I know that there dwelleth not in me, that is to say, in my flesh, that which is good…. For the good which I will, I do not; but the evil which I will not, that I do" (Romans 7:18,19).
"God certainly gives us the grace to overcome our evil tendencies; but we must also use our own efforts, which consist in voluntary mortification: "They that are Christ's have crucified their flesh, with the vices and concupiscences" (Galatians 5:24). The purpose of corporal mortification is not to inflict pain and privation on the body for the pleasure of making it suffer but to discipline and control all its tendencies which are contrary to the life of grace. The Apostle warns us: "If you live according to the flesh, you shall die: but if by the Spirit you mortify the deeds of the flesh, you shall live" (Romans 8:13). We must curb ourselves in order to avoid falls; we must prune the useless or harmful branches in order to avoid deviation; we must direct toward good the forces which, left to themselves, might lead us into sin. For these reasons mortification, although it is not an end in itself nor the principal element in the Christian life, occupies a fundamental place in it and is an absolutely indispensable means toward attaining a spiritual life. No one can escape this law without closing off all access to eternal salvation, to sanctity. St. Paul, who had done and suffered much for Christ, did not consider himself dispensed from it, and said, "I chastise my body and bring it into subjection: lest perhaps, when I have preached to others, I myself should become a castaway" (1 Corinthians 9:27).
COLLOQUY
"This servant of Thine, my God, can no longer endure such trials as come when she finds herself without Thee; for if she is to live, she desires no repose in this life, nor would she have Thee give her any. This soul would fain see itself free: to eat is a torment; to sleep brings only anguish. It finds itself in this life spending its time upon comforts, yet nothing can comfort it but Thee; it seems to be living against nature, for it no longer desires to live to itself, but only to Thee" (Teresa of Jesus, Life, 16).
O Lord, help me, I beg You, to free myself from the slavery of the body! Teach me to conquer its extravagant demands and to mortify its pretensions. You have given me this body of flesh, in order that I may serve You on earth. Grant that it may not become an obstacle to me and hinder the generous, total gift of my whole self to You.
How far I am, O God, from the austerities and mortifications of the saints! "Do I, perhaps, think they were made of iron? No: they were as frail as I. O Lord, help me to understand that once I begin to subdue my miserable body, it will give me much less trouble" (Teresa of Jesus, Way of Perfection, 11). Why should I be terrified by the fear of losing my health?
Sickness and health, life and death, all are in Your hands, my God; everything depends on You. I now make a firm resolution to entrust all solicitude to You, and to keep but one occupation: to love You and serve You with all my strength. Help me, O Lord, to gain the mastery over my body and to conquer it completely, so that I may attain that magnificent liberty of spirit which allows the soul to devote itself undisturbed to the exercise of a deep interior life."
Love, & Blessed Lent,
Matthew