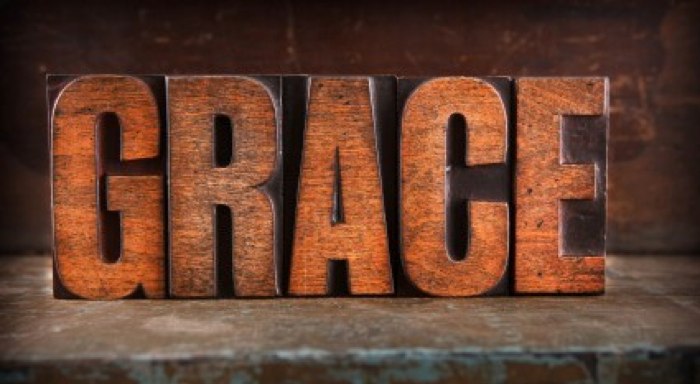 -by Fred Noltie
"It is not news to say that many Protestants claim that the Catholic Church teaches a form of salvation by merit in contrast to their own belief in salvation by grace. This claim about the Church's teaching is of course false, as we have observed many times at this blog. A long time ago I wrote on the same subject, and it seems like a good idea to rehearse the main points I made at that time (along with, perhaps, some additions).
Perhaps preeminently there is the fact that the Church has always condemned the heresy of Pelagianism (roughly, the false idea that man does not need grace in order to be saved.)
No less significant are the teachings of the Church's greatest theologian, the Angelic Doctor, St. Thomas Aquinas. By way of overview (but by no means an exhaustive examination) we have the following from his pen:
That about covers the gamut, I think, but it is hardly the last word from the Church on the subject. The much-maligned Council of Trent has a thing or two to say as well. By way of summary: "…it is necessary to believe that sins neither are remitted, nor ever were remitted save gratuitously by the mercy of God for Christ's sake" (Decree on Justification, chapter IX). Furthermore, the entire seventh chapter (see previous link) of the Decree enumerates the various causes of our justification. As anyone can see, none of them are human efforts; all of them are divine.
This hardly seems necessary since Protestants have been resorting to the "legalism" canard since the sixteenth century, but for the sake of completeness it's worth observing that the Church today still affirms salvation by grace alone.
Our justification comes from the grace of God. Grace is favor, the free and undeserved help that God gives us to respond to his call to become children of God. (CCC 1996)
And: "Faith is a gift of God, a supernatural virtue infused by him" (CCC 153).
And: "Believing is possible only by grace and the interior helps of the Holy Spirit" (CCC 154).
Our Protestant brothers' claim is obviously based upon a deficit of information about the actual facts, which makes the claim invalid."
Love,
Matthew