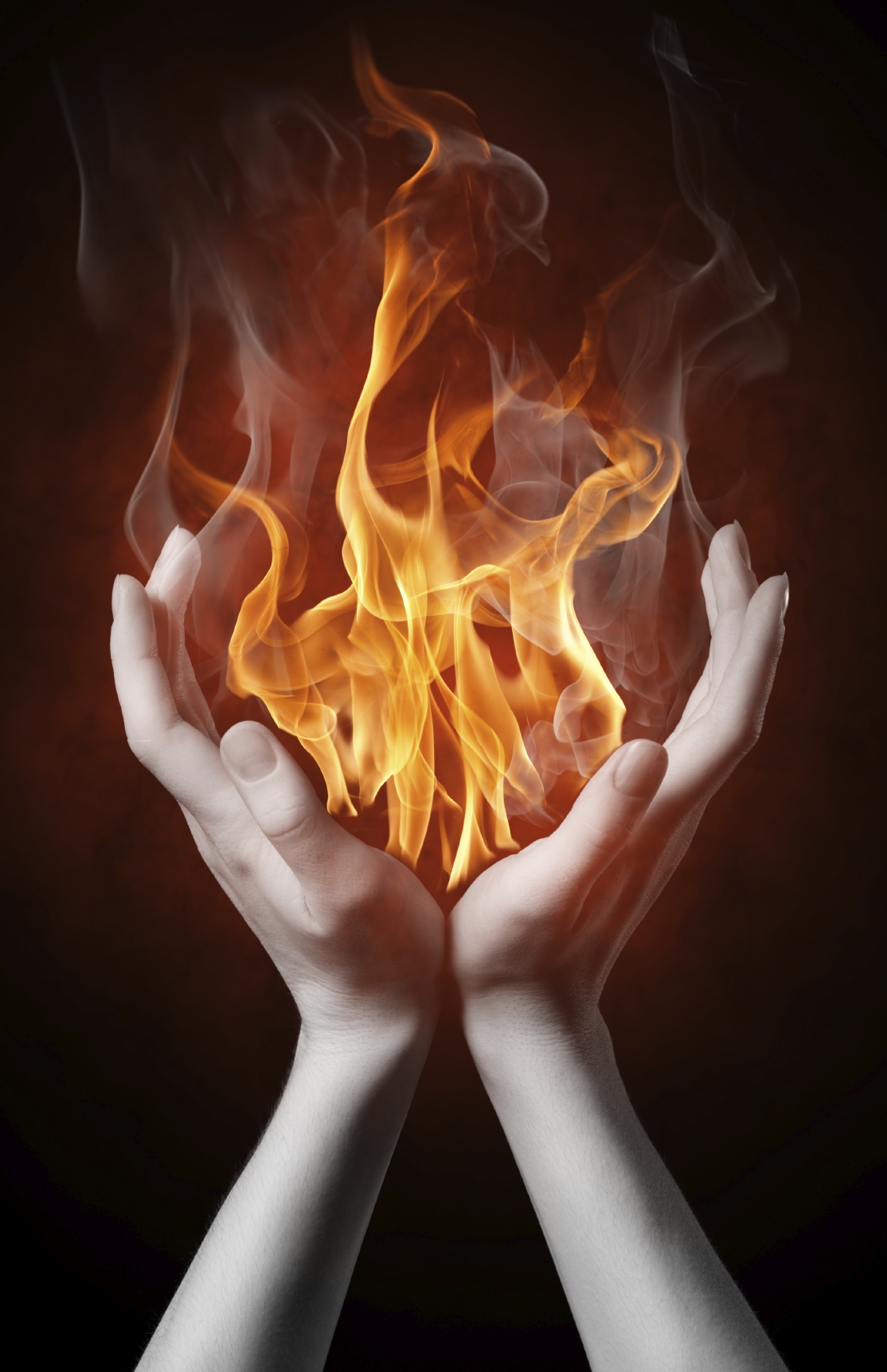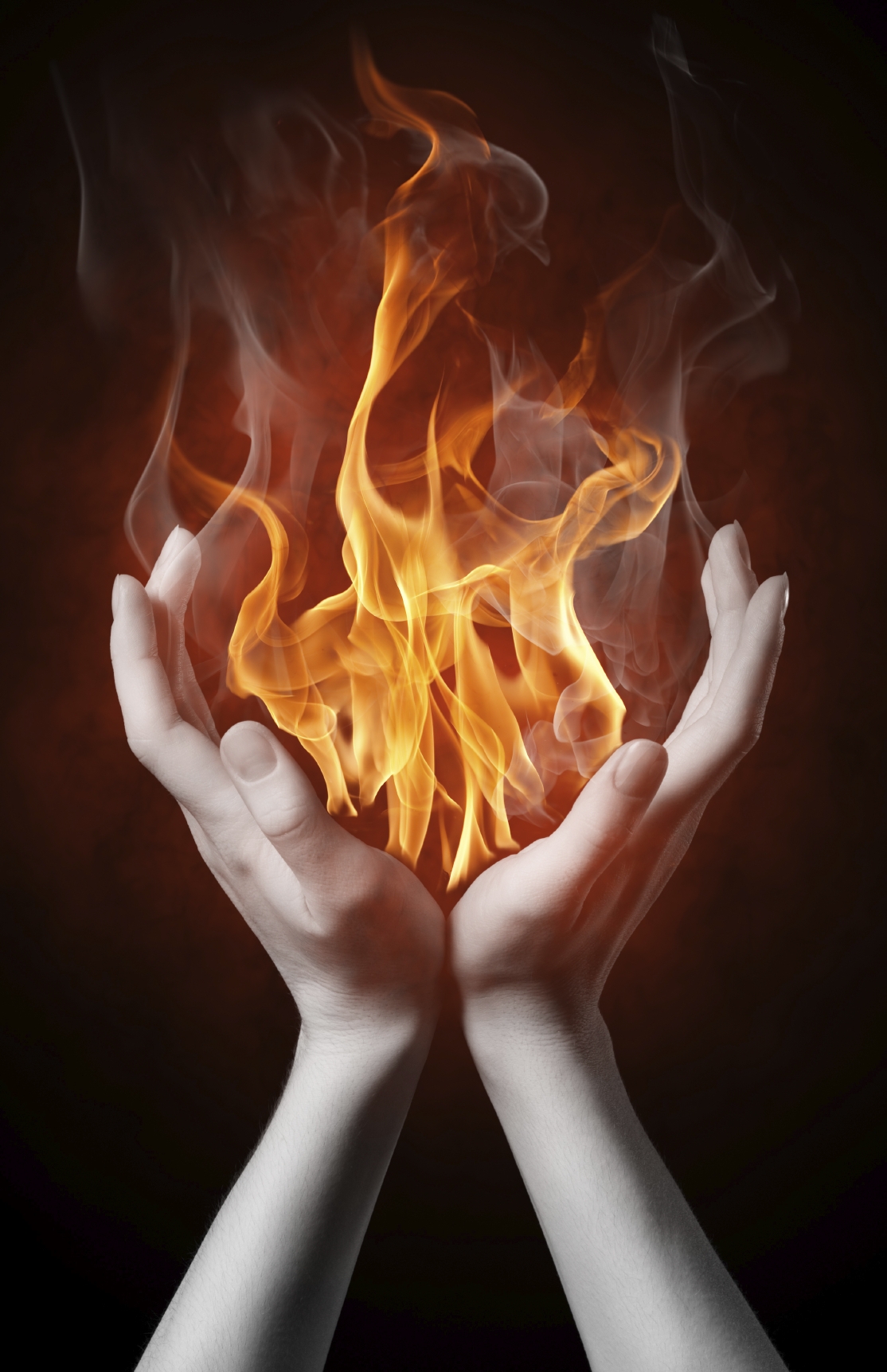 "For this reason I remind you to fan into flame the gift of God, which is in you…" 2 Tim 1:6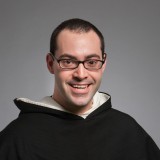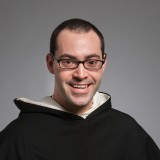 -by Br Michael Mary Weibley, OP
"'You have to carry the fire."
"I don't know how to."
"Yes you do."
"Is it real? The fire?"
"Yes it is."
"Where is it? I don't know where it is."
"Yes you do. It's inside you. It was always there. I can see it."
This conversation between a father and son in Cormac McCarthy's (Pulitzer Prize winning) novel The Road reveals an essential truth about perseverance and survival: there has to be something within us that moves us onward, something beyond sheer willpower and effort. This conversation comes near the end of the story where the father and son have crossed an ash-covered post-apocalyptic world, in search of shelter, food, and security from the perils of darkened nature all around them, both of man and earth. The father's dying words are meant to encourage his son who must continue down the road on his own, carrying only the fire.
Ash Wednesday issues in a rather darkened sentiment to the Lenten season. No other liturgical season focuses on penitential practices and the journey motif as much as Lent does. Drawing us back to the Israelites' forty-year journey through the desert toward the Promised Land, Lent brings us down the road of our own journey to our own Promised Land. Cast into the world of ash, we are to travel our own road, facing the perils of our own selves—sin, ignorance, weakness—searching in hope and looking down the road for the Resurrection of the Lord.
Like the son in the story, we don't always see the fire and what it does for us. Sometimes it's hard to recognize how God is working in us and guiding our lives. Often times it is only when the wind kicks up and the ash is thrown in our face do we recognize whether we are carrying the fire or not. When suffering occurs in our lives, we are able to test whether we can move onward or whether we will stall languidly in the road. Suffering makes us stop in the road and forces us to look ahead. "Where is my God amidst this ashen world?" This is the question Ash Wednesday asks us.
God does not send us down any road without His grace. No matter whatever road He chooses for us, and no matter the turns we take, as long as we remain with Him we trust that His grace is with us. The fire is with us. Covered in ash, we set out during Lent to find God again, to turn toward Him more fully, and to open ourselves more perfectly to His work in our lives. None of this is accomplished by our own efforts, but He gives us the fire to carry it out along the way.
Looking down the road can be dark. We don't always see the end or even the next step in front of us. That is why God gives us the fire to carry. When we hold it up we can see the road illumined in a new way. We can see Christ suffering. We can see His Passion. We can see His Cross. We can see all these things, and we can look through them and see at the end of the ash-covered road, the Resurrection of the Lord."
Love,
Matthew